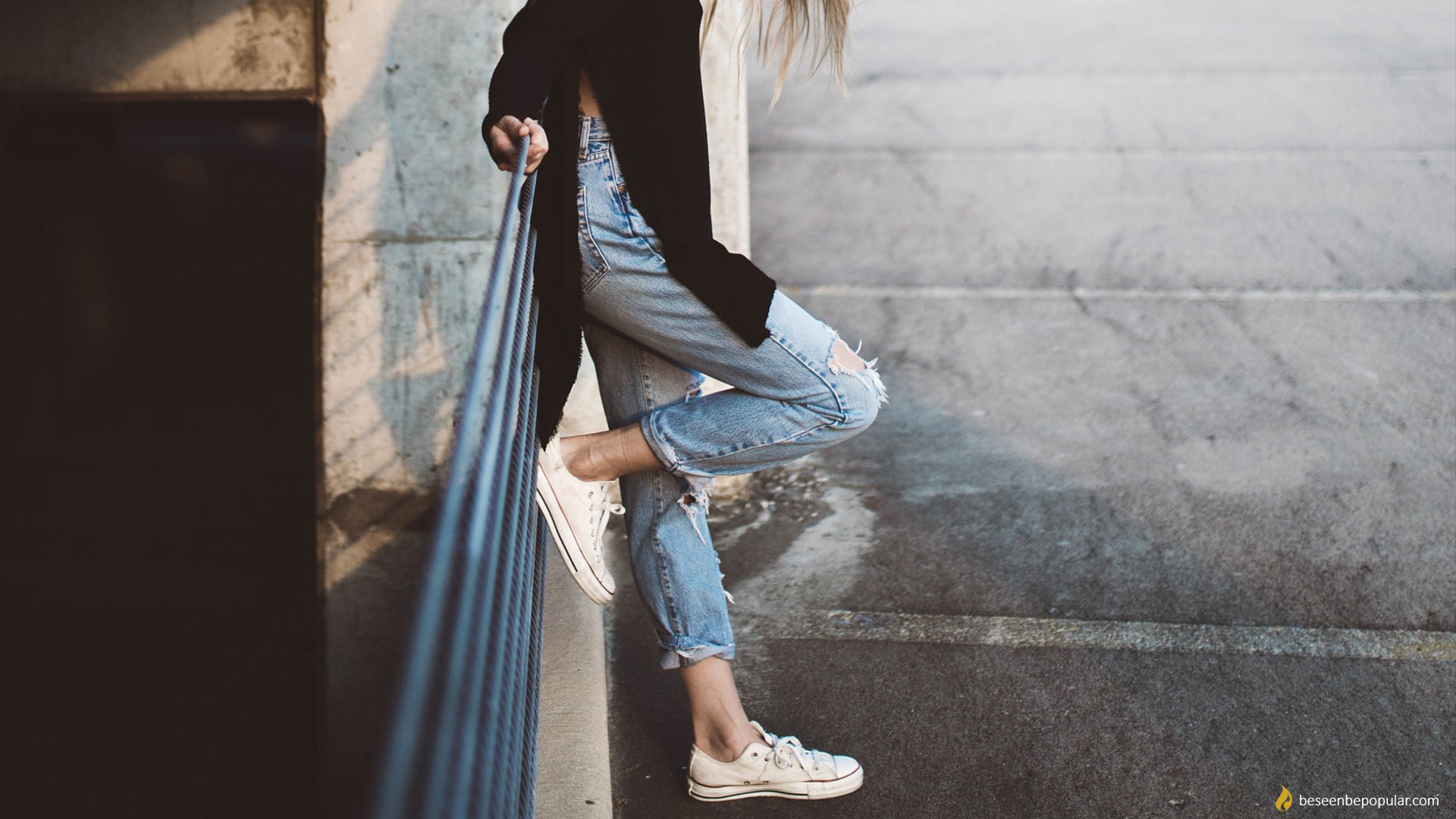 PHOTO: The Best Fall Street Style Combination
Fall is an ideal season for combining long and short sleeves, ballerinas and boots, warm sweatshirts and bare feet. Warm, but not overdone days are ideal for fashion creators.
Fall is characterized by pleasant temperatures, warm days, cold evenings and mornings, a multitude of colors and time changes. Just because of these features, fall is one of the favorite seasons of fashion influencers. During October and November we are allowed to combine short skirts with thick suits or high heels with jeans. Whichever combination you choose and whatever you've learned, it's important that you have a personality.
How to create fashion personality?
When you stand in front of the closet and try to decide what to wear, pay attention to what color or material prevails, or if you have a specific style. One of these things is an indicator of your stylistic personality.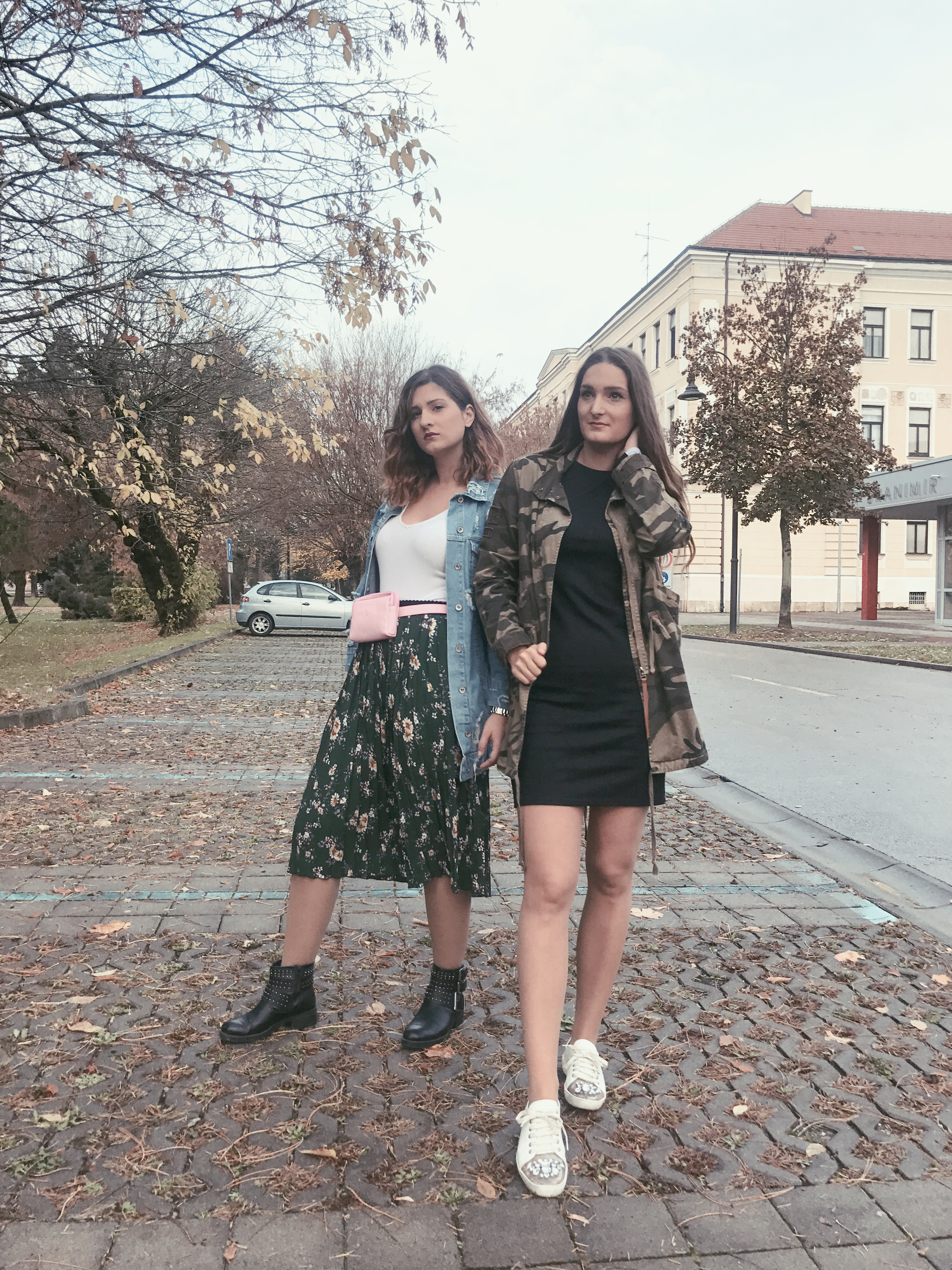 There are two fall styling in the photo, and what gives them personality are oversized jackets. We made two quite simple combinations with oversized jackets. Black Zara's dress was refreshed with a camouflage print jacket, a summer skirt of a floral pattern and a basic white shirt with a denim jacket. When talking about fashion personality, it is important to find the garment element that shows you are different from others.
Playing with summer pieces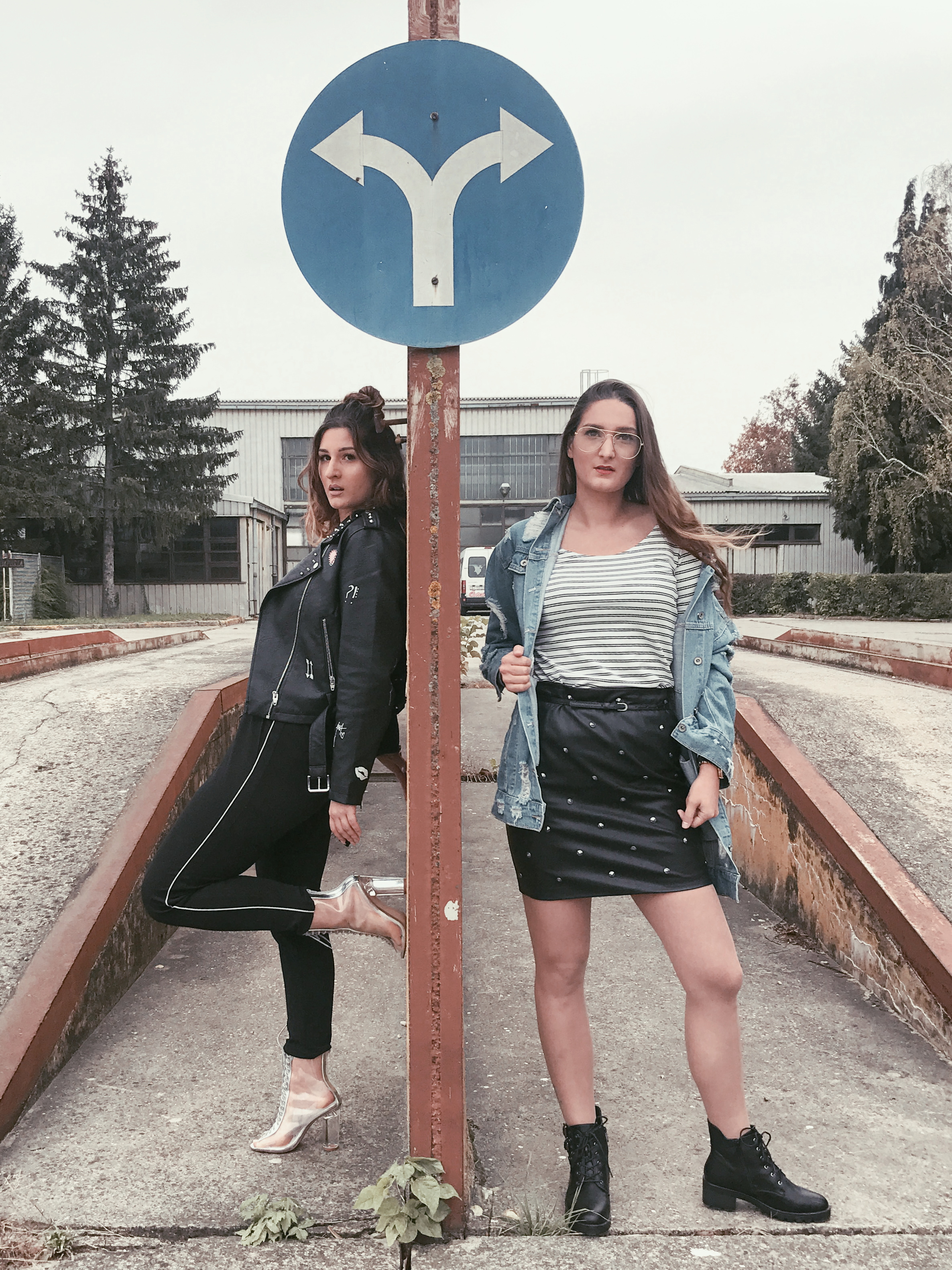 Once you have determined the pieces that give your style personality, play with the summer clothes pieces. Styling on the left is an excellent example of how to combine summer shoes with fall clothes. Leather items, such as a jacket, skirt or boots, can be your guide for creating a fall collection. With leather clothing you will not make mistakes as long as you combine them with the object of the opposite set of materials. So leather skirt is ideally suited to a cotton shirt or a leather jacket with polyester pants.
Do not forget! The most important thing is to feel comfortable
Do not forget, if you are comfortable in what you wear, you will be radiated that. Beauty comes from the inside, the clothes just to highlight it. If you feel most comfortable in denim pants and cotton shirts, then that is exactly what your signature is. Leggings, jeans and trainers can also be very good options for a good fall styling.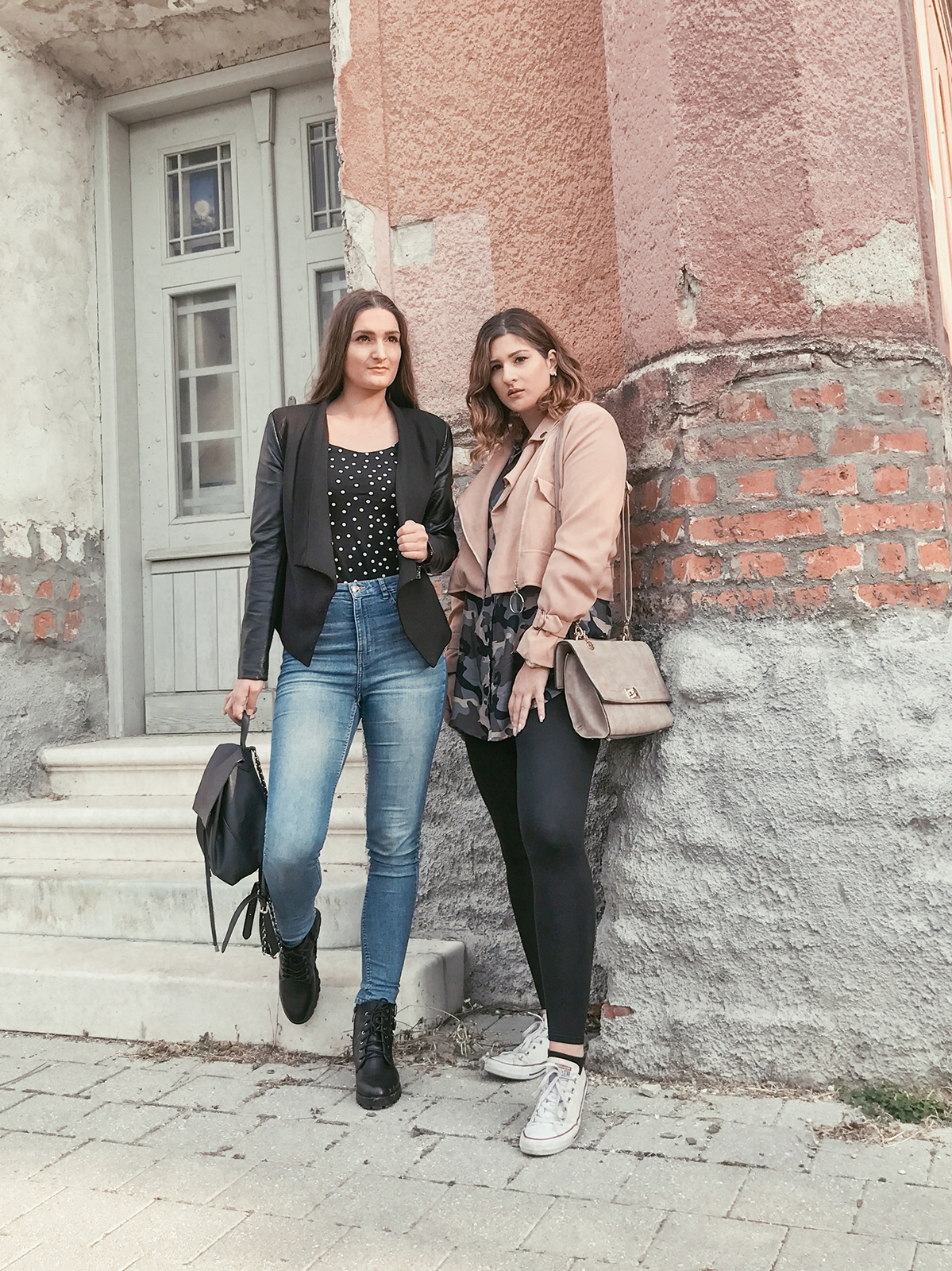 High-waist Jeans and Simple Cotton T-Shirts are boring? Do not be fooled, with a good jacket or blazer this can be a great combination for business or walking around the city. If you prefer leggings, the combination on the right is an excellent example of how to wear them. Leggings are a great piece of clothing if you are going to go to the gym, but do not forget that the leggings are not pants and you should not wear them as a stand alone item. If you still decide to wear plain black tights, a tunic or a long shirt will fit you perfectly. You will crush your buttocks and elongate your legs, and a short jacket with a good purse will round off the entire styling.
For more style articles click here.