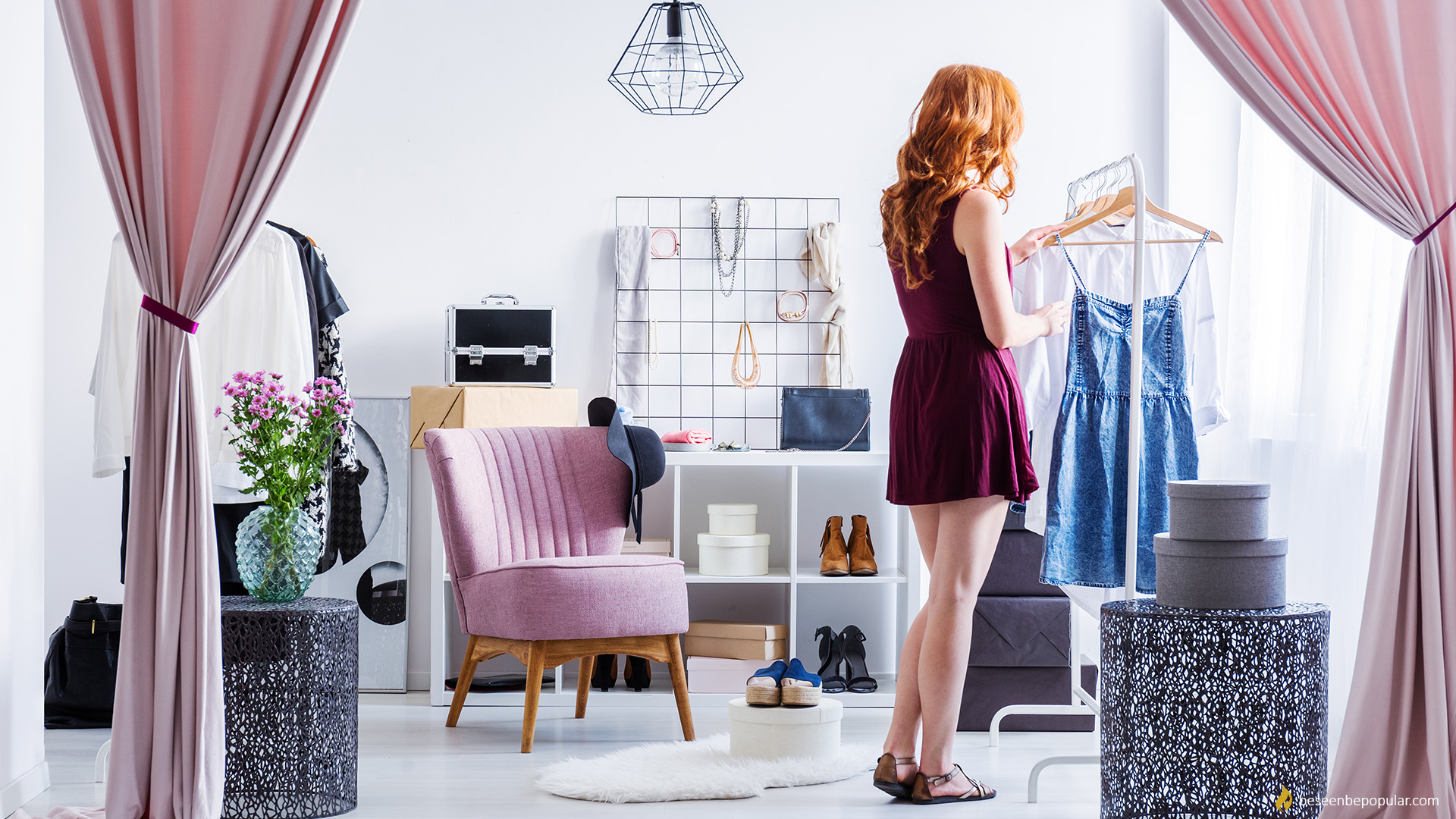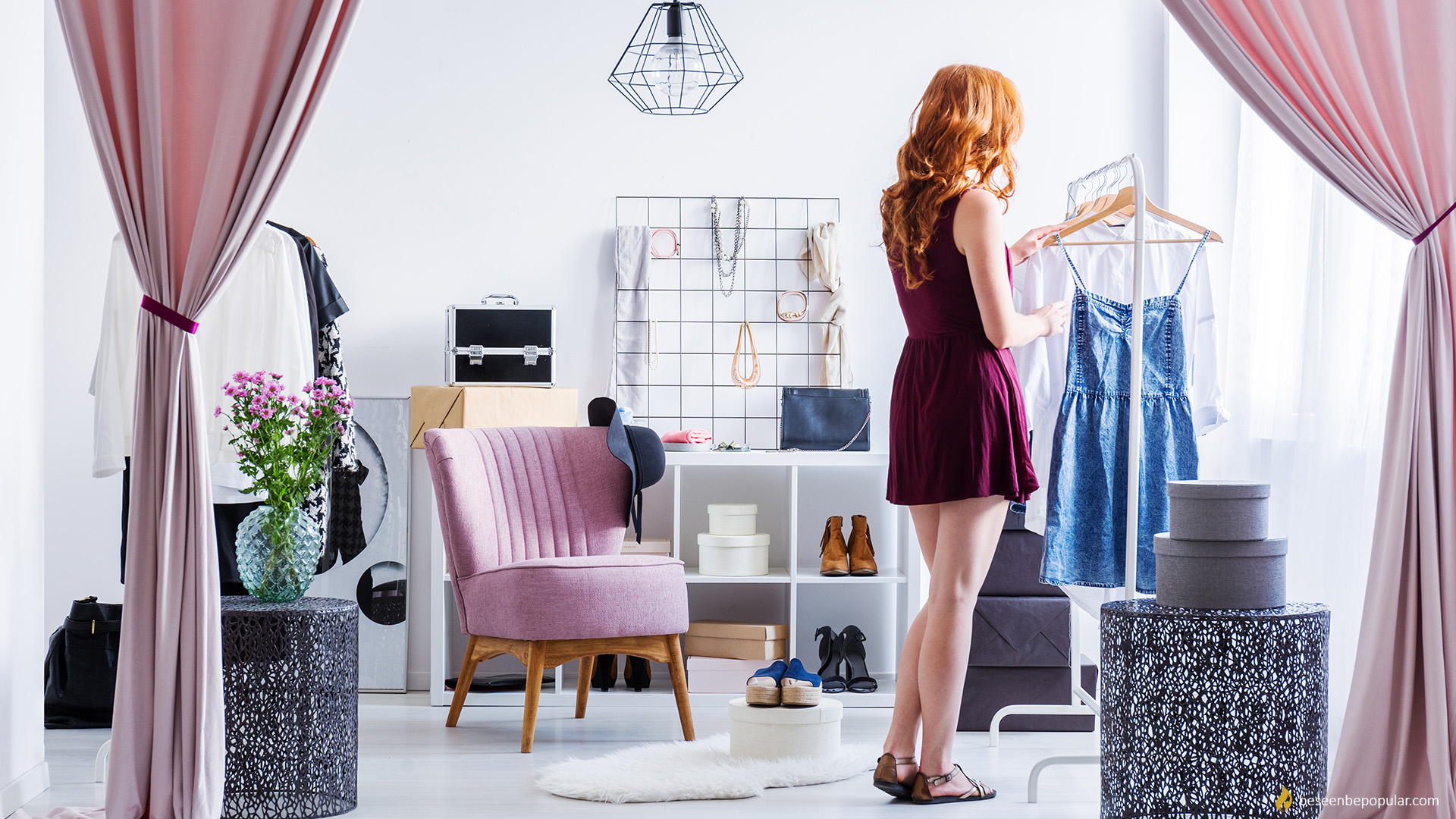 These are irresistible outfits for wedding guests
The ideas for dresses is sometimes too much or too little, we often draw in our minds the picture of the perfect dress and then we can't find it anywhere. Nothing feels right to us.
In this article, we give you tips on how to stay cool when shopping for a dress and inspirational gallery with dresses that fit all body shapes and that you will never go wrong, whether it is a winter or summer wedding.
How to choose the right dress
The most popular for weddings are the dresses, while those slightly bolder girls will choose jumpsuit.
The unwritten rule says the bigger the wedding, the longer the dress.
An appropriate choice was a simple dress with a simple cut, made of some luxurious material such as silk or lace.
Avoid white. It's a bridal and just her color.
Dose sequins and high glitter. A wedding is not a New Year celebration.
Don't overdo it with sex appeal. Choose clothes that less directly project sex appeal.
Irresistible outfits for wedding guests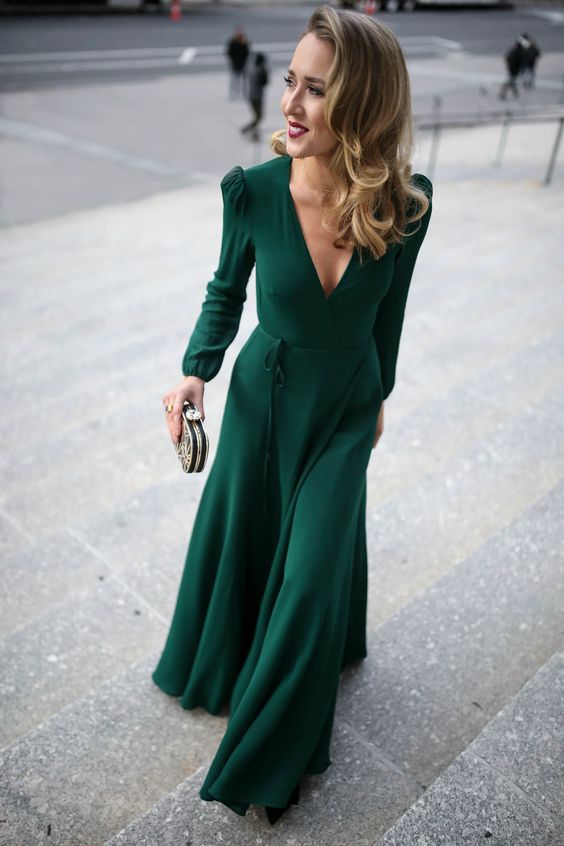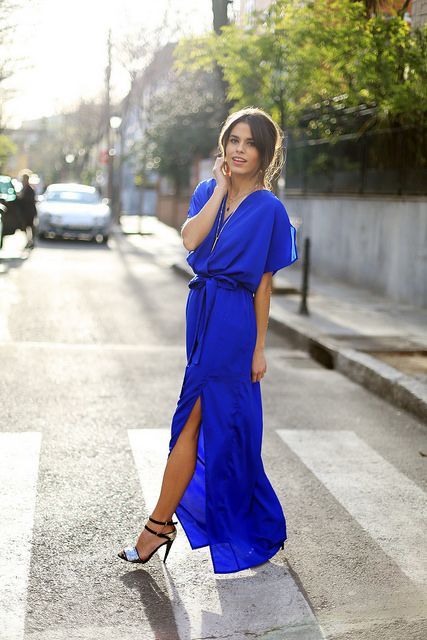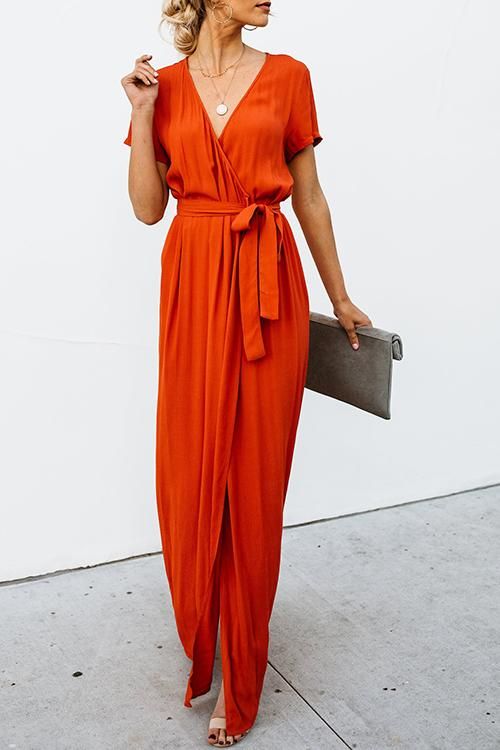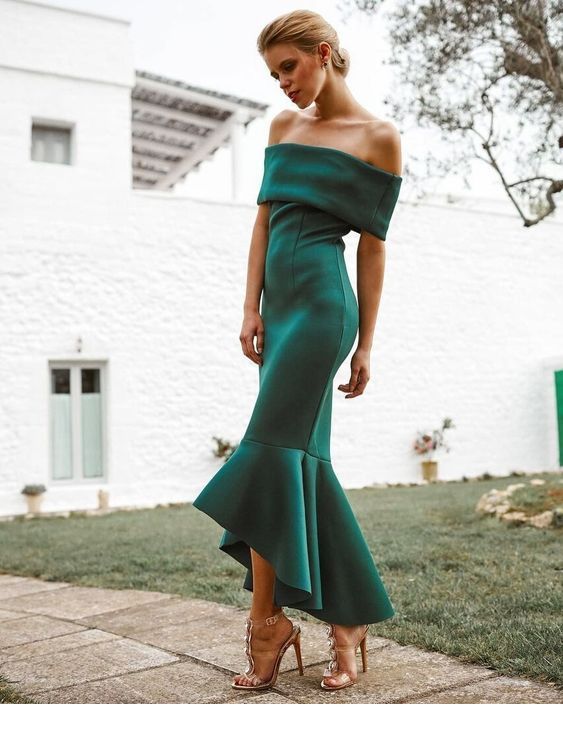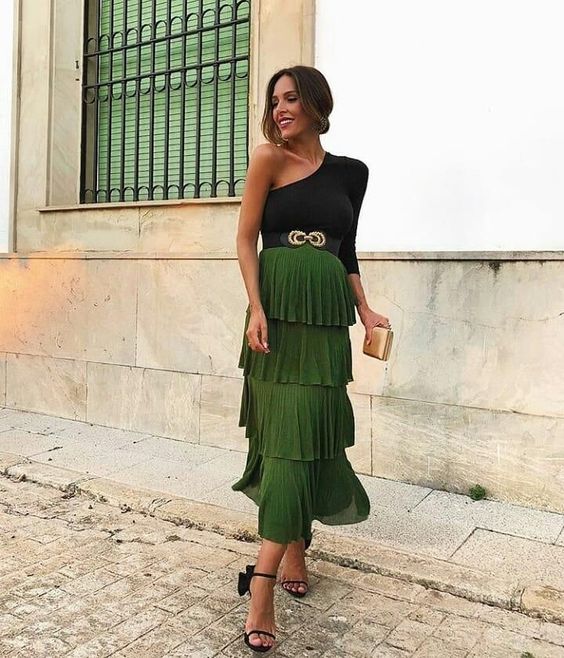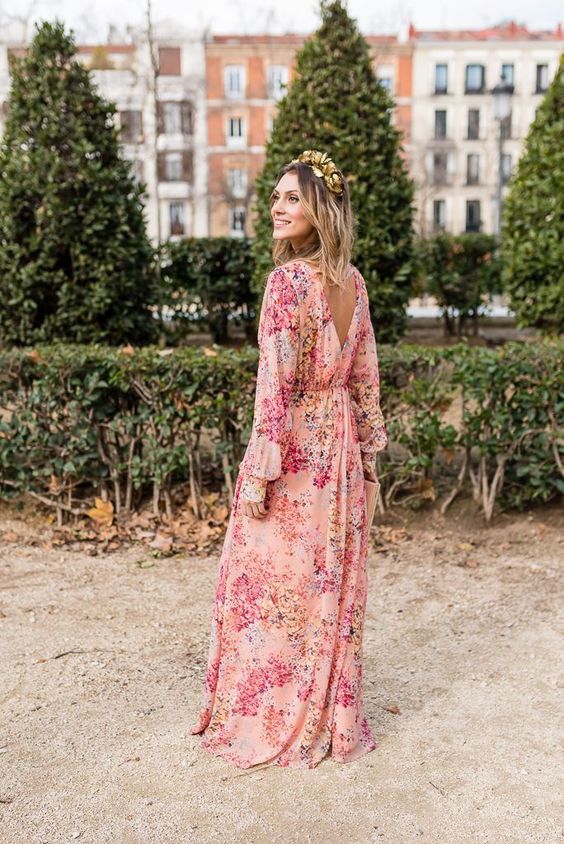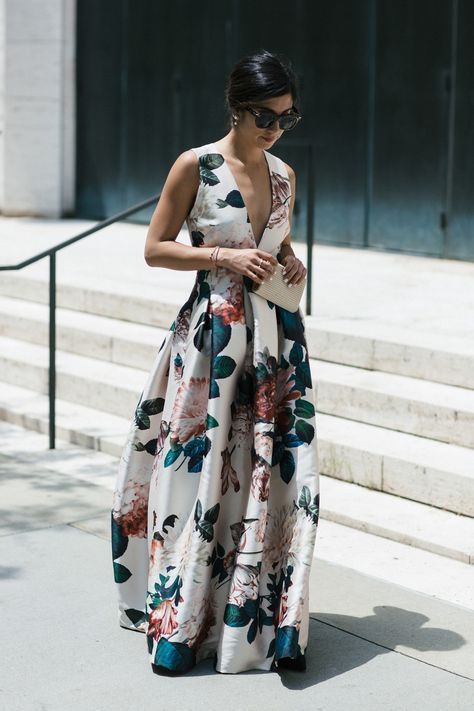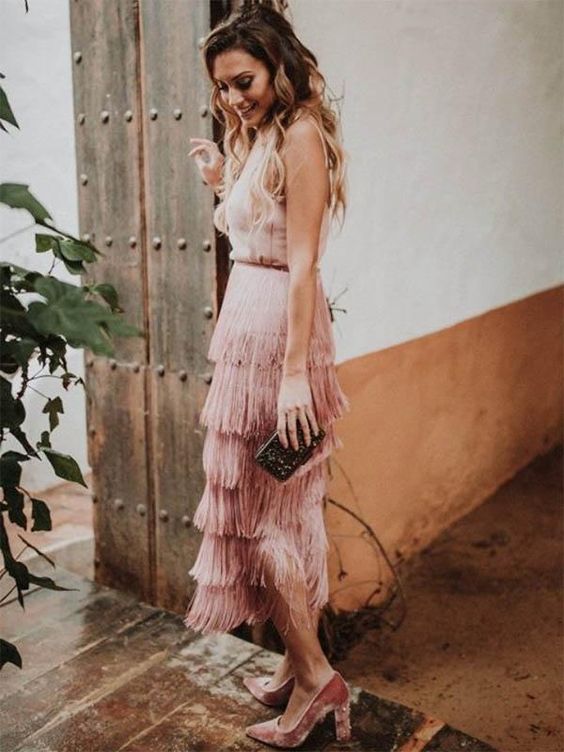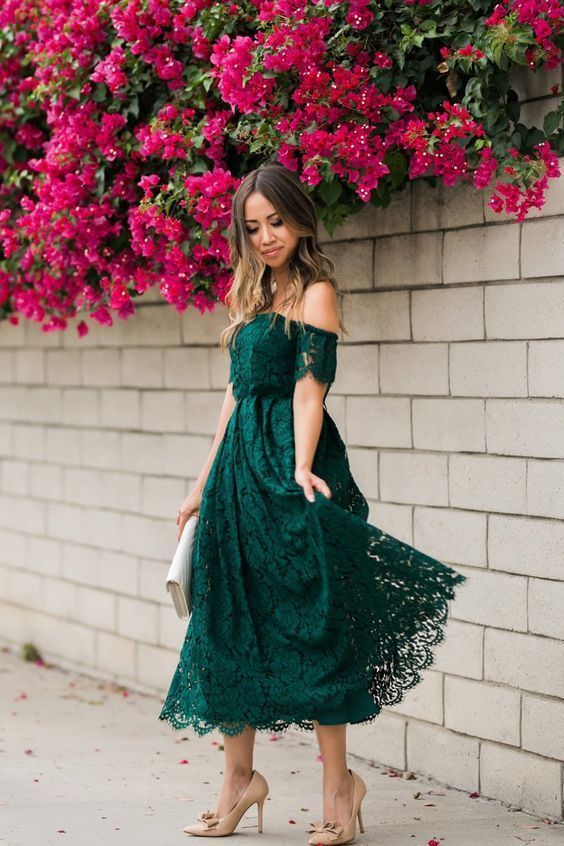 Photo: Pinterest.com