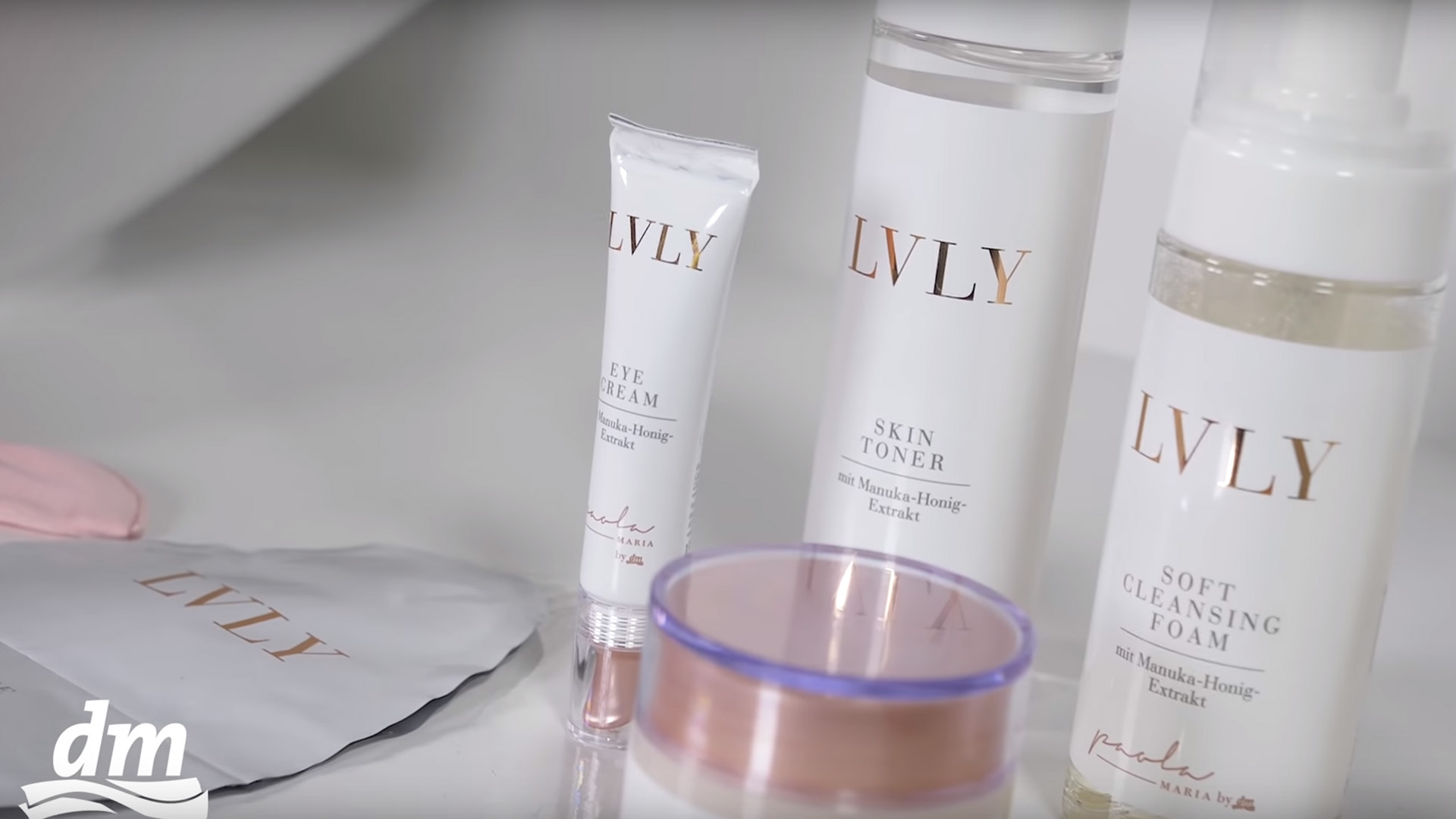 New in drugstores: LVLY by Paola Maria
Paola Maria is a German influencer with over one million subscribers on youtube and over 3 million followers on the popular social network Instagram. Paola Maria has recently collaborated with German DM's drugstore and launched her line of LVLY skin care products.
LVLY by Paola Maria
LVLY is a collection of skin care products and facial cleansers. Currently, the collection has 7 products, including: toner, cleansing oil, lip balm, facial cleanser, eye cream, facial mask and face cream. The packaging is very modern and minimalist, looks very luxurious. White gold-colored packaging is the perfect combination.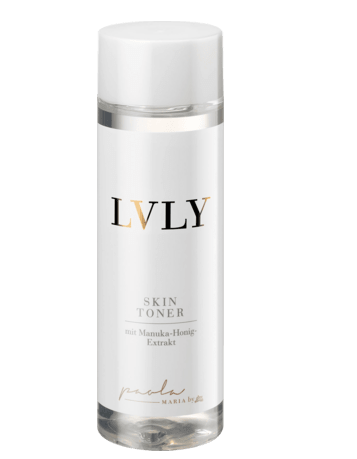 Toner releases your skin from dead cells and prepares skin for absorbing the active ingredients of other products for perfect care. The product contains 200 ml of product. The price of this product is 2,95 €.
Facial Cleansing Oil cleans your skin and is rich in vitamins that give a silky feeling to your skin. The packaging contains 100 ml of product at a price of 3,95 €.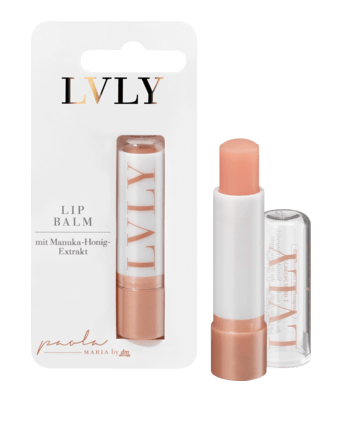 This lip balm will nourish and protect your lips from drying out. Comes with 4.8 grams of product at a price of € 1.95.
n a 150 ml package comes a facial cleansing foam that will not only thoroughly cleanse your skin but make it soft. The price of this foam is 2,95 €.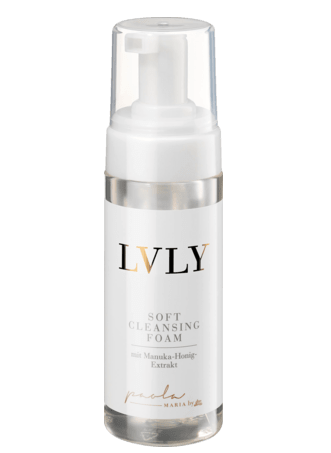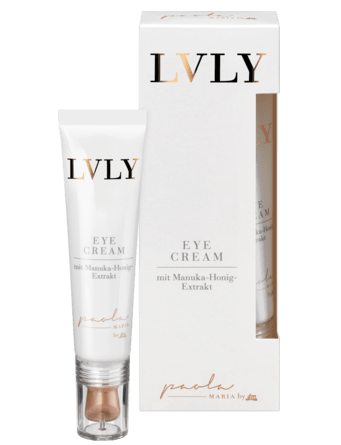 Eye cream will smooth small wrinkles and hydrate the area. Every tired eyes it gives a new glow. This cream comes in an amount of 15 ml and at a price of € 4.95.
The nourishing facial mask contains precious oils, refreshes and rejuvenates your skin. It is good for dry and combined skin. The package contains 2×8 ml and the price of the mask is 1.45 €.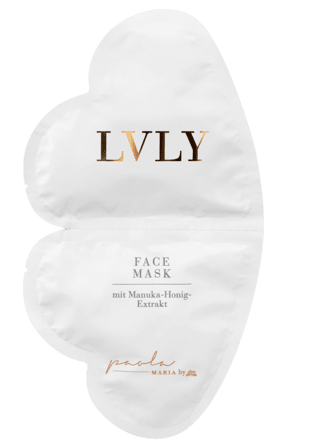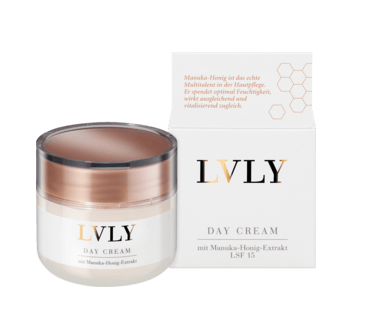 Daily Face Cream will give you the softness of your skin and the necessary protection during the day with SPF 15 protection. The price of 50 ml is 6.95 €.
For more similar topics, click here.