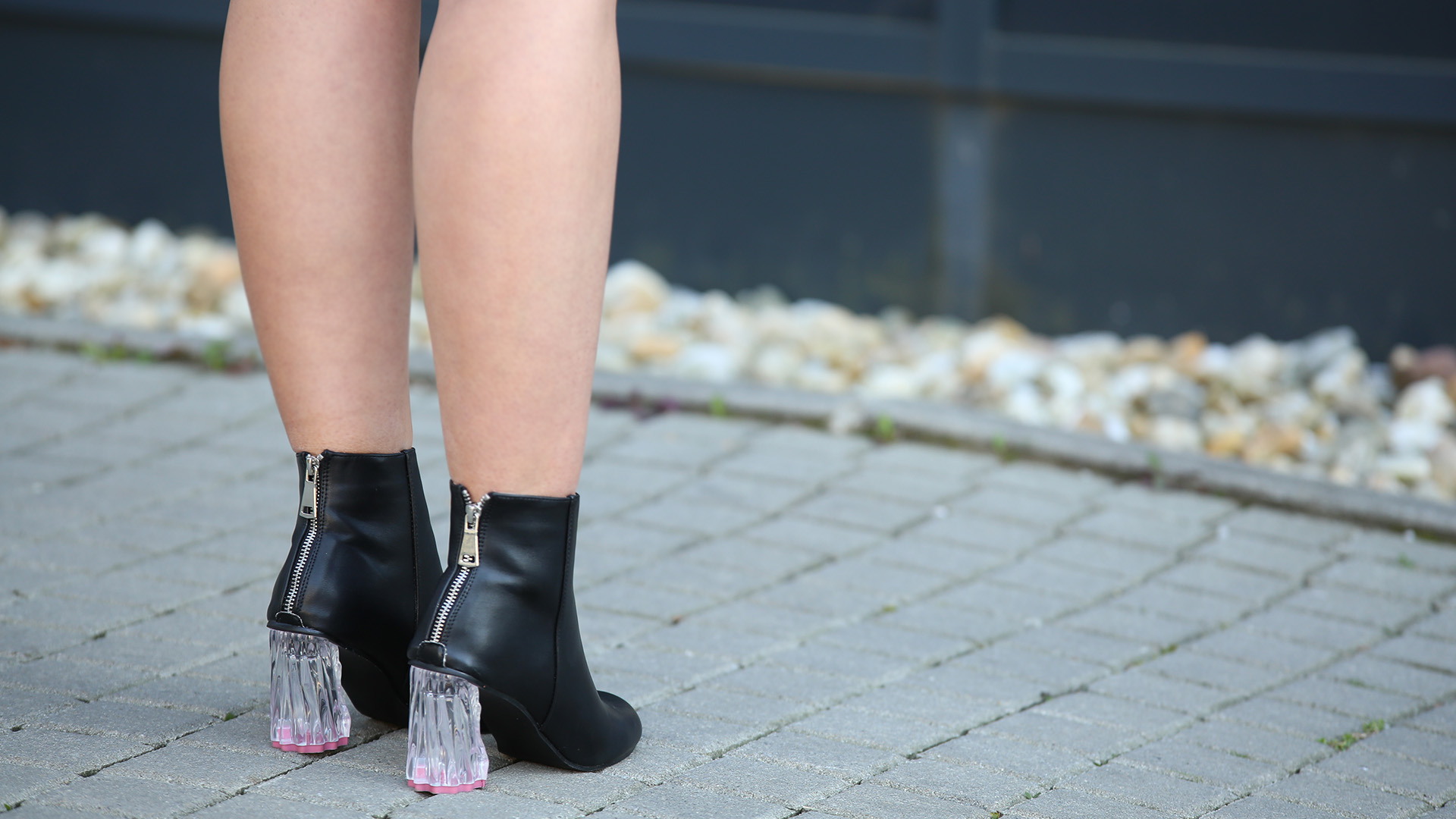 Transparent heel shoes – new trend?
For a long time so far, throughout social media and among celebrities also, we see shoes with a simmilar detail, and those are a transparent detail shoes. This trend was started by Dior, and after their collection many web shops made shoes just like theirs.
This kind of detailed shoes became a true hit, no matter if it's a transparent heel, zipper or something else. Except from summer shoes, a transparent heel on boots or on an ankle boots is a true hit in all winter collections.
One of the things that helped to spread this trend was easiness while styling your outfit. Regardless if it's summer or winter shoes, the rest of the outfit will be too easy to pair up. Transparent details are appropriate for day to night outfits. They are perfect for a walk in the city during the day or for something more fancy with a right dress. This kind of shoes are a statement peace and they will take your outfit to another level.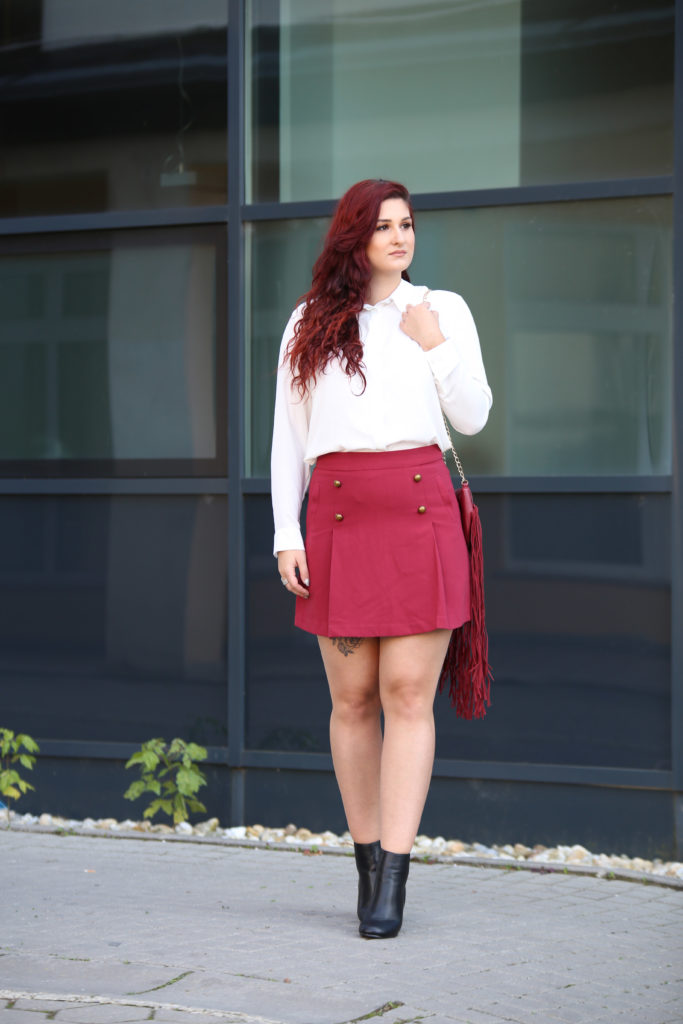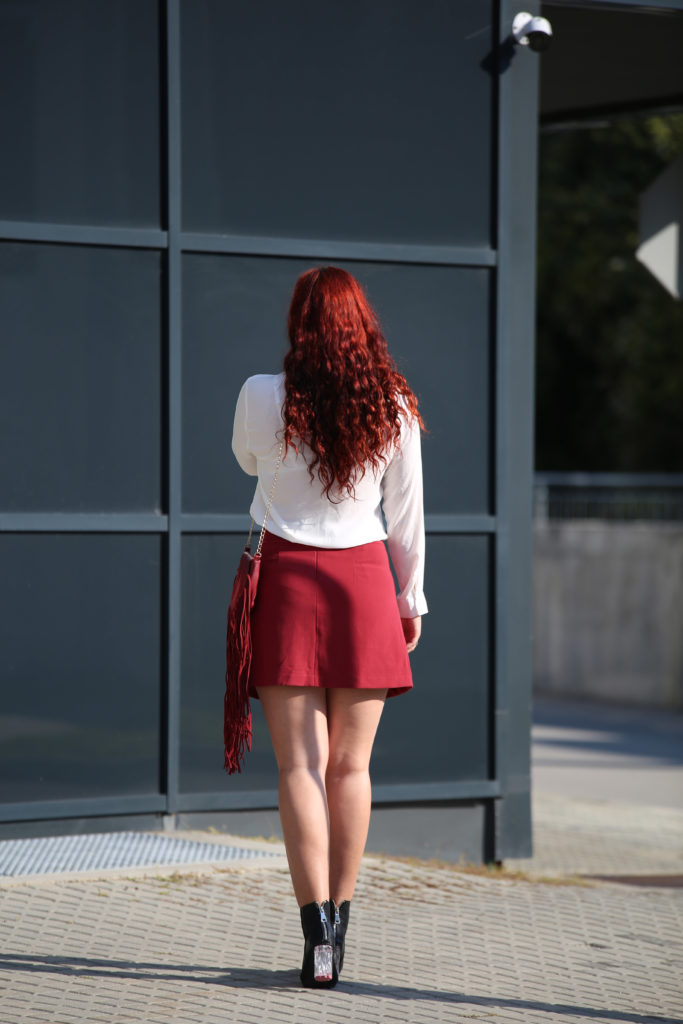 Here are some tips for choosing the right outfit with this kind of shoes. If you have chosen simple, one color shoes with a transparent heel or a completely transparent sandals, don't be afraid to mix it up and be creative while choosing an outfit. Whatever you wear with that kind of shoes will look good, even a simple jeans and a printed shirt. If you have chosen an ankle boots or a transparent heel shoes with a pattern, don't forget that the center peace will be your shoes and you need to choose carefully what to wear. A simple dress or jeans with a blouse or shirt will be good enough.
Whatever you choose, one thing is known for sure – you can't go wrong with this shoes.
On photos I'm wearing Rosegal ankle boots with a transparent heel. If you like something simmilar click HERE.
Photos by: Marisha Studio