"True popularity comes from acts of kindness. Together we can change the world, just one random act of kindness at a time."
Behind the BSBP name are sisters Dunja and Maja Mutavdžija. BSBP or Be seen be popular is a women online magazine created from homonymous blog. With previous media education, Maja as a media manager and Dunja as a multimedia engineer, these sisters decided to rise the success of their blog to another level and create an online sisterhood for entertainment, education and sharing positivity. In this girly web corner you can find informations and entertainment content about fashion, beauty, travel, lifestyle, health and fitness.
The purpose of BSBP is to give everybody a chance to be seen, no matter how small or big their media presence is. BSBP is a place where you can read about talented individuals who are not enough media exposed, about small and large brands, tips and tricks for a better and easier life, and about product that you absolutely have to try. What BSBP offers to you is quality, sincerity and consistency. Be a part of our story!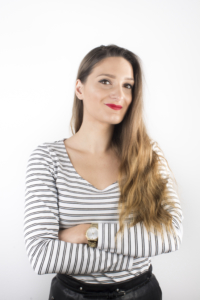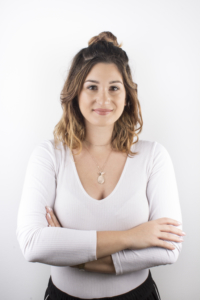 Dunja Mutavdžija, bacc. ing. graf. teh.         Maja Mutavdžija, bacc. oec.
You like to write and you think you really have a good content? Send us your suggestions on [email protected] and maybe your article gets featured on our page.