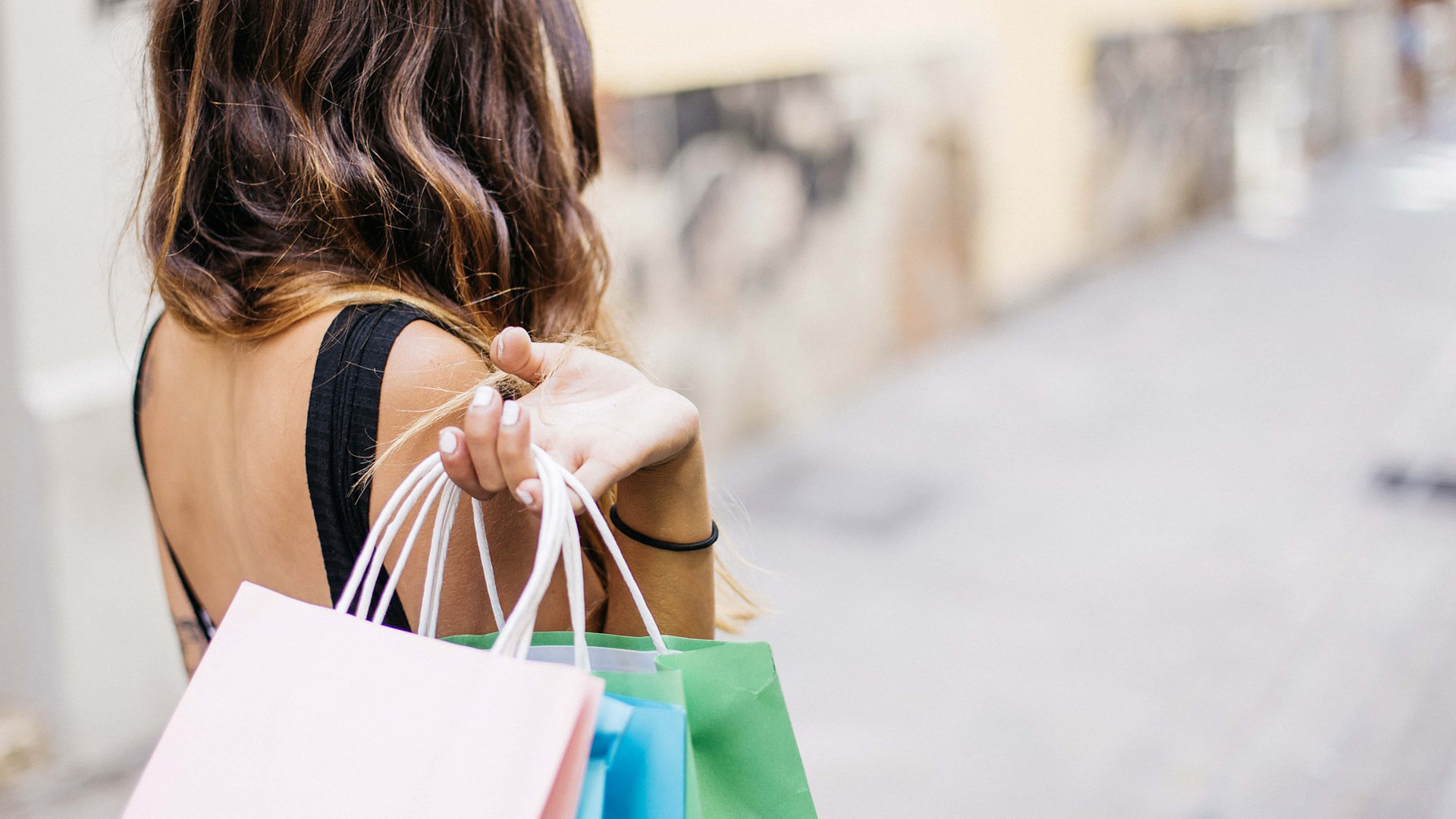 4 outfit ideas for Fall and Winter 2018
That autumn is stepped on our door showed us the shrill sun that was hiding behind the dark clouds. September is in front of the door, with it and long sleeves. We gradually change short sleeves with thin jackets and romantic shirts.
We peek to the new HM collection autumn / winter 2018 and choose for you outfit ideas for every day.
Again, an inevitable black color
For the upcoming cold days, HM has prepared a collection rich in long woolen coats, furs and over-sized shirts. Colors that will prevail are gentle pink, olive green, burgundy color and inevitable elegant black color.
Minimalism as a guide
Switching from fall to winter do not be afraid to combine lighter clothing items with wide coats and furs, and the thread of the line should be minimalism. Outfit complete around with a good bag, and this season's most wanted will be extreme, small round bags or large square bags.
The full collection of HM for Fall / Winter 2018 is available on Hm's site.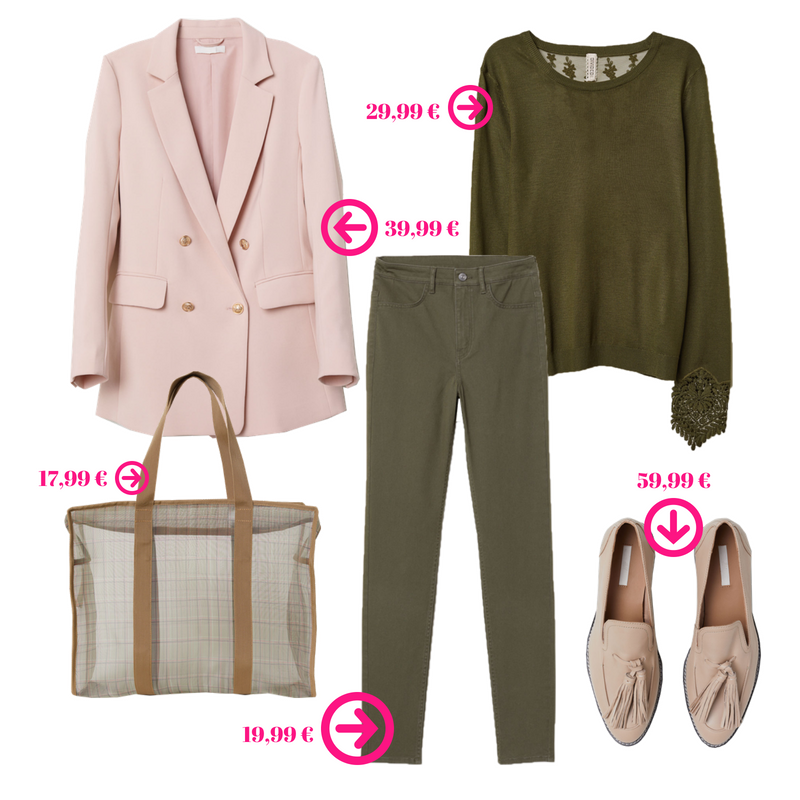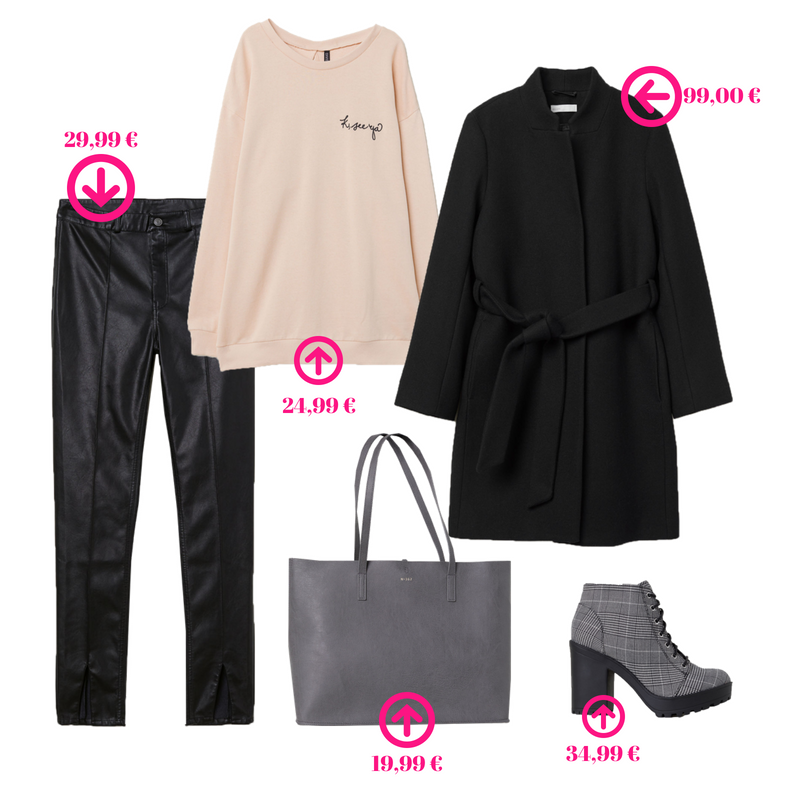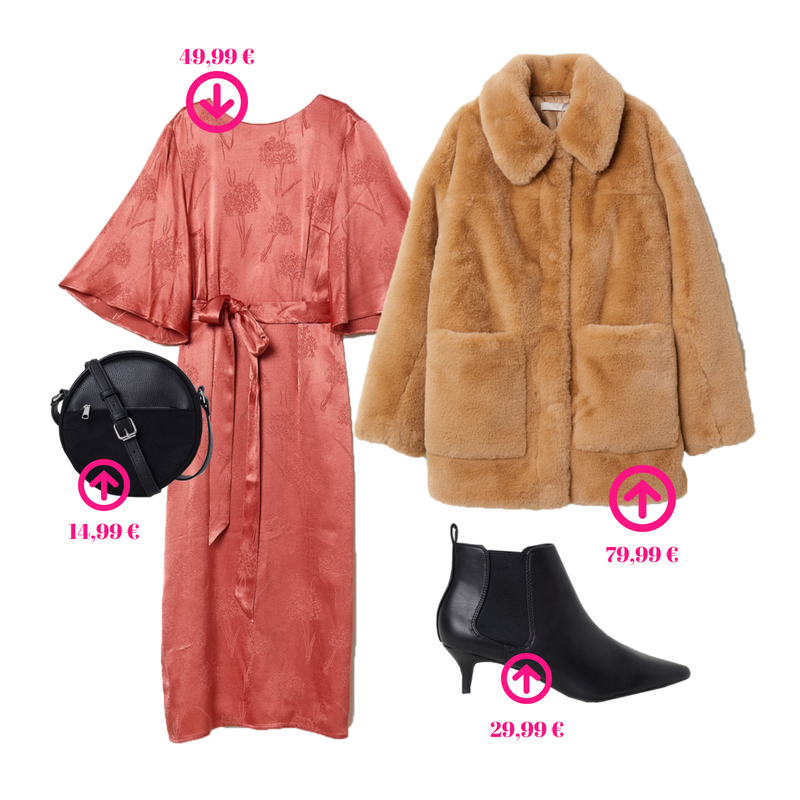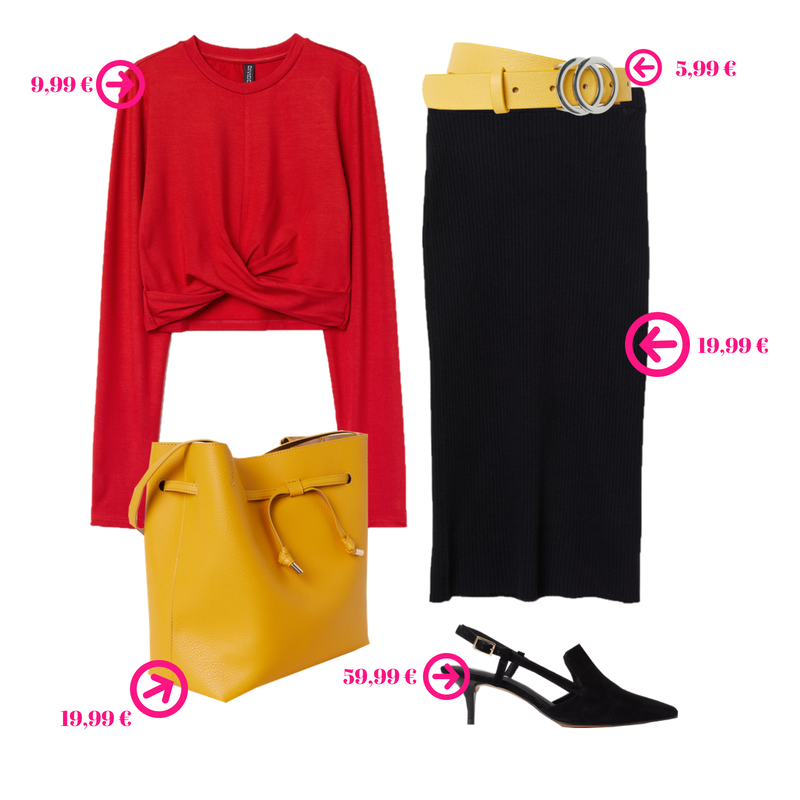 Use the rest of the summer in coolest summer combinations, BSBP's fashion ideas read – here.