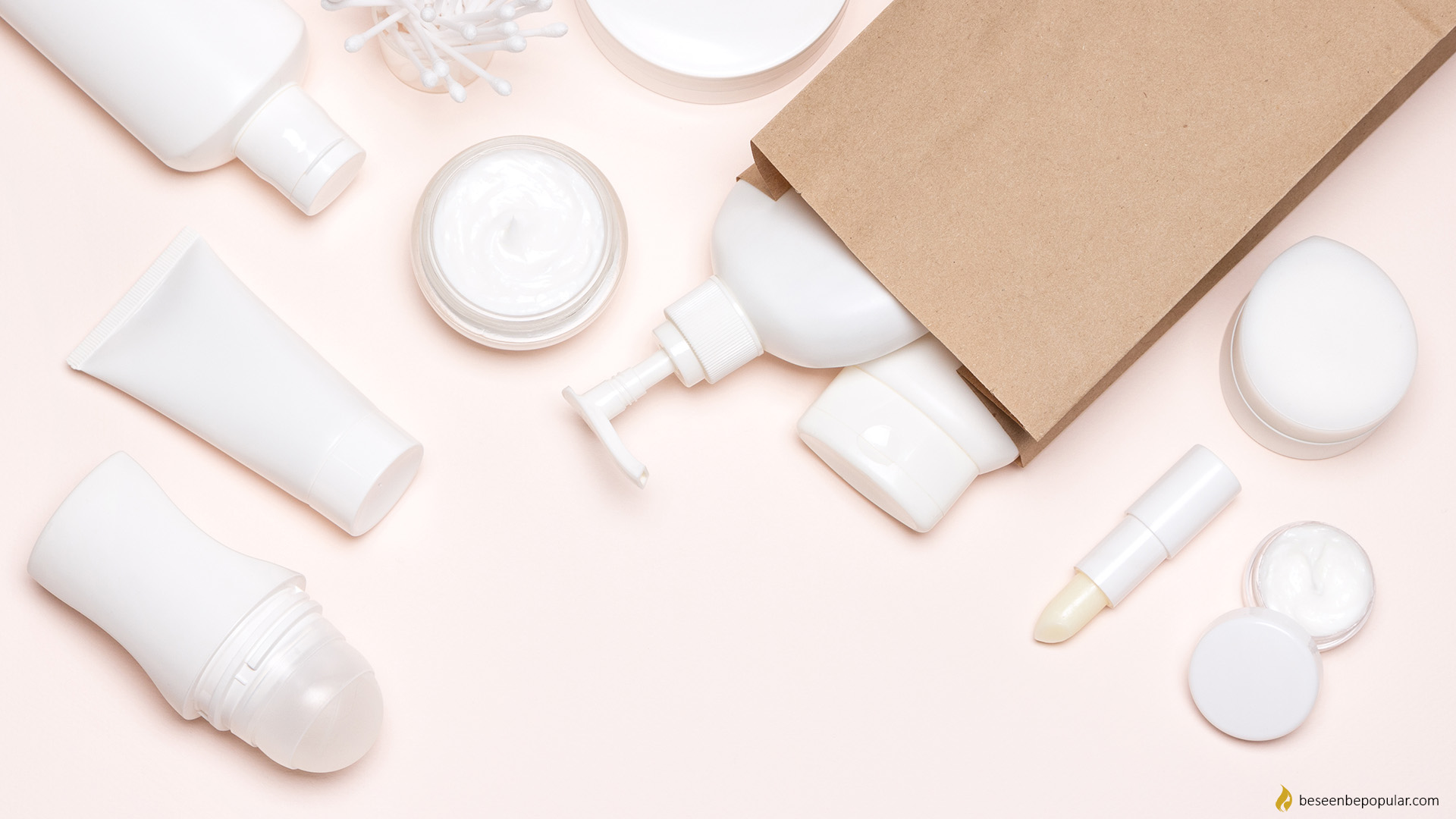 Most wanted testers and how to get them
You must have at least once wanted to buy a high-priced product, but you didn't because you didn't know if it would suit you. We often find ourselves in these situations and resolve them by asking for free testers and almost every time after testing we decide to buy it.
So far, we have prepared two articles for you with links to brands that generously give free testers for their products, but people have started to take advantage of such things, so most brands have decided to withdraw the option of sending free testers.
However, some of the more well-known brands have remained loyal to their customers and left the "free testers" option intact. Below we bring you a list of pages and related links that lead you to direct forms to get free testers. It is possible that some of these links will be repeated, but consider this a small refresh from our last post about testers and find out which testers of famous brands are available in 2020.
All links have been tested and testers ordered by us so you don't have to worry about something not coming to you, you just have to endure it. However, customers who have ordered more than the tester themselves have the advantage, but don't worry the testers will arrive.
ATTENTION!
We personally do not send any testers (except when we have giveaway, but this is something else) so please do not leave us messages in the comments that you want free testers. Everything is in this post and as we have listed all the links lead to where you can get the testers Enjoy!
Most wanted testers and how to get them
SAN Cosmetics – Natural cosmetics from the magical Međimurje region. The highest quality face creams, baby creams, oils and body oils. Link to tester: https://san10.hr/sample/
Multi-Gyn – ActiGel instantly relieves itching, irritation, sensitivity, redness and pain caused by a bacterial infection. Relieves and Prevents Bacterial Vaginosis Link to Tester: https://www.multi-gyn.com.hr/uzorak/
Afrodita – Professional cosmetics line for all age groups. Note: Testers are ordered through a counseling link, indicate what skin you have and that you want to try specific testers. Link to the tester: https://www.kozmetika-afrodita.com/cro/beauty-care/afroditino-savjetovaliste/
Tena Lady – The products are specifically designed to be worn when you have problem with urine leaking. Thin inserts, insoles, and protective underwear give you triple leakage protection. Link to tester: https://www.tena.hr/tenalady/products/free-sample
My Spirit perfumes – Note: You need to buy a tester. If you buy a tester you will receive a gift voucher in 100% price of the ordered testers. You can use the voucher for your next order and buy your new favorite perfume even more cheaply. Link to tester: https://www.myspirit.hr/myspirit-testers
Multi-Mam – Treats and prevents breastfeeding problems. Note: The only tester we didn't need to order, but it's been tested and works. Link to tester: https://www.multi-mam.com.hr/uzorak/
Pet food
K-9 shop animal food – https://www.k-9.hr/besplatni-uzorci-hrane
Platinum dog food – https://platinum.hr/pages/besplatan-uzorak-1
These are safe links for testers. When we come up with new information on brands that send testers, expect a new article. Until then, read some of our older articles. This is a site where you can make your own shoes and sell them.
More about free testers: