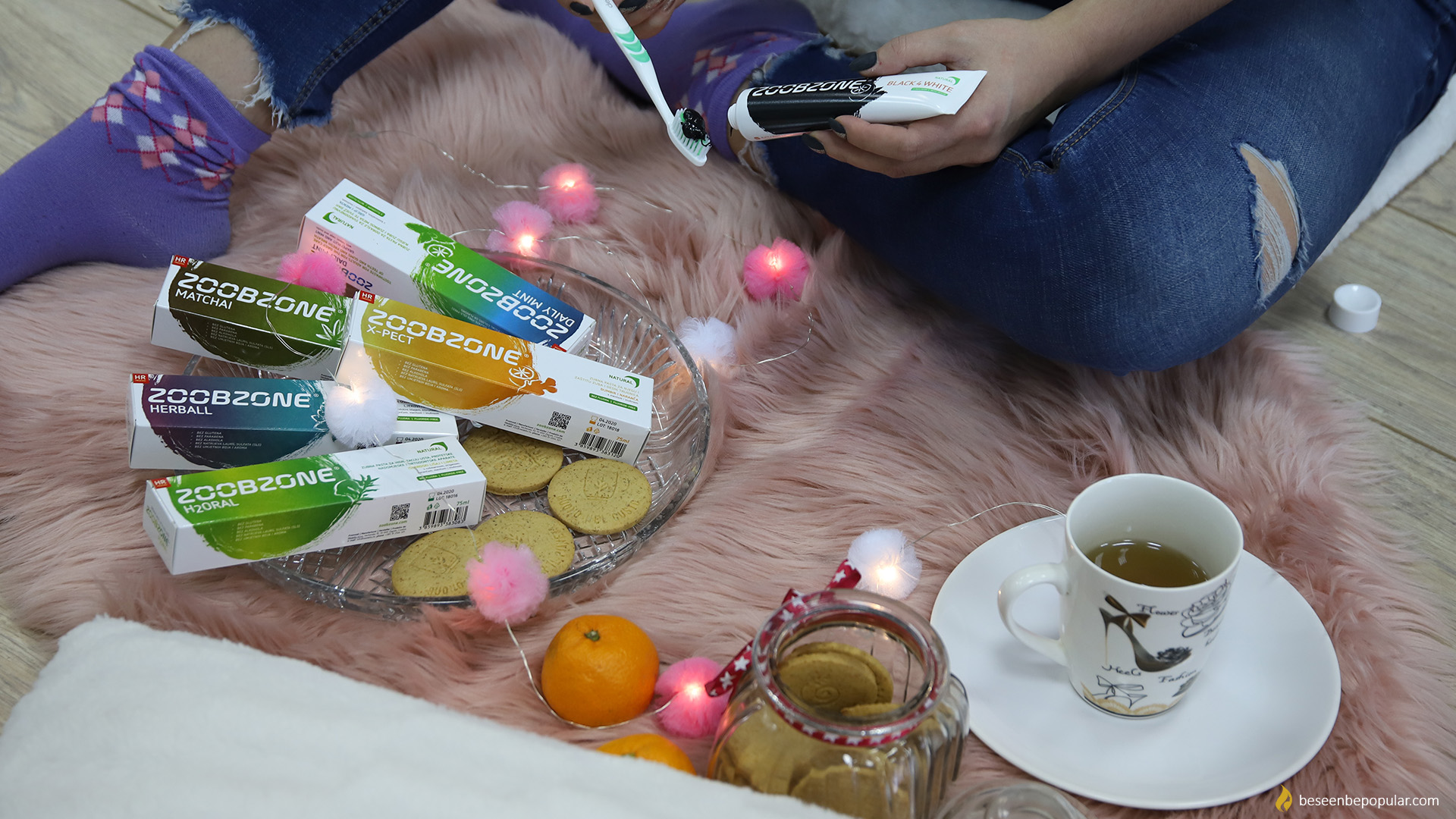 Zoobzone the most amazing toothpaste
This article is about the top toothpaste we've had a chance to try. These toothpastes are natural functional pastes and are designed so that each individual can find the ideal one for their needs.
Oral health is very important for one's overall health and life quality. Oral diseases represent one of the most common health problems in the world. Diseases and infections can be prevented if proper oral hygiene is practiced. Tooth brushing is the most important method of maintaining oral hygiene so the role of toothpaste is of the utmost importance.
Zoobzone toothpaste is therefore a combination of science and nature, of what we know and what the nature has to offer. The toothpaste were created as a result of many years of researches.
Zoobzone toothpaste – composition
Given that Zoobzone toothpaste have a high active ingredients content serving to stop bacteria in order to stimulate the reproduction of good bacteria in the oral cavity after toothbrushing it is added so called food for their development. It is known fact that the bacteria from the genus Lactobacillus.
Zoobzone combines the best of what nature can offer us with a scientific approach and state of of the art and eco friendly technology.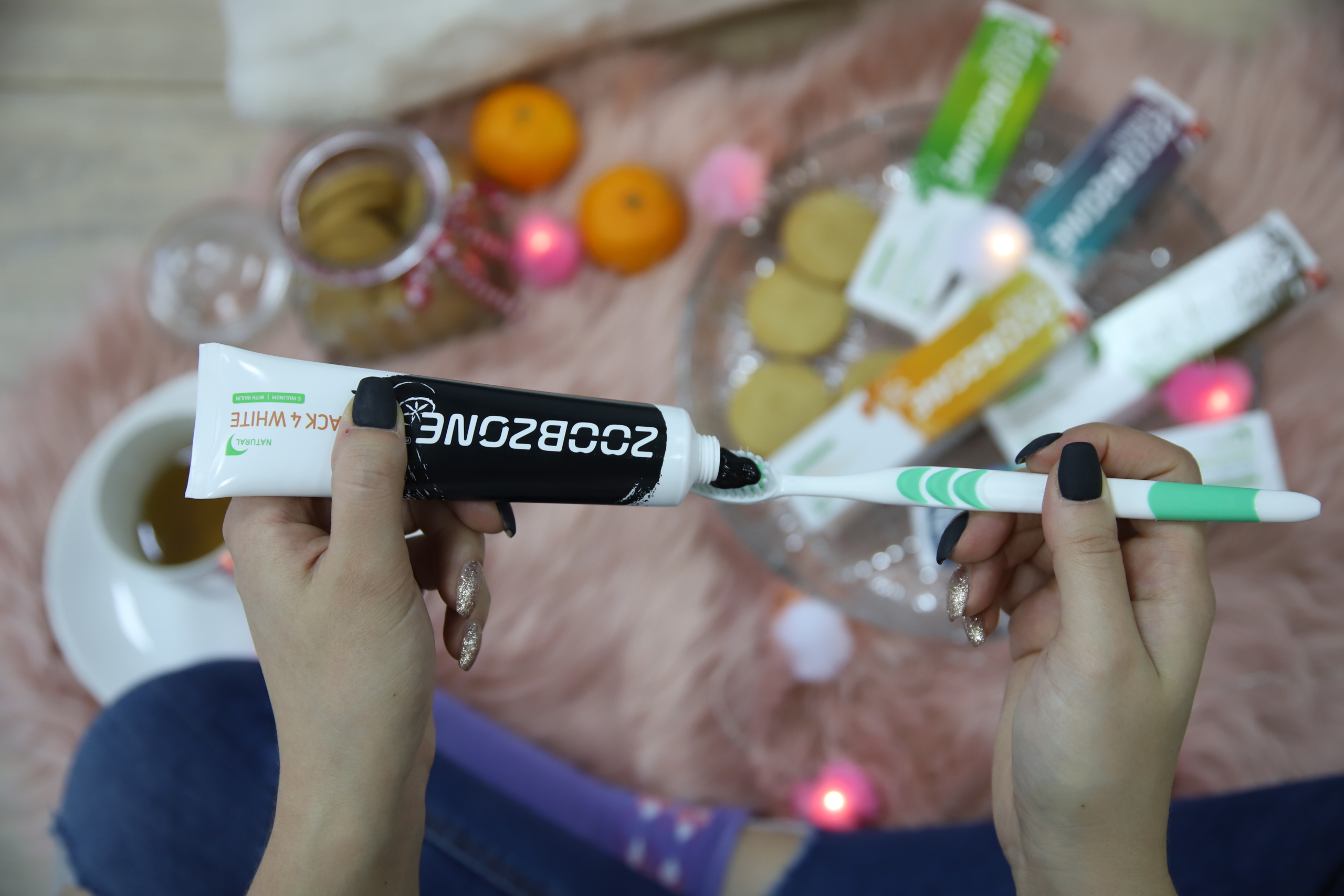 What do all Zoobzone toothpastes have in common?
all are paraben free
all are alcohol free
all are sodium free
none of them contains artificial colors
none of them contains artificial aromas
all are gluten free
all are sweetened with stevia
all of them contain inulin
all of them have a high active ingredient content
Types of Zoobzone Toothpaste
Smiley Baby
Completely natural toothpaste with anise oil and natural banana flavor for children under the age of 3 years.
Smiley Kids
For our little ones, this completely natural toothpaste contains the gentle sweet orange and peppermint oil and menthol. Intended for children from ages 3 to 9.
Smiley Teens 
Completely natural toothpaste with mandarin orange and peppermint oil as well as refreshing menthol. For children between the ages of 8 and 14. Ideal for teenagers who want to prevent bad breath.
Daily Mint
A toothpaste for everybody use intended to combat plaque, strengthen tooth enamel and restore the damage caused by bacterial acids, thereby helping in the prevention of caries formation. It also has a beneficial effect on the gums and oral mucosa.
This paste is one of our favorites. It refreshes the mouth and gives a pleasant breath. It's not too heavy so it doesn't bake when you use it.
H2ORAL
This original natural fluoride free toothpaste with rosemary and Iceland moss extracts, as well as orange, oregano, lime and peppermint oils, has a special effect. Citrus fruits such as lime and oranges stimulate the production of saliva and are most effective in fighting mouth dryness. Mint provides fresh breath, while oregano is effective against bacteria and fungi such as candidiasis.
Herball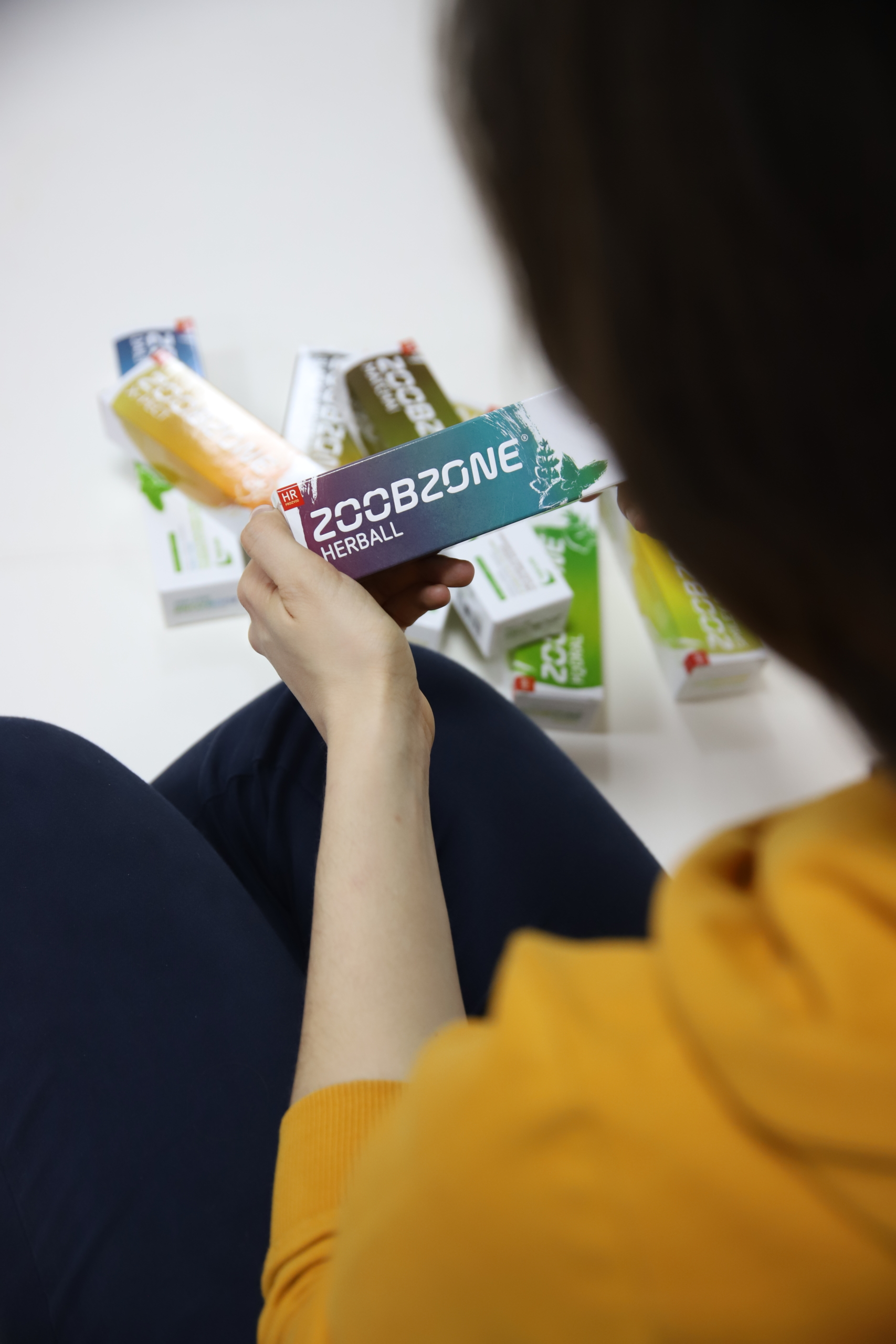 Natural toothpaste with sage and Iceland moss with the addition of chlorophyll and enriched with star anise, sweet orange and peppermint oils that does not contain fluoride and is rich in prebiotics.
X-Pect
Natural toothpaste with two ingredients based on gigner, namely ginger extract and ginger essential oil, so as to extract as many useful compounds as possible from the cherished plant. The toothpaste is specially formulated for pregnant woman experiencing problems with gums and bleeding.
Black 4 White
Natural toothpaste with activated charcoal, enriched with sweet orange, fennel and peppermint oils.
This paste has a very pleasant taste, has a gentle effect on your teeth and the results of whitening are visible after a few washes.
Mediterraneo
The Adriatic waves blended with fragrant aromas of sun bathed rocks. Completely natural fluoride free toothpaste with the taste of the Mediterranean, the sea and the south with traditional plants characteristic of Mediterranean region.
Matchai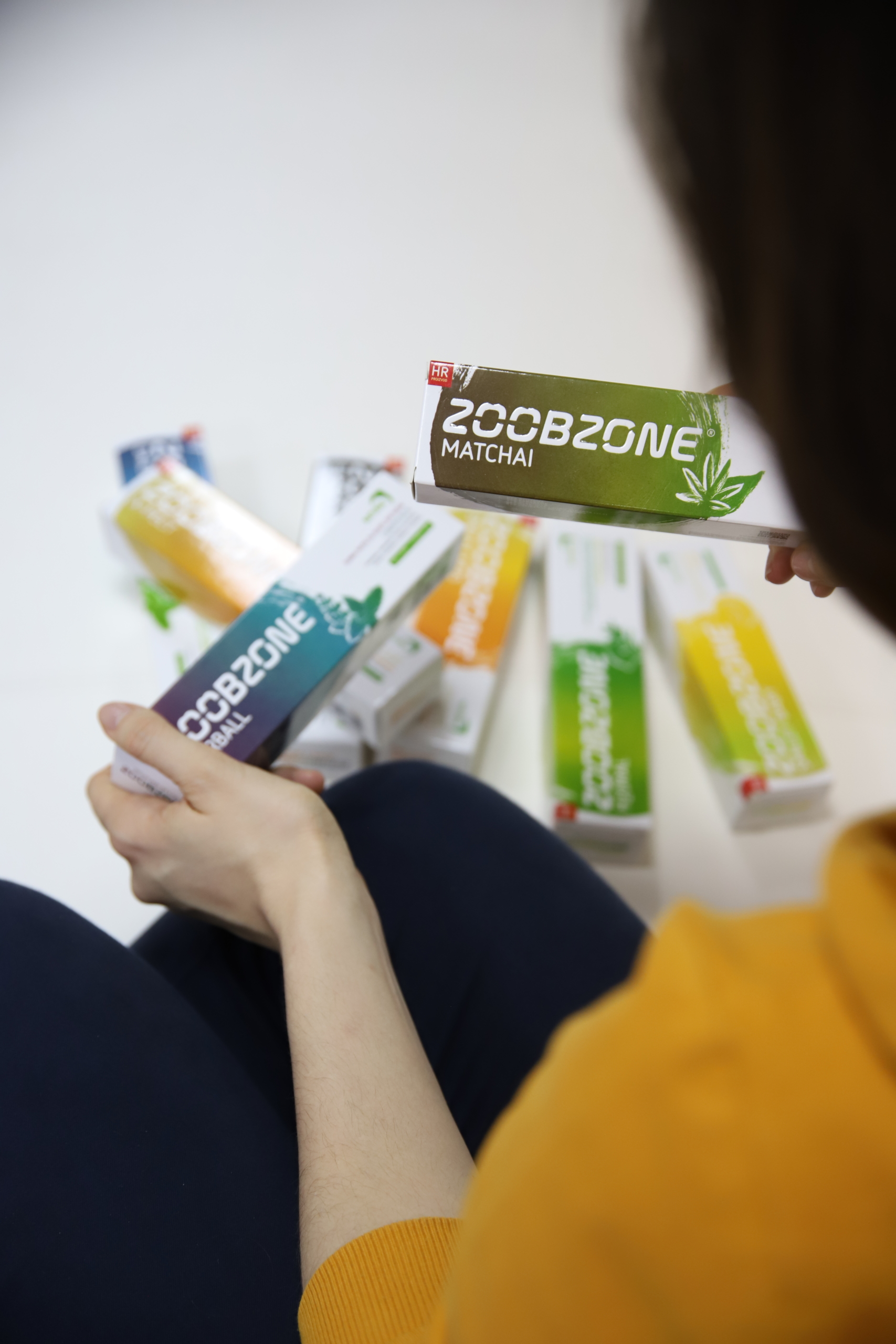 This extremely rich natural toothpaste combines hemp oil with matcha tea with addition of lime, ginger and peppermint essential oils. For the younger population and alternative seekers.
This paste is an ideal testament to the variety of pastes Zoobzone has to offer. We are currently testing this formulation.