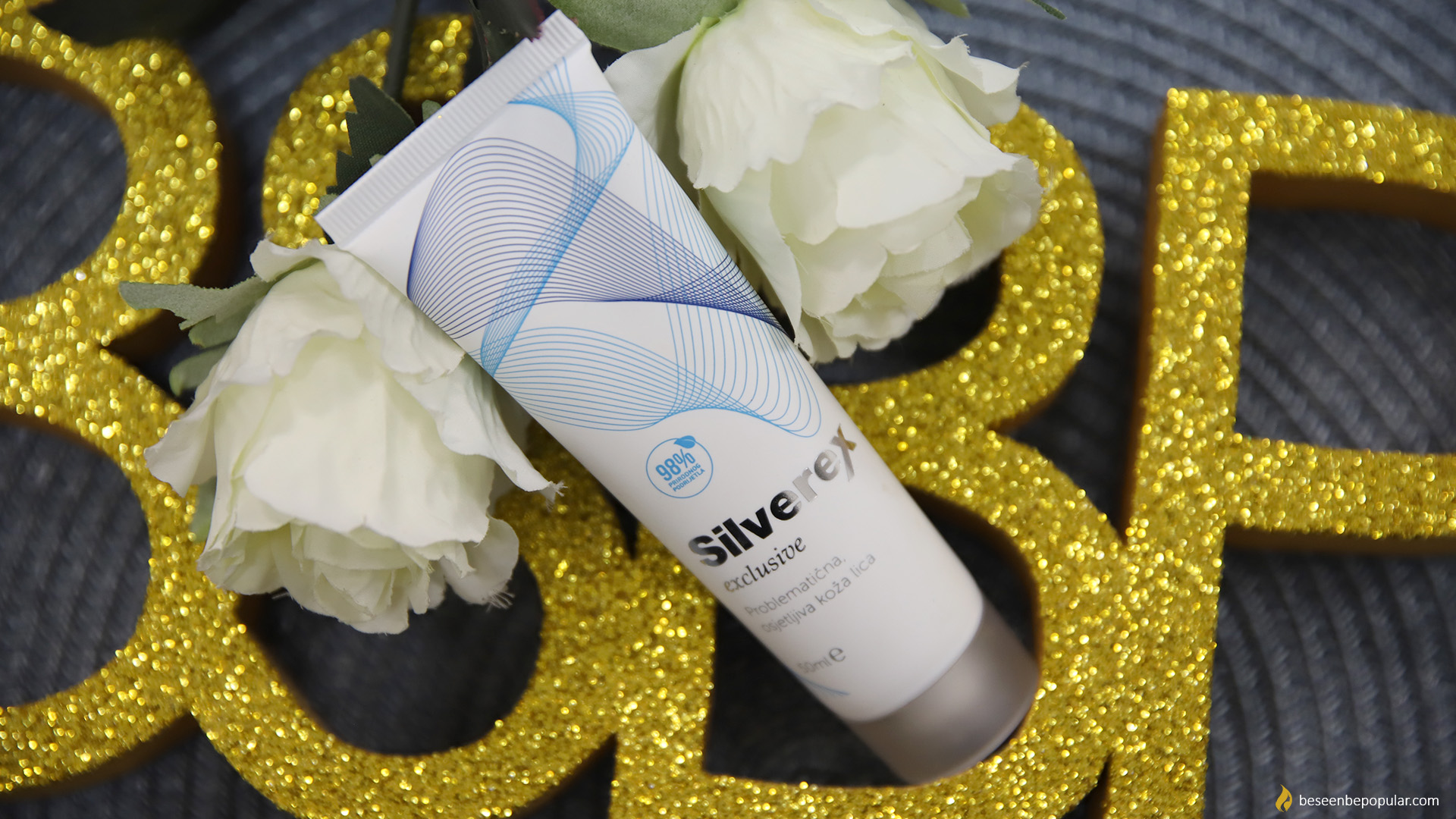 How Silverex cream helped me fight acne
It was finally her turn – Silverex face cream. I felt something for the first time, and after a month I saw it. Silverex is a Croatian brand, and the cream contains up to 98% of natural ingredients. It is especially created for problematic and sensitive facial skin.
Silverex cream for problematic skin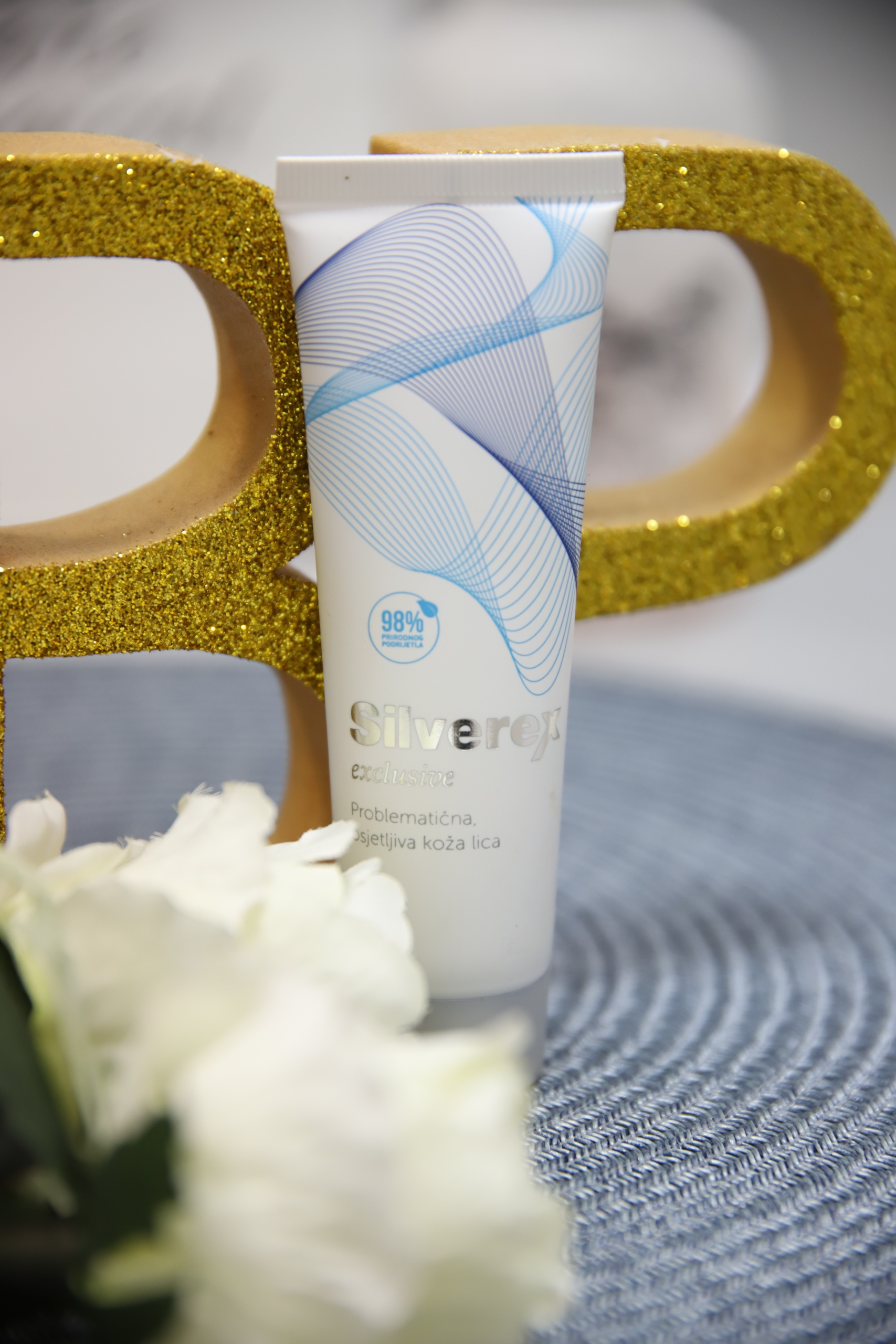 I have been battling blackheads for a long time, and when I stopped taking contraception, acne, and those in the chin area, became an increasing problem. I decided to devote myself to my facial skin and only take certain products continuously.
This is very difficult given that we get a bunch of preparations for testing, but with this one I knew I wanted to stay.
After the first application of Silverex cream, the immediate effect of hydration and gentle cooling is felt. The cream is very smeary and there is enough pea size cream for the whole face.
My current care and the products I use:
I wash my face with Biobaza Beauty Wash Gel. I additionally clean it with Aphrodite Hyaluronic Tonic, then apply Silverex face cream, and I apply Vichy anti age Nuit eye cream in the eye area.
This combination has proven to be positive in the fight against blackheads and acne.
Ingredients of Silverex cream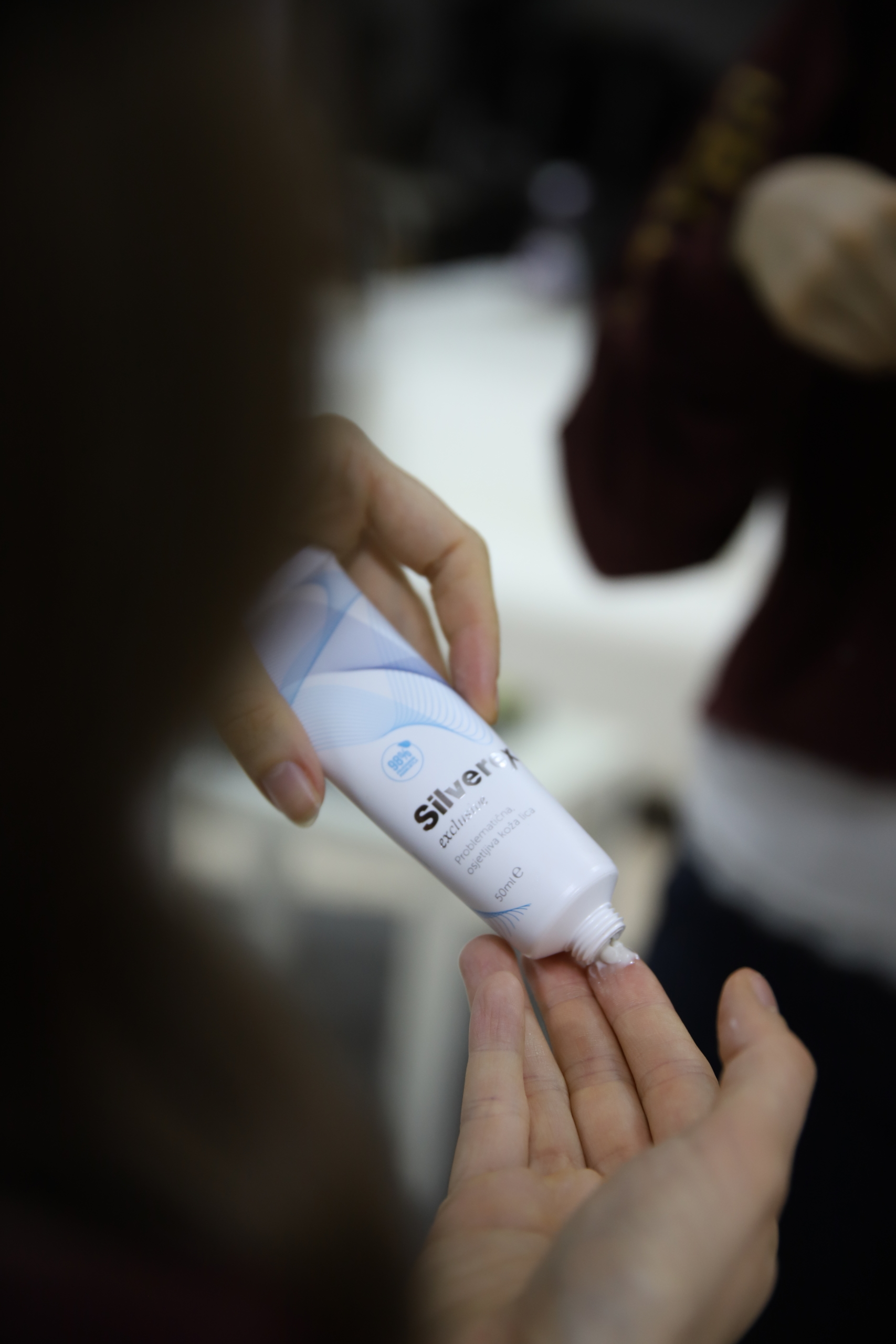 Silver is the main ingredient in this cream
Hidden skin abnormalities are often pathogenic organisms that can cause acne, dandruff, redness and discomfort.
The role of silver is antibacterial – the fight against pathogens. Silver from the cream does not penetrate the skin, but retains on the surface – in this way it is clean, instantly soothes, reduces allergic reactions and protects the skin from negative external influences.
Urosolic acid
Effective anti-inflammatory action significantly reduces the areas affected by inflammation, irritation or damage. Due to its antioxidant action, the skin becomes clear, smooth and healthy. It stabilizes and restores the skin membrane. It works effectively against germs.

Olive oil
It is rich in vitamins A and E which have an antioxidant effect. Suitable for dehydrated, sensitive and inflamed skin while reducing itching and rashes.
Sunflower oil
It is obtained by cold pressing. This process preserves high-quality natural ingredients such as vitamins A, E, D, proteins, essential linoleic fatty acids and the like.
Shea butter
Makes a film that prevents moisture loss. It easily penetrates the skin, does not clog pores, causing the skin to breathe.
Silverex products are not animal tested, do not contain preservatives, parabens, added synthetic fragrances and colorants.
How to use Silverex cream
Apply the cream daily to cleansed face and neck skin or other targeted areas, morning and evening. Although the results are seen before, treatment for irregularities should be used for at least three months. Ideal makeup pad.
Where to buy?
You can buy this product at the Silverex web shop or at your nearest pharmacy. The price of the product is about 136kn.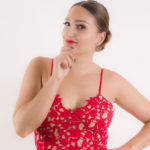 Author: Dunja Mutavdzija, BSBP