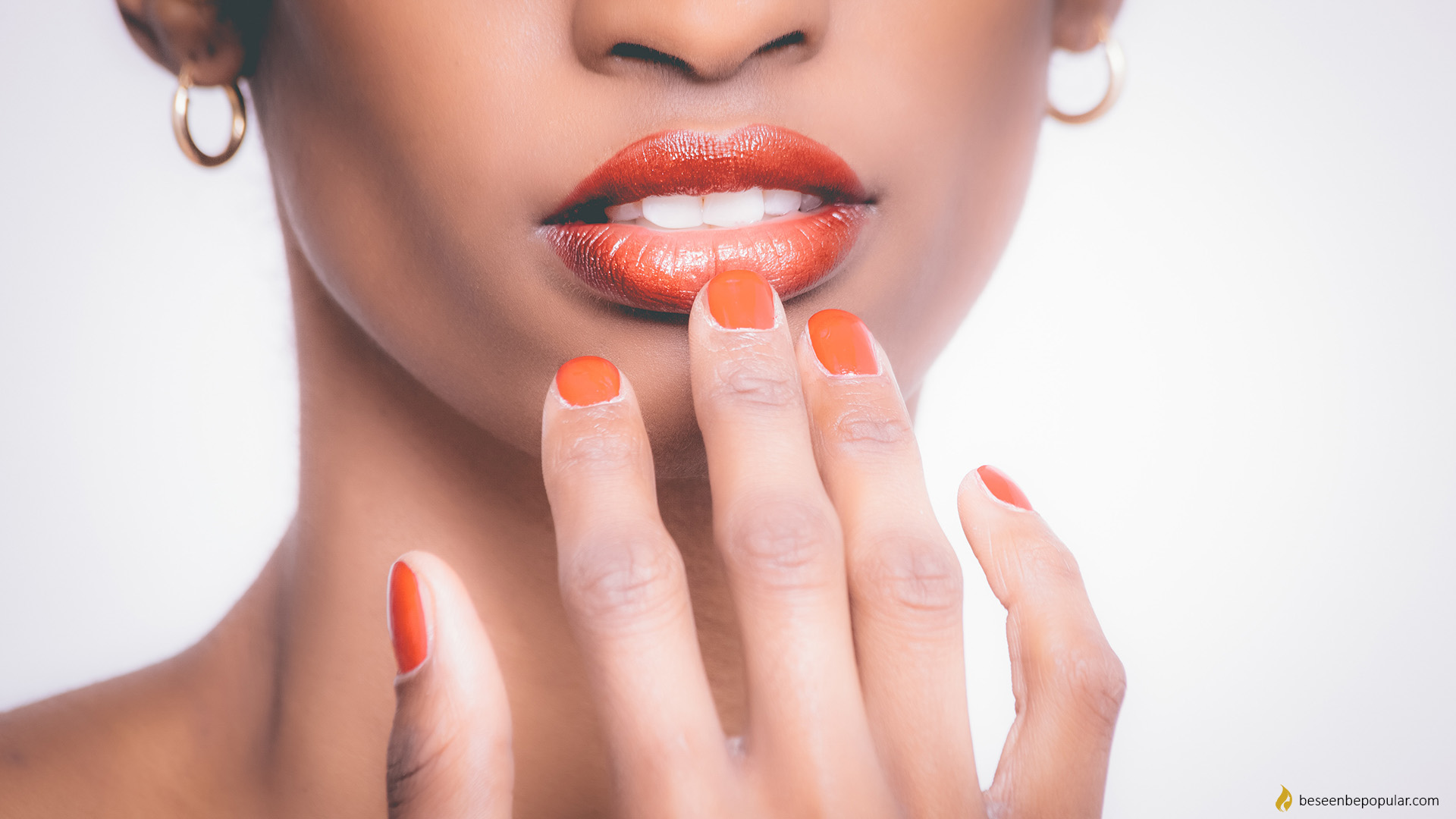 Dental sandblasting – restoring old shine and teeth whitening
Is it really possible to bleach our teeth without bleaching? – Yes, it is possible. Coffee, various colored drinks, tobacco smoke, teas, ketchup and all other foods that "sweetened" our lives in time take their tribute and leave yellow spots on our teeth. What is dental "sandblasting", how often is it recommended and what is the treatment itself? read below.
What is dental sandblasting?
It is a completely harmless, non-invasive process that removes surface impurities that can not be removed by mechanical tooth brushing. This includes dental plaque and pigmentation. The treatment itself is not painful, but people with gingivitis (suffering from hypersensitivity to warm / cold) may be more sensitive to the procedure.
What is used in the procedure and how does dental sandblasting look?
In the sandblasting process, sodium bicarbonate powder is pressurized by water and air pressure mixing in a device called suitable "sandblaster". The sandblaster is a piece that is mounted on the dental chair and its container is filled with sodium bicarbonate powder, where it is blended together with water and pressurized air and thus united came out as a jet. The procedure itself does not damage the dental enamel and lasts for about 30-45 minutes. Sand comes in different particle sizes and different flavors – and is therefore more pleasing to patients for leaving a nice smell after blasting (cherry, lemon, menthol …).

OH after sandblasting
At least 2 hours after the procedure, it is not recommended to drink coffee, tobacco products, tea, wines and colored / carbonated beverages. There is a slight feeling of swollen gingival (right) due to mild irritation by blasting. It is also possible to have a short-term bleeding (approx. 1h) due to irritation of the mucous membrane. If you have any disruption, do not worry, within 24 hours everything should be go back to normal. The teeth must be washed before bedtime, taking care of sharp and rough movements and menthol "pungent" pastes (they can cause the feeling of roasting the gums around the dental floss).
How often should you do dental sandblasting?
The sandblasting returns the natural whiteness of the teeth and cleanses it deeply. It is recommended to do once a year. There is no need to do it more often, except for passionate smokers. Their teeth can be sanded twice a year. 
More similar topics read HERE.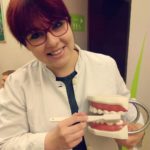 Author: Iva Tomić, Dental hygienist view