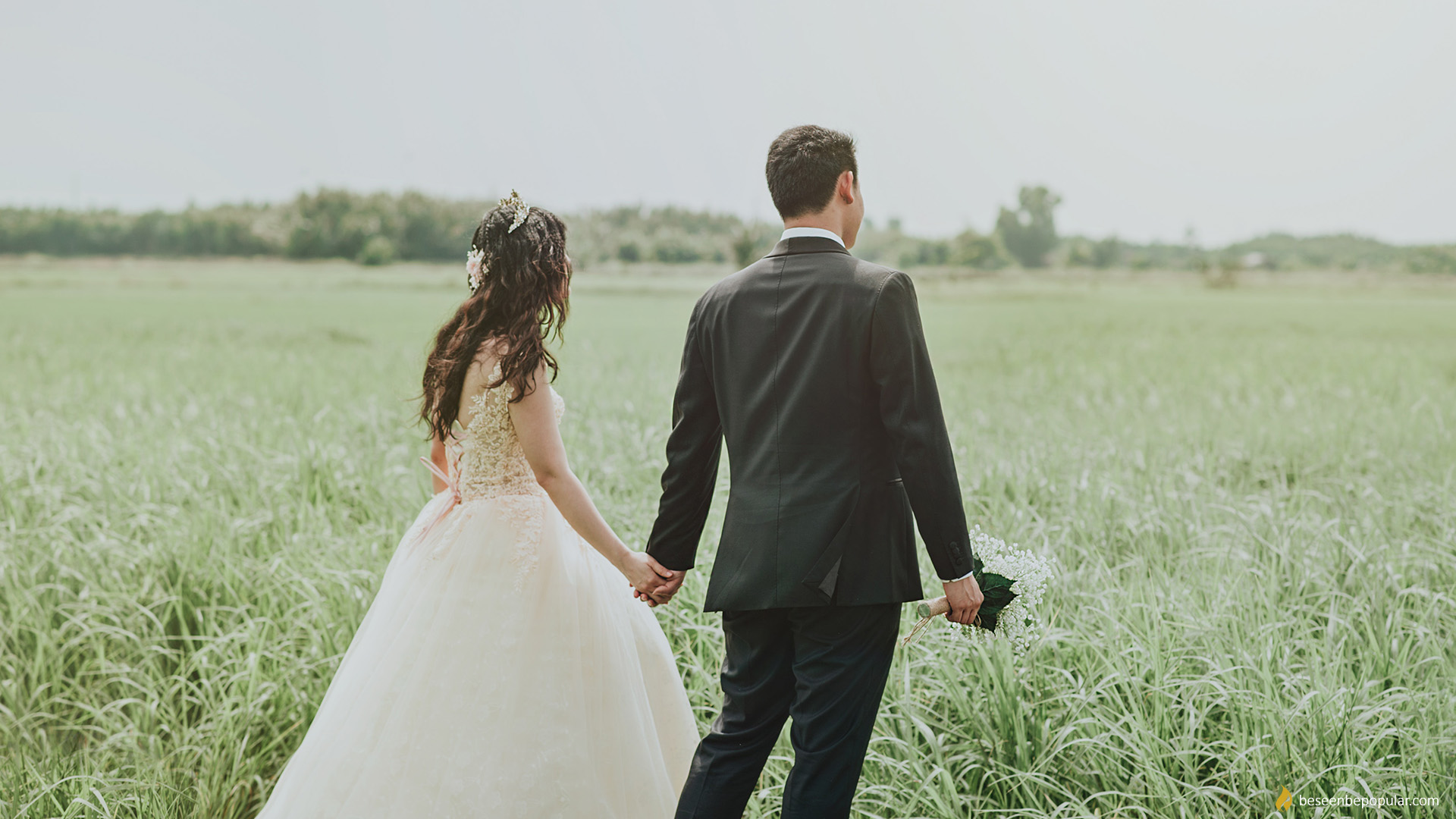 Best Outdoor Wedding Dresses
If you are planning a small ceremony in nature why not choose a properly wedding dress. The beauty of nature and the natural environment will beautify the wedding ceremony and allow you to have a wedding like a fairy tale.
This American trend is becoming more and more applicable in Croatia. Unlike classic weddings, the outdoor wedding requires a ritual during the warmer months.
Best Outdoor Wedding Dresses
Choosing the wedding dress for the bride is the biggest challenge, and if it is well organized this activity can be very fun.
Before going to the salon, select the few models you want to try and take the time to try it. Take with you the person you believe and person that could tell you honestly if the dress fits you well.
Choose a dress that reflects your dress style. If you are a romantic then choose a romantic style dress with the wheels and lace. If you like classic style then the best choice for you is a princess style dress.
Pay attention to your body bfigure. Slim girls best fit dresses with the wheels, while women with bigger chests better look in dresses with a straight cut corset or v cutout that visually reduces the breasts. If you have wide hips, best for you will be crinoline. Girls who have a sand watch texture the best choice is mermaid style dress.
Trends 2019
When you decide on a wedding in nature, wedding dresses that are in the trend are fluffy dresses and open shoulders without a lot of layers of material. The current trend is not necessarily a rule for you to decide for such a wedding dress. The most important thing is to wear the dress you feel most comfortable in.
Below we bring you a photo gallery with wedding dresses to inspire you to find yours. These dresses are an example of wedding dresses for a wedding ceremony in nature because they are simple, light, and different from others.