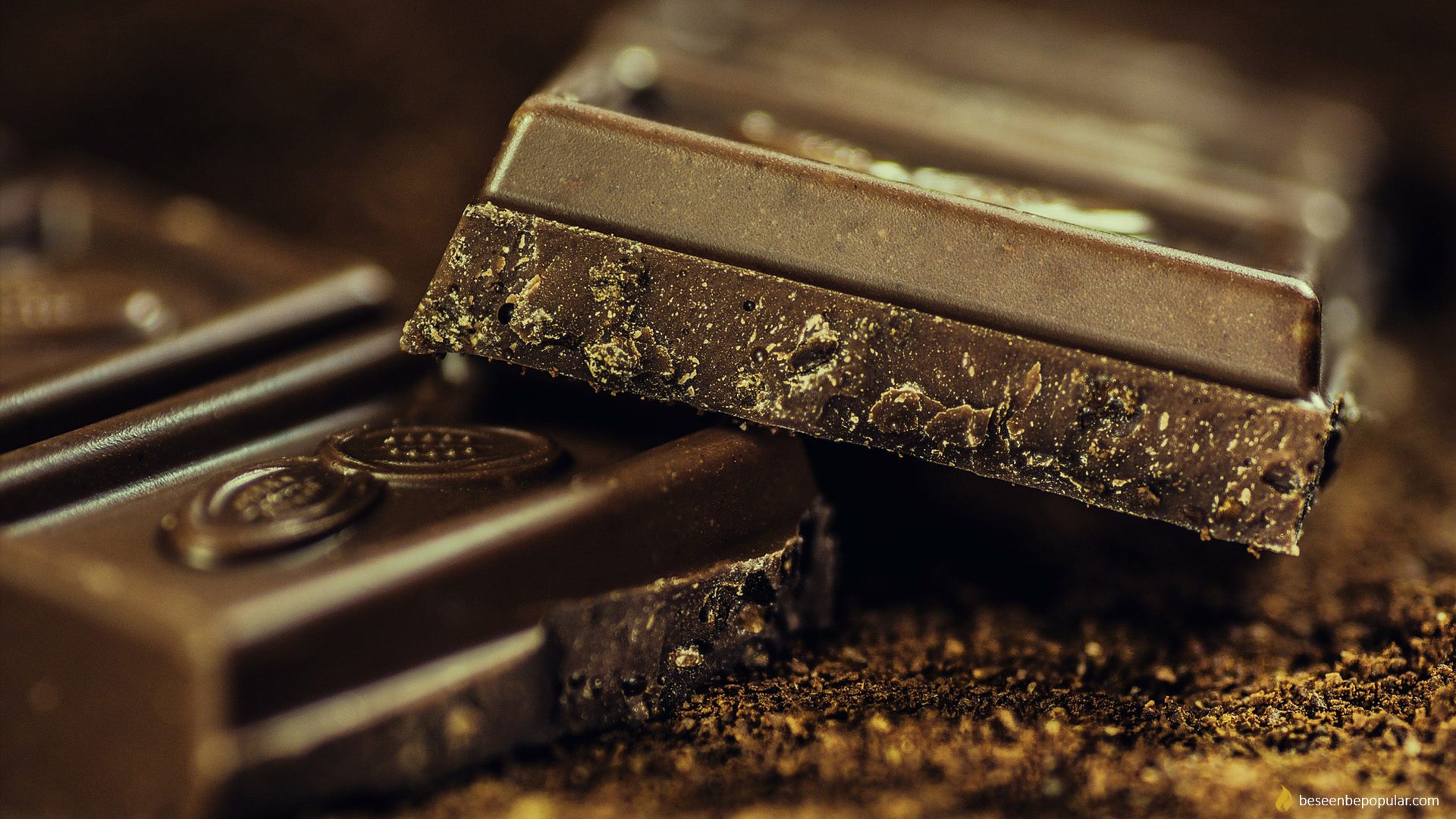 Healing powers of dark chocolate
A sweet full of antioxidants that is good for your health. It is made from fried cocoa tree grain, whose native is South America. What are the good and bad sides of dark chocolate and why it is said that dark chocolate has healing powers, read below.
History of dark chocolate
Dark chocolate is made from fried cocoa tree seed, whose native is South America. Columbus discovered that grain, and brought them back to Europe with a crew from his fourth trip. The first cocoa was consumed as a beverage prepared from ground cocoa and water grains. Chocolate plates first appeared in 1910. Chocolate is made from ground cocoa beans, fat (known as cacao butter) and sugar. Milk chocolate still contains milk or powdered milk. White chocolate (consisting mostly of sugar and cocoa butter) does not contain ground cocoa grains that provides its darker relatives with healthy properties. Chocolate is melted at a temperature slightly lower than the human body temperature – so it is so comfortable to munch in your mouth.
Healing powers of dark chocolate
Dark chocolate contains a large amount of flavonoids beneficial to our health. These antioxidants also have black wine and many types of fruit and vegetables, but dark chocolate seems to have more flavonoids than any other foodstuff. Research has shown that antioxidants from chocolate can improve blood pressure, prevent blood clots, slow down oxidation of LDL cholesterol (which reduces its chances of getting into the arteries walls) and reduce inflammatory processes. Some research suggests that 45 grams of dark chocolate a day can reduce the risk of heart attack by 10 percent. Consuming dark chocolate can also reduce insulin resistance, the main problem behind diabetes.
Important nutrients: potassium, vitamins A, B1 (thiamine), C, D and E, iron, flavonoids
To get the most antioxidants look for chocolate that has at least 70% cocoa.
How much is enough?
About 45 grams are considered a single portion of chocolate.
How to shop?
Buy chocolate in "busy" shops and look for the tiles in a clean and neat wrap, which is a sign that chocolate is fresh. Keep it wrapped in aluminum foil and then in plastic foil. On the surface of the chocolate a silvery-white layer may appear, but you do not have to worry: it does not affect the taste and consistency of chocolate.
Sprinkle 15 grams of dark chocolate in a cup of coffee. Pour hot coffee and hot steam warmed milk to get a dessert chocolate cappuccino
Easy way to melt chocolate: Place chocolate in a bowl, cover it with a plate and place it in a large container half full of boiling water. Chocolate will quickly dissolve, without fear of being burned
Vanilla extract enhances the taste of chocolate. Try to duplicate the amount mentioned in the recipe, adding up to 1 pound (15 ml) vanilla extract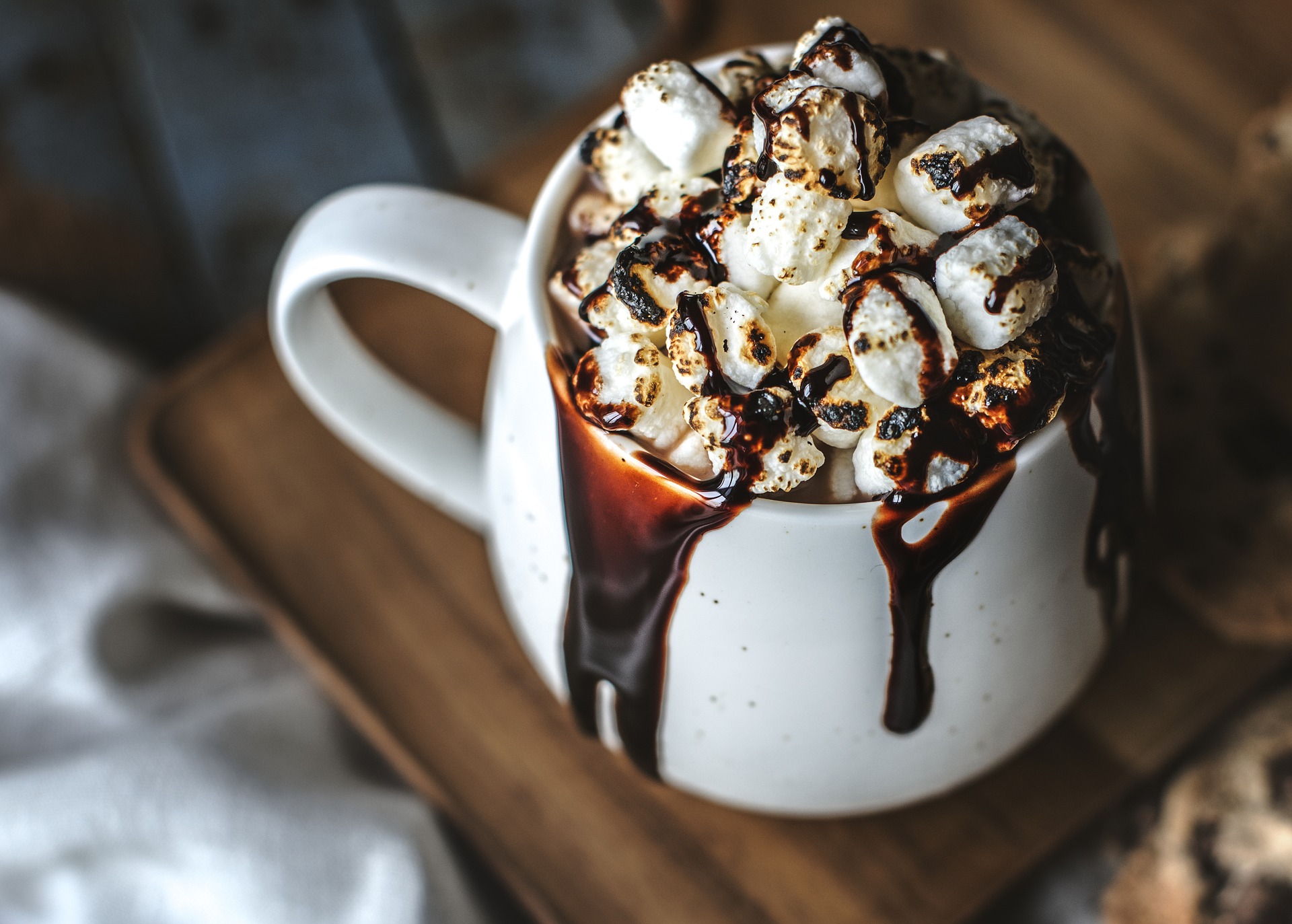 Myths about chocolate
Chocolate contains a lot of caffeine
It's not true. Chocolate contains small amounts of caffeine. One dark chocolate (100 grams) contains roughly the same amount of caffeine as one cup of coffee.
Chocolate causes acne
Not correct. Research has shown no association between acne and chocolate consumption, even in large quantities.
Chocolate causes caries
It's not true. Scientists increasingly agree that sugar is not just the cause of caries, but any food that is long-held in the mouth. For example, snacks and dry fruits can easily stuck between the teeth and become the cause of the caries.
A lot of people are allergic to chocolate
Error. Allergy to cocoa is a rare occurrence. Most people are allergic to milk, eggs, soy, wheat and nuts, which may contain chocolate. If you are allergic, carefully read the labels and buy dark chocolate, which does not contain these allergens.
Chocolate disadvantages
Chocolate contains oxalates that are excreted through the urine and can contribute to the formation of kidney stones (however this is only a problem if you eat large amounts of chocolate)
Chocolate migraines are often a trigger for people with often headaches
Chocolate has calorie so moderation is desirable
Since it contains fewer amounts of caffeine, dark chocolate should not eat before bedtime
For more similar topics click HERE.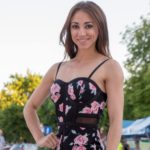 Author: Ema Brajdić, IFBB Bikini,