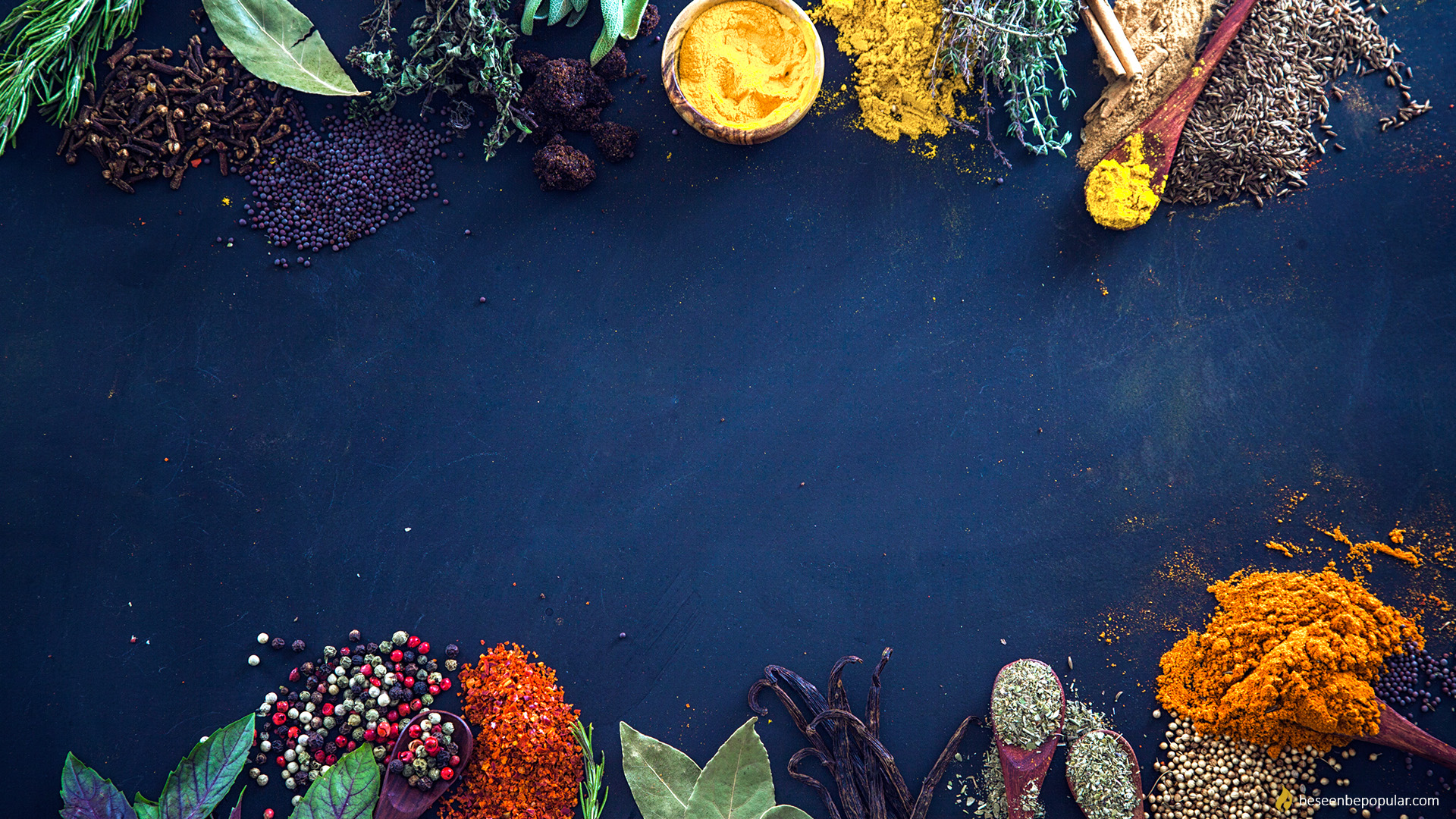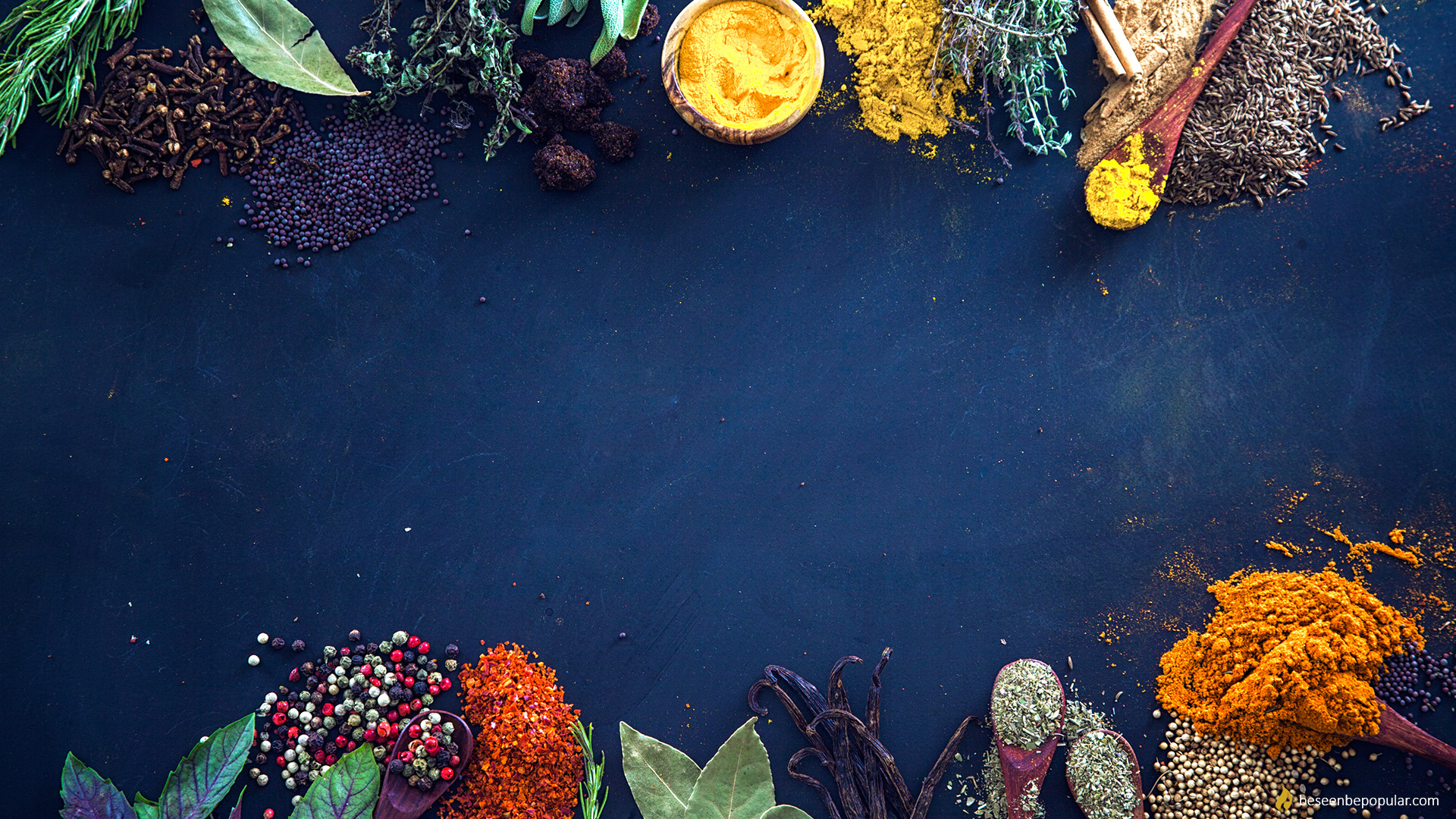 Want a better concentration at work? Here's what you should consume
It often happens to us that we are not functional and that our concentration is falling. Sometimes this decline is caused by weather, sometimes because of lack of sleep, and often because of the foods we consume.
Frequent exposure to stress, business and family life, and the tasks we perform are the triggers for reducing our concentration to fall. Reducing concentration can negatively affect your business, family and love life.
How to deal with reducing concentration and how to eliminate it and be more productive? The answer lies in the following plants that you can include in your daily foods.
Plants for concentration boost
Ashwagandha – one of the most powerful healing plants. Ashwagandha can help with stress, fatigue, lack of energy and difficulty concentrating. Ashwagandha is usually consumed in capsule form. The recommended dose is 600 to 1000 mg twice a day, and for people suffering from insomnia and anxiety, it is recommended that Ashwagandha powder be mixed in a cup of hot milk before bedtime.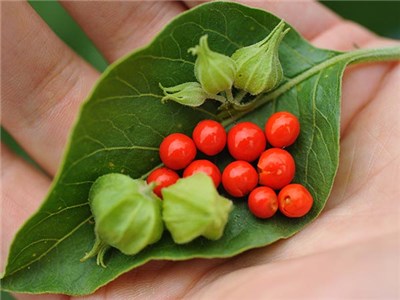 Bacopa – one of the plants that have the best effect on brain cells and the nervous system. It is a favorite among students and business people because it improves memory and concentration, increases alertness and intelligence. It is recommended to take it over a long period of 8 to 12 weeks, for best results. The standard daily dose of bacopa extract is 300 mg. If taken as a leaf powder, it is recommended to take doses of 750 – 1500 mg.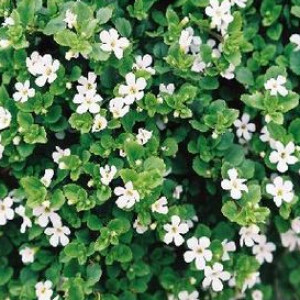 Ginko – is one of the oldest medicinal plants of traditional Chinese medicine, and has been used for more than 5000 years. Ginko improves the rate of signal transduction in nerve cells and brain function in general, and improves mental capacity, concentration and memory. Ginko prevents and slows the death of nerve cells, and slows down the aging process and atherosclerosis of the blood vessels of the brain. Consume 0.1 ml 3x daily.