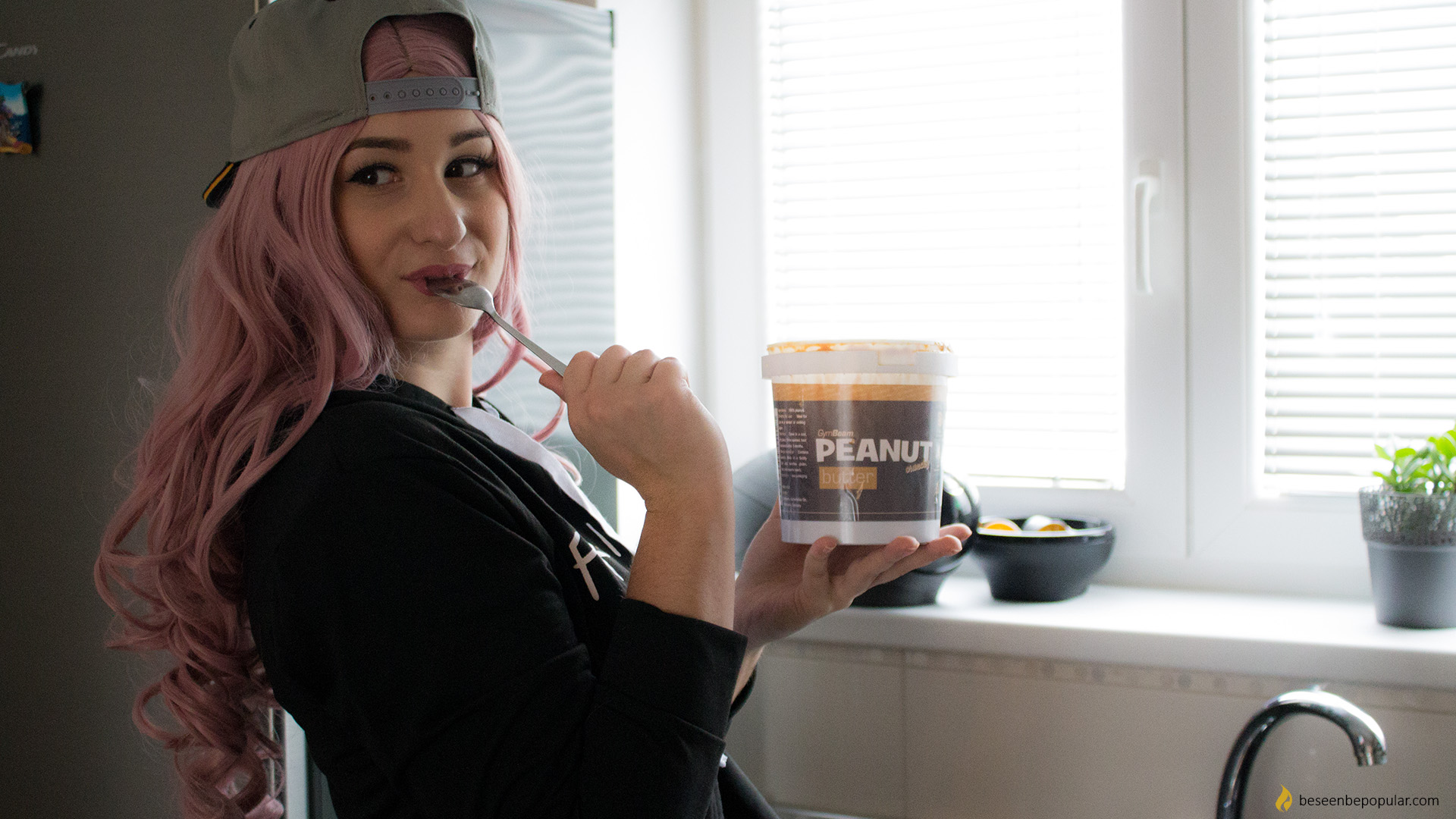 The truth about peanut butter
Peanut butter is one of the best-selling butter. It's popularity has increased rapidly in recent years, especially with increasing emphasis on the importance of healthy fats in human nutrition, with which this butter is very rich. There are recipes in which this butter is used regularly, so butter has become a mandatory foodstuff in households around the world. Precisely because of the share of butter in peanut butter, many people are afraid to consume it, fearing that this delicious butter will help with getting a few pounds. What Is The Truth About Peanut Butter? Read below.
Health benefits of peanut butter
Regarding to health benefits of consuming peanut butter, it is also said that is has a big share of saturated fats, but it is confirmed that this type of fats does not endanger the health. Indeed, it has positive effects on certain hormones (testosterone) and vitamins (vitamin D).
Peanut butter has a high energy value and only one spoon of butter can contain as many as 200 calories. Those looking after their daily macronutrient intake should be careful with the amount while picking them up, because of the pleasure that peanut butter provides it is difficult to control after eating just one spoon. But that does not mean it needs to be taken out of the diet but just try to adjust the intake with other foods a day. You should always be aware of your calorie needs and limitations and know where to set the limit.
This food is full of "healthy fats", polyunsaturated and monounsaturated. It lowers cholesterol, reduces the risk of cardiovascular disease and lowers blood pressure. Peanut butter is even attributed to some anti-inflammatory properties.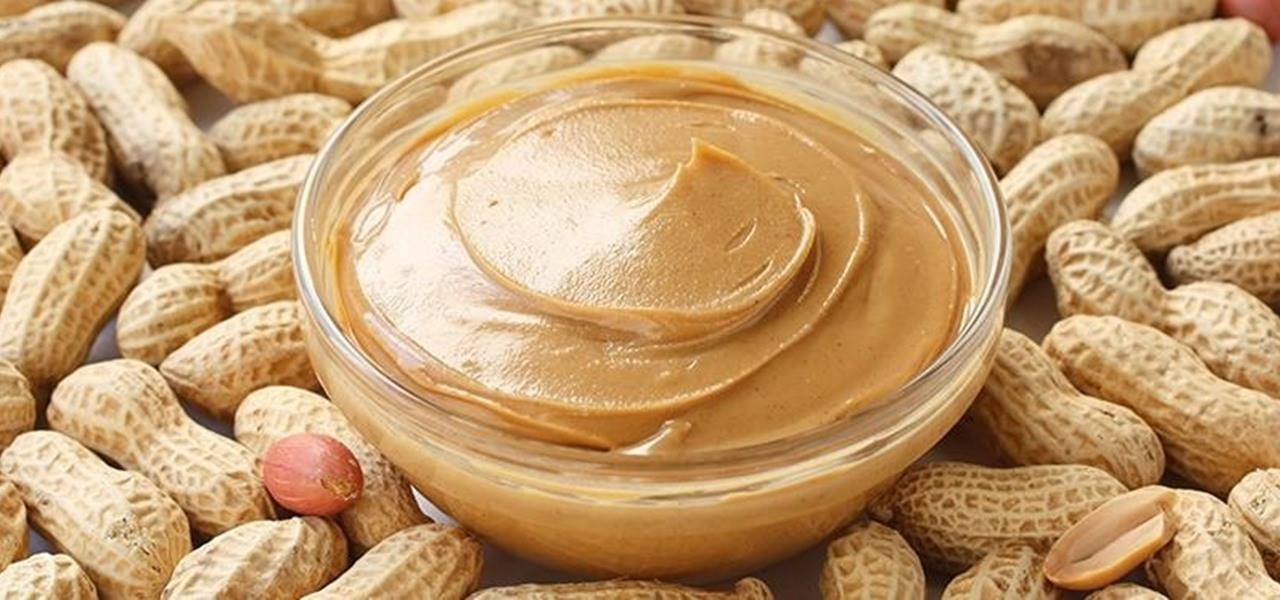 Peanut butter is full of nutritionally healthy nutrition, so it contains vitamin E, magnesium, iron and vitamin B6, and various studies have shown that people who ordinarily consume nuts and peanut butter have a much lower chance of heart disease. Peanuts also contain fibers, extremely useful for undisturbed bowel function and digestion. If you want to reduce the risk of colon cancer and the production of gallstones, I suggest you start eating this sweet food. Calcium and vitamin D hidden in peanut butter contribute to bone and tooth health. In this way, in the long term, it prevents the risk of osteoporosis during later years of life.
It is also known how peanut butter strengthens brain memory because it contains vitamin B3 that involves improving brain function. It is full of biotin, vitamin B which makes our hair firm and shiny. Vitamin E from the butter nourishes our skin and protects it against harmful UV rays.
t also contains a certain amount of potassium that successfully reduces the risk of sodium in our body.
Which peanut butter to chose?
More types of peanut butter, different brands, are available on the market. To choose the right one, it is important to read the declaration and butter composition. Peanut butter you want to buy is made of 100% peanut and contains no other ingredients. Simply put, it is a very well-processed shelled peanuts.
Unlike this delicious peanut butter composition, in the stores you will find butters that in addition to peanut also have salts, vegetable oils (mostly palm), sugar and other supplements to avoid.
For more similar subjects click HERE.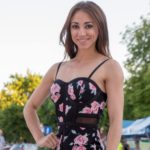 Author: Ema Brajdić, IFBB Bikini,