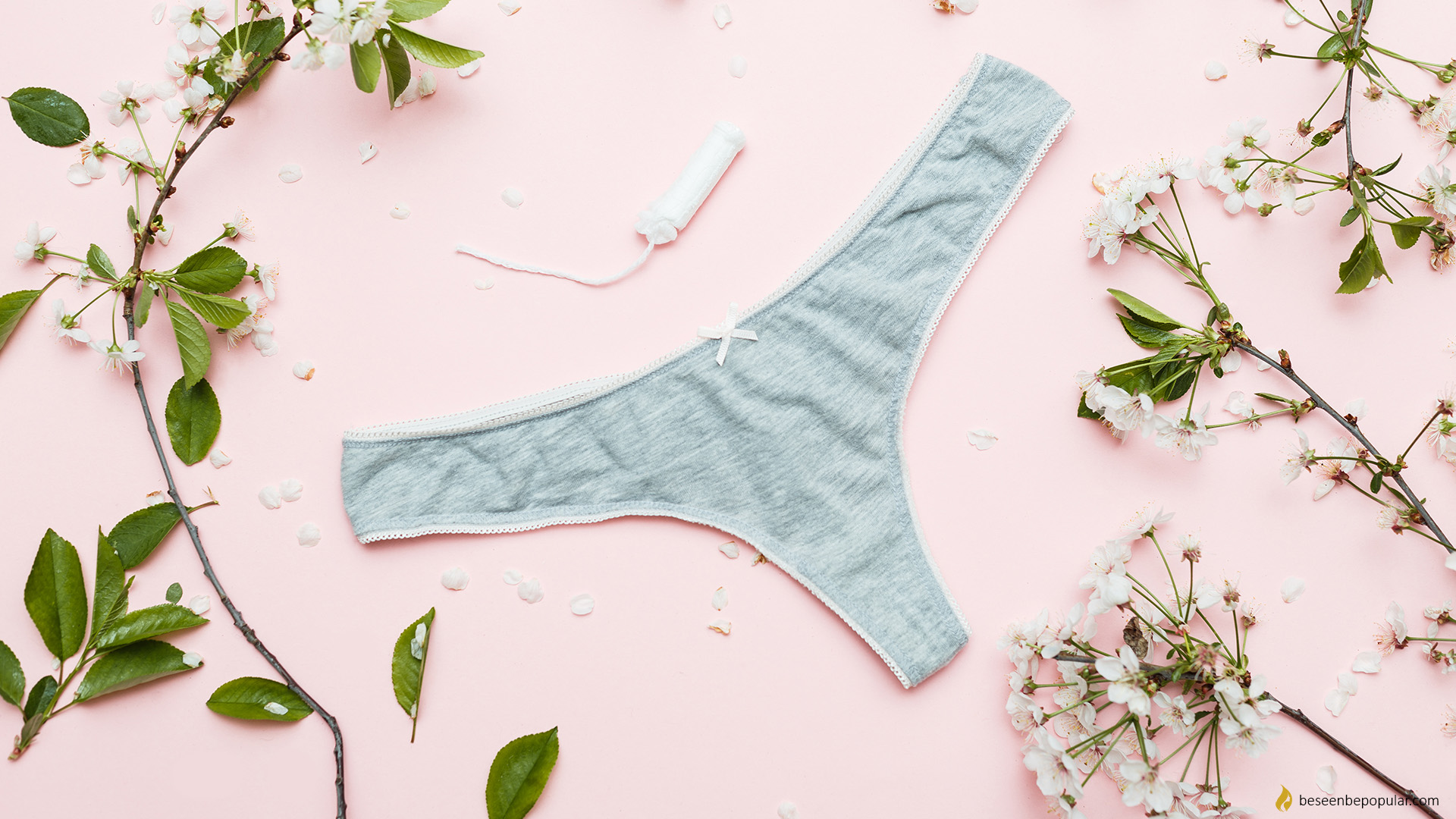 How to deal with PMS
Premenstrual syndrome or shortened PMS occurs in women a few days before menstruation and often affects women negatively. PMS is a disorder composed of a set of emotional, cognitive and behavioral symptoms.
Symptoms
They are similar to some symptoms of depressive disorder. The main symptoms of PMS are mood swings and behavior. The accompanying symptoms are irritability, restlessness, anger while some women's PMS work counter-responsive and feel helpless, sad and worthless.
The vegetative signs of PMS are: changes in appetite, drowsiness or insomnia, flatulence, chest bloating, headache, joint pain, and so on.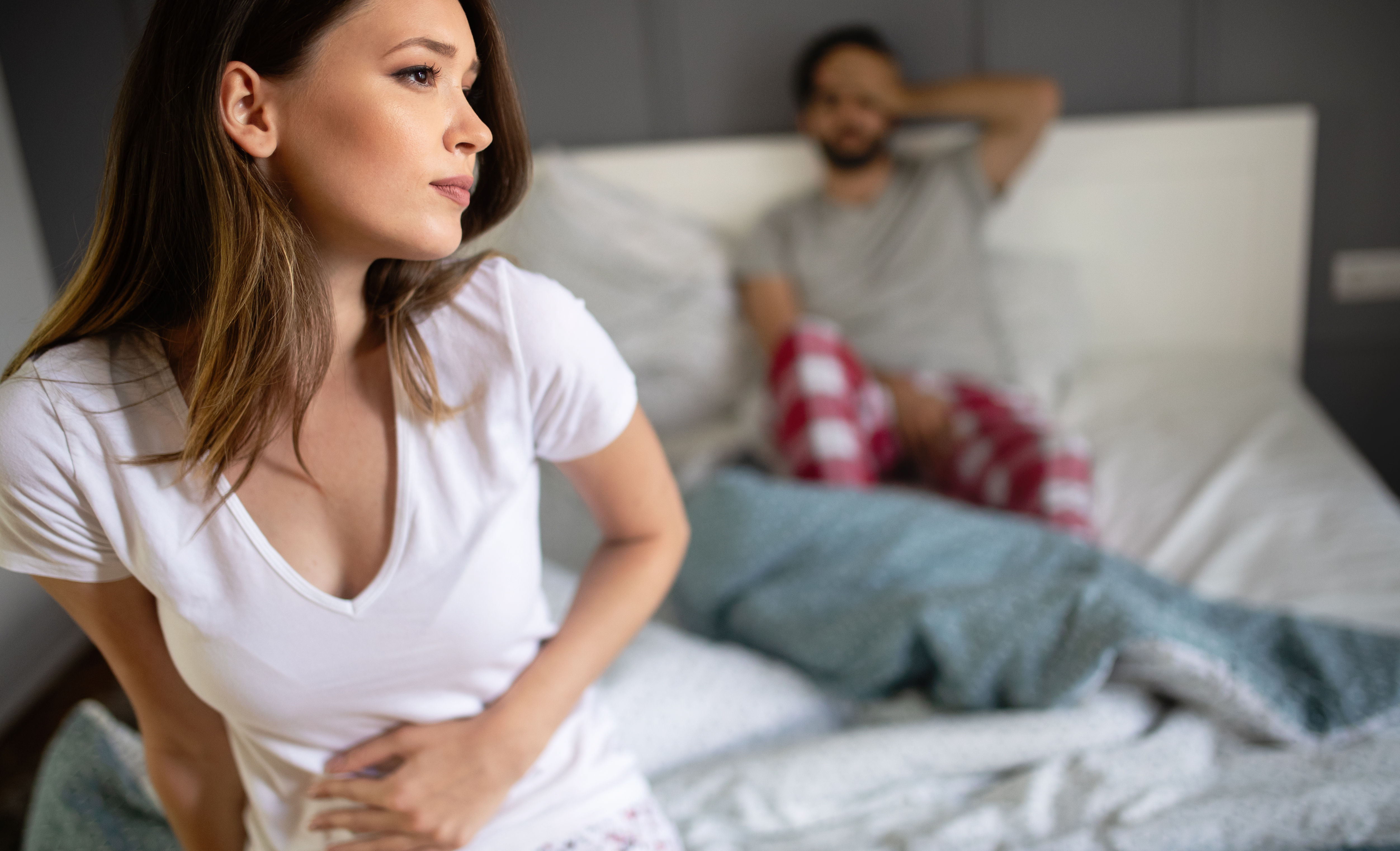 How to deal with PMS?
Manage Your Stress – It would be desirable to learn some stress relief techniques (yoga, meditation, deep breathing) and practice it at least 15 minutes a day.
Regular physical activity – If you are physically active regularly there is a  smaller chance that you will have pronounced symptoms of PMS. Practice, walk or run regularly and forget about PMS.
Hormone Therapy – As the most desirable lack of progesterone is the sign of PMS, supplementation with bio-identical micronized progesterone in the form of creams or gels will greatly help reduce the condition.
Nutritional supplements reduce symptoms of PMS
Magnesium – Magnesium can alleviate the symptoms of PMS. For example, they can alleviate cramps in the abdomen, headaches and back pain due to the relaxing and vasodilating effect of magnesium.
Zinc – Zinc is found in almost every cell and plays an important role in supporting a healthy immune system. Studies have identified zinc as an important factor in reducing depressive symptoms.
B6 – Taking vitamin B6 can help with PMS symptoms, such as depression, anxiety, flatulence, and craving for food. It is recommended that vitamin B6 be taken together with magnesium.
Prickly hemp – Does not contain hormones – its action is based on the reduction of prolactin secretion by dopaminergic neurons, thereby establishing the balance of progesterone and estrogen in the menstrual cycle.
Evening Primrose Oil – Recommended as a diet supplements for the relief of PMS symptoms, which works by: reducing breast sensitivity, reducing the appearance of depression and mood swings, reducing headaches, alleviating numbness and stinging.
Vegan diet plan for reducing PMS symptoms
This is TOP 5 Super Foods that would be desirable to include in your daily diet.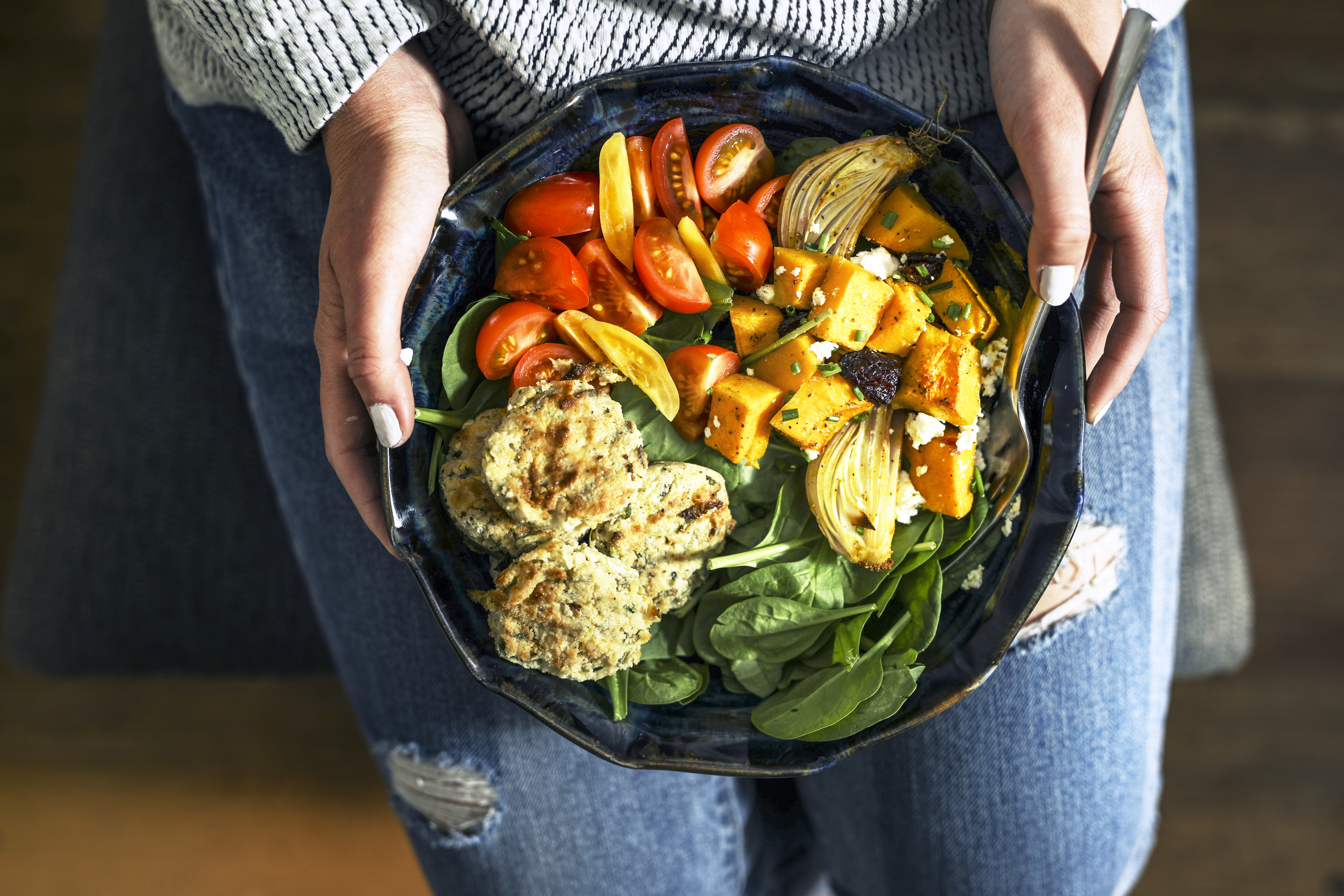 • Bread, cereals, rice, pasta: 6 – 11 servings a day
• Vegetables: 3 – 5 servings per day
• Fruits and fruit juices: 2 – 4 meals a day
• Dry beans, nuts, seeds, eggs and meat replacements: 2 to 3 meals per day
• Milk, yogurt, cheese: 1 – 3 meals a day (not worth vegan)
Did you hear about vagina blankets? From now on, you can feel comfortable during your menstrual period.