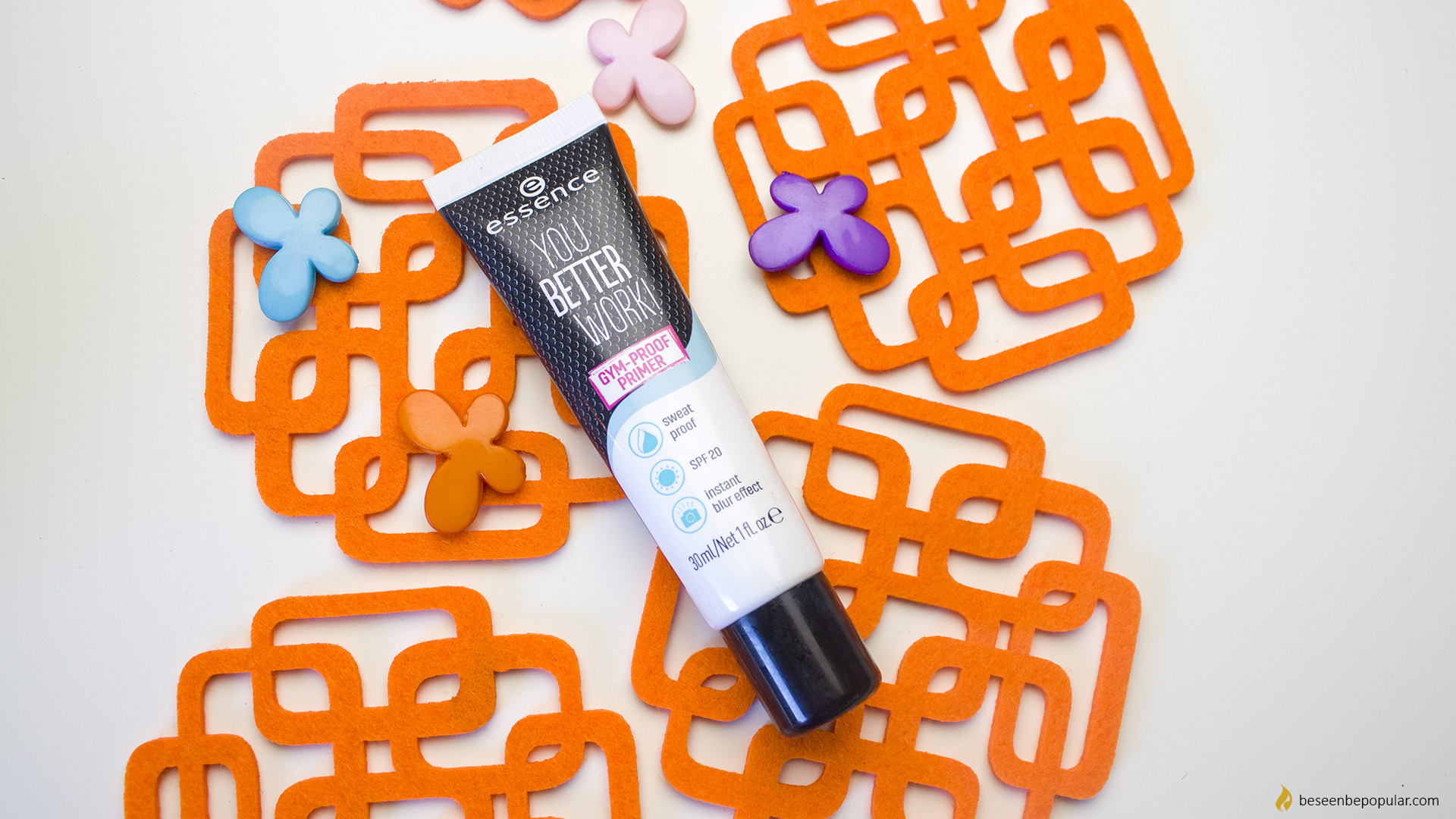 Essence You Better Work Gym-proof primer
Essence You Better Work Gym-proof primer! As the name itself says, it is an irresistible good primer for training. Does it really work?

Hi all who today peek into a new post. I hope that by reading this you will get useful information and that we will help you a little bit about decision to buy or not buy a new Essence primer.
Recently we receive new Essence collection. We did not write about products before, because we first wanted to test it on our skin. If you read us regularly, you know that we are writing about the products we really love and about those who are completely disappointed us. This post will be one of those when we only have words of praise.
Essence You Better Work Gym-proof primer – about the product
Let's go to the most important part – the primer is created by putting it under the make up and without any worries, do a workout in the gym or at home. Usually while training we do not prefer to wear make-up, but lately there is a lot of obligation, and a little so we wear in gym full make-up. If you are a person who is slightly sweating then this primer is ideal for you.
The primer texture is quite dense and greasy, quickly absorbs and, given its density, is easily applied. When we wear make up, we put a moisturizing cream before the primer, and then just a primer. And this really works. On one occasion I will write to you about the cream I have recently started to use, which has given me hydration, and I'm sure you will not guess what cream it is in a million years. : D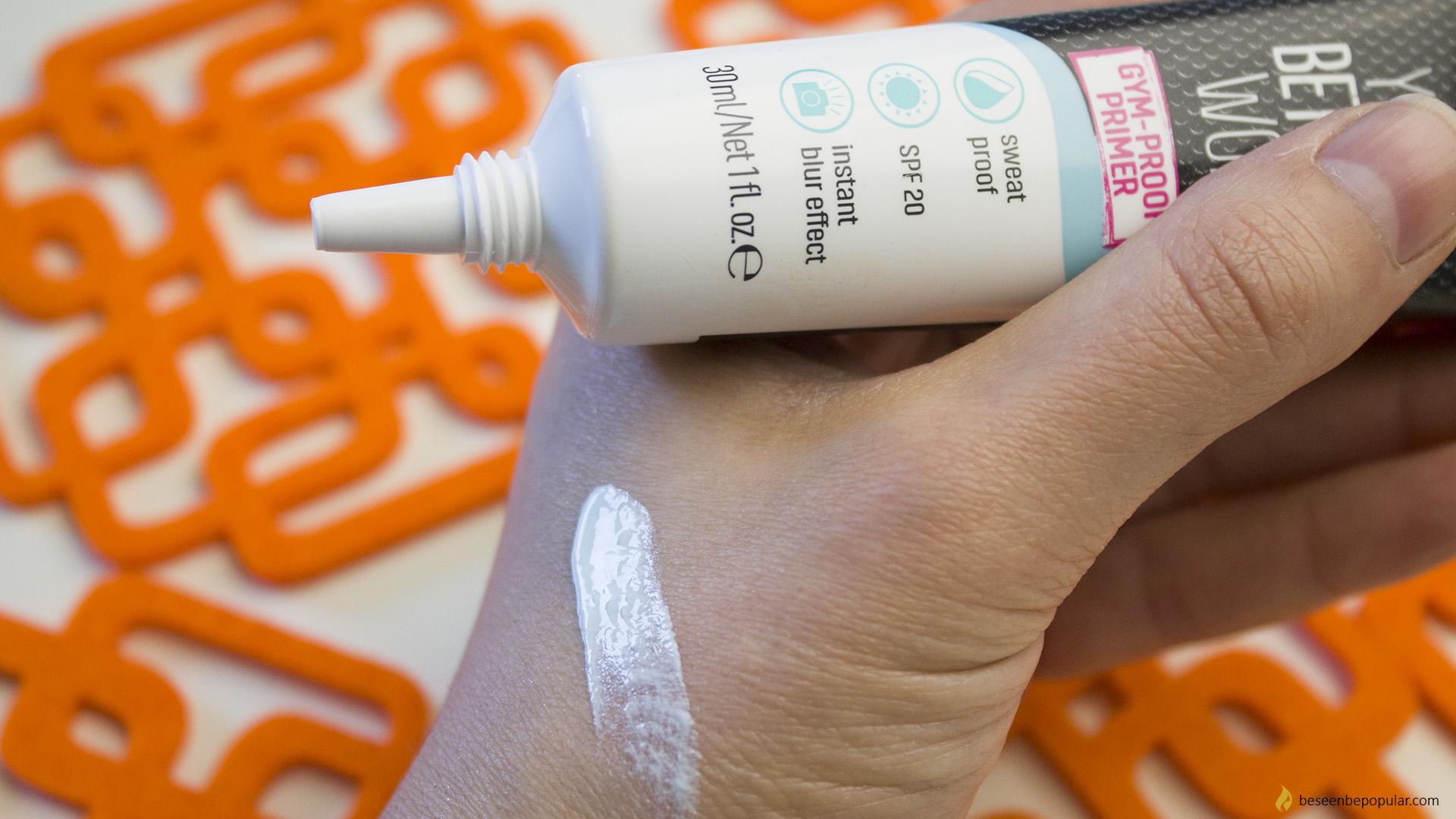 Let's go back to primer – it is green colored, it doesn't even have the fragrance. The primer does not have weight. When you put it into the face, you'll almost forget that you have it. As for endurance, it's durable all day. It keeps the makeup in the T zone and prevents the powder slides into the pores.
Essence You Better Work Gym-proof primer – packaging 
Packaging is a simple 30 ml tube. It is important to emphasize that the primer has SPF 20 and instant blur effect, which you will notice after applying the powder.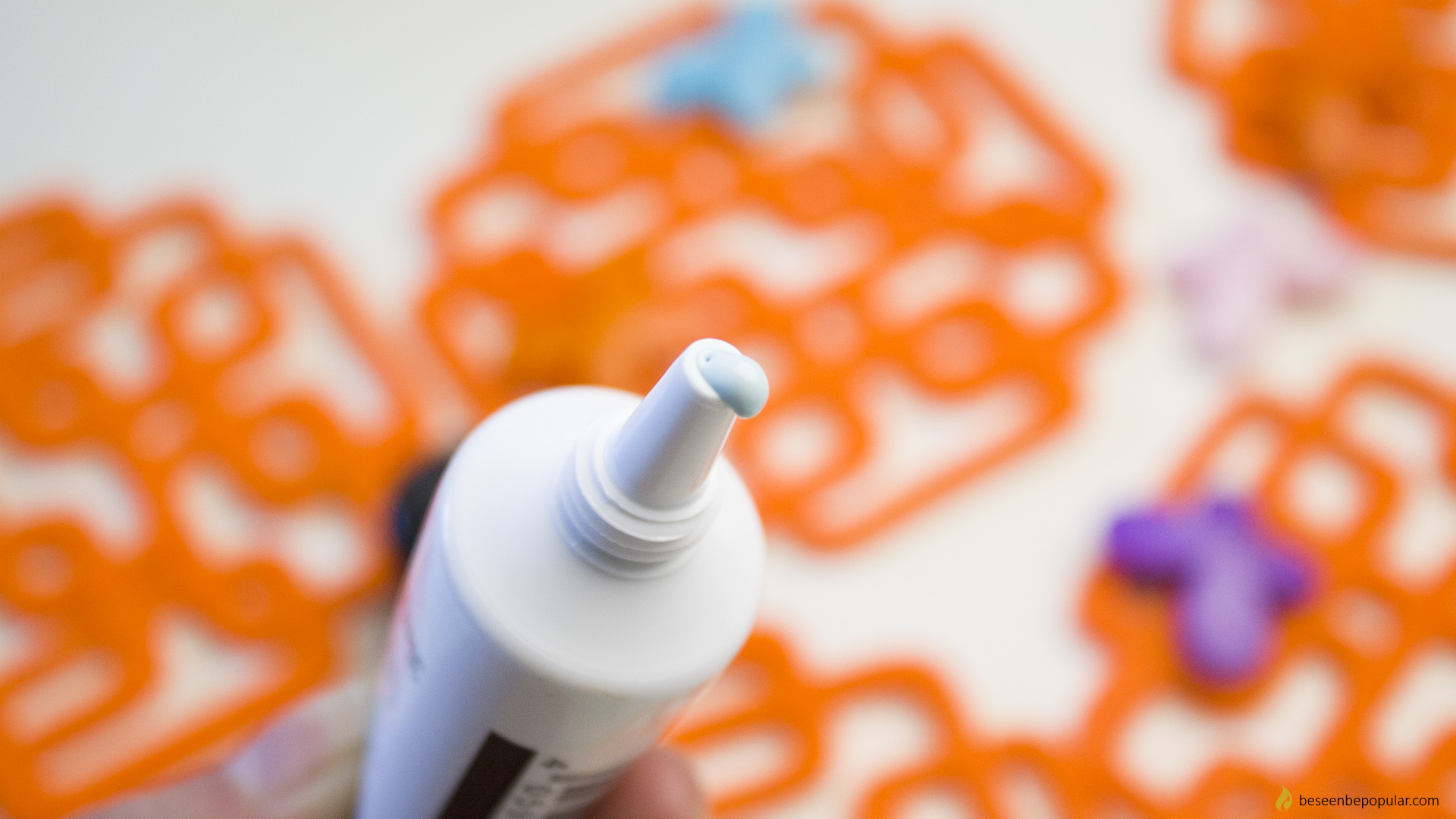 Essence You Better Work Gym-proof primer – buy it or not?
For all of you who are looking for a good primer, you have our recommendation for Essence Gym proof primer – You better work!