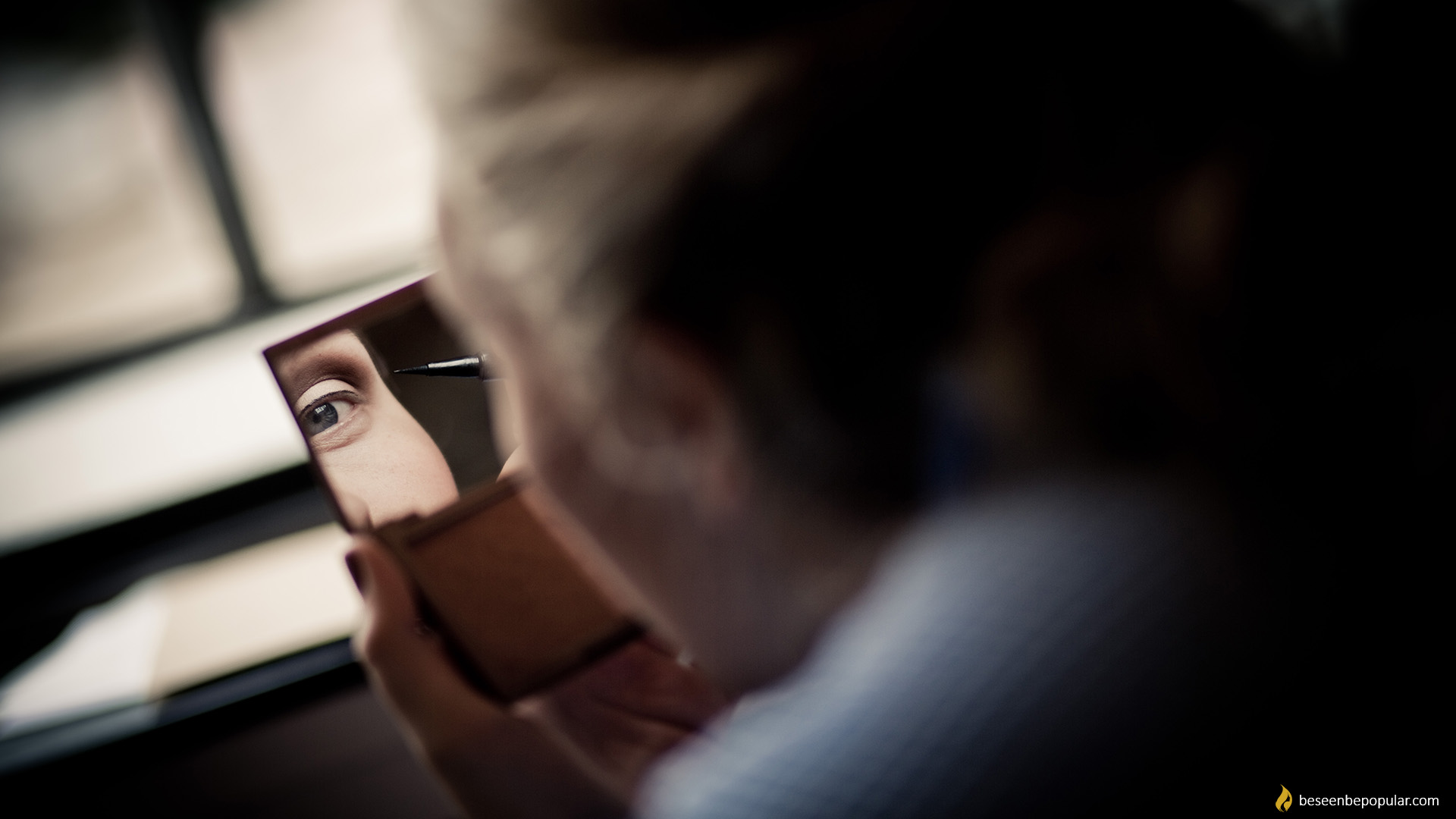 Eyeliner that you will love
Too Faced brand eyeliner came out for sale. Eyeliner is inspired by the famous "Better Than Sex" mascara used by the most famous makeup artists.
Let's remember, Better Than Sex mascara has been on the market for years, and emphasizes the least and the most lazy eyelashes.
Eyeliner inspired by mascara
The new Too Faced product eyeliner, was inspired by the "Better Than Sex" mascara and inherited the name – Better Than Sex.eyeliner.
This eyeliner is created to help you get rid of the torment with application on your eyes and come in pencil stick.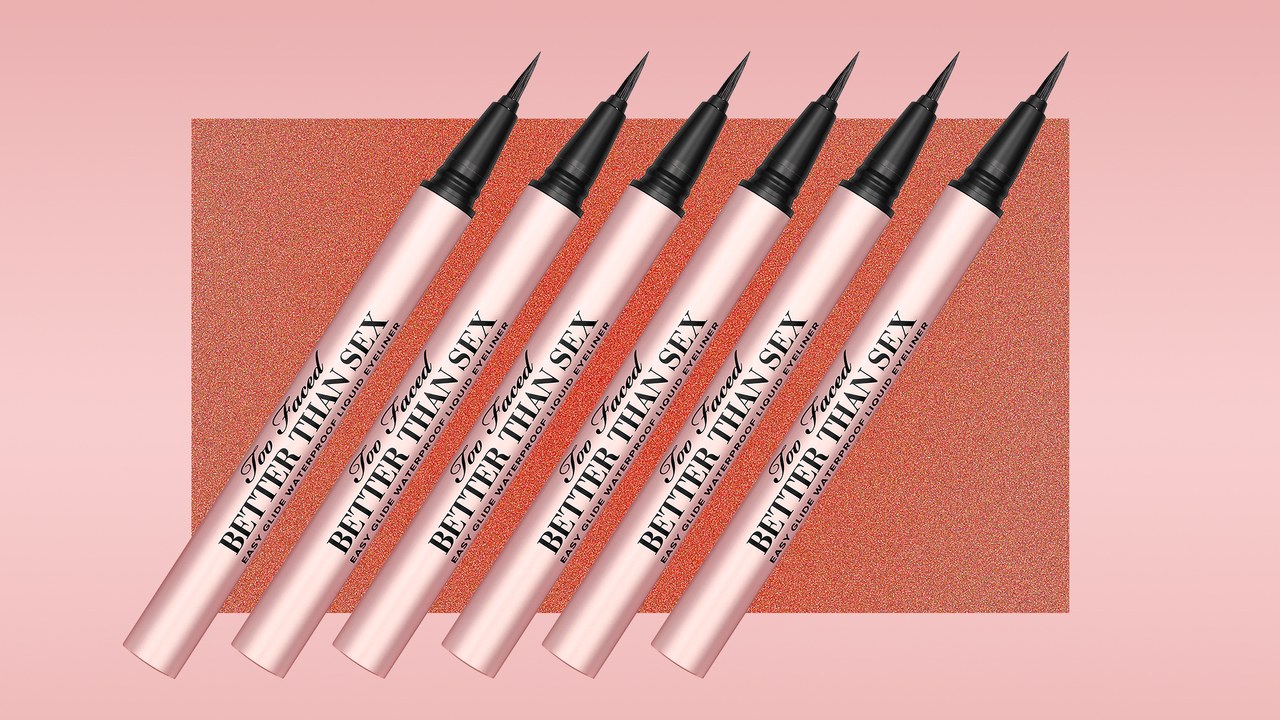 Its packaging is elegant and features elements such as pink color and prominent letters. The cool eyeliner is extremely thin and pointed to give it great precision when applying.
At the end let's mention that eyeliner is waterproof so you can wear it without fear and at high summer temperatures. The price costs about 135kn and you can order it on the Too Faced page.