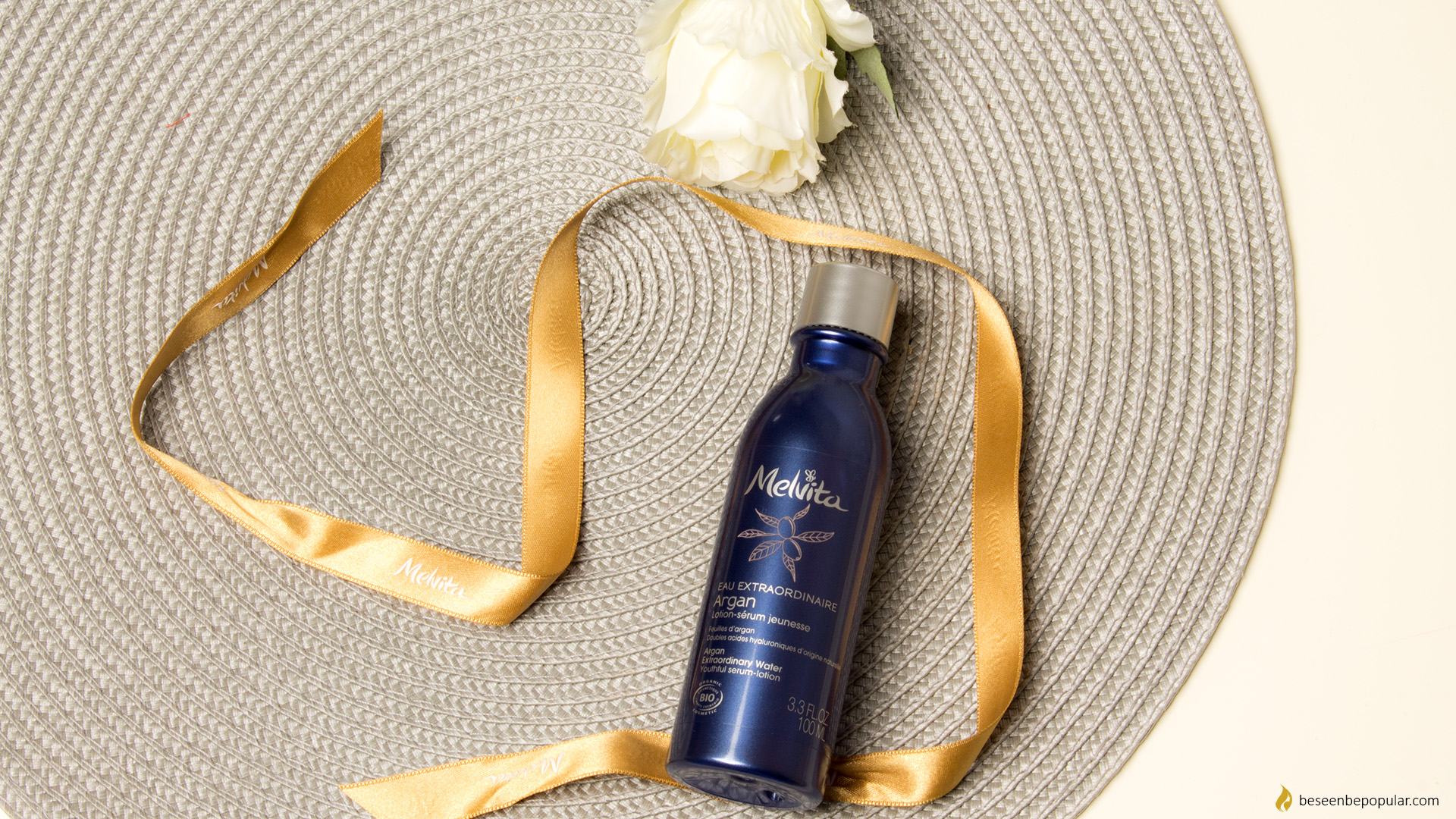 Melvita argan extraordinary water
Melvita is a luxurious, french organic brand with proven effectiveness that exudes with inspiration, playfulness and positive energy. It is one of the leading brands in the field of organic cosmetics since 1983. It is unique because it has the largest number of organic certificates and numerous patents, which ensure the highest level of efficiency, the highest quality ingredients and the proven results. For now they have more than 200 different nourishing products for face, body and hair.
Melvita is a relatively young brand on the Croatian market, but we are completely excited about it for several reasons. First of all, it is because of the use of the highest quality ingredients and constant performance testing (all effects are guaranteed) and they are not tested on animals.
You are all familiar with our love for organic cosmetics, which is desirable to use because it does not contain silicones and ingredients that retain the ingredients on the skin surface and thus produce an apparent good effect on the skin, but all the ingredients penetrate into deeper layers – which should always be be the goal of preparative cosmetics and the only way to achieve a long-term positive effect.
We tried a few Melvita products, but today we are going to write about a special product – an exceptional water Argan. The exceptional water Argan is enriched with the extract of argane leaves, known for its smoothing properties, and 2 types of hyaluronic acid that visibly strengthen the skin and restore its fullness. They are great for preventing skin and wrinkles.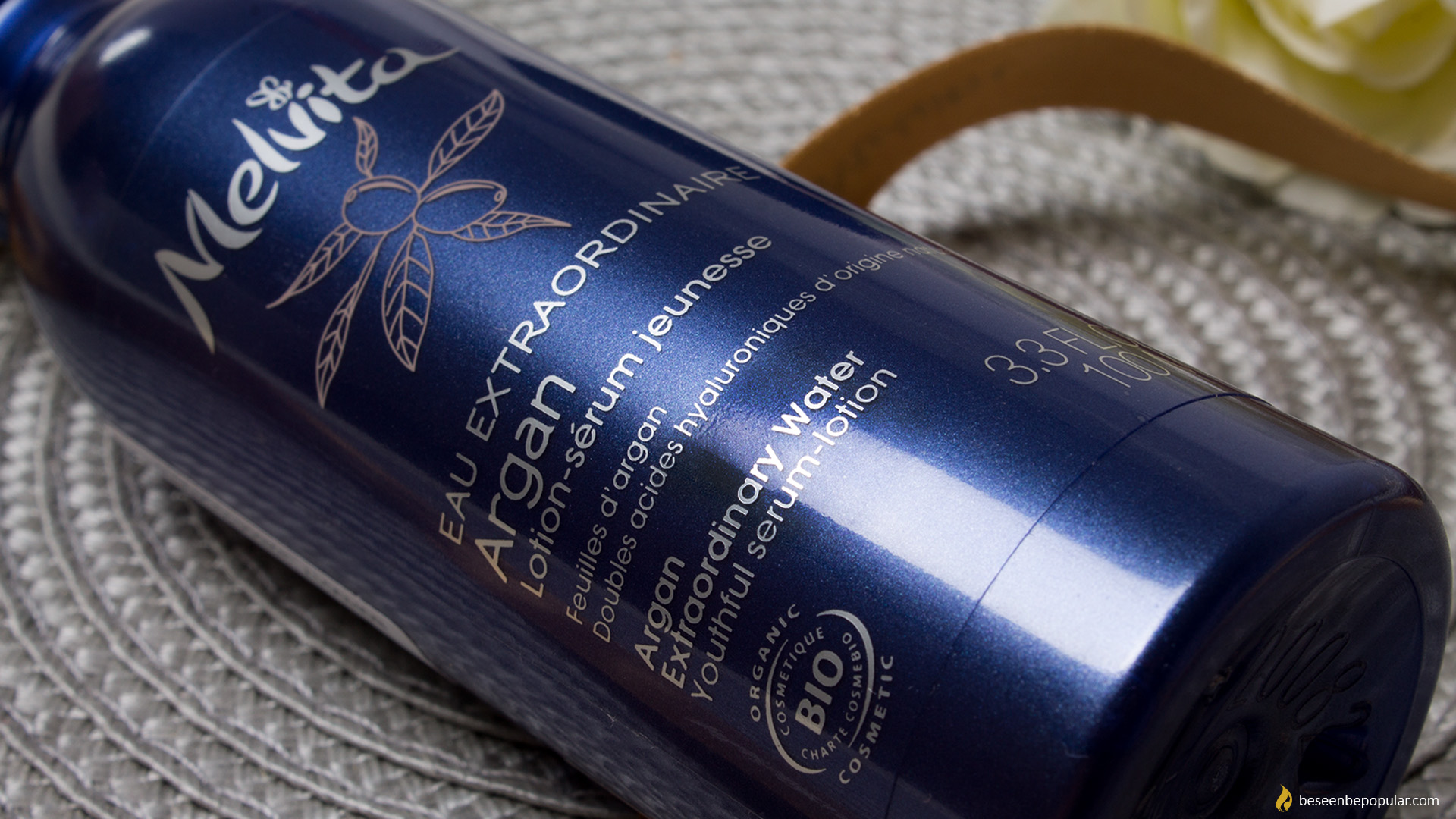 The wrinkles are result of skin aging, genetic factors, and in the vast range of external skin effects (preparations we use, air pollution, etc.), if we start off with proper care on time, we can really postpone the formation of wrinkles – the hydrated skin is elastic and will not "crack".
Melvite experts recommend the use of organic water with the rest of the care because the waterways penetrate faster and deeper into the skin (small molecules) and bond with the cream / oil / serum ingredients and "carry" them to the deeper layers of the skin.
First of all, it smells amazing. The texture is lights and it is easy to apply it on the skin. After you apply it on the skin, the skin looks hydrated and soft. This water soaks into the skin fast, so it's not heavy or greasy on the skin. After the first use, the skin looks young, fresh and firm.
You can find the product on this link: HERE