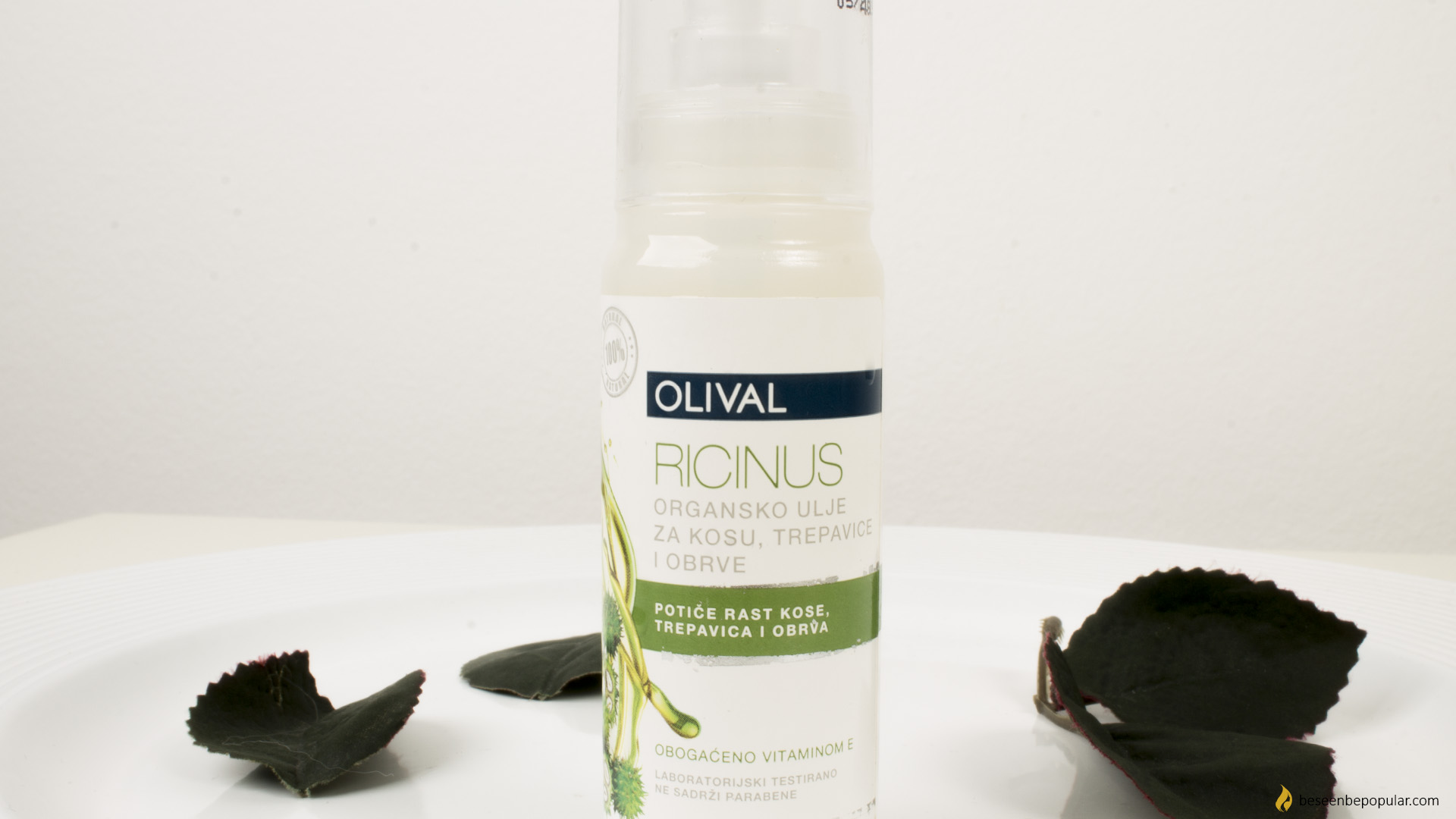 The benefits of ricinus oil
After months of wearing the eyelash extension I decided to remove them and take care for my own. I've read many times about the benefits of Ricinus oil, more specifically about his power when it comes to the growth of eyelashes, eyebrows and hair. I decided to use this oil daily and to apply it to my lashes and eyebrows.

I use oil for three months now. I apply it with thin brush, similar to the one you can find in a maskara each time before sleep. Ricinus oil is easily available and priced acceptable. You can find it in pharmacies but also in drugstores. I bought the oil in Muller at a price of 4$.
My recommendation is to use oil in the evening when you're ready to rest because oil can enter to your eyes and it can be uncomfortable for your eyes. Ricinus oil is an excellent natural product that stimulates the growth of lashes and hair. On my own example I can tell you that the difference is felt. The lashes became denser and longer.

Here are some guidelines for using Ricinus oil:
1. Ricinus oil is a desirable skin hydrating agent because it is easily penetrated into the skin of the pores and the root of the hair due to its small molecular weight.
2. Ricinus oil hydrates the skin, and because of the high vitamin E content it helps with various skin diseases such as fungal skin diseases.
3. Direct application to the open wound acts antimicrobial and reduces itching and pain.
4. Can be used as a natural makeup remover
5. Raises hair growth
6. It can also repair damaged hair by chemical means
7. Can serve as an excellent hair regenerator
8. It can accelerate growth of eyelashes
9. Fixes broken nails, accelerates their growth and nourishes skin around the nail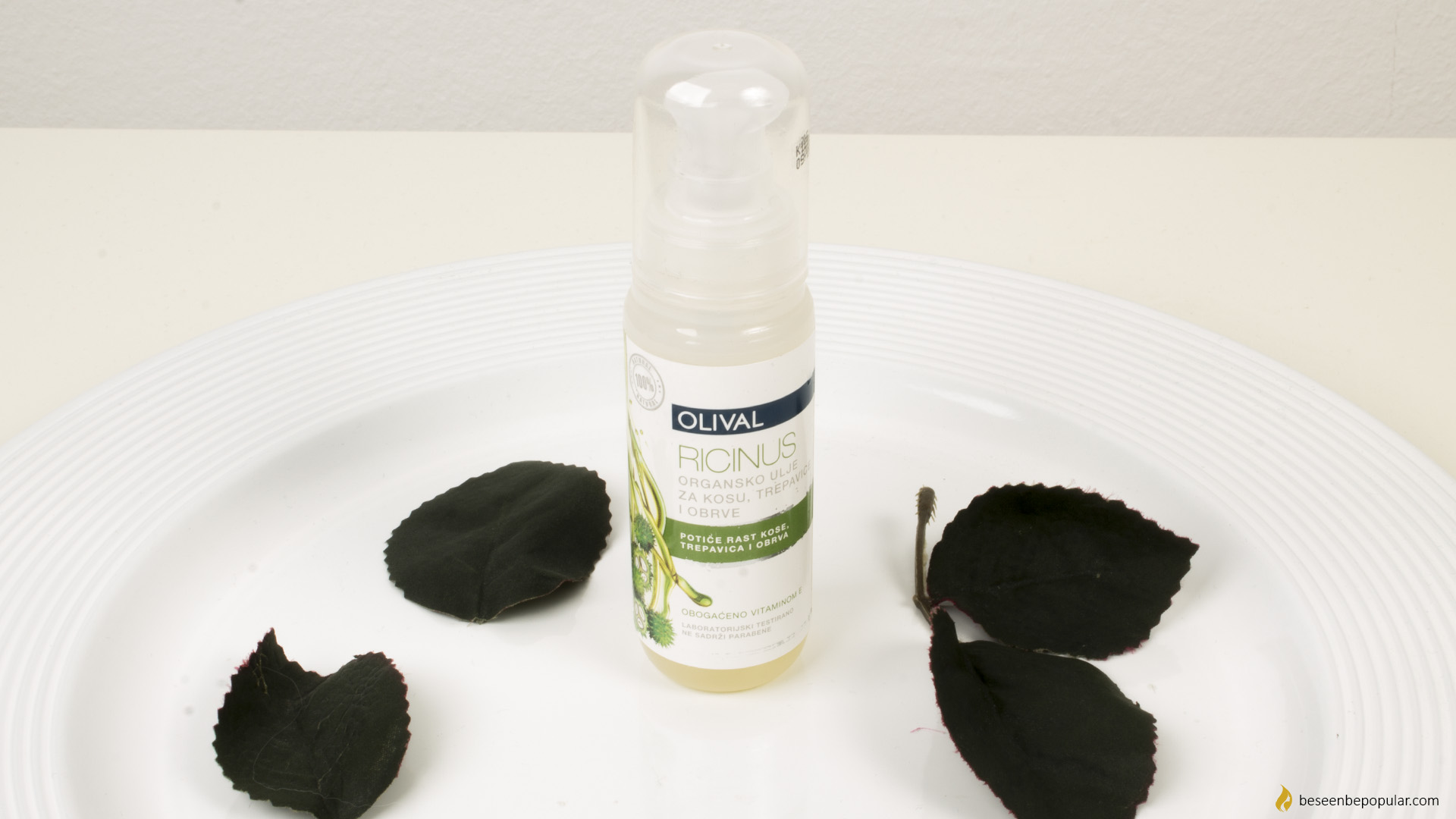 As you can see, Ricinus oil is multipurpose and beneficial from the time of the ancient Egyptians. For all those who have not met and come into contact with this oil, now is the time. Turn to natural products to solve the problem.
Do you use Ricinus oil? What is your experience with Ricinus oil?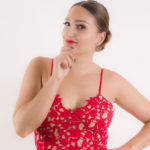 Author: Dunja Mutavdzija, BSBP