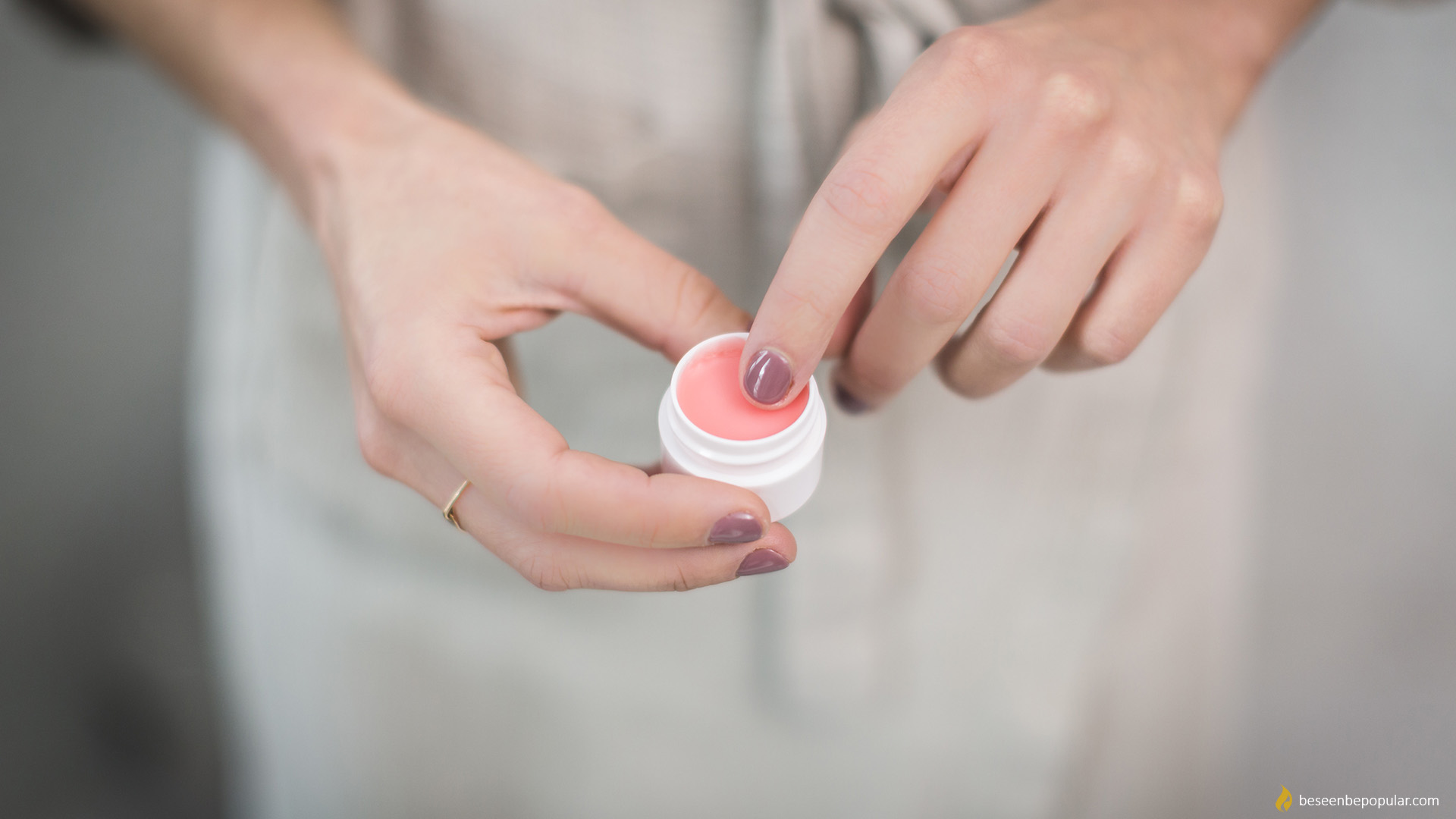 Do you want free samples of your favorite products?
How do you know if a product is right for you or not? Before purchasing a product of the actual size, it is best to first decide on the tester.
Do you want free samples of your favorite products?
As the name just says, a tester or sample is free and serves you to try the product before you buy it. The tester mainly contains a few milliliters of a particular product, which is sufficient for one to two uses. We've been writing to you last year about certain testers and how you can purchase them. If you miss an article, it's not too late to click HERE and read it. For all the others, we buried deep into the web and found new pages that provide you new free samples.
Below, we bring you the categories of links that you need to click to open, and lead you to direct samples that you can order at your address. Enjoy your free testers.
Cosmetics
ZoeEstetic – https://www.instagram.com/zoeestetics/ – The link leads to the Instagram of this brand, just send them DM  "I want a tester" and leave the address.
Afrodita – http://www.kozmetika-afrodita.com/cro/beauty-care/afroditino-savjetovaliste/ – Fill out the required information and enter "I want a tester" in the message.
Nivea – https://www.nivea.hr/o-nama/kontaktirajte-nas/?prcmp=hr-NIVEA-20181130-507-10577&prcuid=B355F5B2-9733-4946-A1BE-C1E6507B7B83 –  Fill in all fields, write down of which product you want the sample.
MySpirit – https://www.myspirit.hr/besplatni-testeri?utm_source=bplTesterji&utm_medium=vseZ2060&utm_campaign=fbOglasi&utm_content=bplTesterjiLP&fbclid=IwAR0jDUZ0lauBvNOBeYfGGWdNl-nTdlOCsVP2v-iUJtxRLVfnB8TY4hrz4hM
Avene – https://www.eau-thermale-avene.com.hr/vas-upit – In the box, type the skin type and "I want a tester."
Miller Harris – https://www.millerharris.com/pages/contact-us –  It is only necessary to send an email to get samples.
Sun Laboratories – http://www.sunlaboratories.com/freesample.html
Booth Juice – https://www.boothjuice.com/samples.html
Mum and baby
Multi-Mam – https://www.multi-mam.com.hr/uzorak/
Pampers – https://www.pampers.com.hr/ponude/uzorak/odabrane-ponude
La roche baby club – https://www.laroche-posay.com.hr/%C4%8Dlanak/PAGE-BABY-KLUB/a33531.aspx – When you join  in their club at the home address you get a surprise gift.
Bebimil – https://bebimil.hr/kontakt/ – In the message field write that you want testers, remember to fill in the rest too.
Other
Ethiopian speciality coffee – http://www.ethiopianspecialtycoffee.com/sample_coffee.htm
Healthy food sample Ningxia Red – http://www.successfulyoungliving.com/free_sample.html
Husse cat and dog food – https://ireland.husse.com/catalogsearch/result/?q=+free_sample+
All of the links above are product of our research, if you'd like more free sample pages, read our previous article by clicking HERE.