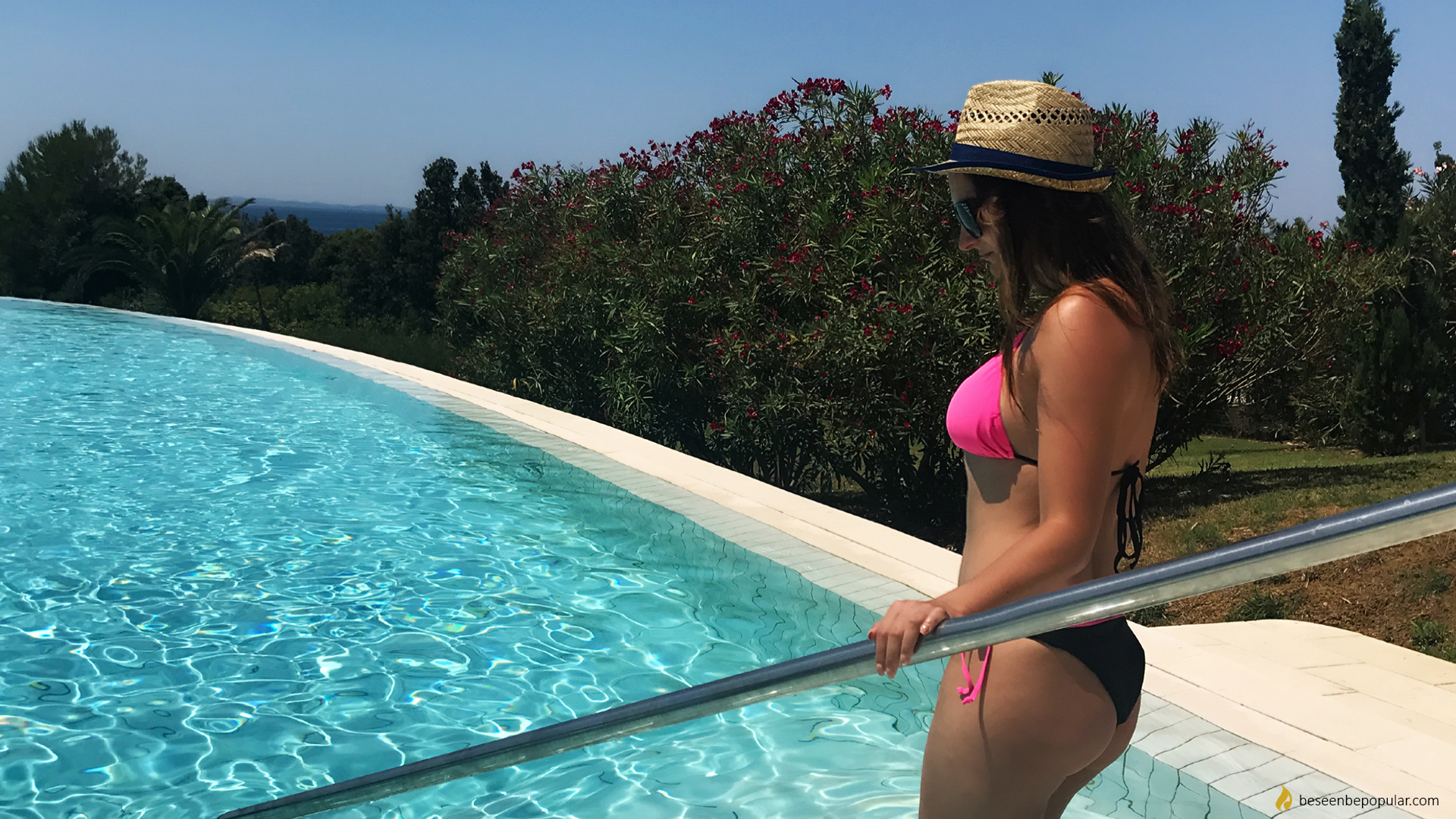 How to prolong your holiday tan?
This summer we have all spend hours under the sun hoping to get that golden tan. Driven by that, sometimes we skip all those directions for healthy tanning because we want to achieve it as soon as possible.
We take all this time to get that perfect tan, and when the holidays are over, that same tan becomes to fade away. The skin is breathing and regenerating, so that first tanned skin layer is slowly changing with a new one, and you could notice that by seeing those brown traces after wipeing your skin with a towel.
And so, you are left wondering, is it even possible to keep that tan? The answer is yes, you can do it by following this advice's.
Use shower oils – shower in medium cold water and use a shower oil with Aloe Vera or green tea. After showering don't use a rough towel but rather use a soft towel and gently tap it on the skin.
After showering use moisturizing creme – keep your skin moisturized. It is also recommended to use an after sun lotion.
In the mornings use tanning jam – whether you are still tanning or not, tanning jam has ingredients such as walnut or carrot that are good for self tan. You can also use it without exposing to the sun.
Staying in air-conditioned space makes your skin drier – an extra dry cycling can get that dark skin layer to peel off. If you are staying in air-conditioned space, enhance your skin care.
Include some beta carotene ingridience in your diet – melon and carrot are enriched with beta carotene that helps with self tanning. Enjoy this natural snacks.
Throw some coffee in your bath– to keep that tan use a few spoons of black coffee and throw it into your bath. Coffee contains coffein and if we use it on the skin, it contracts out veins, and our blood flow is faster. Because of that effect, the skin is smooth and gentle on the touch, and our blood is flowing nicely. Coffee also reduces dead skin cells without harming your tan.
Wear bright colors – while dressing up, go with brighter colors, they are a great contrast to your tan.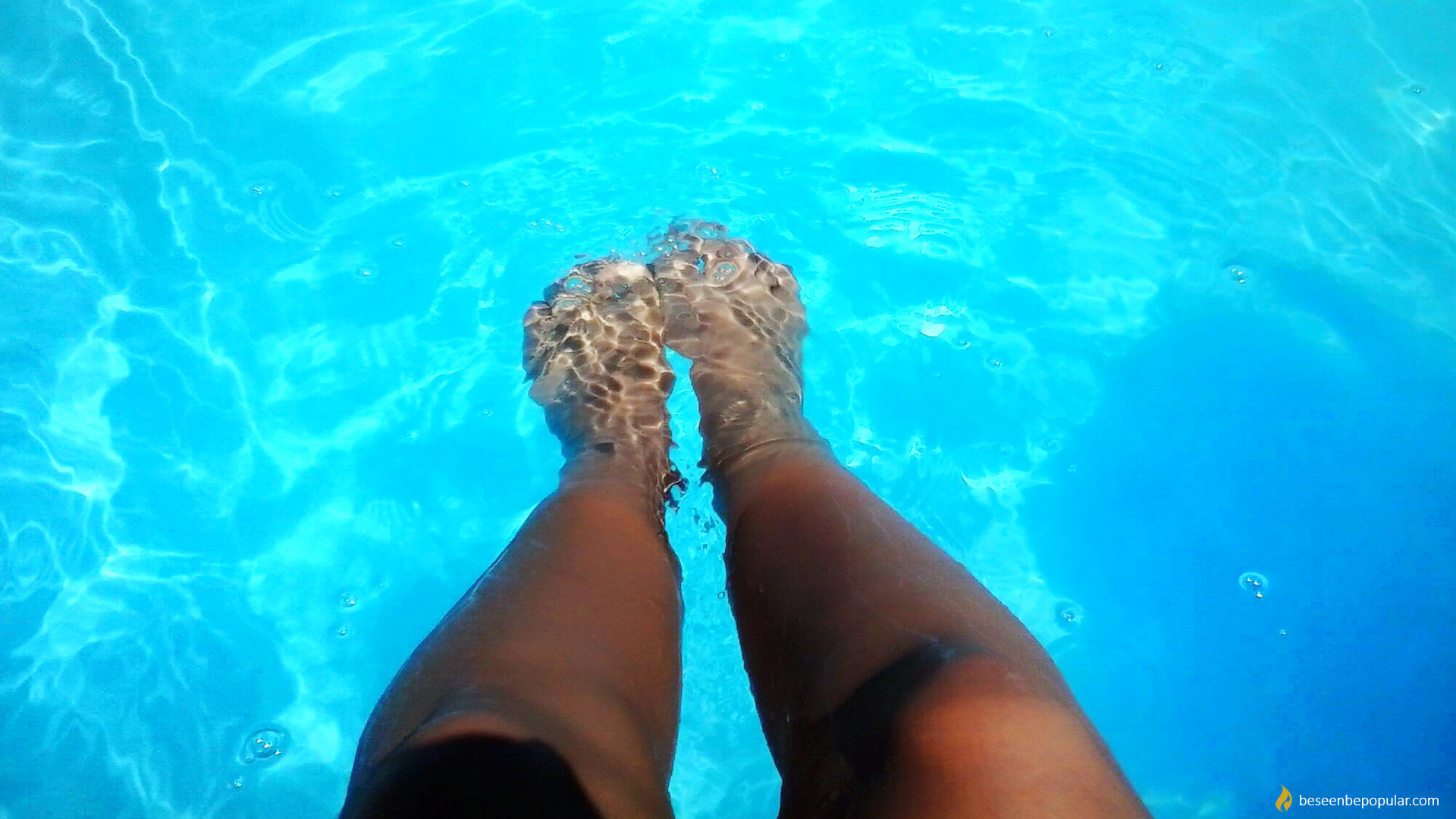 Our skin needs to be treated well before and after tanning. If you take care of your skin, you won't be having problems with keeping up that golden tan. Don't forget that it take some effort to get that nice golden tan.