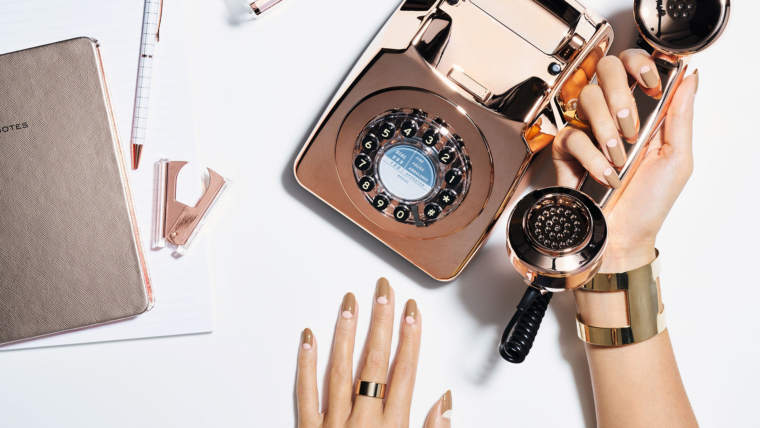 Do you believe you can have perfect nails in only 60 seconds? With this product, it is possible.
Beautiful and neat nails are the dream of every woman, and when it comes to holidays, it's more like for us to show our enthusiasm on nails.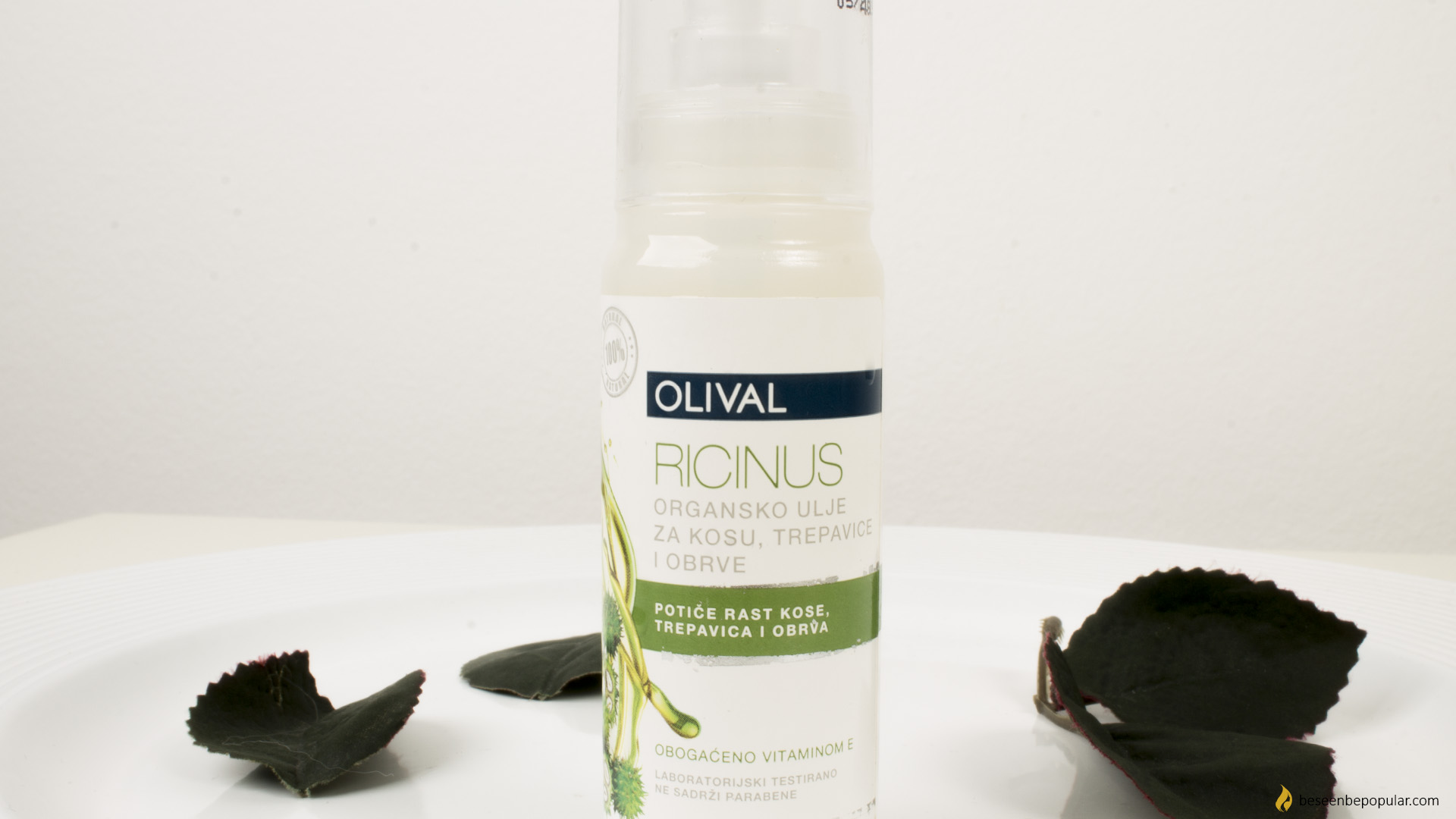 After months of wearing the eyelash extension I decided to remove them and take care for my own. I've read many times about the benefits of Ricinus oil, more specifically about his power when it comes to the growth of eyelashes, eyebrows and hair. I decided to use this oil daily and to apply it to my lashes and eyebrows.