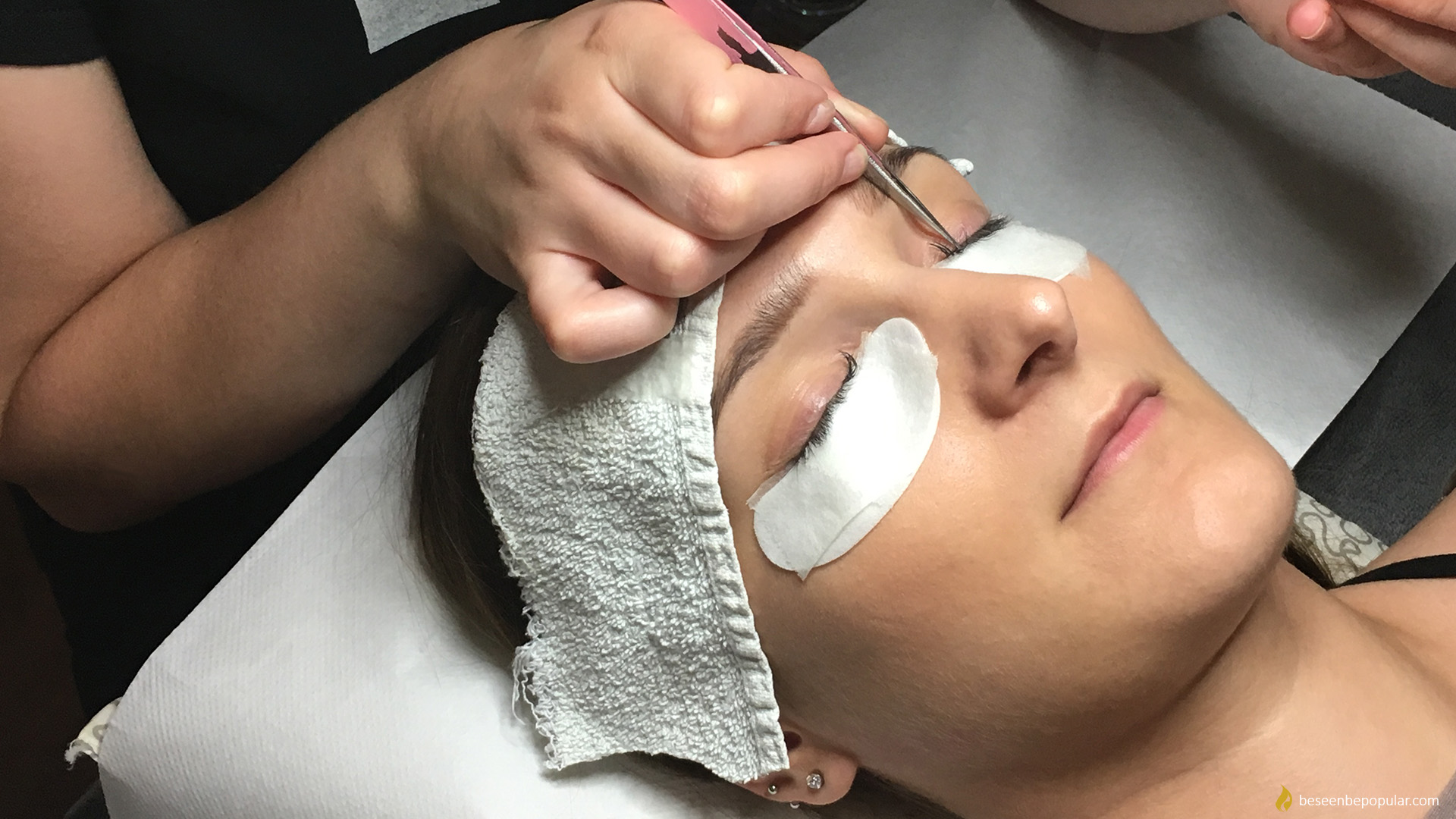 Eyelash extensions – yes or no?
Hello everyone,
Today's post is all about my eyelash extension. Since eyelash extension is very actual, most of you probably didn't do such a thing yet, and for those of you who want to and are planning to do, here is some information from the first hand.

When you decide to do lash extension, you have to be aware that it's something artificial, and you can't really know how your body is going to react about it , in this case, how your lashes are going to react. Make sure you get the highest quality service, even though you might have to pay more. Go to a secure and professional place, see some photos of their work and then make your appointment. When you come to your appointment, don't wear any makeup, and everything else is a piece of cake. Just lay down on the table and enjoy a nice conversation with your cosmetologist for about an hour and a half, after what you should be very happy with your big and voluminous lashes.
For the first 24 hours you shouldn't wet your lashes because the glue is in the drying process. After 24 hours everything is back to normal, and when I say normal I mean it like that. You can wash your lashes just as you would do with your own, you can do your makeup normally, and when it comes to taking your makeup off, everybody will probably recommend using Afrodita Clean Phase foam for makeup removal and lash nourishment.
This first round until your lash filling will last you about 3-4 weeks, depends of the shape of your natural lashes. One thing I have to say is that because of the glue it is possible that your eyes are itchy, but you can scratch your eyes normally.
Lash extension is perfect for summer days when your makeup is often melting because of this high temperatures and when it's hard to wear a mascara. The price is from 250 hrk to 300 hrk, depends on the salon. The price also depends on the style, you can choose the classical extension when they use one false lash on your natural one, 3D lash when they use 3 false one on your one natural or something else. On this photos you can see the whole process of 3D lash extension, and also before and after photos.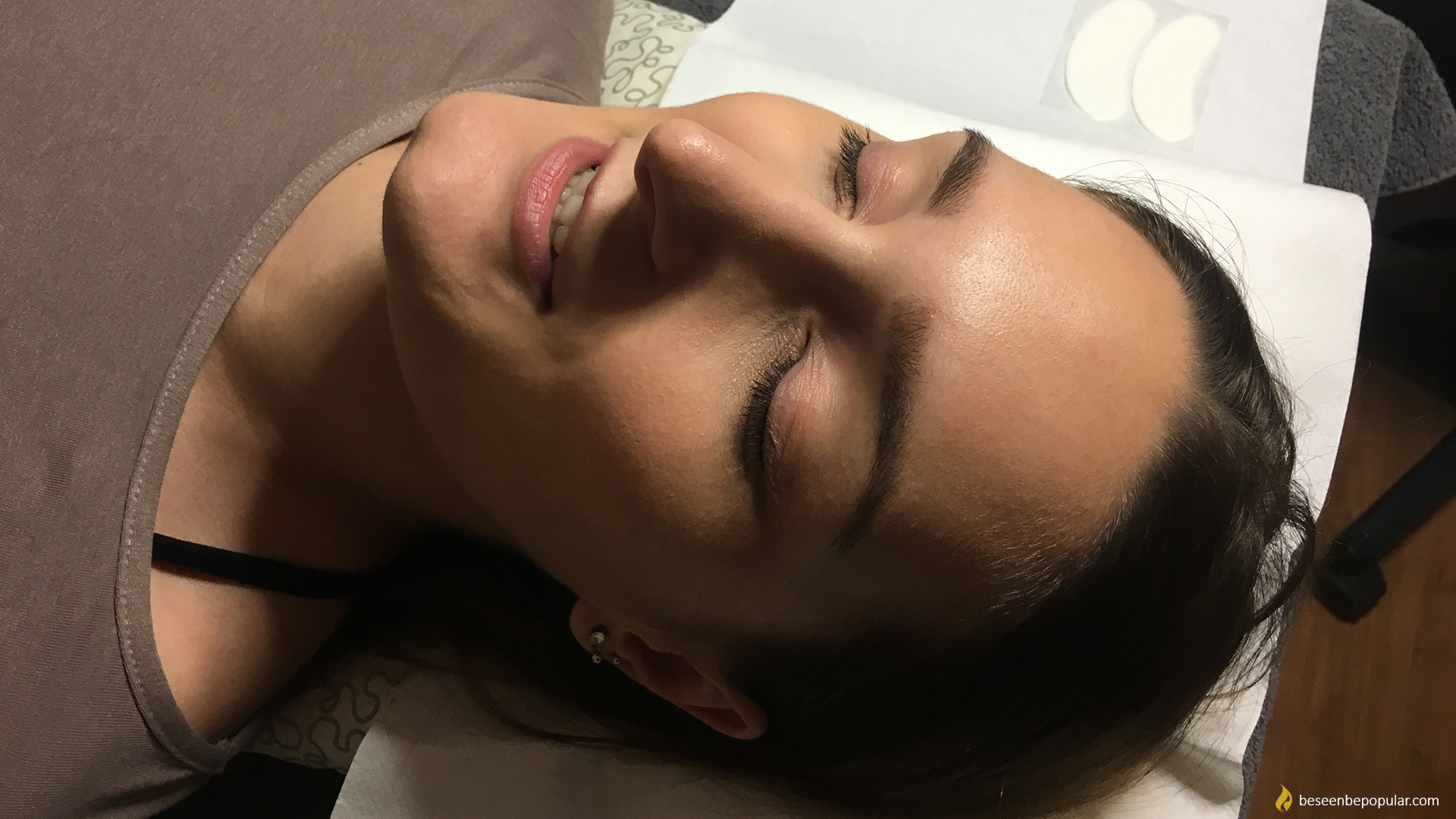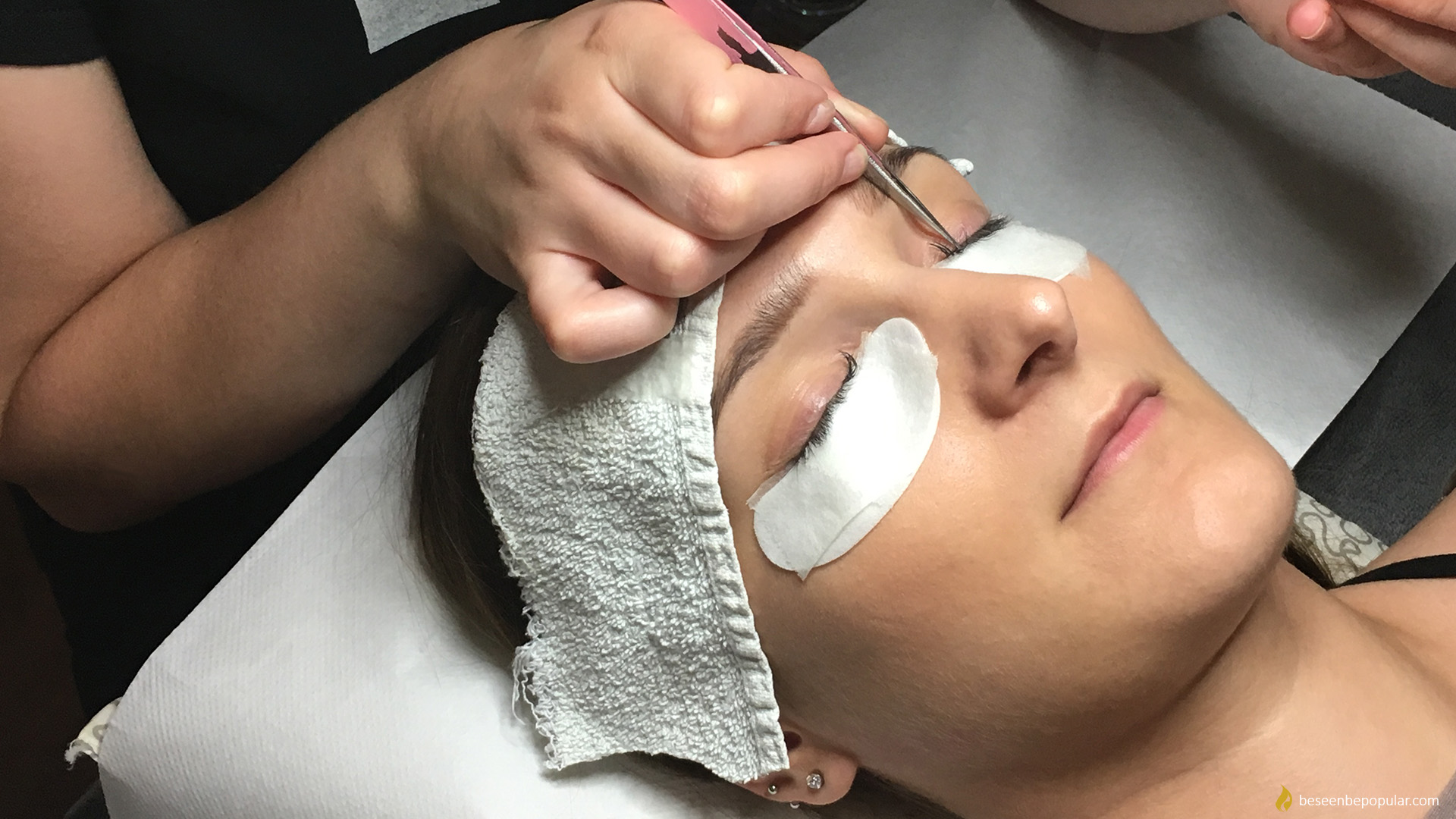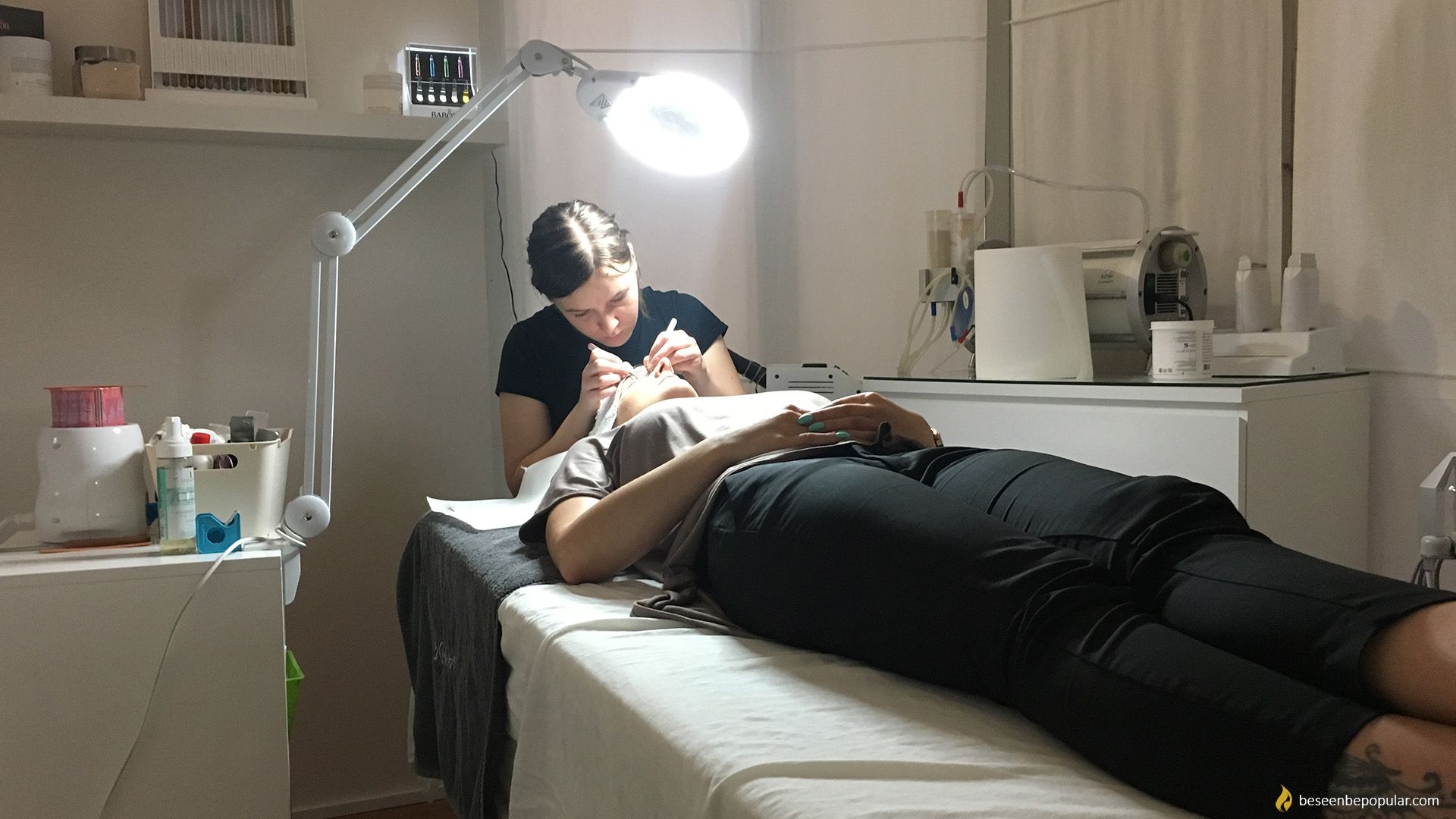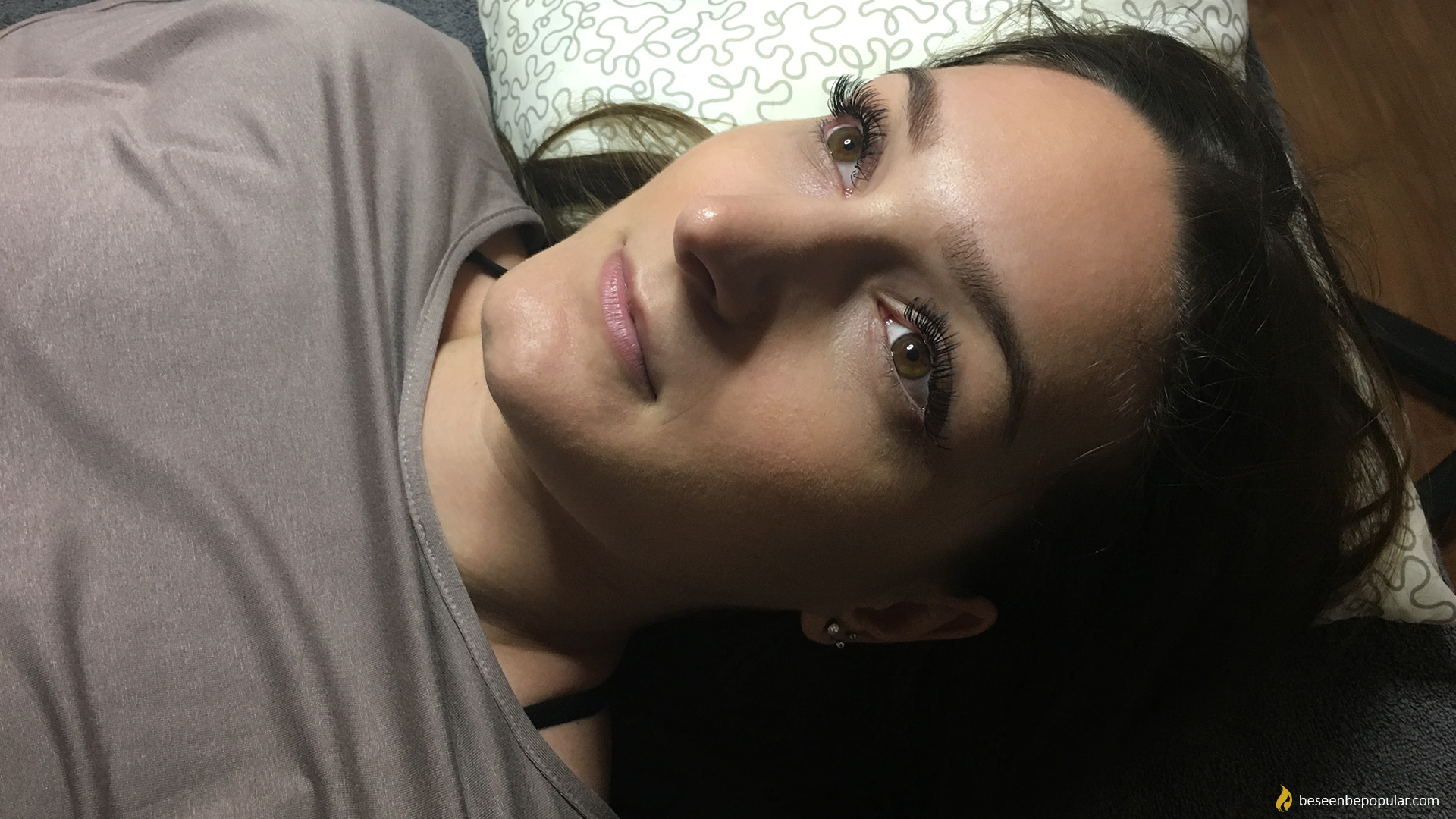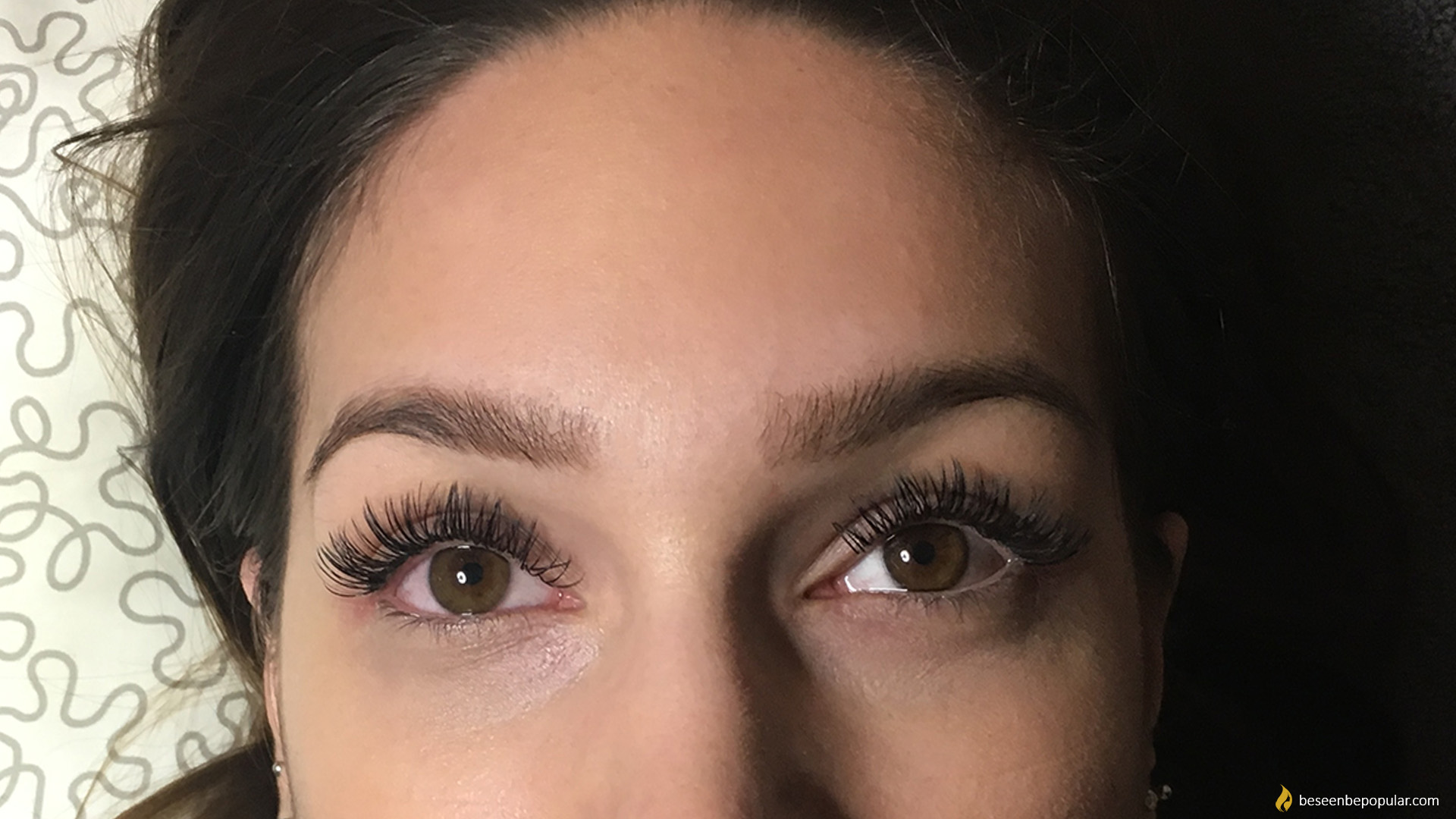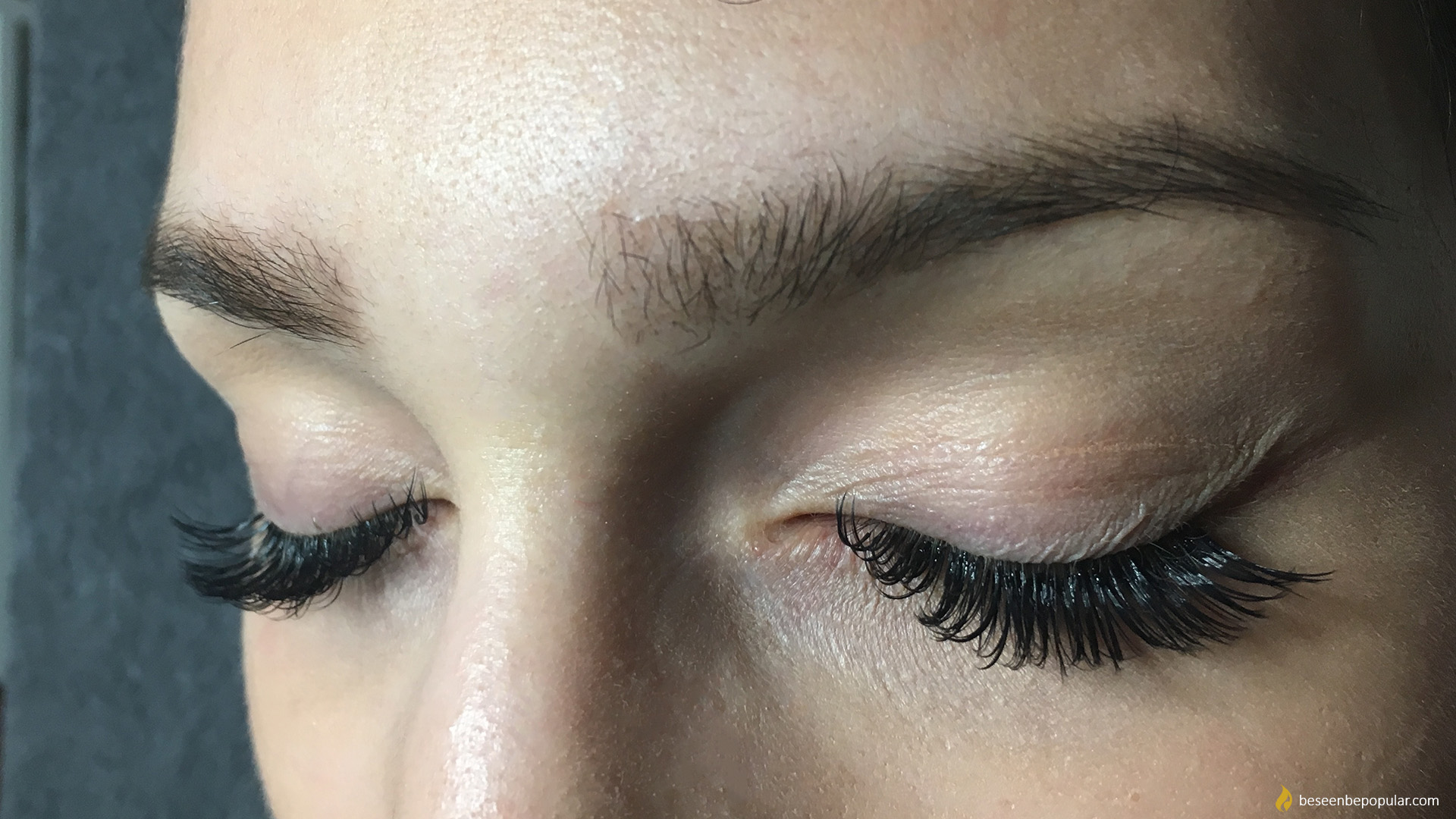 Tell us in the comments below your thoughts about lash extension, or your experiences and also if you have any additional questions, we are here.
You can watch video HERE.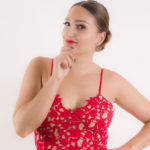 Author: Dunja Mutavdzija, BSBP