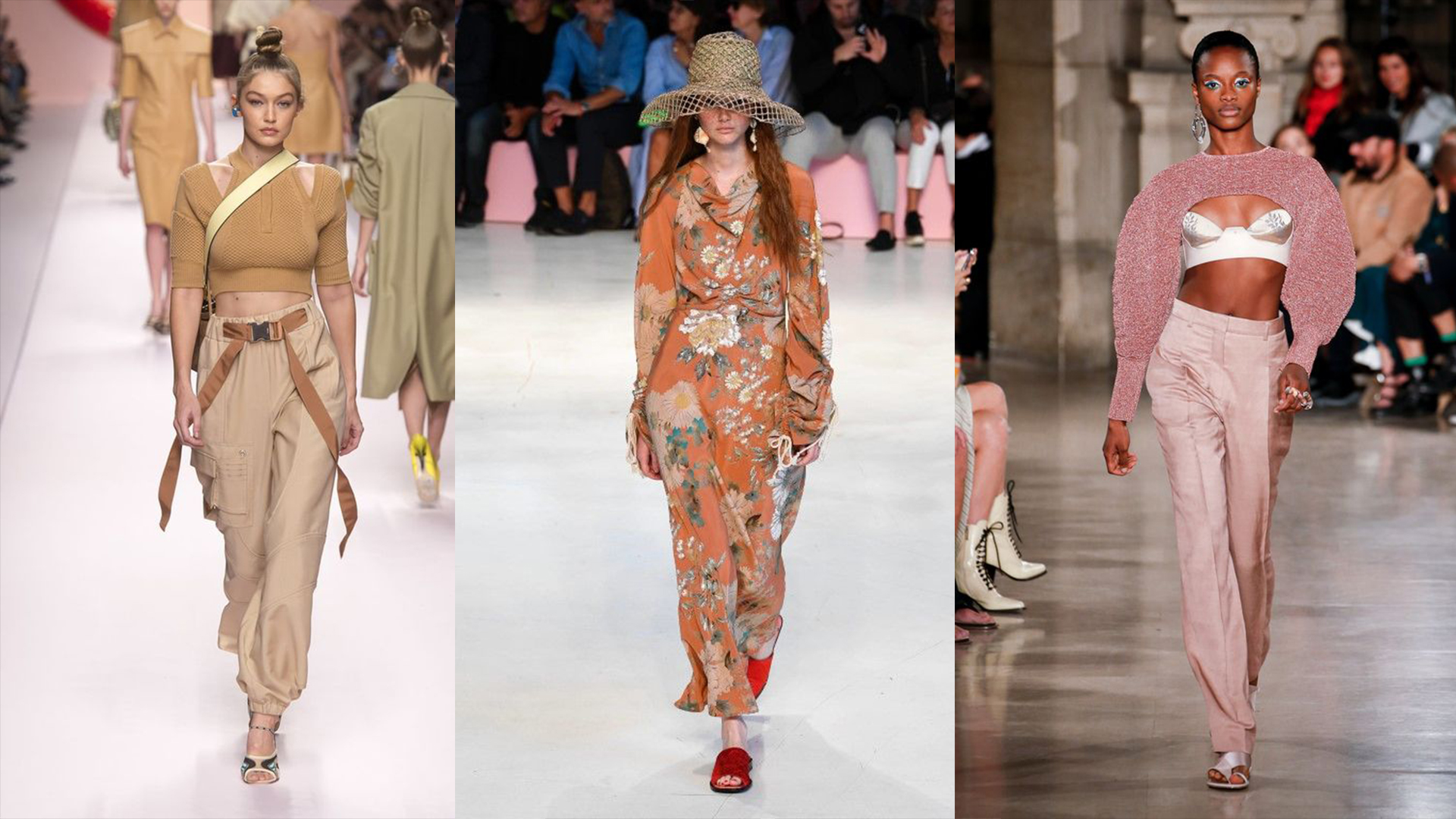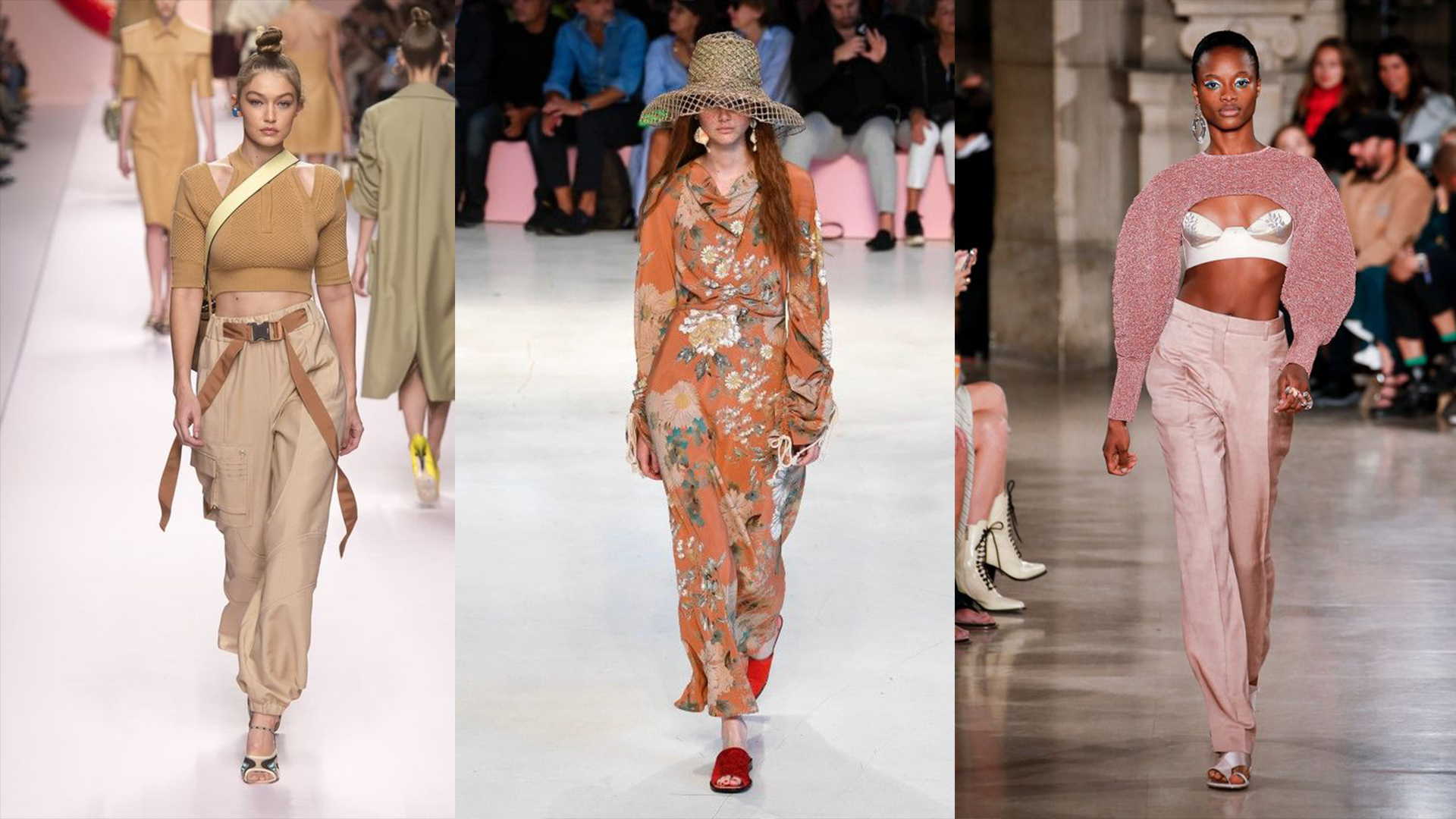 What to wear this Spring? Spring/Summer 2019 trends
Spring is slowly knocking on the door, and the new season also carries new trends. What to wear this Spring? Below you can see Spring / Summer 2019 trends.
Spring/summer 2019.
Although the collections for the spring and summer of 2019 are announced, the question is how much new trends really are in stores. Fashion shows are full of garments that make up the main trend of this season, but we are interested in what will be the ultimate trends that you will be able to buy in stores. Designers bring their vision of the fashion for the upcoming period, and we point out the real trends that you can proudly wear in the upcoming months.
Leopard print
Surprised? Leopard print will be another season in a row the main hit. It is now possible to find a large number of clothing items with this print, and it will be particularly pronounced in the upcoming collections. What distinguishes leopard print this season from all the remaining is elegance. Elegant clothing such as dress or skirt will be particularly emphasized by this print.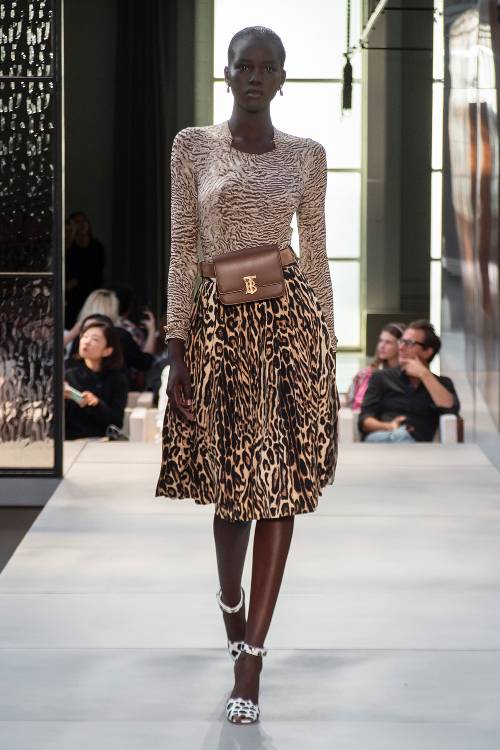 1980s
Fashion according to the eighties is a special hit this spring and summer. Short glitter dresses and wide sleeves are a huge trend this upcoming season. Except for short dresses, especially fashion branded clothing logos as well as jewelery chains will be highlighted. You can expect more and more metal clothes and feathers.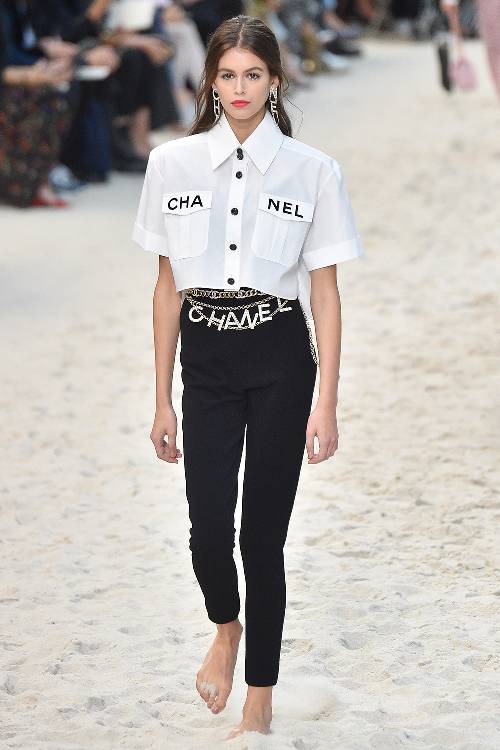 Beige 
Neutral is still in! Monochromatic combinations in beige color will be an absolute hit in the spring and summer of 2019. What specifically contributes to this trend is the combination of different materials and patterns of the same color. The beige color fits well with every skin tone, and looks elegant and expensive.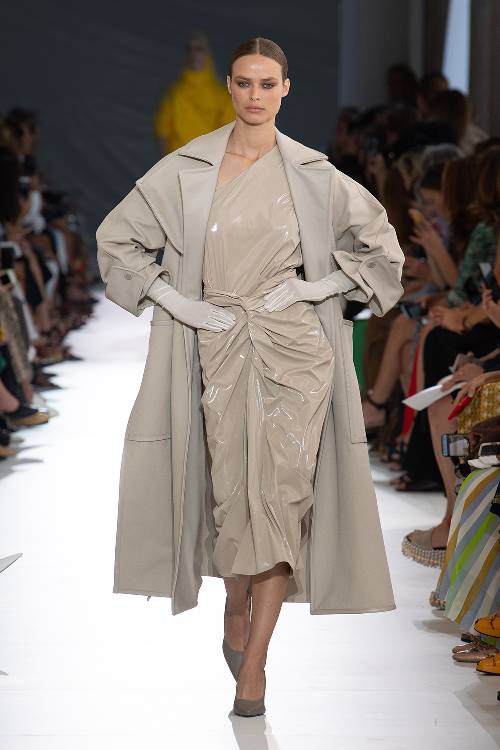 Vintage vacation look
Do you remember the old movies and those beautiful vintage summer pieces? This is their return. Colorful prints full of flowers and colors, big sunglasses, dresses and neon swimsuits, whatever you come up with will probably look trendy. Let your imagination go wild and have fun while combining these pieces.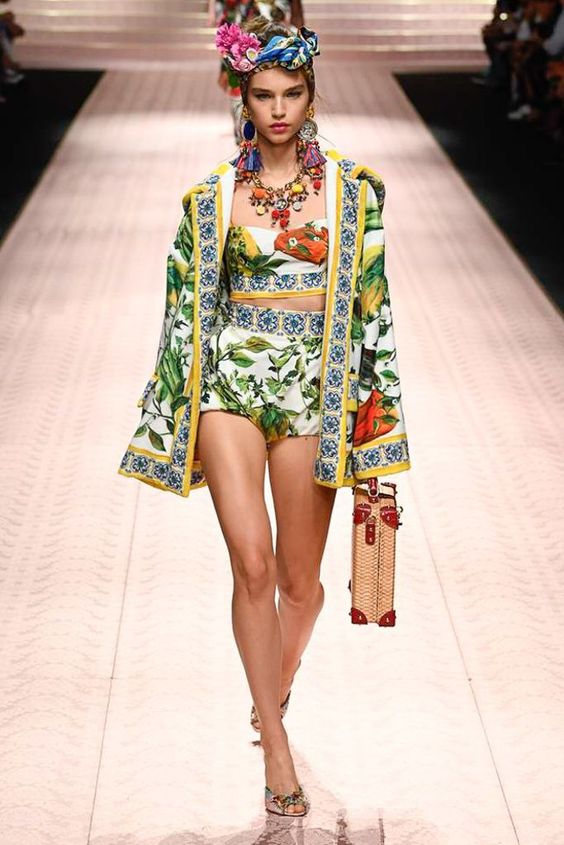 For more similar topics, click here.