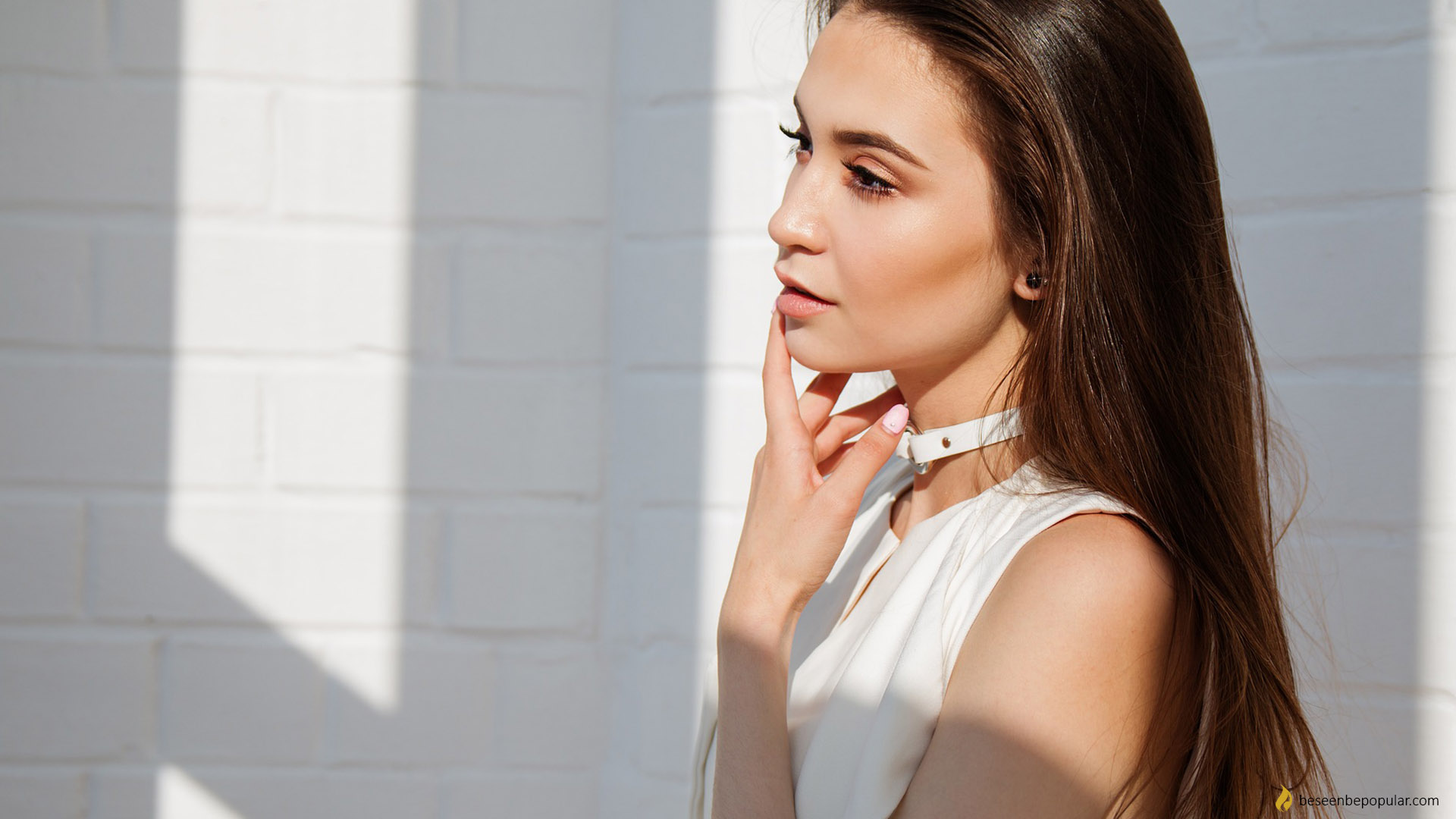 The Biggest Beauty Trends in 2019
Every year carries a change in the beauty world. Last year we were delighted with the contouring technique, highlighter and smokey eyes. Will the contouring continue to be a trend in 2019? Below you can read the biggest beauty trends in 2019.
Beauty trends
2018 had a lot of new beauty trends and one of them were glosses. Except from lip glosses used on the lips, a huge trend were eye glosses. Although, eye glosses were mostly used on runways, it is predicted that this trend could be extremely popular this year also.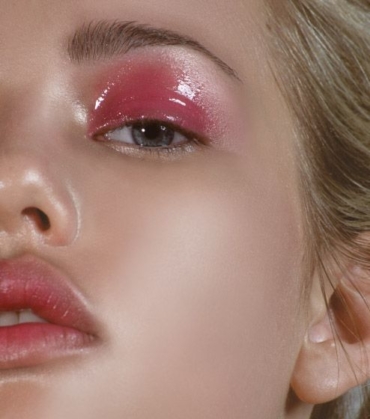 A huge trend in 2019 will be a monochromatic makeup look. Combining the same eye and lip color first started on Instagram. When it comes to colors, especially popular colors in 2019 will be coral and peach tones. On the lips the nude trend will continue. Smokey eyes technique is still present, but in golden tones. 2019 will be marked by soft tones and more natural makeup looks. Because of that, the contouring trend is totally over in 2019. Contouring will be replaced with strobing and draping.
Don't know what draping is? Remind yourself by clicking here. 
The emphasis in 2019 is on the health and skin care, so to achieve the perfect makeup look, especially important will be skin preparation. Moisturizers and other skin care products will be more important than makeup. False eyelashes are also forgotten in 2019, where using mascara and natural eyelashes length are taking the lead.