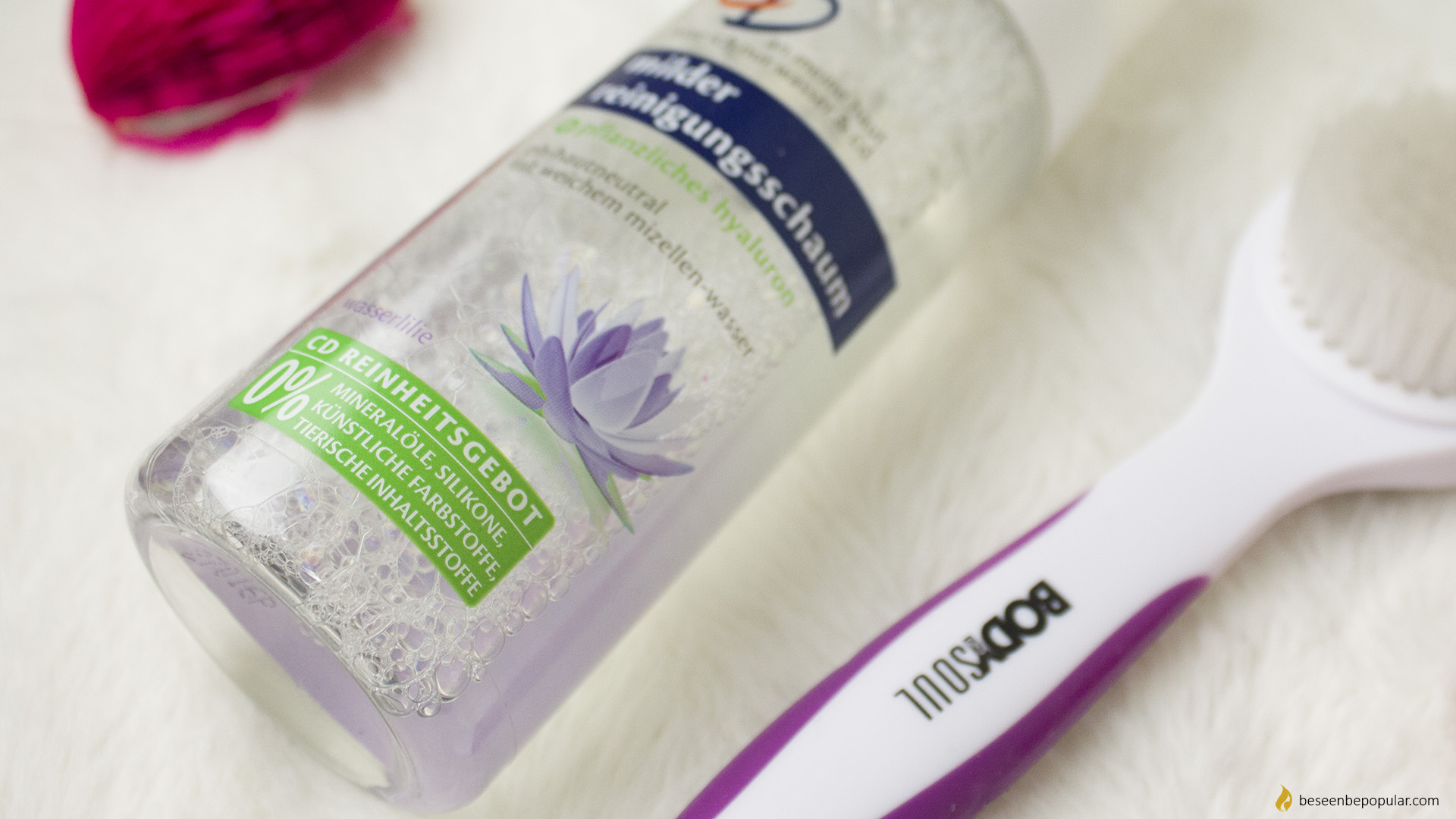 100% VEGAN: Water lily – facial rescuer
We often neglect to clean the face with the right products at the end of the day. It is necessary to clean the face of the makeup and impurities our face faces all day long. Maybe you do not do it now, but whatever we put or do not put on your face, it suffers.
Today, for this reason, I decided to dedicate this post to the CD foam, product with water lily, that is completely herbal hyaluronic. This product is intended for sensitive skin and is a completely vegan product. Now is the part that tells you which bad things this product does not have. 😊 So the CD does not contain mineral oils, silicone, parabens, colorants and no animal ingredients. Amazing right?
How to use CD face cleansing foam:
Rinse the skin in warm water and afterwards dispense the product and lightly rub. For easy rubbing, I use this Body & Soul brush to completely remove my make up. The brush has two faces: A face with a long silicone hair is great for rubbing the face and cleansing the face, and the product with short silicone spikes is ideal for smearing creams on the face. This is my recommendation for how to use this, but  of course you can use it in some other ways.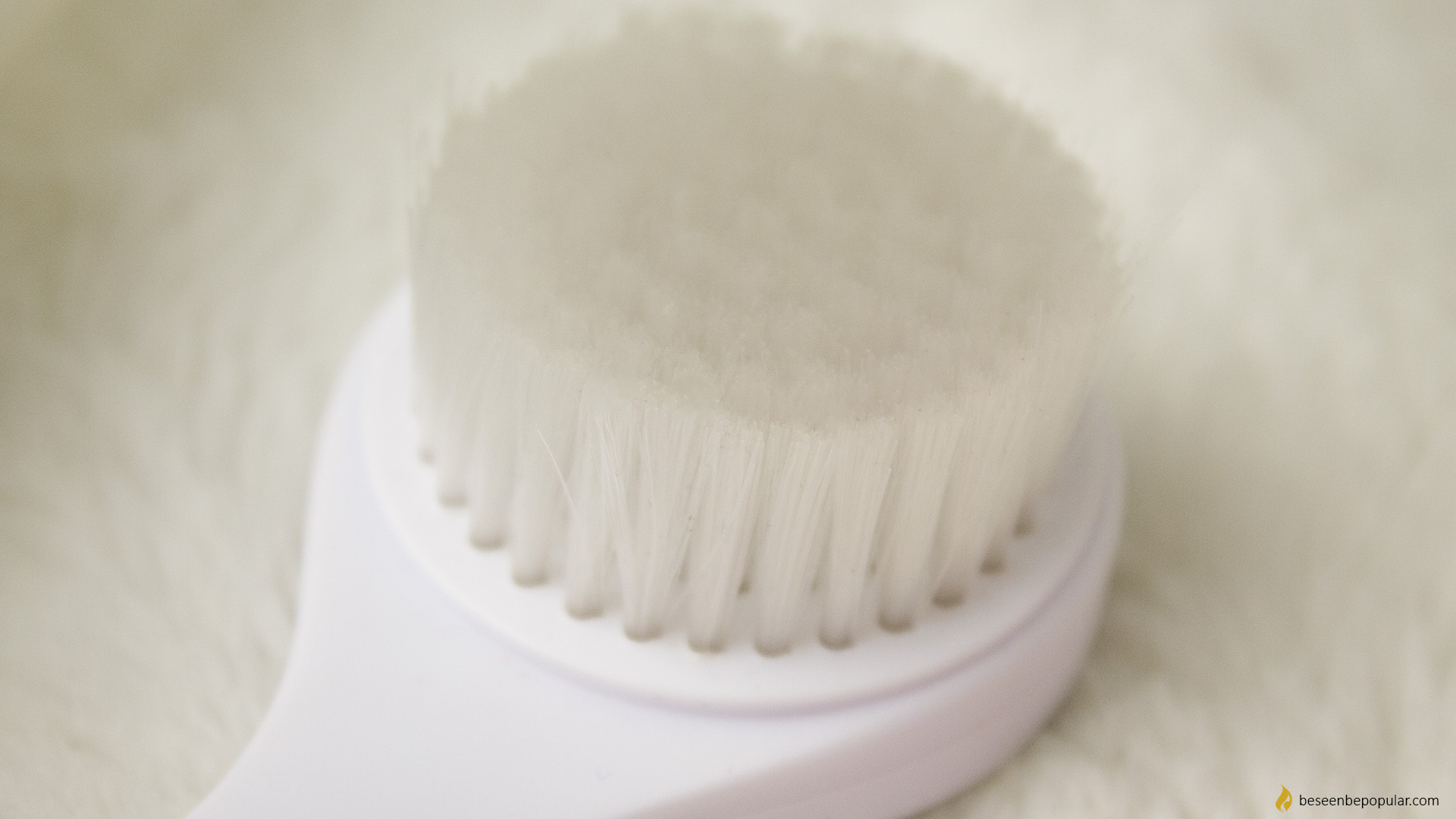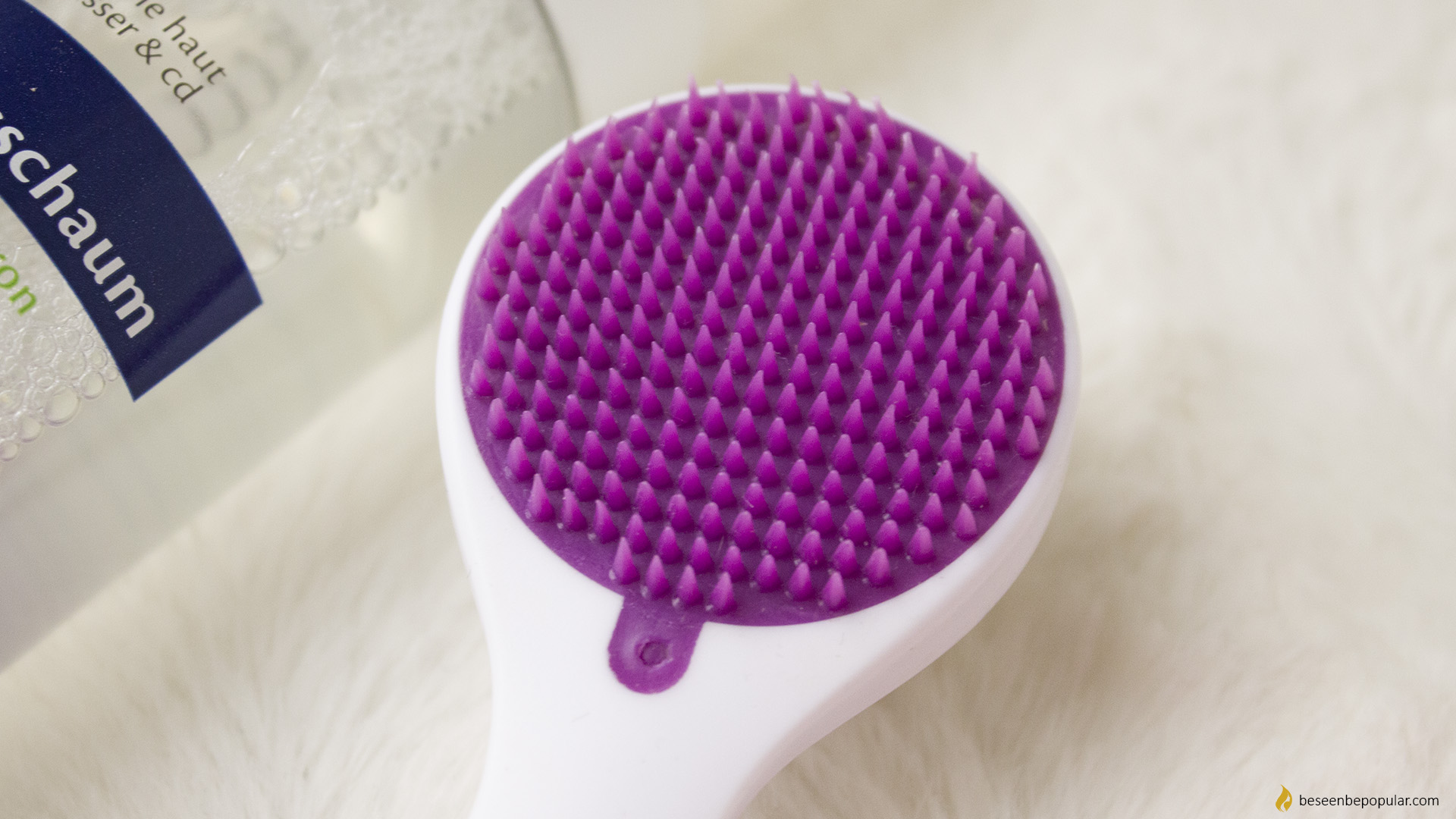 About the product:
The product is transparent, mild scent of lilies. When the product is pushed through the pump, it becomes a gentle foam. The foam quickly disappears and it is best to immediately seal it into the face. The product completely removes the powder and mascara. After use, it is best to rinse with lukewarm water and then apply a moisturizing cream.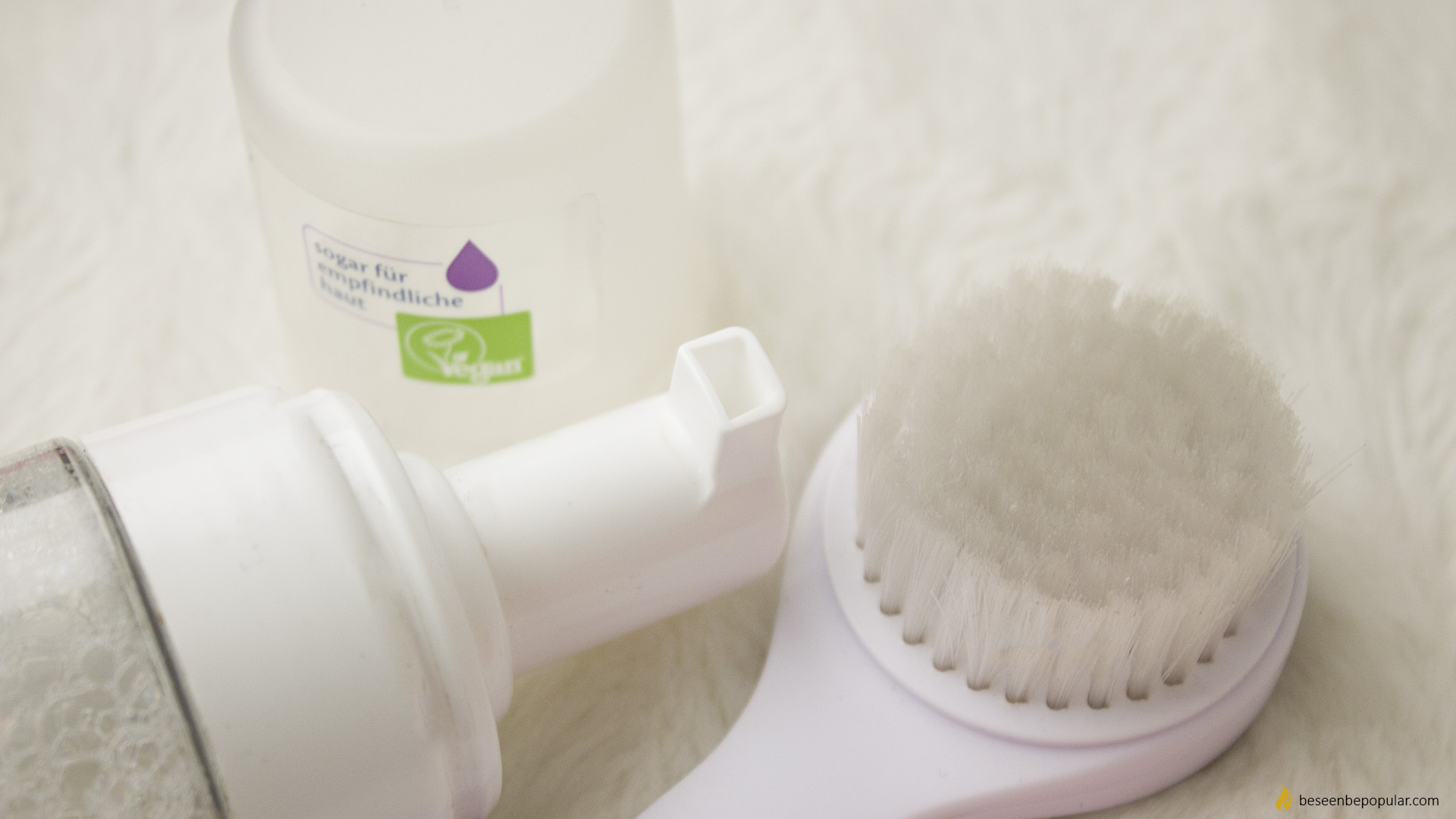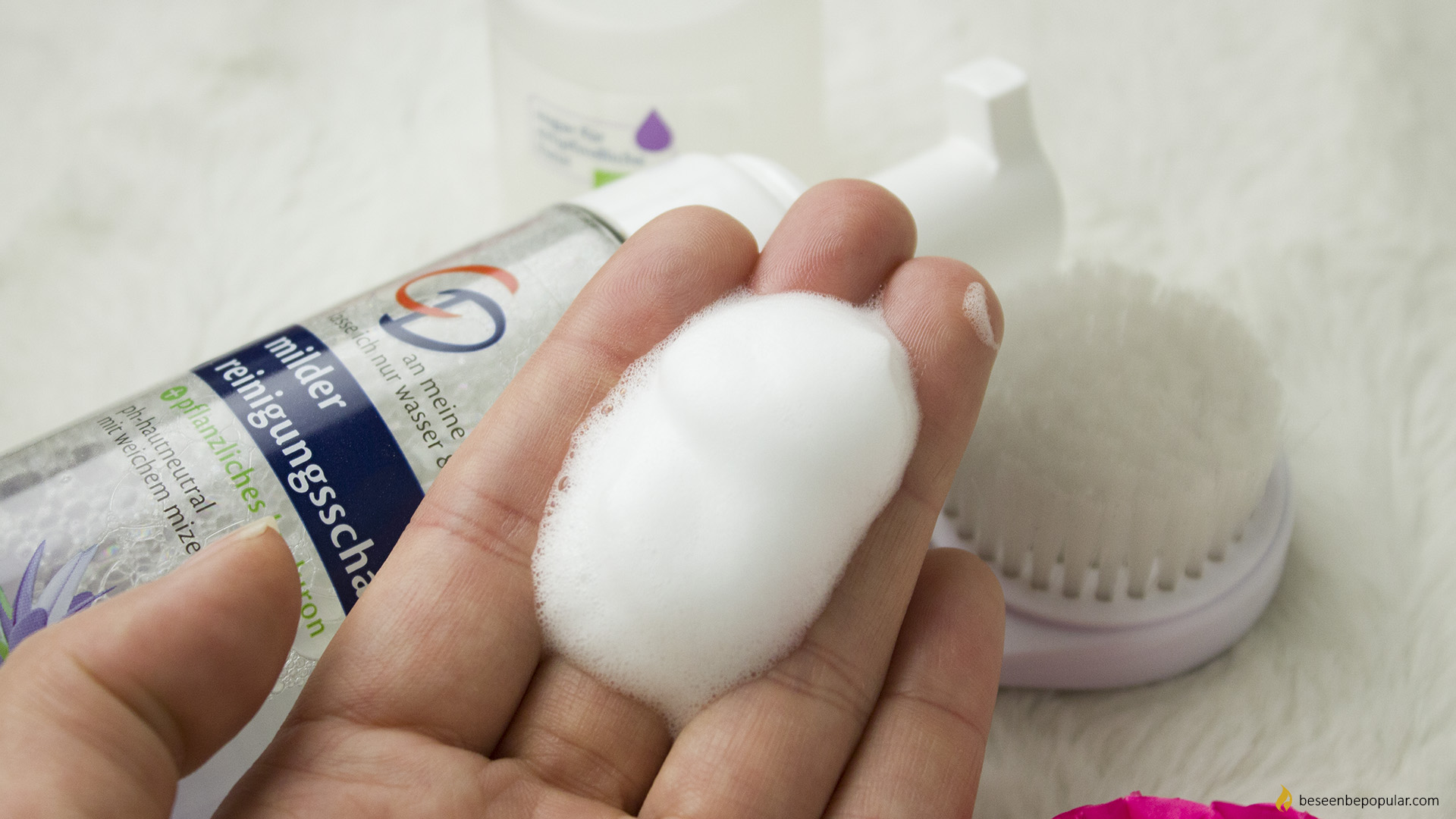 Price:
The amount of 150 ml of this product corresponds to the price of 5$. The product was purchased at the Muller store. Since I have very dry skin bent on myths, this foam is very well suited to me. Of course, there are still other quality and good makeup skincare creams, but at this price it is worth getting a totally vegan product that completely removes makeup and cleans and nourishes your face.