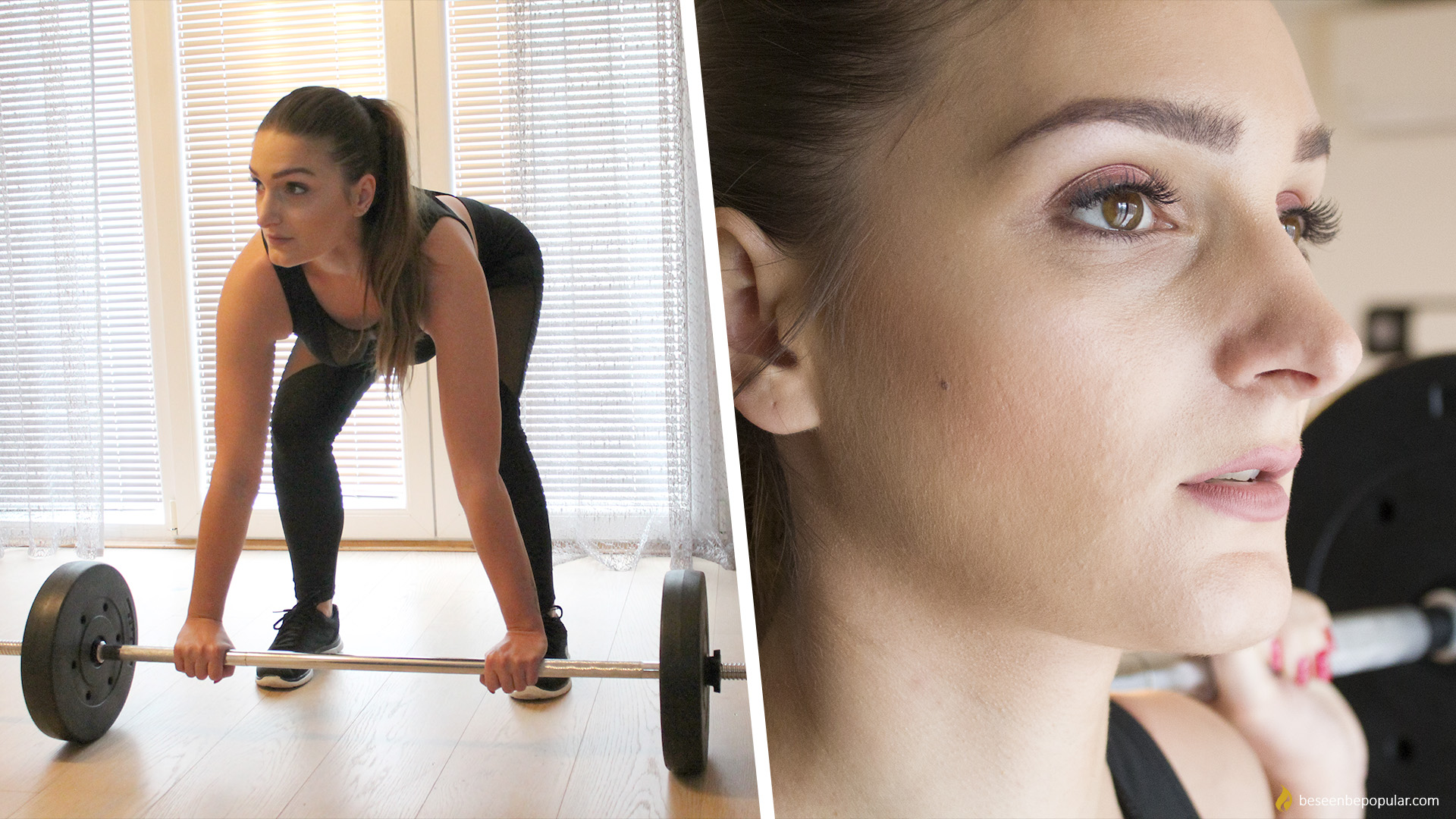 Essence gym cosmetics for all active girls
With the new update of the assortment Essence present you cool, innovative high quality beauty products. As always, for all lovers of make-up who are modern and trendy, we also present must have products. "you better work!" the range offers long-lasting product performance for an active lifestyle and impeccable appearance.
You better work is a make-up which is sweat-resistant and is an ideal choice for all those who like to wear make-up when they go to the gym. This line is specially created for athletes and recreants. What's in the You better work collection is what follows.
You better work! Tinted day cream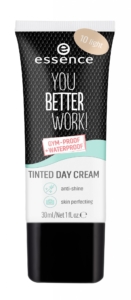 Tinted, light moisturizing matte effect creates a natural "no-make-up look" and ensures impeccable tones. Thanks to the UV filter, the skin is also protected from UV rays during outdoor activities.
Price: 32,90 kn
You better work! Fixing powder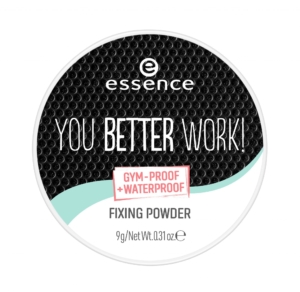 The transparent compact powder leaves a matured surface that lasts and is not difficult on the face. No matter what the day brings, waterproof texture can handle any way of life and is suitable for all skin tones. Integrated sponge makes application super easy, even when you're on the move.
Price: 29,90 kn
You better work! camouflage concealer palette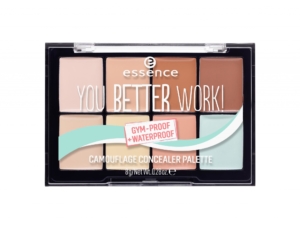 Whether it is daytime or evening training: this palette creates a sleek and cool look at every occasion! Five correctors for different shades are sure to provide the perfect shade for any skin tone. Three color correctors have a convincing high coverage, balance redness and cover dark circles under the eyes. Thanks to the waterproof texture, the mat finish will certainly last – even during physical activity that causes sweat.
Price: 32,90 kn
You better work! fixing spray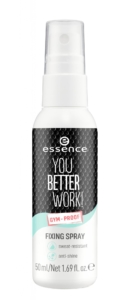 Spray formulation has been specially developed to set the make-up on site during sweaty body activities. Provides a matte effect and instantly provides a fresh feel on your face!
Price: 25,90 kn
You better work! Eye primer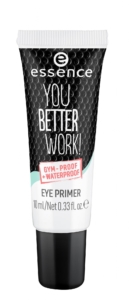 A perfect companion for the next gym training! Apply underneath the eye shadow, improves endurance and prevents it from grinding throughout the day. Bright texture is waterproof so sweaty training will not affect your perfect look!
Price: 23,90 kn
You better work! mascara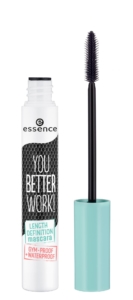 Thanks to its special formula, this waterproof mascara can withstand the most powerful exercises. Texture can withstand harsh activities and is available in two versions. One version offers long breath-taking lashes, while the other provides maximum volume and twist.
Price: 25,90 kn