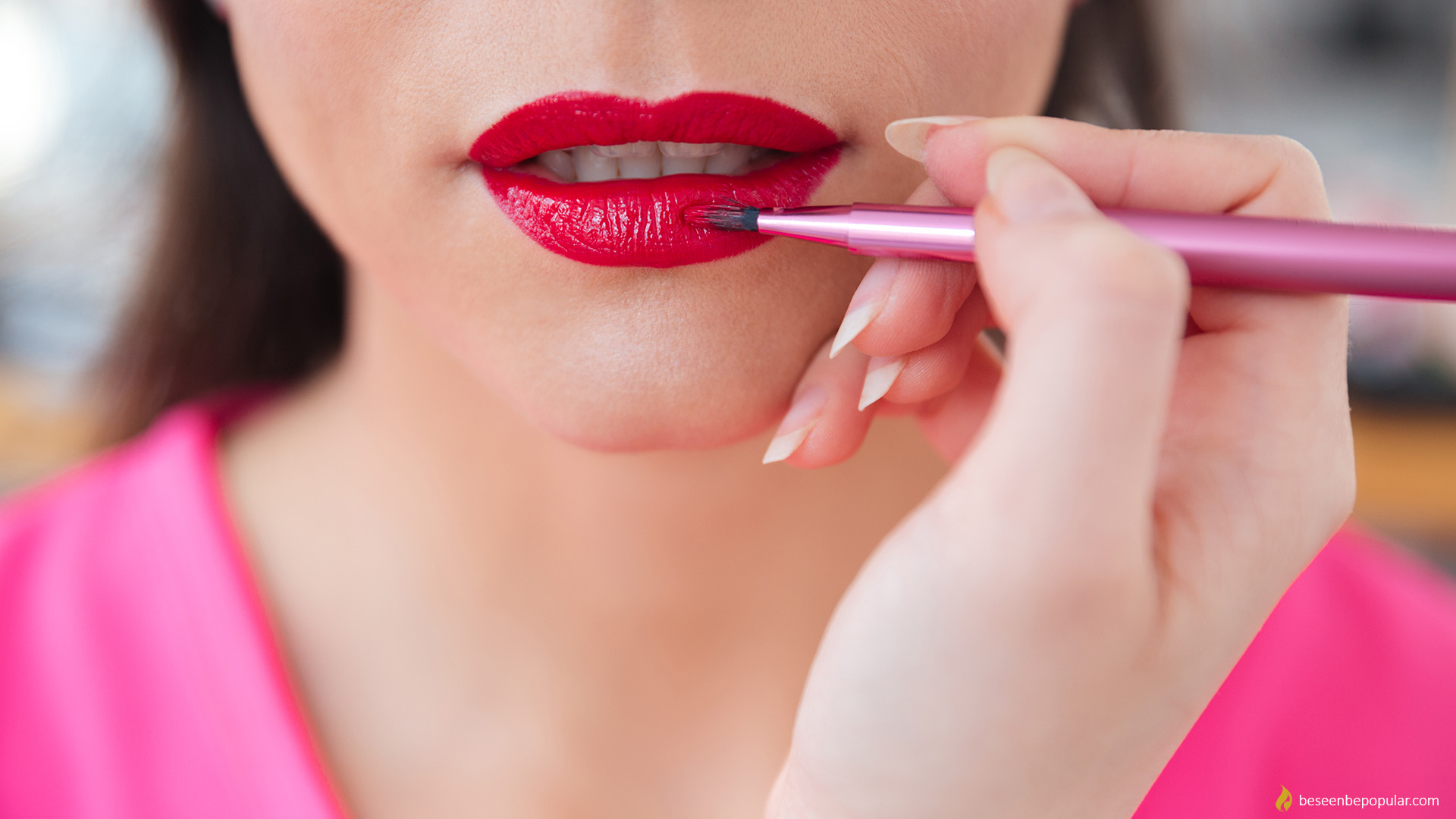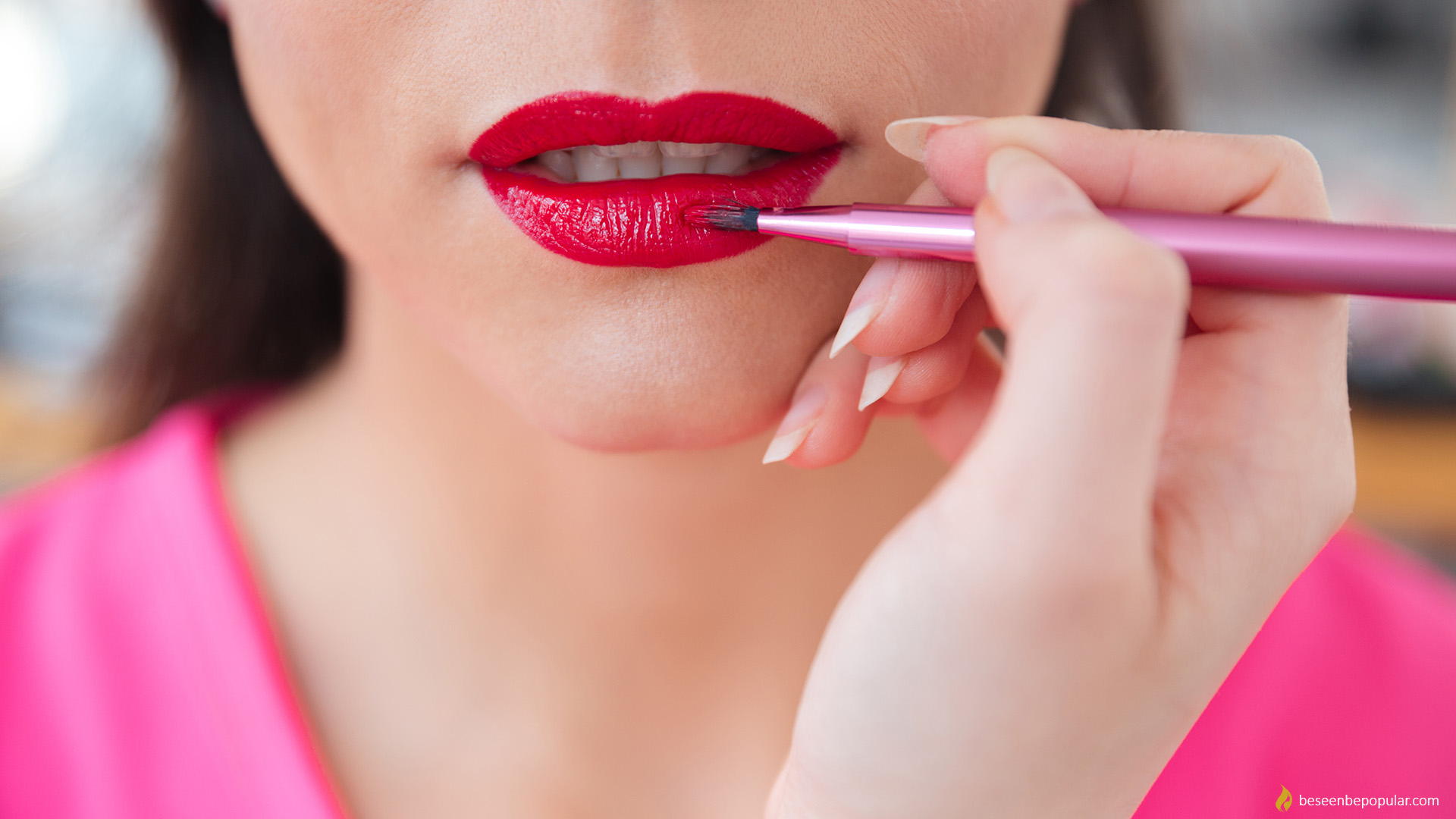 How to apply red lipstick without a flaw
Red lipstick is sure to be the ruler of autumn. Red is the color we choose when we want to feel sexy and confident, and there is nothing more beautiful than red lips. Red lipstick is a classic that will never go out of style.
Before applying red lipstick, you need to choose its shade. Not all women look good in the same shade of red lipstick.
How to choose the right shade of red lipstick?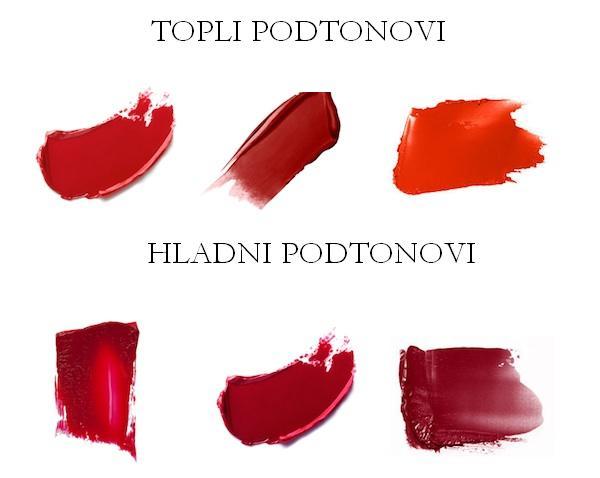 If your tan is pink, choose red lipsticks with a blue undertone or ones that pull a little purple, while girls with yellowish skin will be better suited to warmer reds with a brownish base. Pink-red and orange-red go great along the olive path.
If you have thin lips, do not choose too dark shades as the lips will look even smaller.
How to apply red lipstick properly?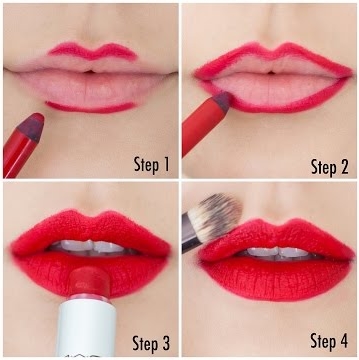 If you apply red lipstick, don't wear much make up. Use eye shadow that is warmer and gentle. Apply a light, gentle blush to your cheeks and add mascara to your eyes.
First, apply a little balm to your lips to make them soft and 100% ready for lipstick.
Before applying lipstick, apply a minimum of liquid powder on your lips.
Then apply a lip pencil. First, border your lips and fill with a lip pencil that should be as close shade to your lipstick as possible. First, draw the top lip and the outer corners of the lips all the way to the edges and then the bottom lip.
Fill the red lipstick down your lips, making sure you do not cross the line.
Take the brush and correct any discrepancies if there are any.