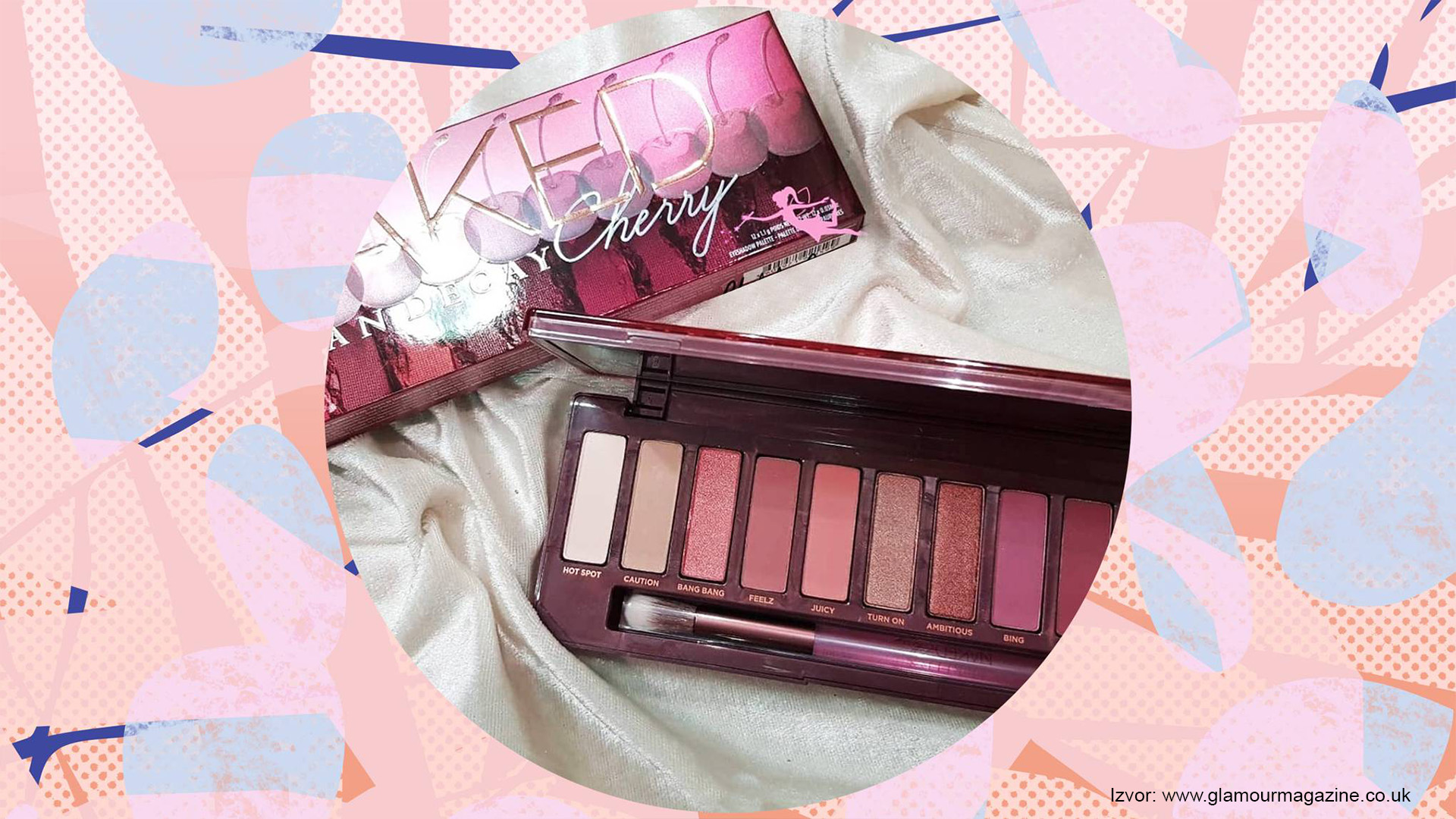 Urban Decay Naked Cherry palette soon in stores
As we mourning the loss of the original Naked palette Urban Decay Naked pallet, the new Urban Decay Naked Cherry is ready for launching.
A few days ago, photographs of the new Urban Decay Naked Cherry eye shadow leaked on Instagram account @trendmood1 and all we can say is that it's fascinating. The enthusiasm with a new palette showed the number of likes in the picture.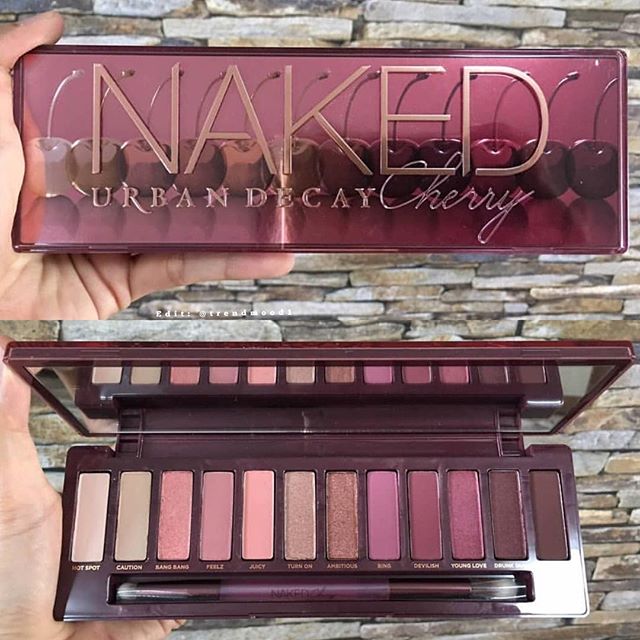 The new palette is complemented by the original Naked palette with the addition of new shades inspired by the different variations of the typically crimson fruit. It includes "shimmering pinks, warm peaches and deep burgundies," as well as a few taupe and brown shades.
Urban Decay has not announced the exact date of launching this palette, all that is currently known is that it will be released this fall. Be patient a little longer and you will soon find this beauty and your make-up corner.
You like cosmetics? Read more about new Catrice cosmetics line.