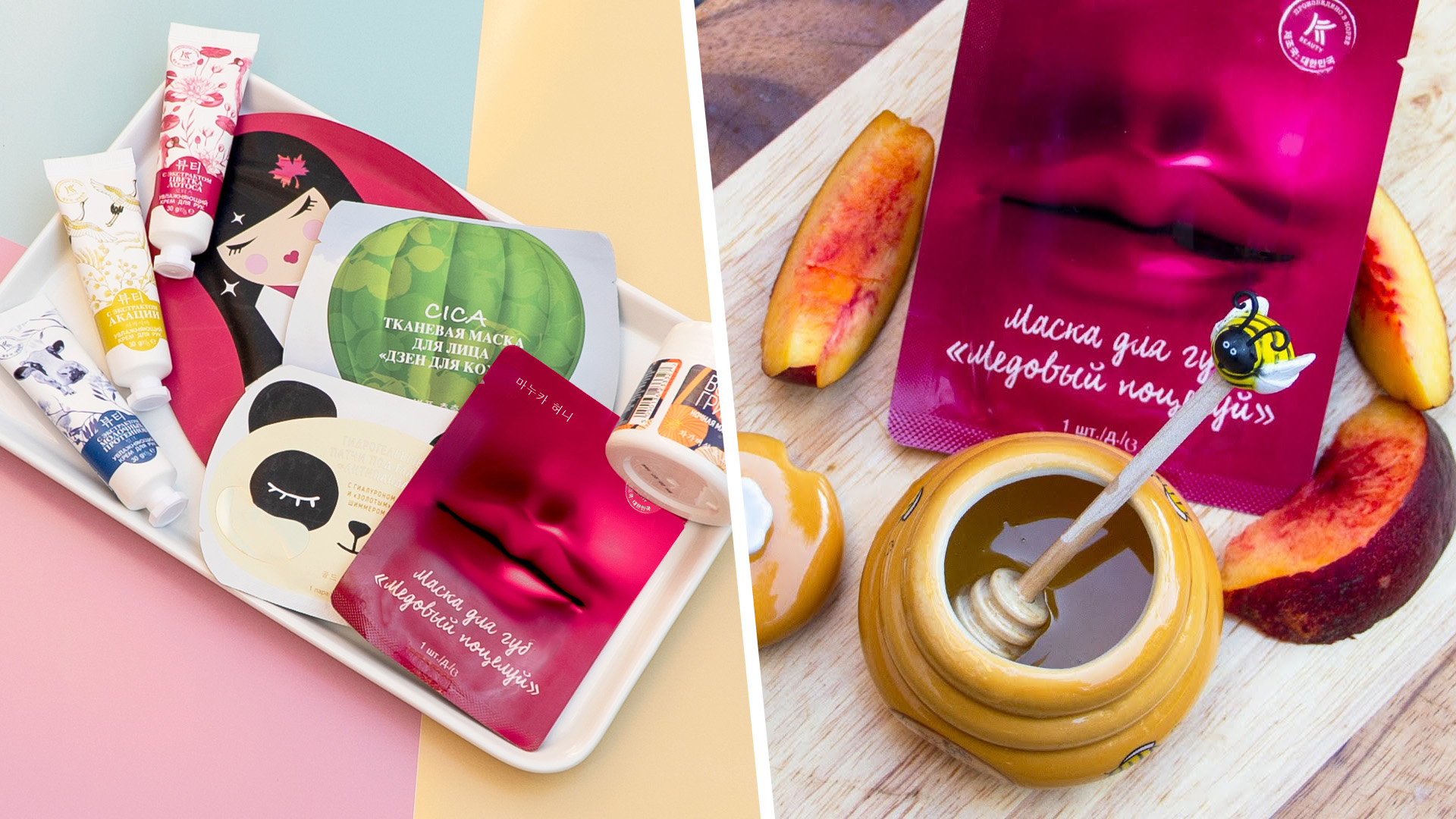 Avon launches the exclusive K-Beauty skin care collection
Avon traveled to South Korea, the home of the most popular skin care, to reveal the secret of Korean "Chok Chok" to the airy and elastic skin. The result of this mission is the unique, exclusive collection of the most popular Korean beauty products created by Avon for the world-renowned Korean supplier, K-Beauty.
From face masks, area under the eyes and lip mask to face and hand cream, all products are enriched with authentic Korean extracts like the legendary Cica plant. For centuries used in China as a traditional remedy, its special properties were discovered when injured tigers were seen waving in the fields of this plant to cure wounds on their skin.
Cica is the most popular ingredient in Avon's K-Beauty line, but there is also a sugar maple, a natural source of alpha hydroxyl acid (AHA) that helps remove dead cells and give the skin a glowing, "glassy" look; trio superfood ingredients chaga, shiitake and marsutake mushrooms, for super hydration and shine. Acacia, Korean milk, Korean lotus, peach juice and other authentic Korean ingredients complement this innovative collection that you can find exclusively and only in the Avon catalog!
K-Beauty is a completely different way of looking at skin care. Forget about cleansing, toning and hydration, the original K-Beauty routine includes at least 10 steps. The goal is to achieve youthful skins of fresh appearance that looks perfect and without makeup. A completely different approach than the one in our room, where trends are more to overcome skin imperfection.
CICA, one of the most popular ingredients in Korea
This mask is formulated with the legendary ingredient of centella asiatica, known as the Cica plant. The mask is designed to nourish, hydrate and nourish the facial skin, giving it a uniform glow. 21,90kn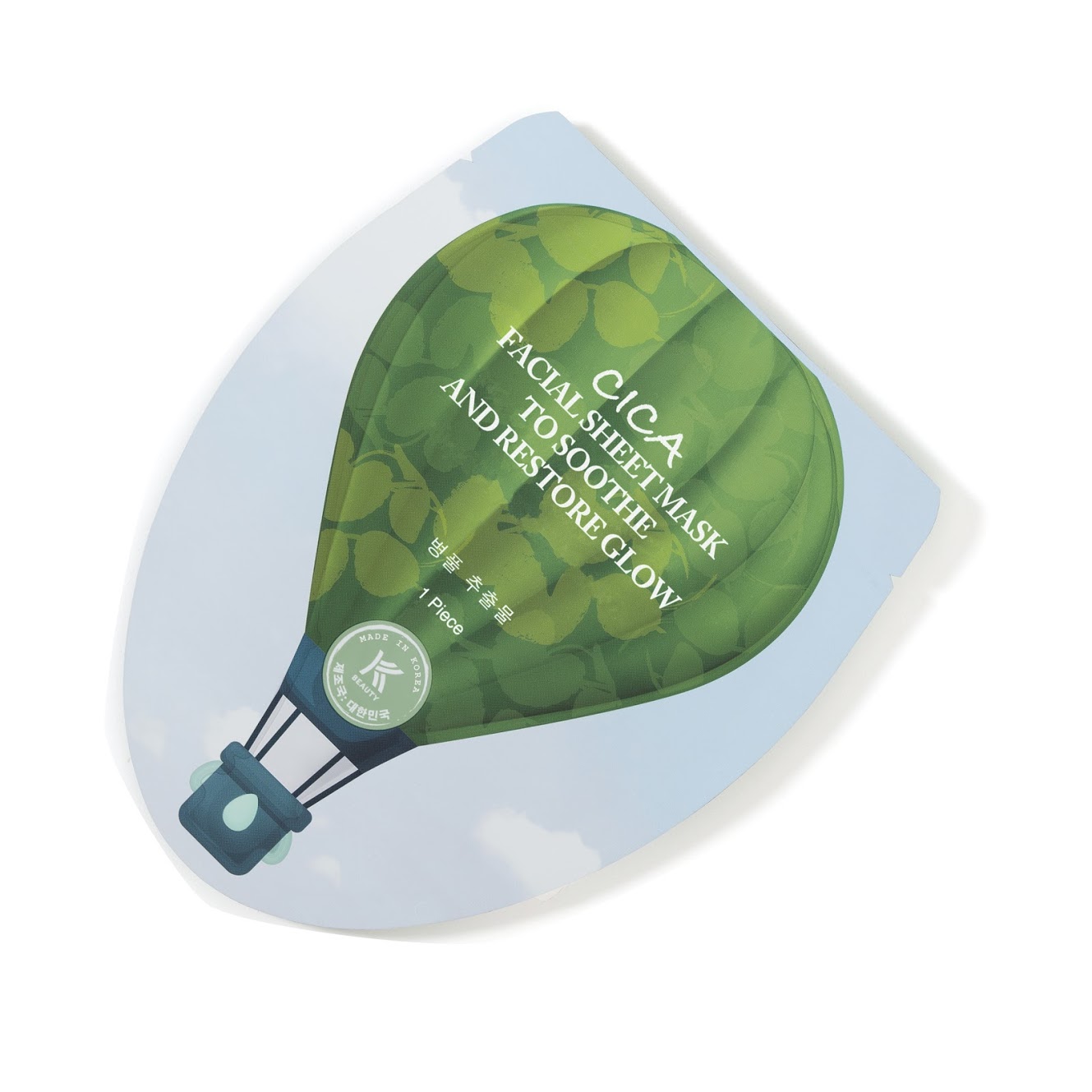 Instant Successful Lip Mask: The lips that will blend on every self image
Provide your lips with a special treatment with the help of this unique hydrogel mask in the form of lips. Formulated with manuka honey and juicy peaches to give the lips the necessary hydration and make them fuller. 29,90kn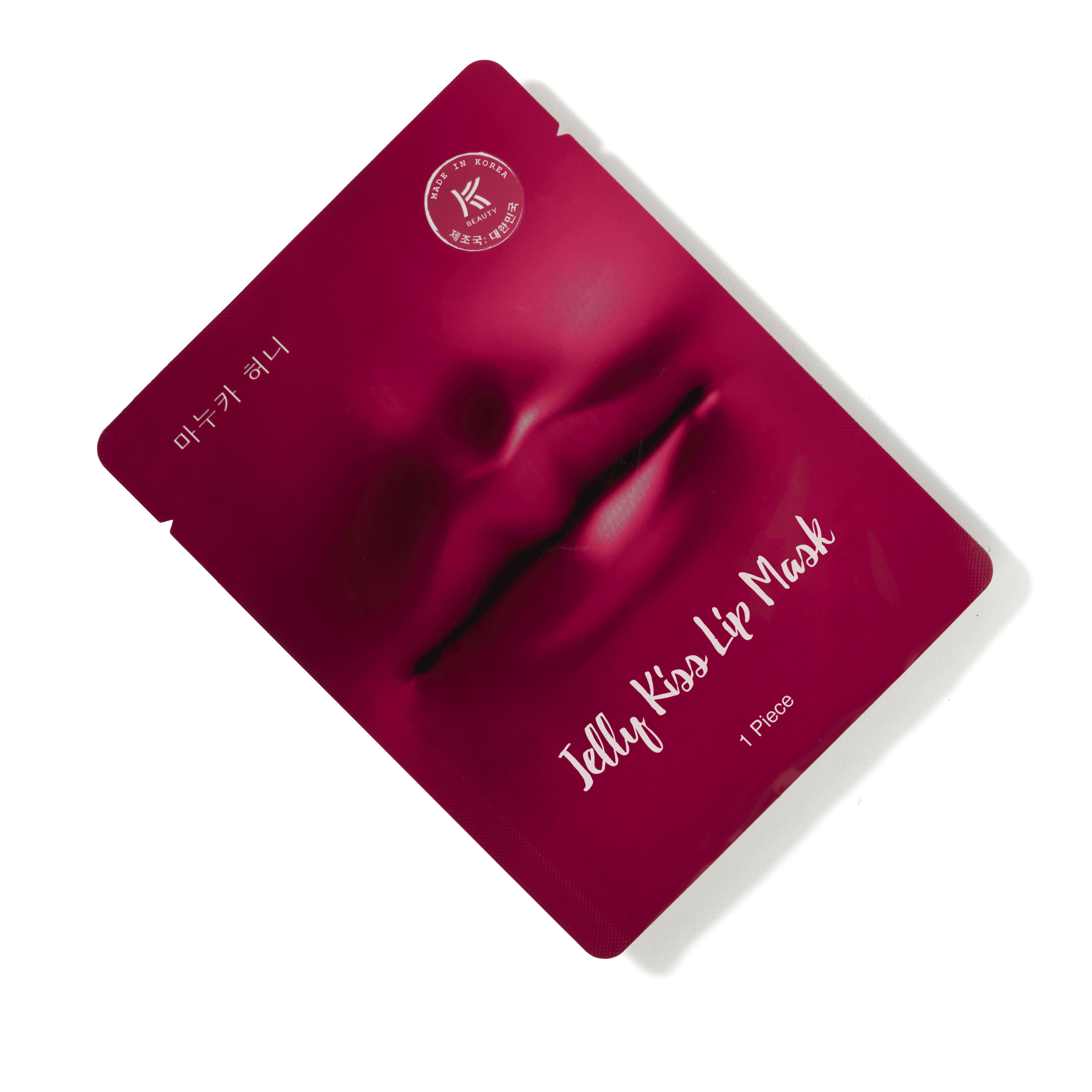 For glow-like glass
The hydrogel mask with sugar cane ensures a dewy, moisturizing look of "glassy skin". This clear sheet mask contains Korean Sugar Maplet that enhances skin hydration and gives it a healthy glow in just 10 minutes. Sheet mask comes in two parts to make it easier to lay face to face. 35,90kn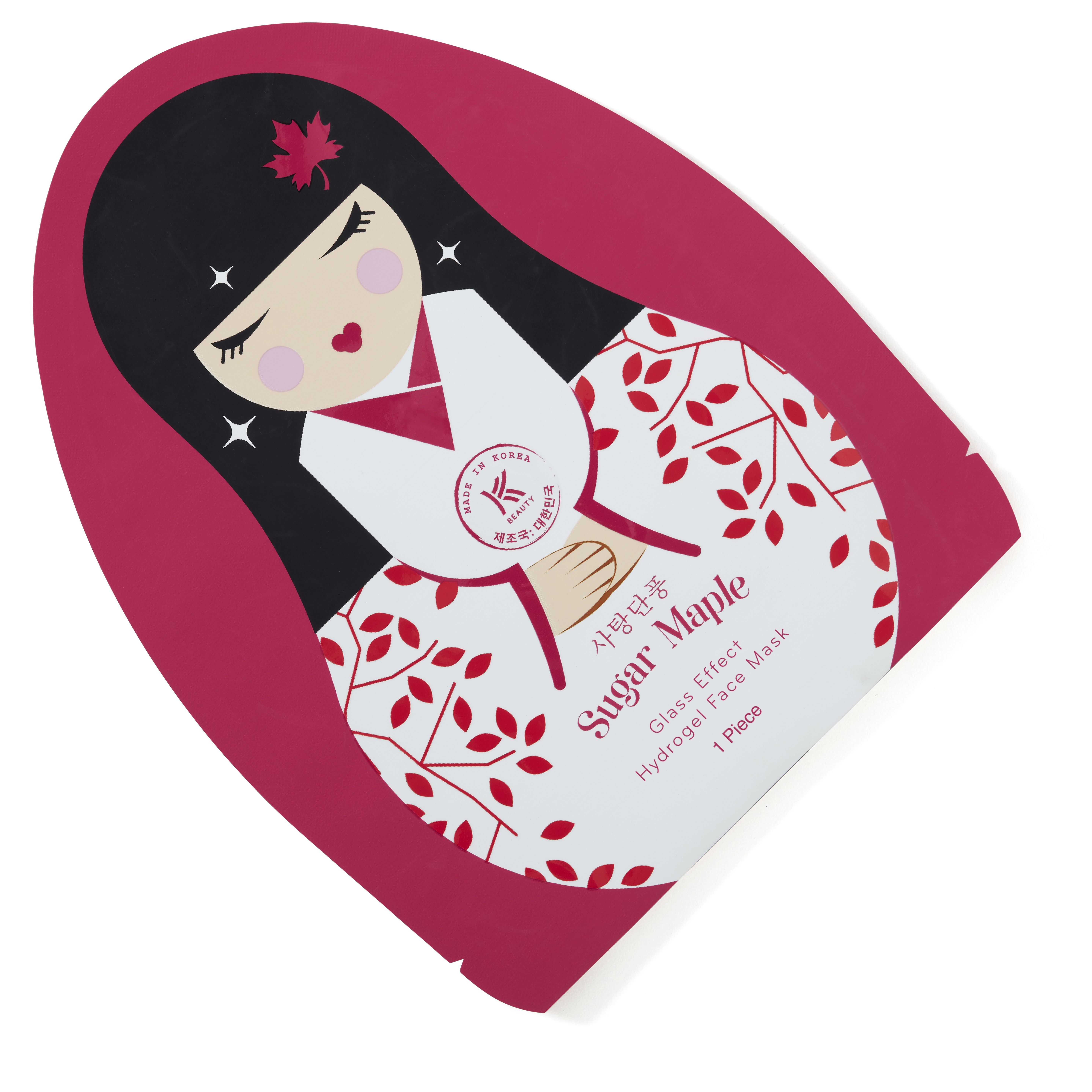 Great looking eyes in just a few minutes
It cools and calms the area under the eyes thanks to the unique hydrogel formulas. Contains hyaluronic acid that provides instant hydration and golden glow for the lightening effect. For additional refreshing effect we recommend storing it in the fridge! It can also be used before doing your makeup. 35,90kn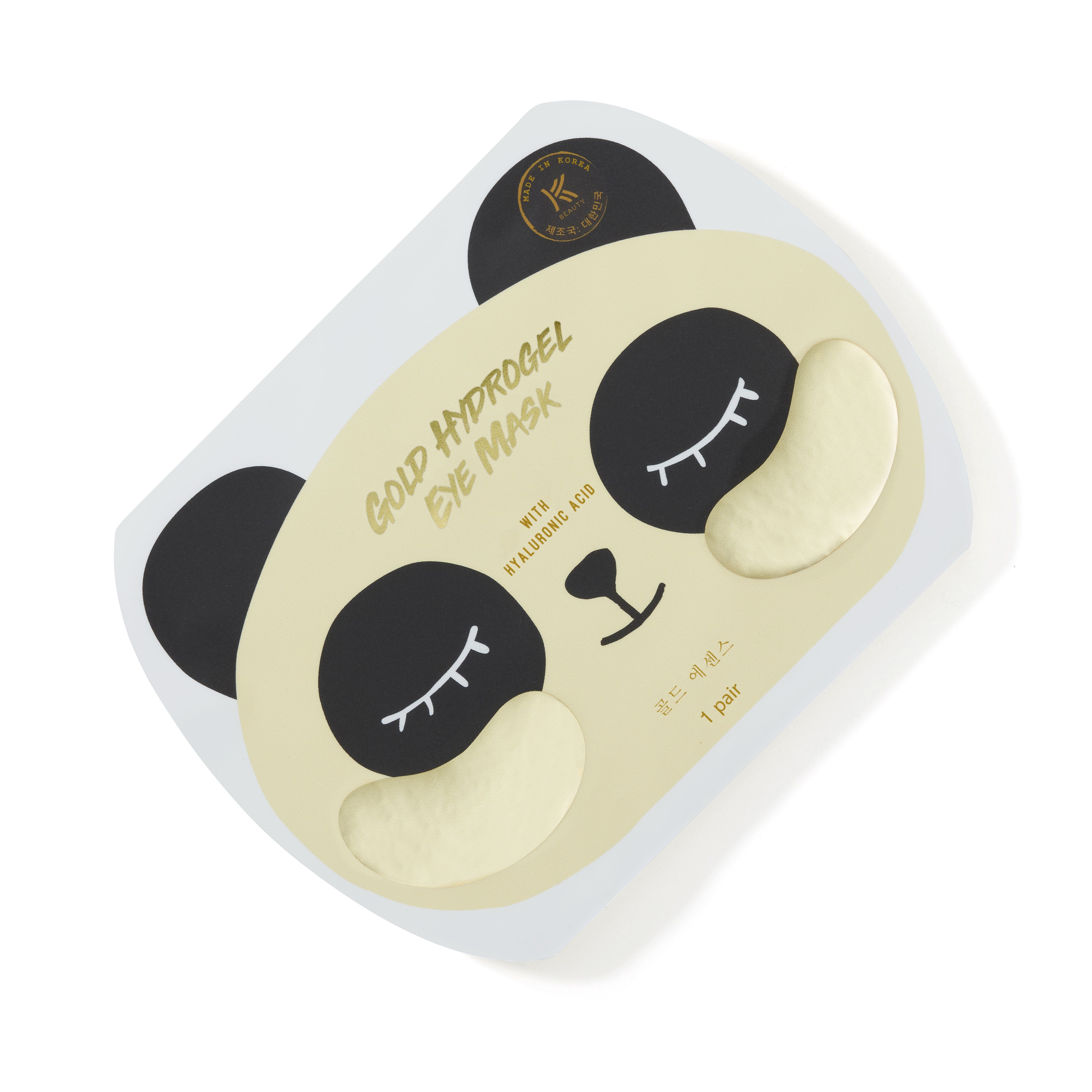 Tekst: Avon