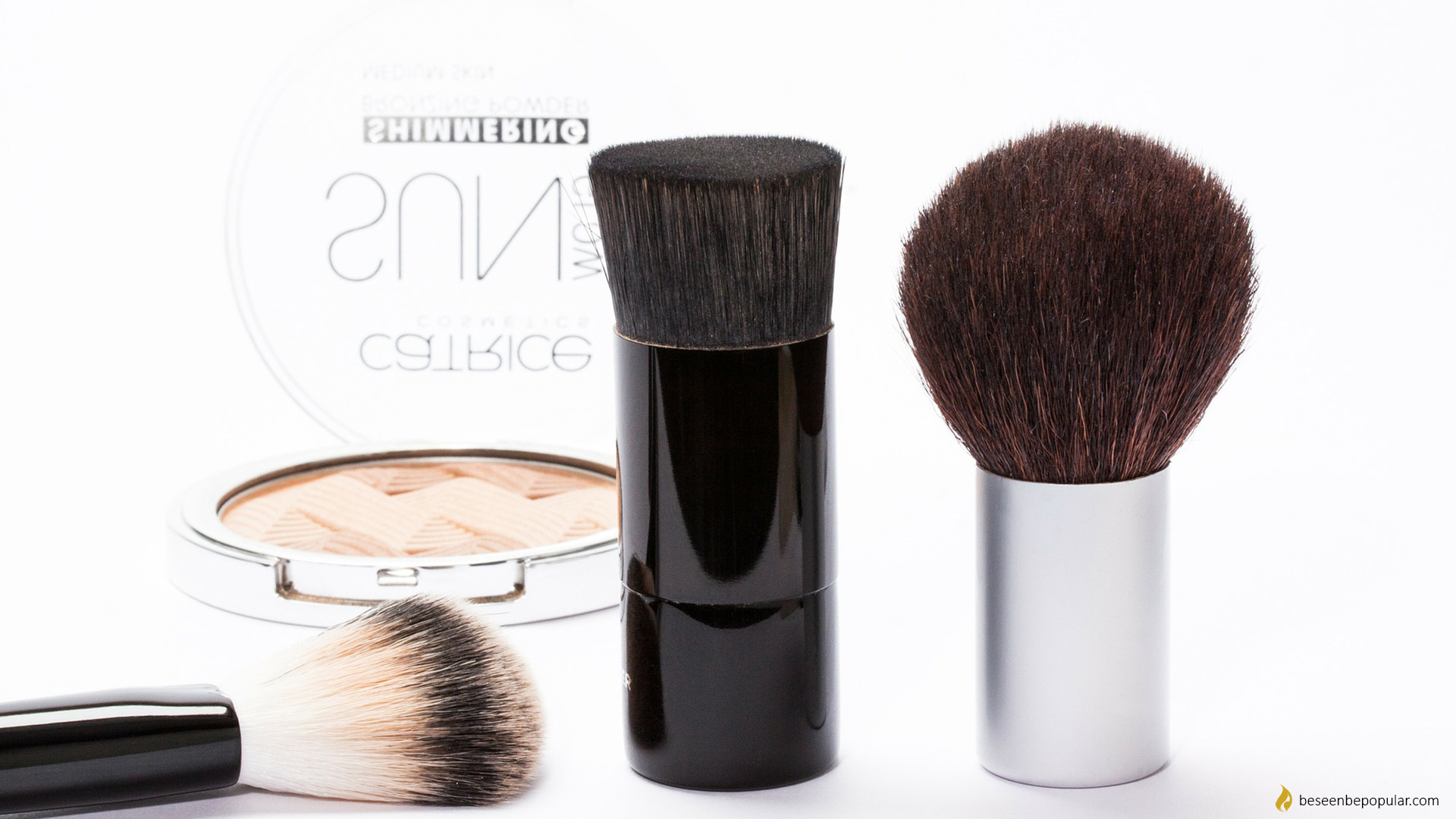 Top 5 products from new Catrice collection 2018
While others still enjoy the summer and the sun, Catrice is diligent and presents a new collection of Autumn Winter 2018. The new collection is rich in gentle autumn tones of face balm, lip glosses, eyelashes that will accentuate your eyesight and many other things.
In the sea of the new Catrice cosmetics we have been gravely attached to the five pieces that you must have. Read more down below.
LASH COUTURE #INSTAVOLUME FALSE LASHES
Insta-wow: false lashes of criss- cross designs for the current volume and dramatic look – no need for a filter.
4,33€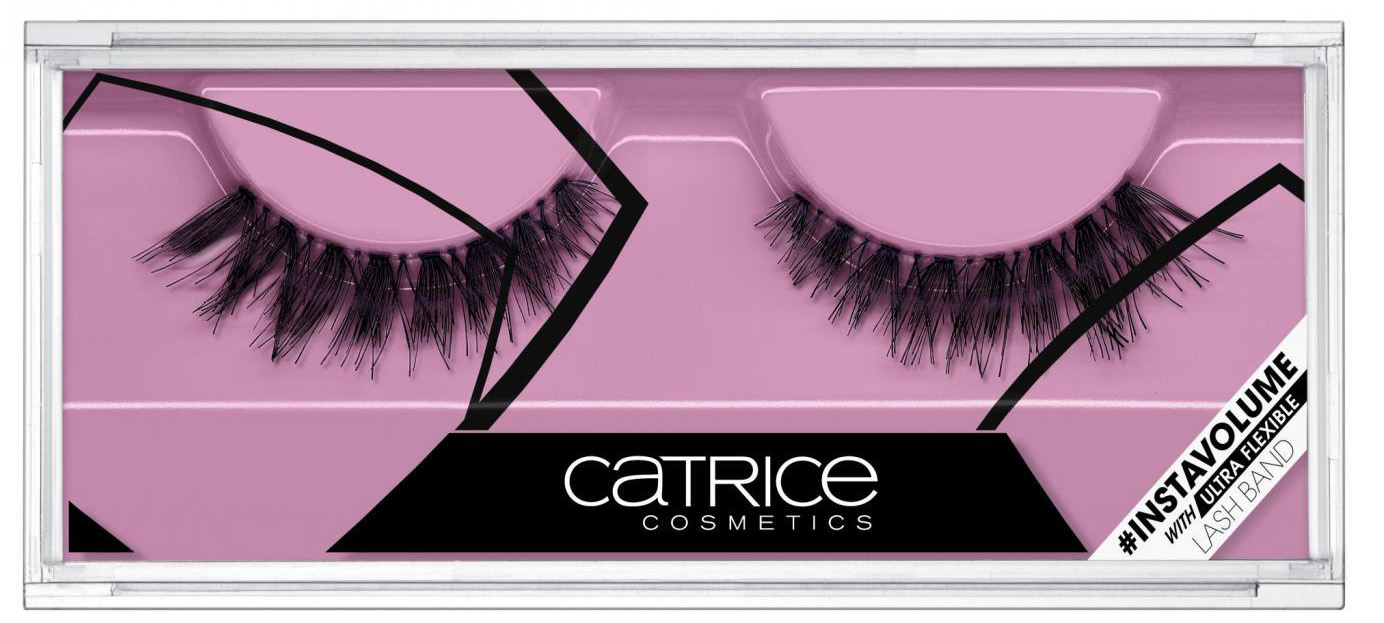 THE BLAZING BRONZE COLLECTION EYE SHADOW PALETTE
Seven shimmering and modern shades include both contour shading and highlighters combined in one palette.
5,42€

GLOWDOSCOPE HIGHLIGHTER PALETTE
Glow it! Five creamy highlighter textures that turn into powder with glittering finish. Provides a wide range of colors, perfect for contouring.
4,33€

BLUSH BOX BLUSH
Blush Performance. Velvety blush available in six different shades with silky mat or glittering golden effects. Waterproof and perspirant. For perfect results and an active lifestyle!
3,79€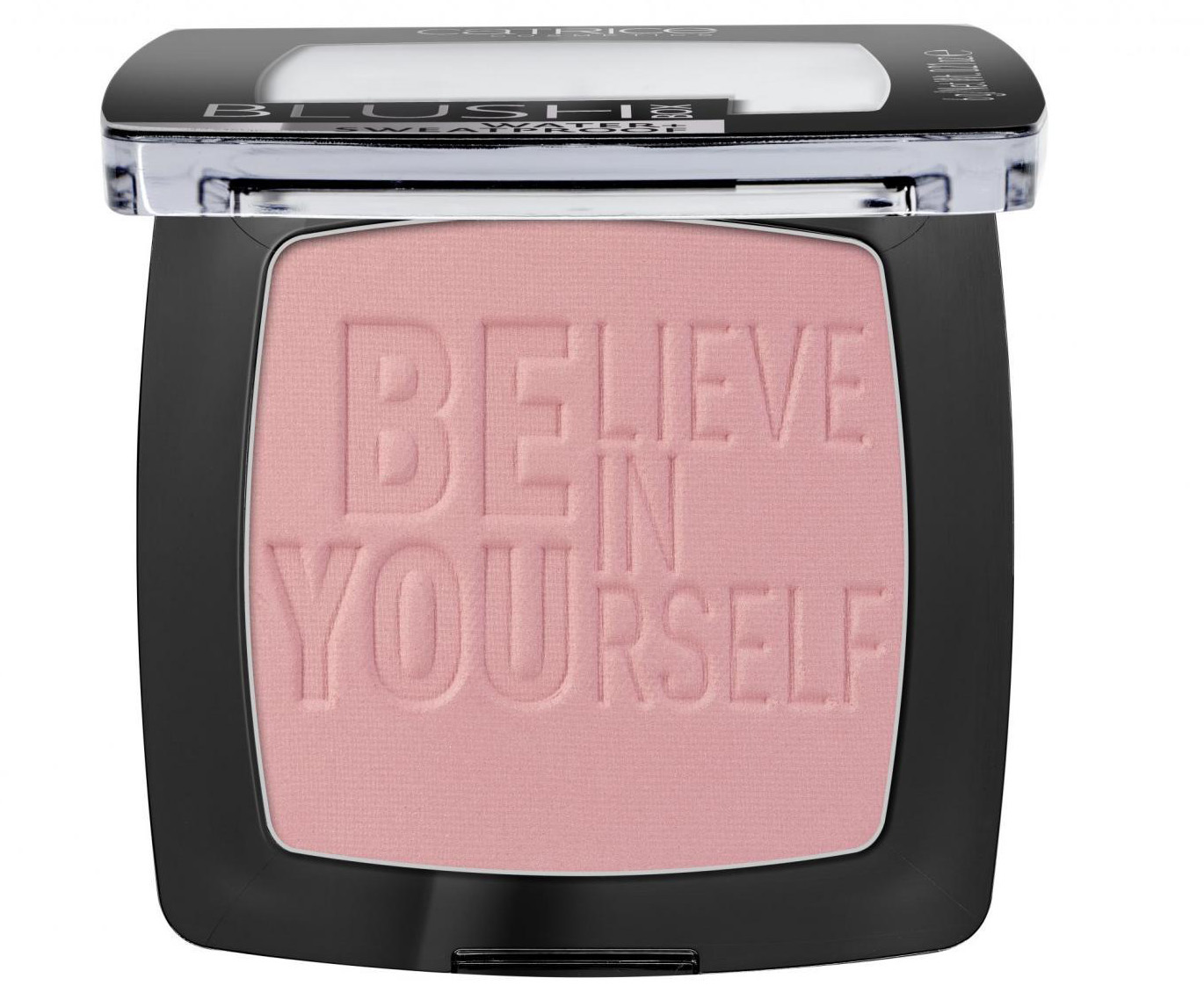 #INSTA TO GO BLUR STICK
Blur filter in stick! Visibly cleans small irregularities like wrinkles and pore. Fast and easy application. Can be applied under or after applying the powder. Practical when you're on the move and fits in each purse.
4,33€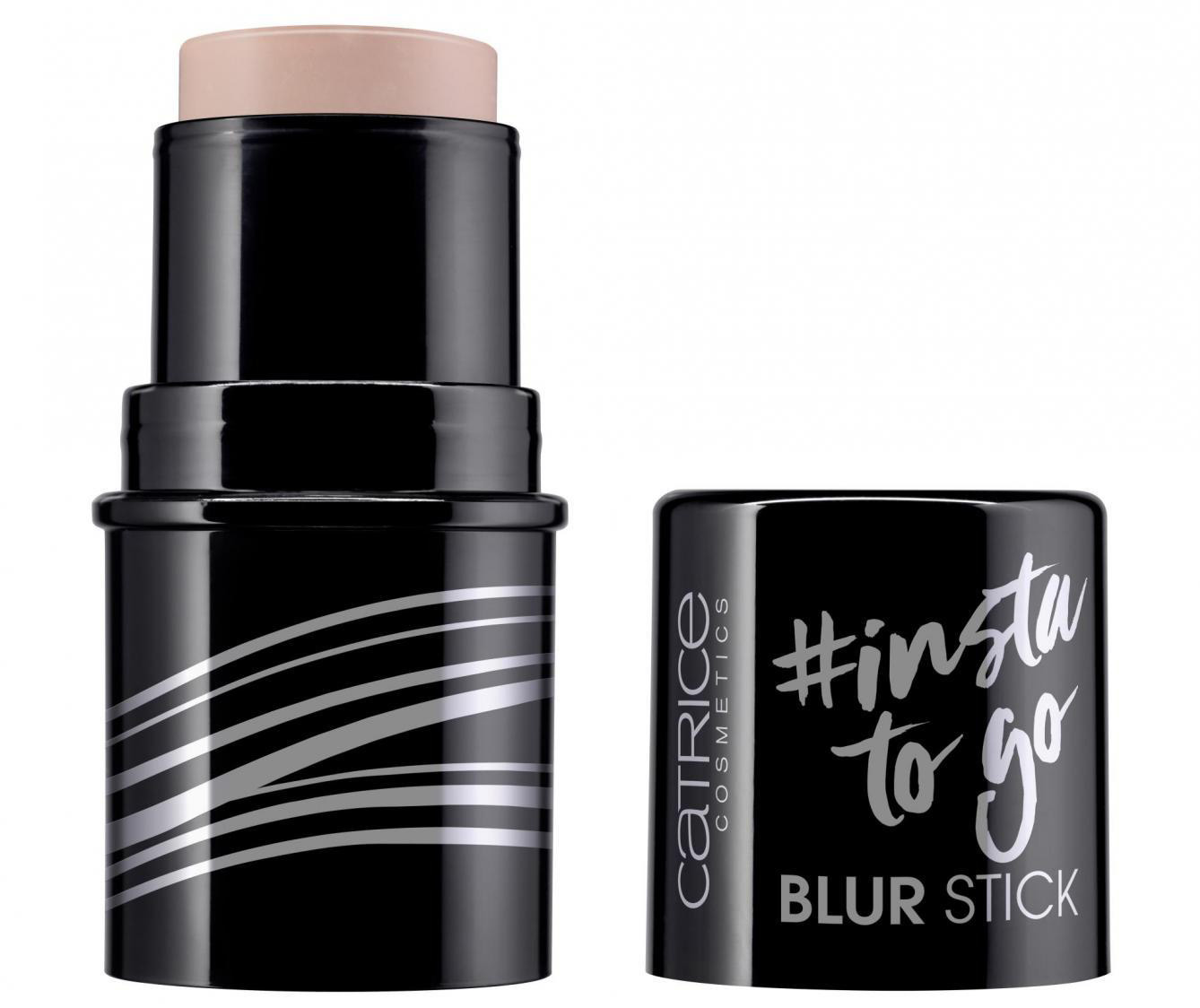 For more products visit the Catrice site – here.