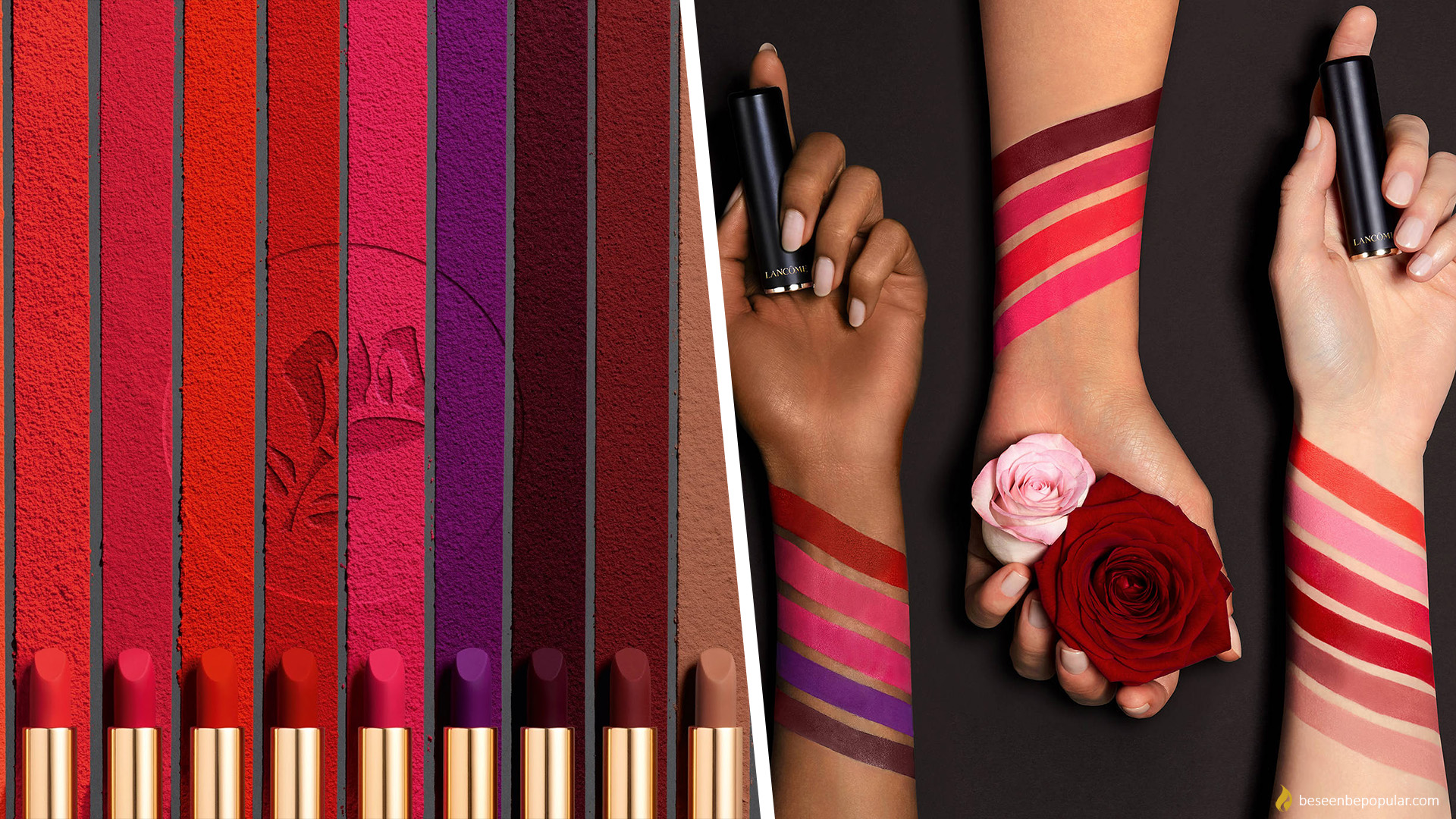 L'Absolu Rouge Drama Matte Lipsticks
The new palette of lipsticks is even more intense, mat, red that you have not seen before. Lancome L'Absolu Rouge Drama Matte Line was created by Lisa Eldridge, Lancôme Creative Make-Up Director.
New Lancome lipsticks are more creamy and more matte than other red lipsticks. The collection comes in 24 shades, with 15 shades available in Croatia. The most striking are Obsessive Red, Bright Pink 388 Rose Lancôme and Purple 507 Dram'Atic. In addition to these tones in the collection there are also bright red, bright orange, intense pink and elaborate brown tones.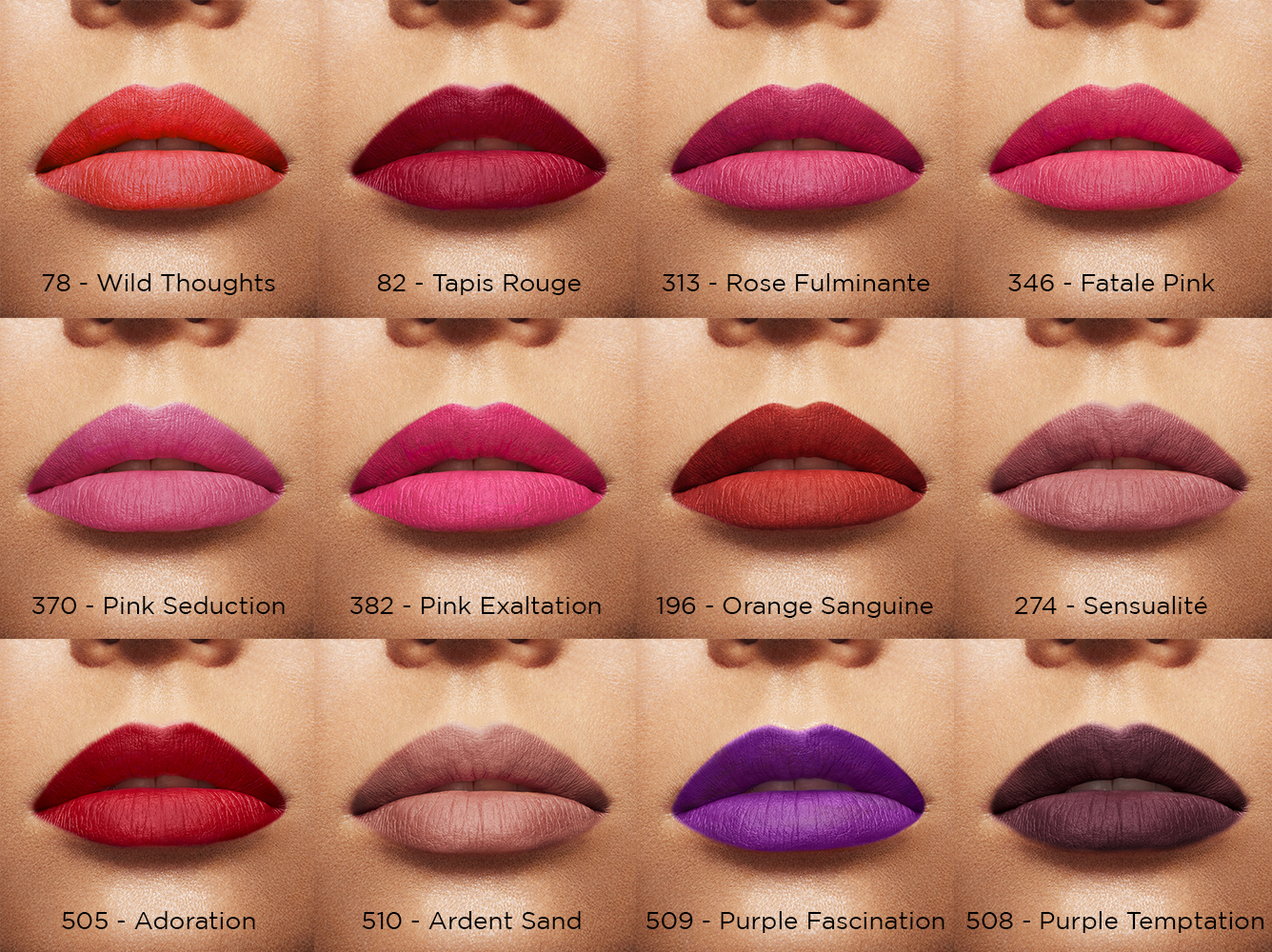 In addition to the classic application of lipstick, choose two or more related colors and create ombre look. Apply a darker shade of rose to the inner part of the lips and use L'Absolu Rouge La Base shade 00 to merge the color across your lips, creating a "bitten lips" look.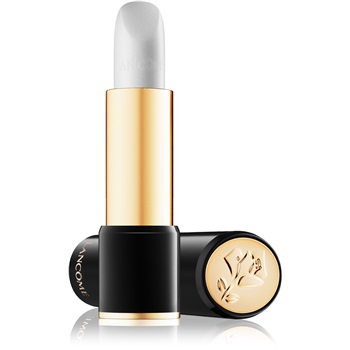 The formula is based on a combination of spherical powder particles and silky oils that make the texture very soft, luxurious and easy to apply.
Lancome lipsticks are recognizable in an elegant black packaging. This unique design rarely who can resist.
Price of lipsticks are 42.5US$ for 3.4 g of rose.
For similar topics click HERE.