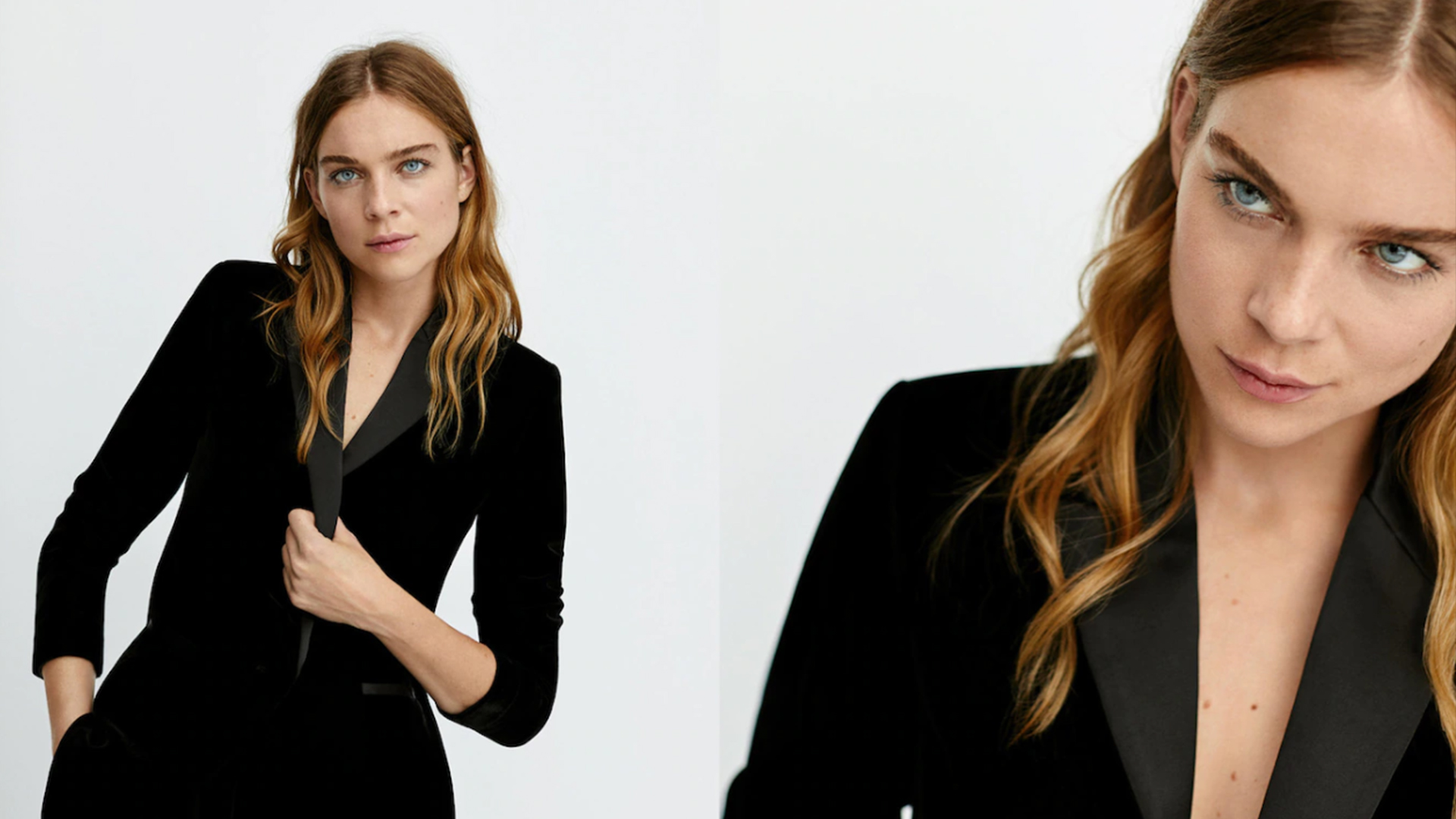 Top 5 must have Mango pieces
Mango brings new pieces of clothing every week, and for you we picked top 5 must have Mango pieces. For more information, keep on reading.
1.Velvet palazzo trousers
Velvet clothing pieces have become a major trend. They give us a dose of femininity and elegance. Apart from looking beautiful, it is very comfortable and warm on the skin, which is why it is one of the most favorite winter materials. More ideas on how to wear this material and combine it with a variety of clothing items, read here, and these velvet Mango pants can be found at a price of 549.90 hrk.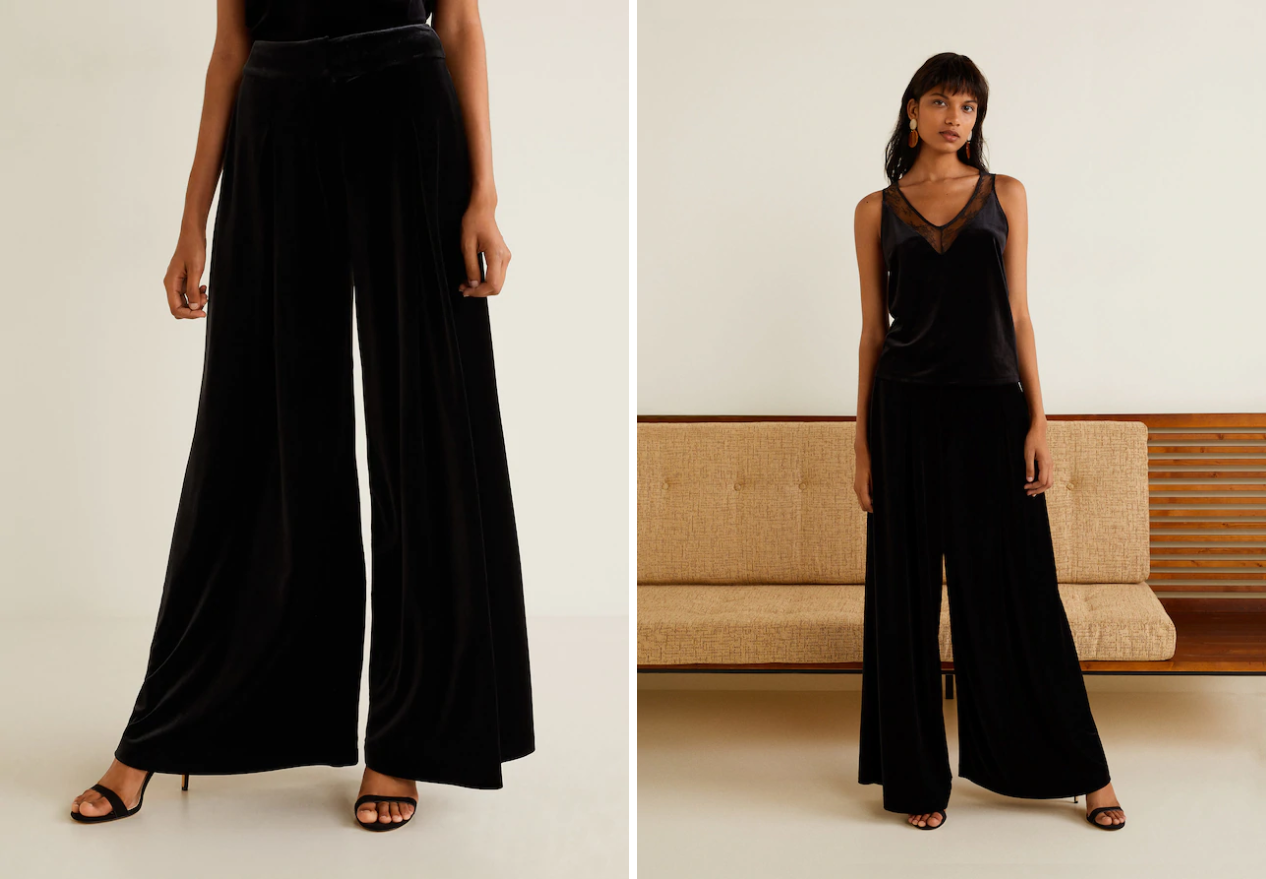 2.Satin tie dress
Satin is the ultimate material of femininity. This dress will surely fit everyone, and romantics will definitely love this dress. Its price is 549,90 hrk.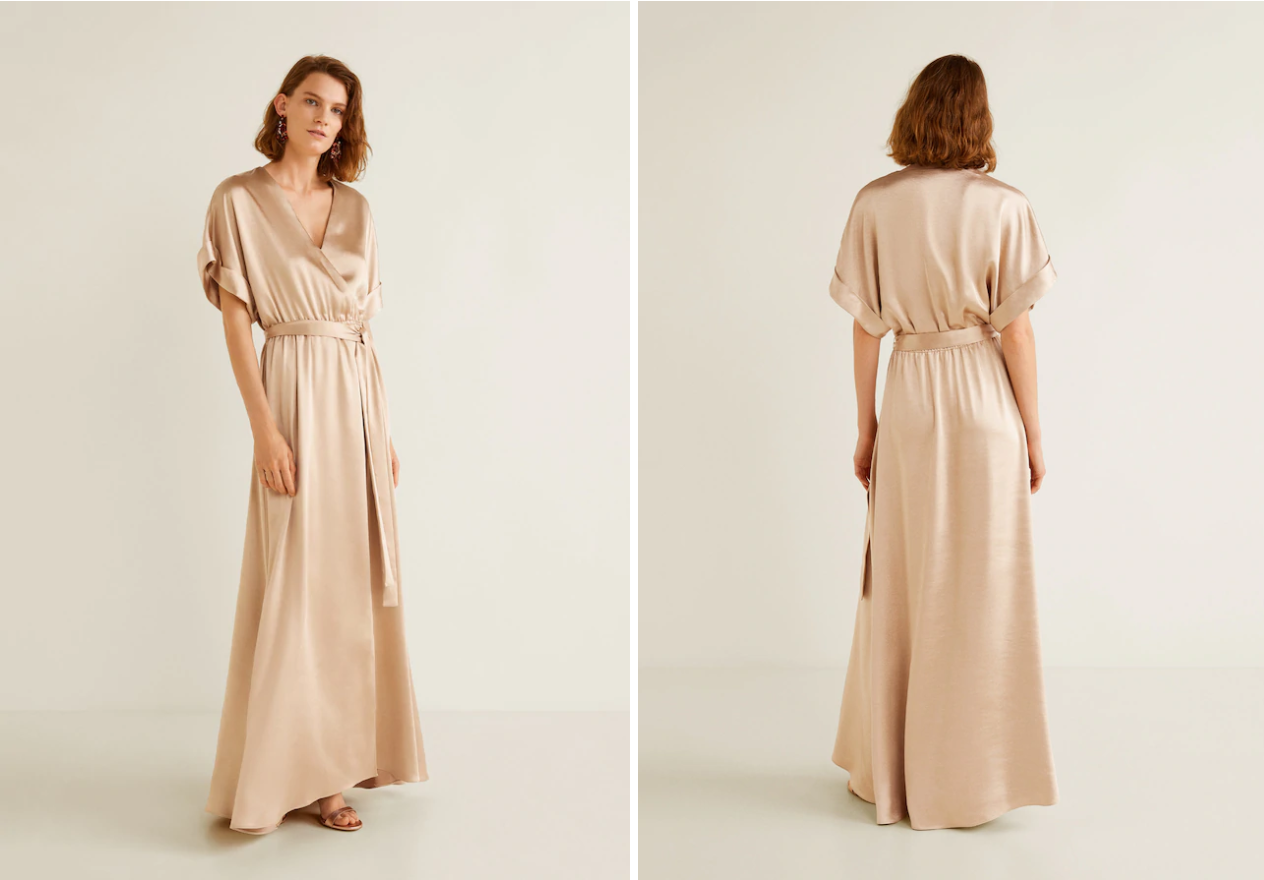 3.Metal coffer bag
The beautiful golden coffer bag will completely delight you. The 100% stainless steel bag with inner polymers is a perfect addition to any fashion combination. The price of this bag is 549,90 hrk.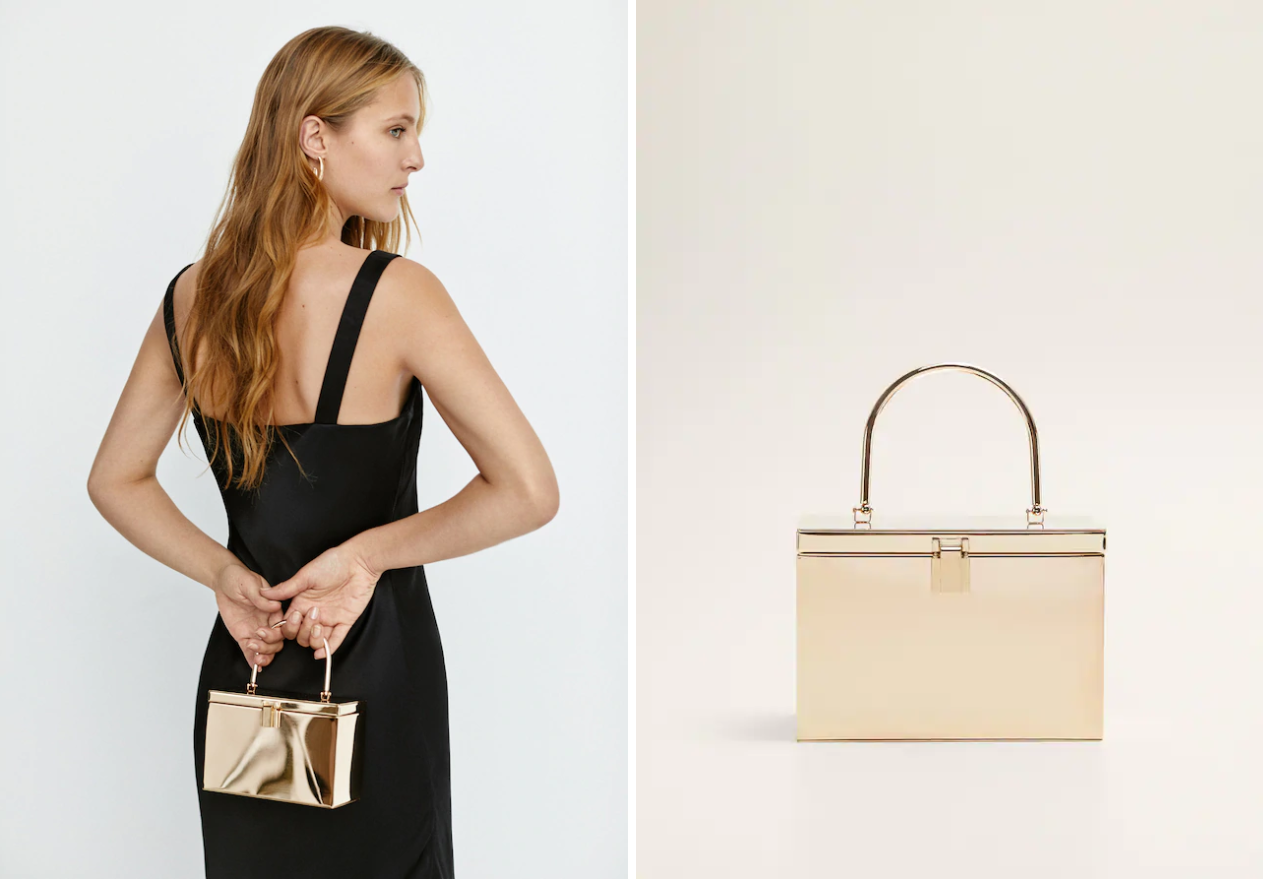 4.Lapels faux fur coat
Real fur coats have almost completely abandoned their place in designer homes, which have turned entirely to artificial fur. This coat is a midi design, with a ribbed collar and a cutout, a long sleeve with two side pockets and an inside lining. Apart from warming you over winter, you will look fabulously. The price of this coat is 599,90 hrk.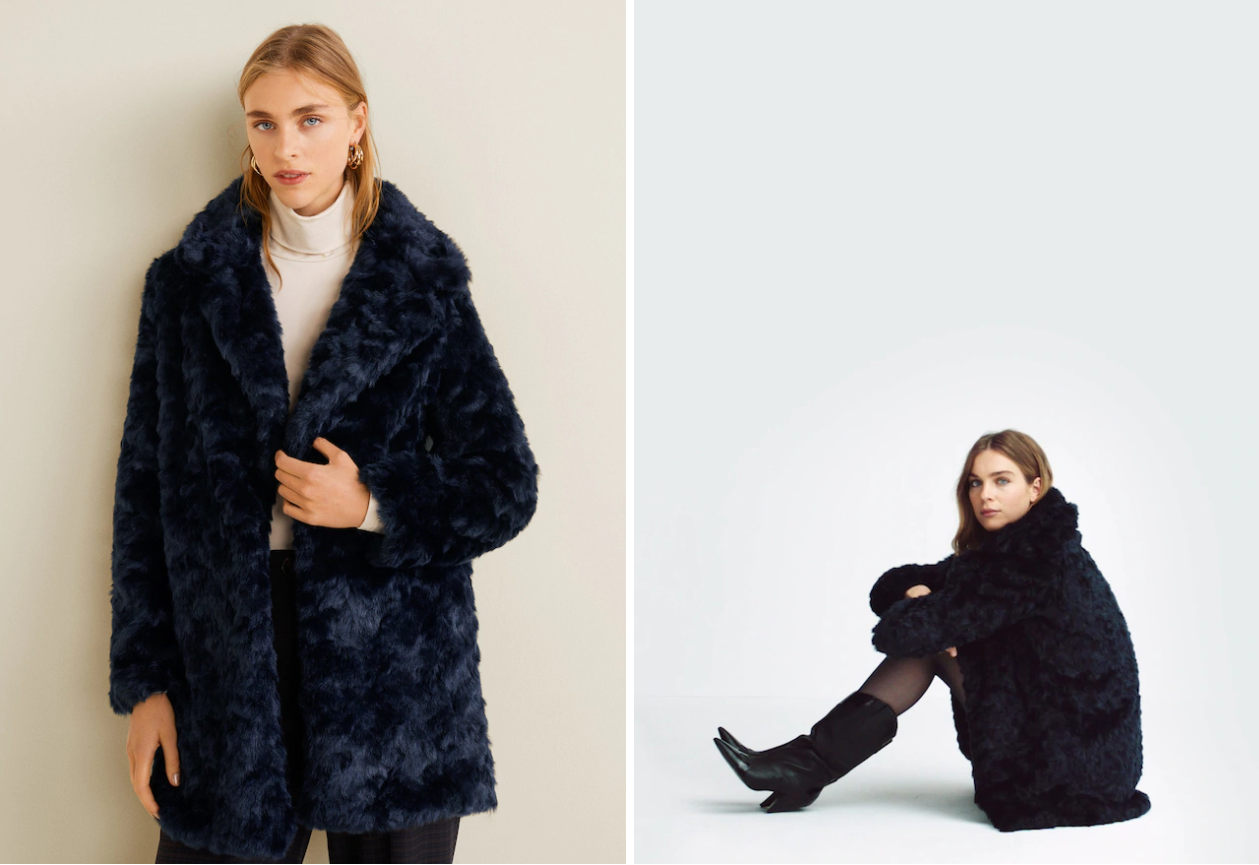 5.Croc-effect wide belt
This year's belts had a great return, especially thanks to the popular Gucci belt. This wide belt will perfectly accentuate your waistline and contribute to the overall look. The price is 169,90 hrk.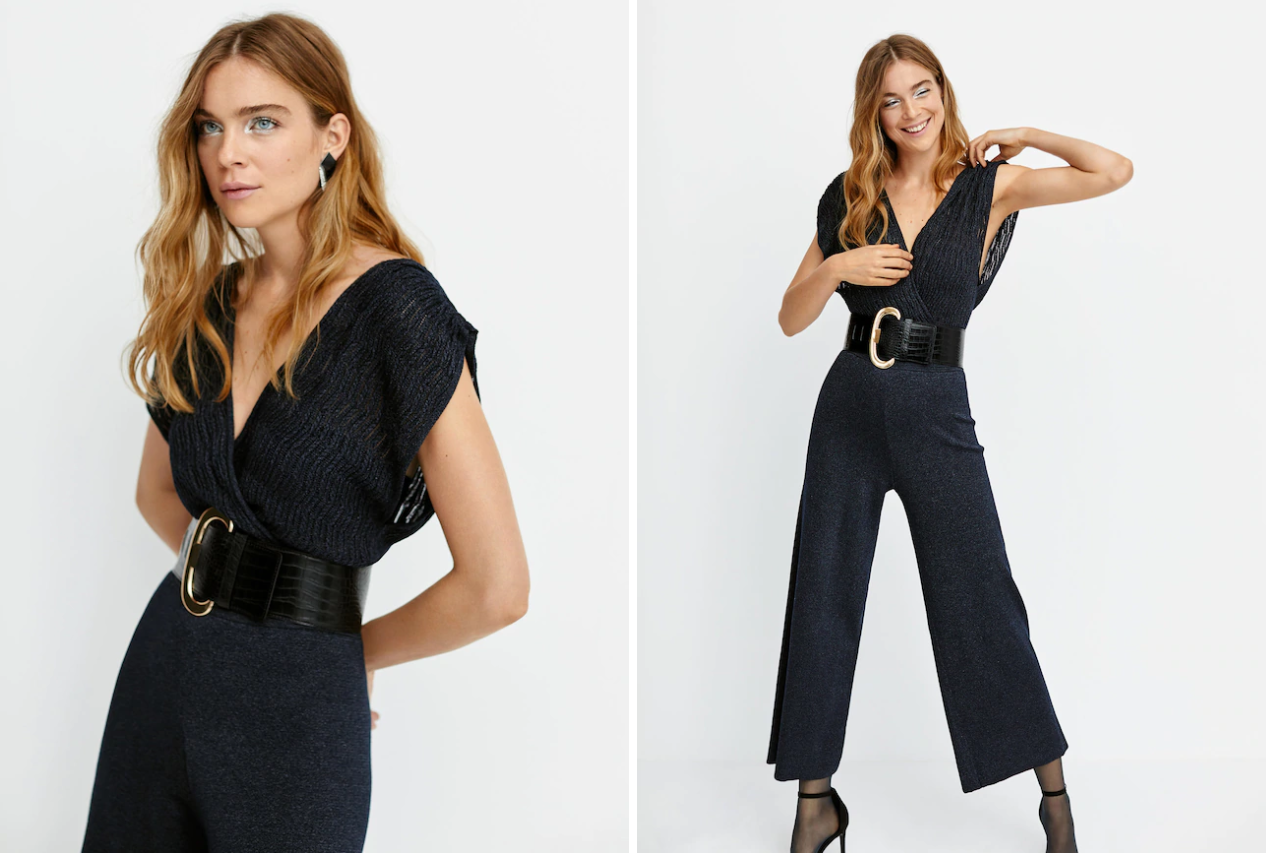 For more winter fashion trends, click here.