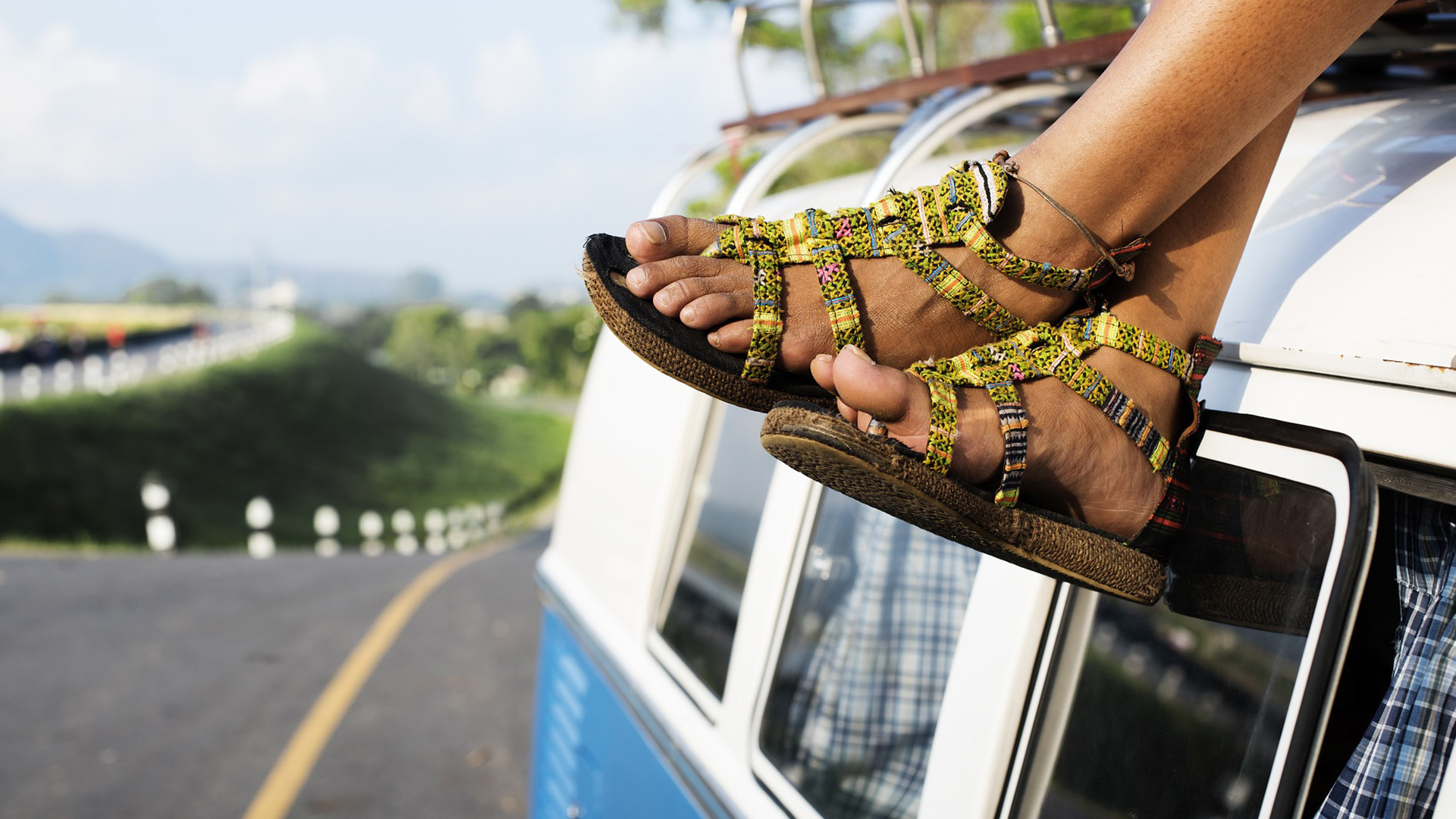 Vogue chooses: Must have flats
As the summer season approaches, new trends in flats are ahead of us. For you British Vogue chooses: Must have flats. Read more below.
Vogue chooses
British Vogue gives us an overview of popular flats that are totally desirable this summer. From 25 of them, that you can find on Vogue website, we have selected the top 5 flats that will surely delight you.
Chanel
Chanel brings us beautiful black lambskin sandals. On their site they are available at a cost of £950.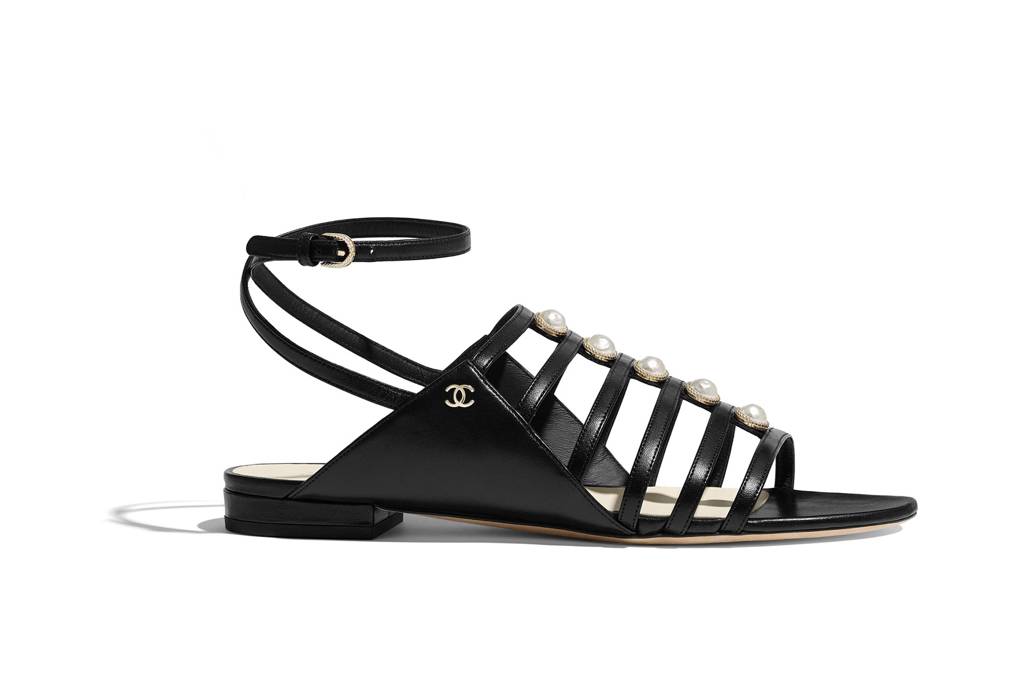 Tabitha Simmons
For those who prefer romantic style, Tabitha Simmons brings beautiful pink satin sandals that can be yours for £525.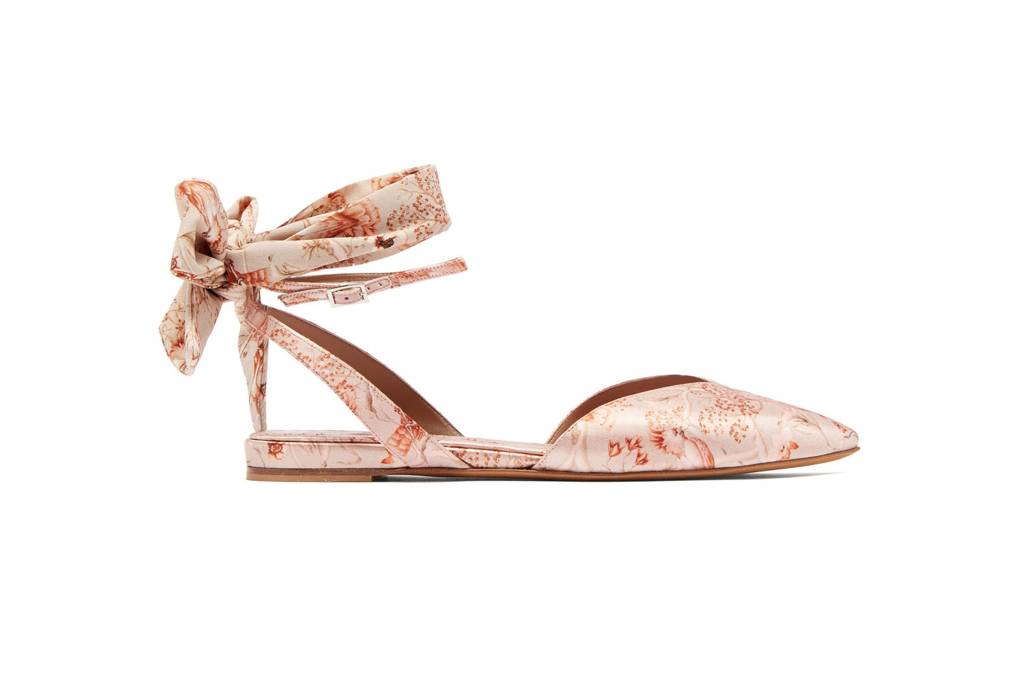 Balenciaga
For those courageous, Balenciaga represents neon pink sandals for £625.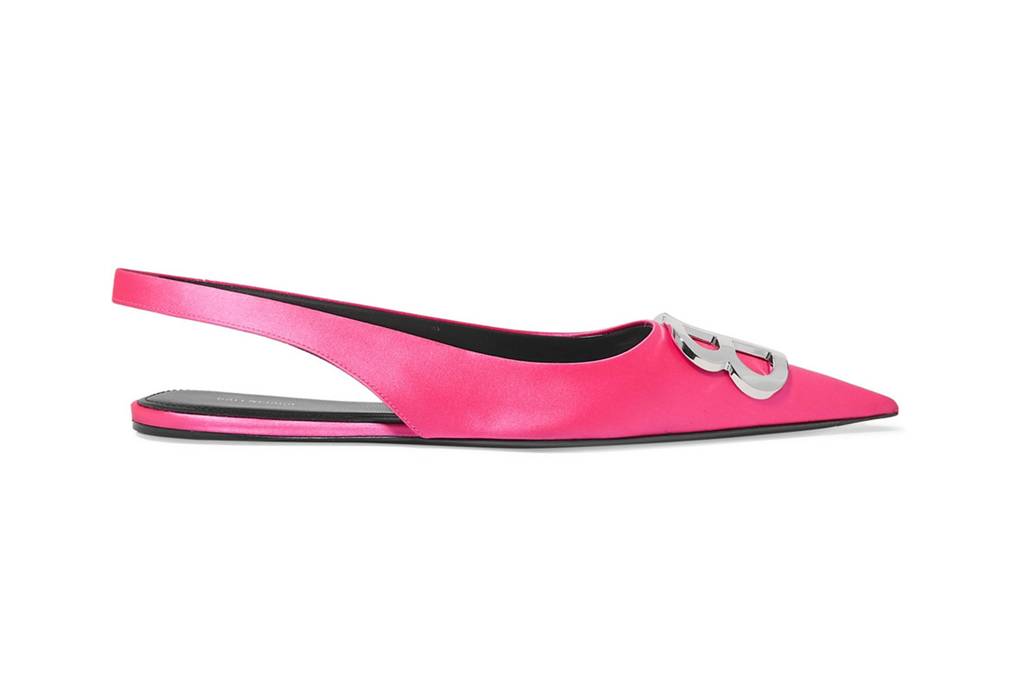 By Far
Something simpler, but again in bright colors,  are offered to us from By Far at a price of £331.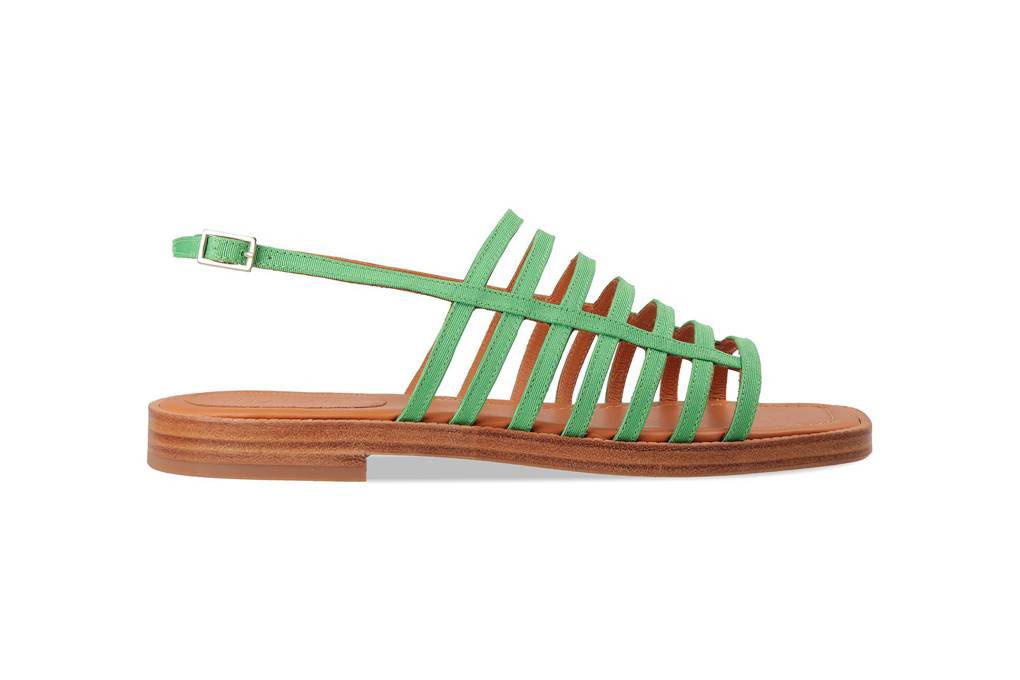 Miu Miu
Funky satin sandals are presented by Miu Miu at a price of £560.
If you are creative and want to create your own shoes, you can use this page to create and sell them.