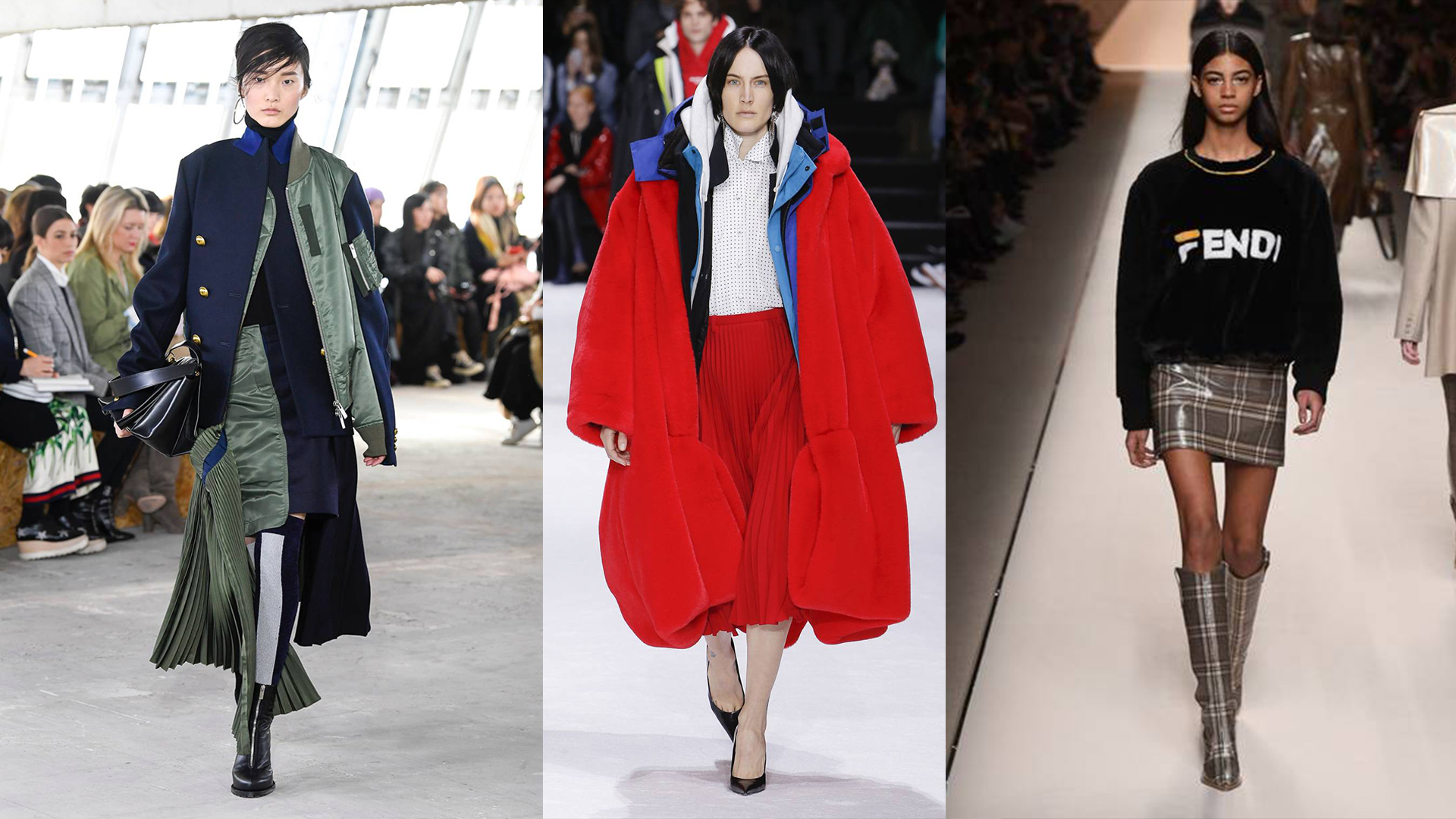 The Top 5 Fashion Trends Of Winter 2018.
Fashion trends this season were full of different patterns and new trends that inspire and take on our stores. Today we picked the top 10 fashion trends of winter 2018. just for you.
1. ANIMAL PRINT
The animal pattern is coming and going, and this year it has returned to it's full glory. The fall / winter collection in 2018 was full of animal prints, especially leopard and snake prints. Animal prints are often used as individual garments, but this season encourages complete animal print outfits.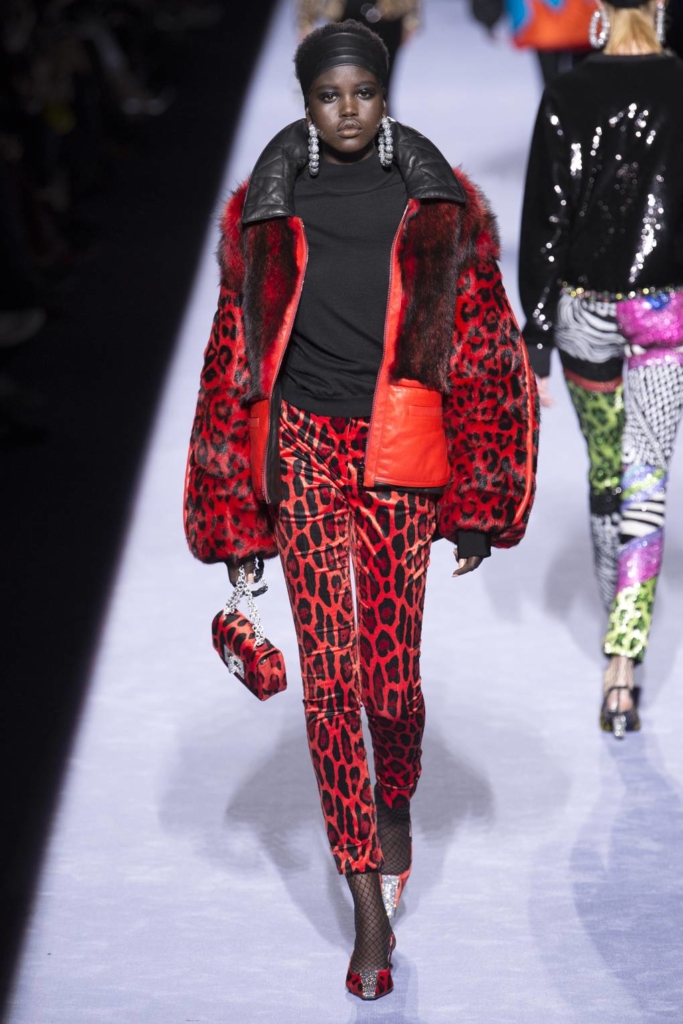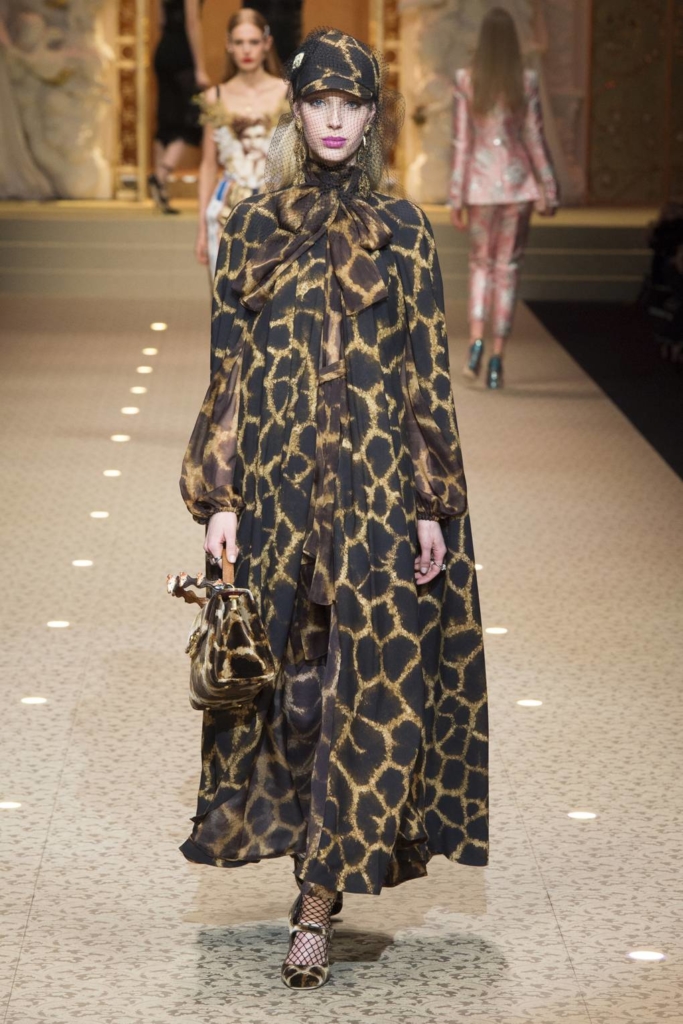 2. LEATHER DRESSES
Leather dresses this season are intended for women's business look. This season's leather shows courageous and strong women, and there is no better way of showing strength than leather. A big trend are medium leather dresses or long dresses, which are elegant and bold.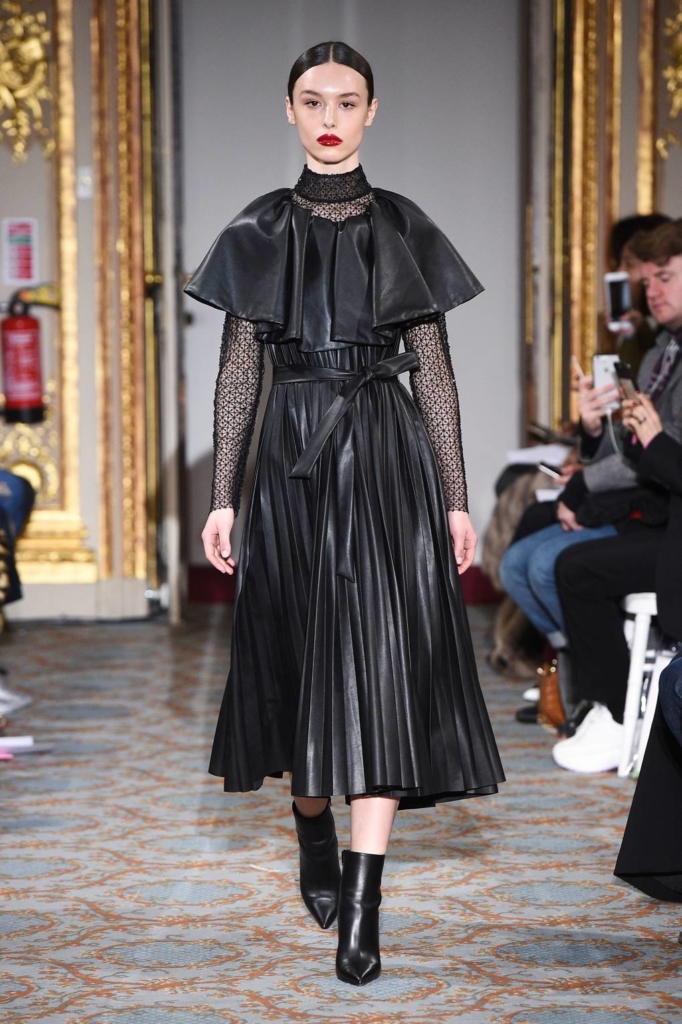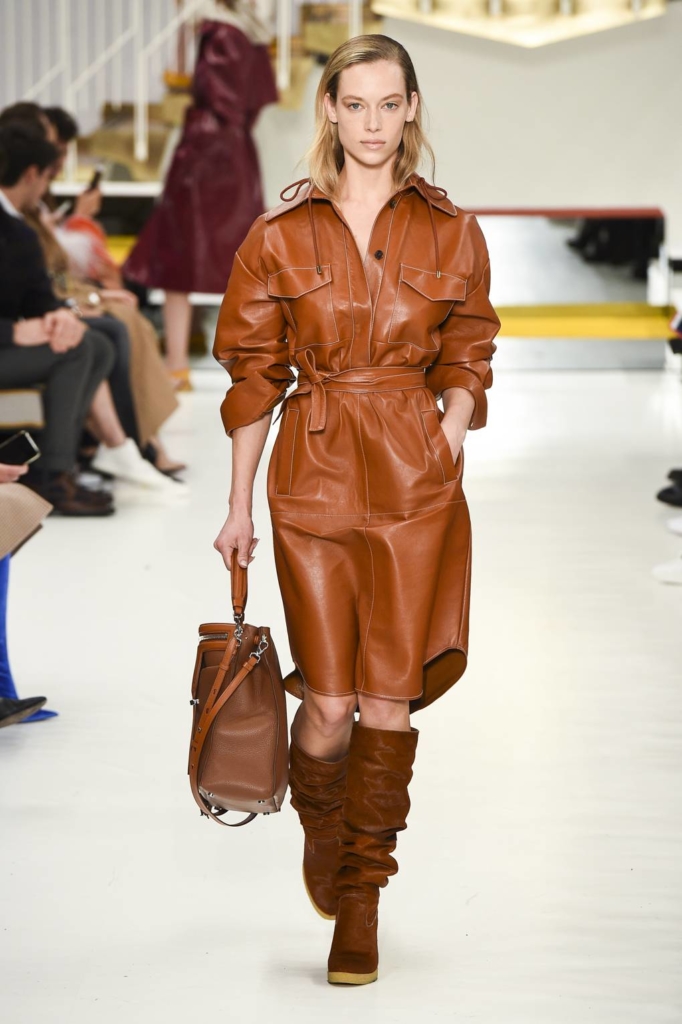 3. CAPES
Big inspiration this season, designers have found in superheroes. This year the emphasis is on the strength of women and that strength can be literally seen through capes, that are an absolute hit. Fashion version of capes can be found in different structures, and some of them you can see below.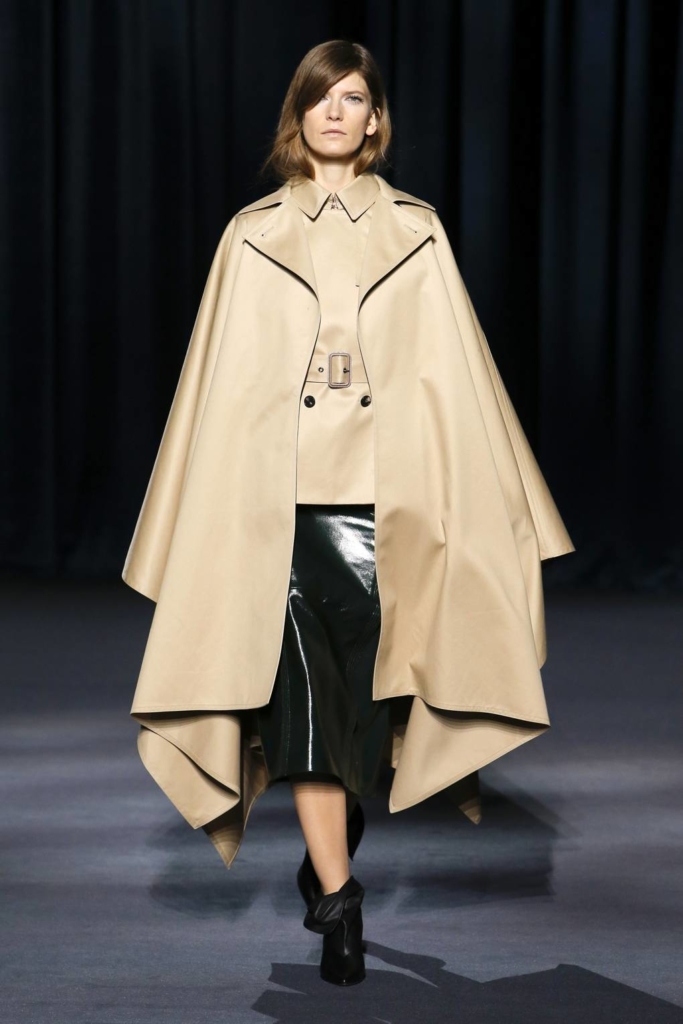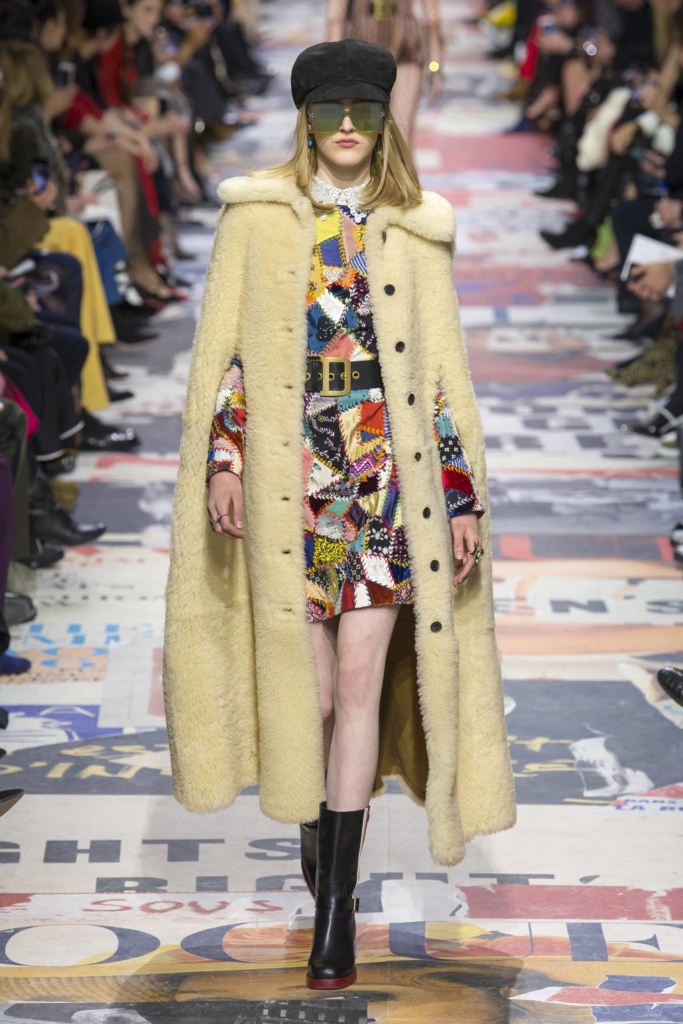 4. PLEAT
This season, they definitely came back to the fashion. Pleat skirts are an absolute hit, and fit perfectly to every body type. Apart from being able to wear it separately, designers suggest different ways of wearing it. The fashion shows were full of skirts that were worn over the pants, perfect for the cold winter!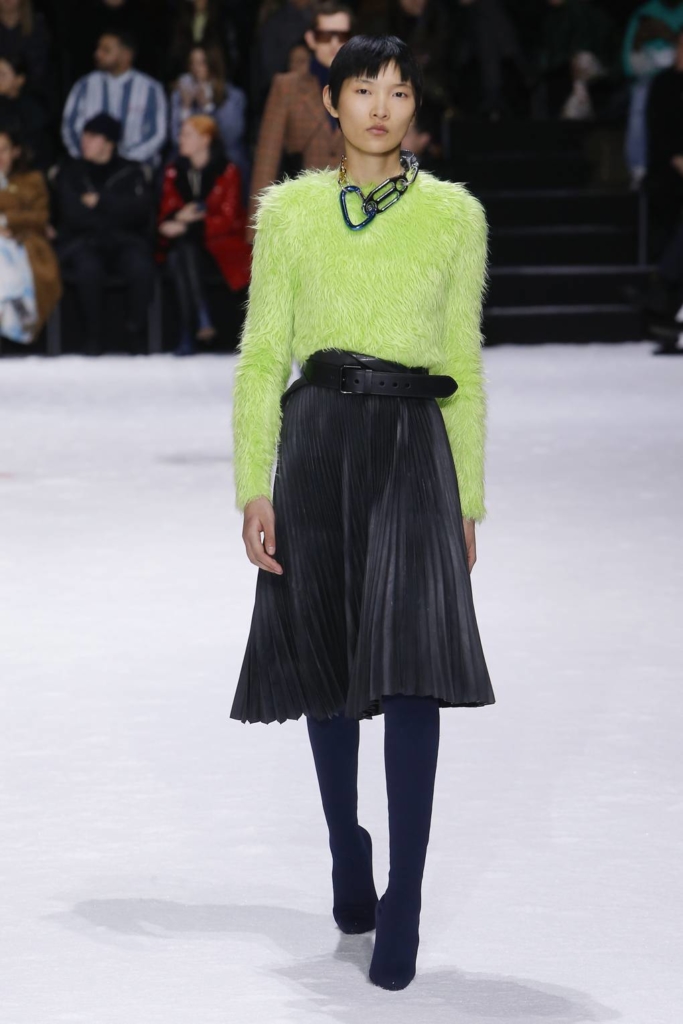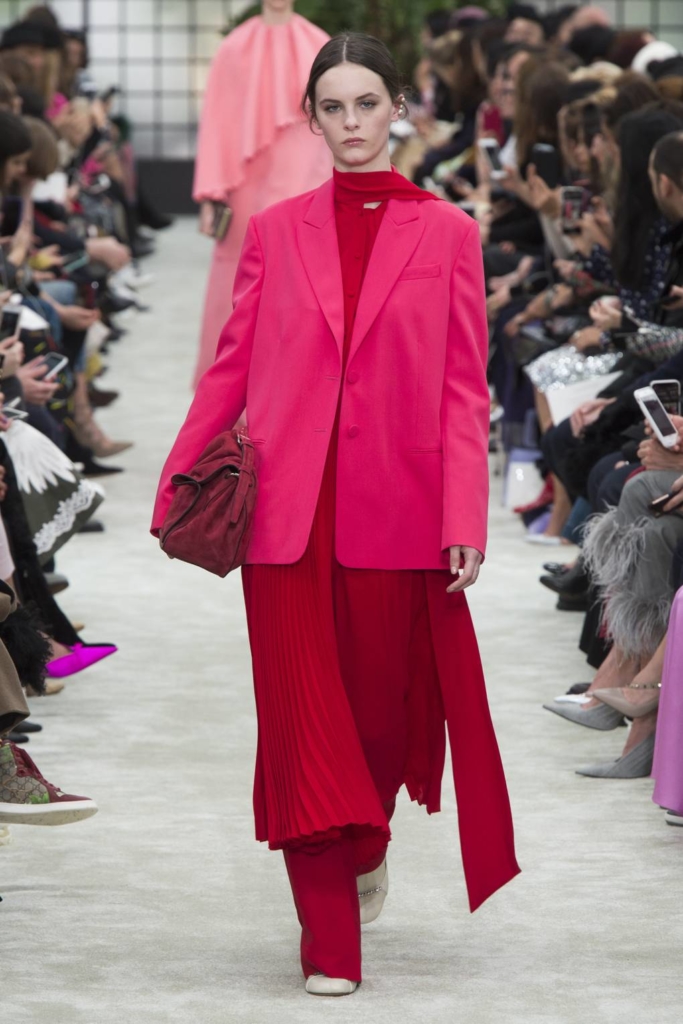 5. OVERSIZED COATS AND JACKETS
Oversized clothes is a big hit. You could already read about oversized sweaters, but with winter coming along this oversized trend can be also found on outerwear. Layering clothes is very popular, and now it goes one step further with huge jackets and coats, that will keep you warm.