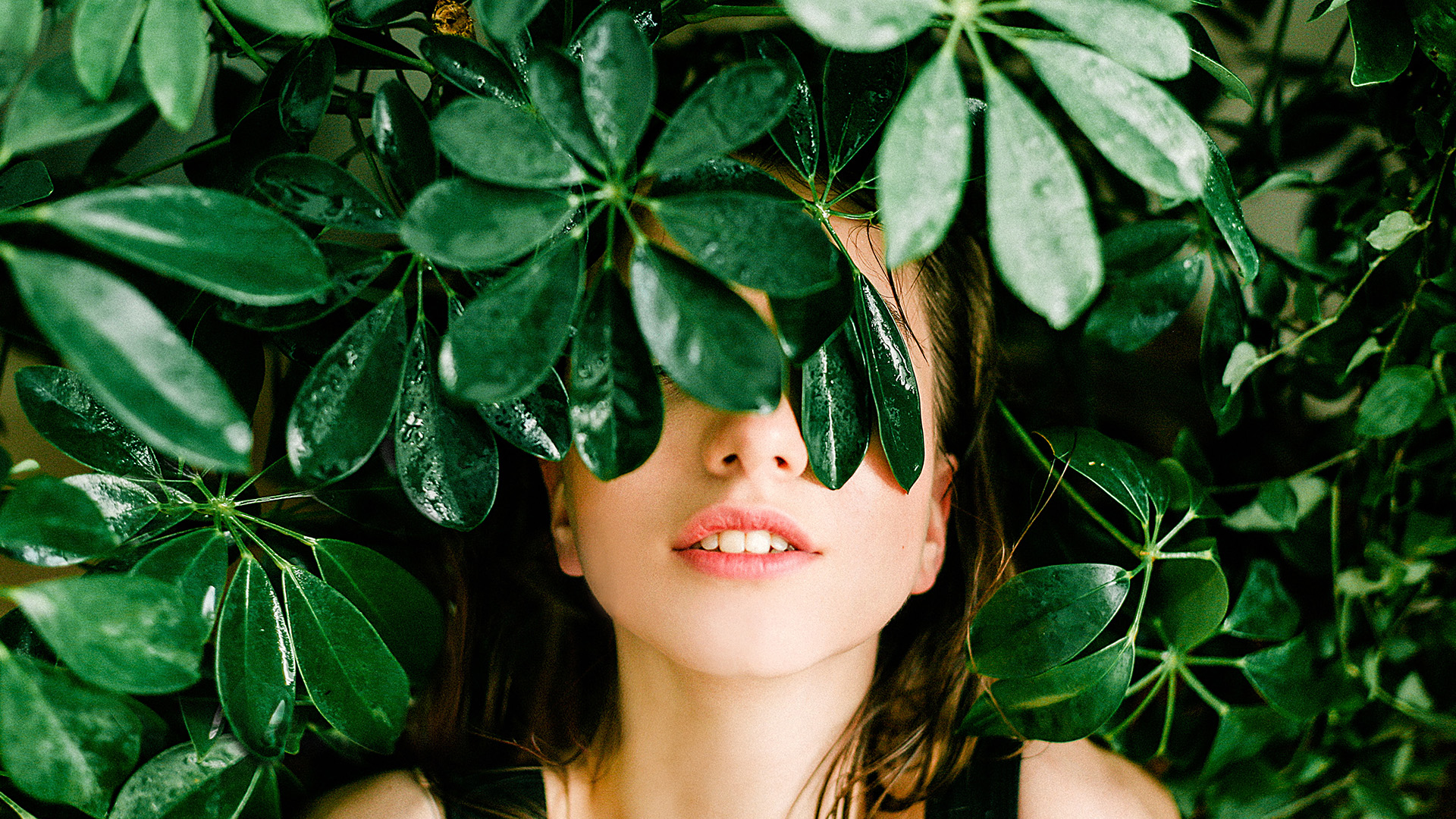 Top 5: Home-produced face masks for summer
In the summer, the skin needs appropriate hydration and care. Dry weather, high heat, and salt from the sea dry out the skin, so peeling and masks are more often needed in the summer. We have chosen for you top 5 home-produced face masks that include the ingredients you can find in every household. The advantage of natural masks is that you can often use them without worrying about harming your skin.
Anti-wrinkle mask
This mask smoothes wrinkles and acts as a botox, all you need is:
– 1 egg white
– half tablespoon squeezed lemon juice
– half tablespoon of coconut oil
Mix all the ingredients and apply to the face.
Vitamin mask
The combination of kiwi and apple is the best choice for deep moisturizing and nourishing the skin. For this mask you need:
– half an apple
– one kiwi
Rub the kiwi and grate half the apples, apply a mask on your face, neck and decollete. Let it dry for 15 to 20 minutes after which rinse with water.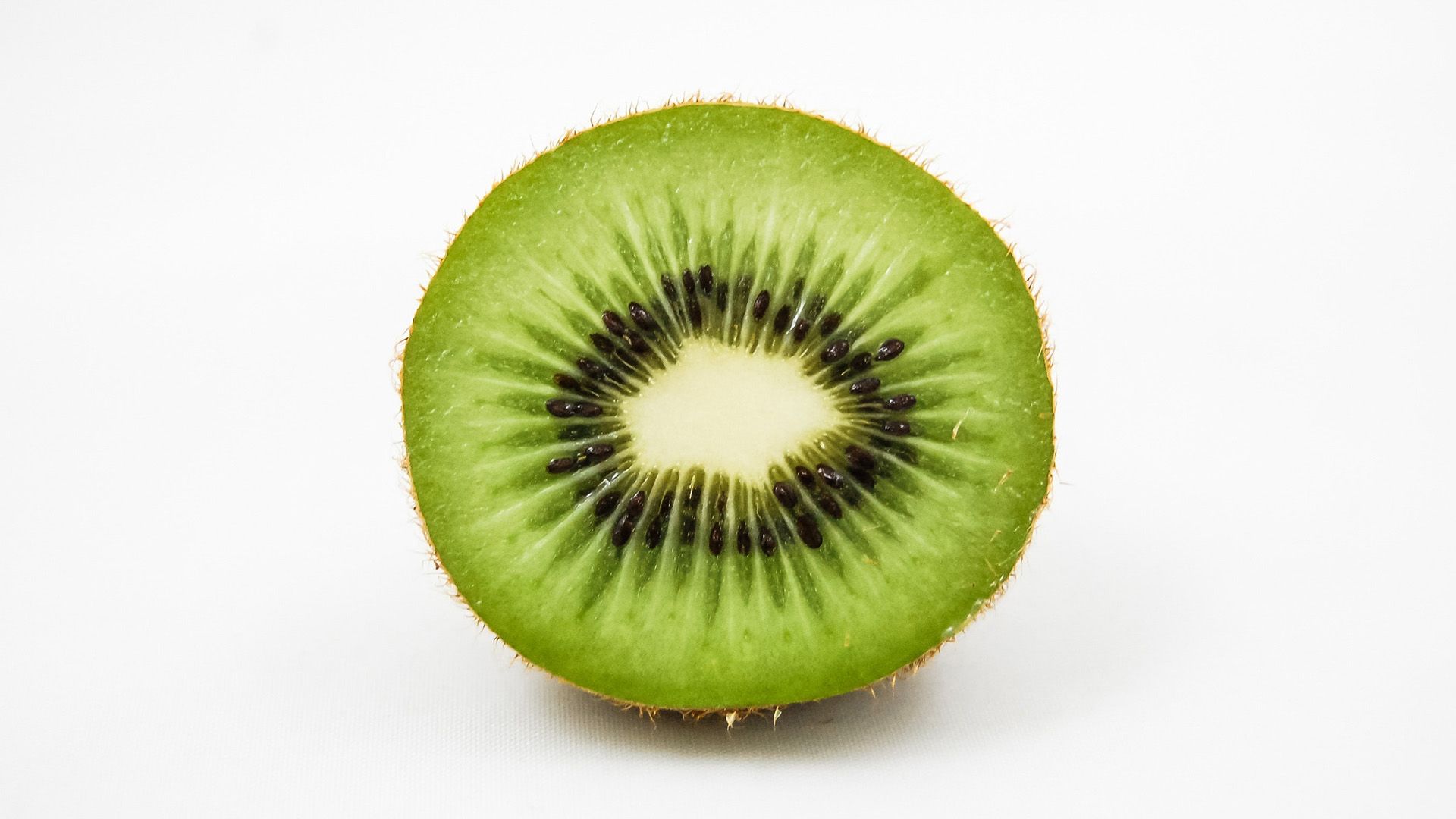 Banana mask for skin glow
This tropical mask for your face skin will provide glow and hydration, all you need is:
– half a banana
– one spoonful of orange juice
– one tablespoon of honey
Cut half the banana and add the remaining ingredients. Apply to the face and allow it to work for 15 minutes. Then rinse with lukewarm water.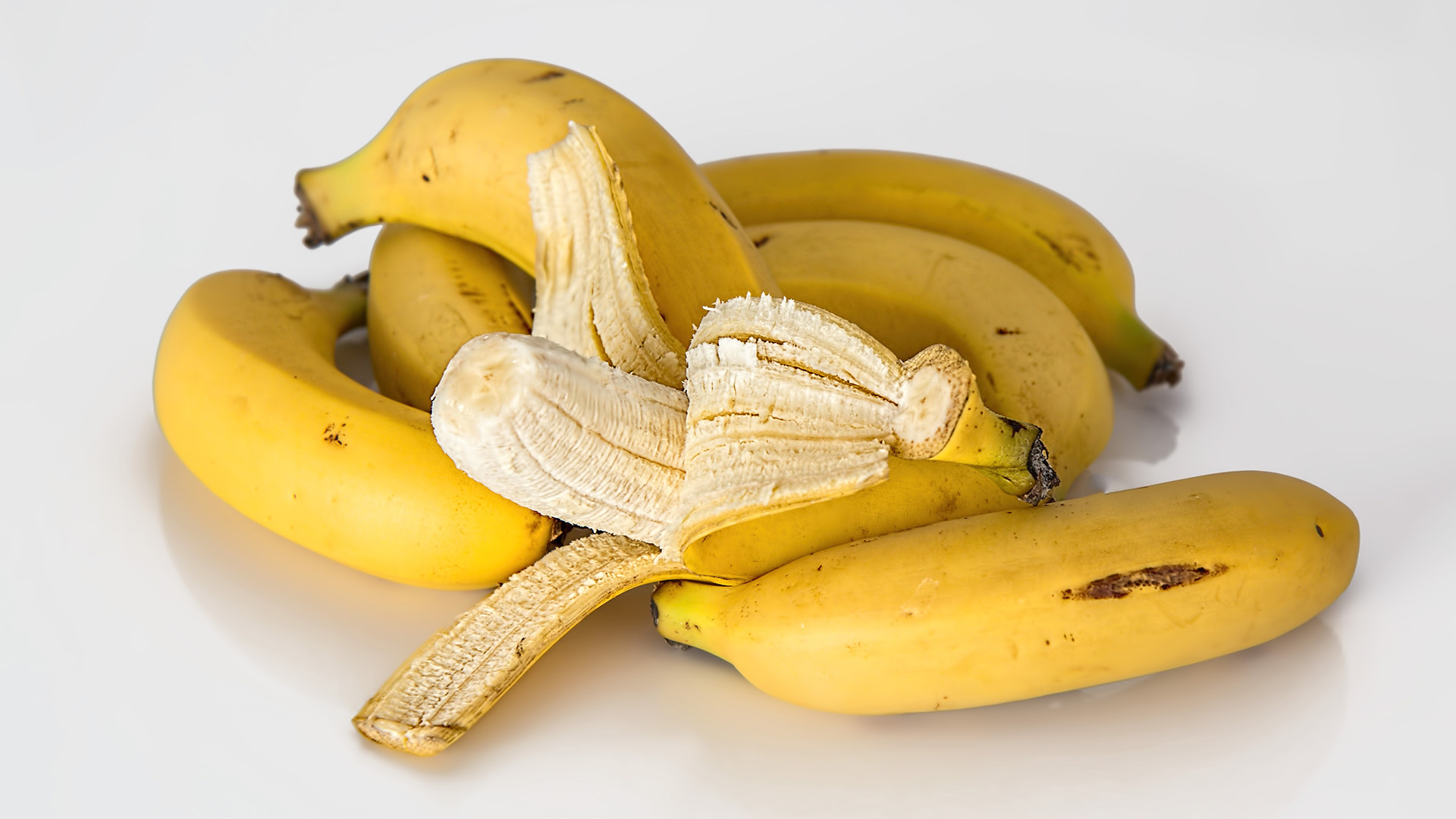 Skin cleansing mask
Use this mask if you do not have allergic reactions to aspirin. (If you do not know if you are allergic, you can check it by applying mask to your upper arm.) The aspirin face mask is an ideal skin cleansing and inflammatory reaction to the skin. For this mask you need:
– one aspirin
– a few drops of water
– one tablespoon of honey
Drain aspirin and add a few drops of water, mix well and then add honey. Put mask on your face and leave it for 10 minutes.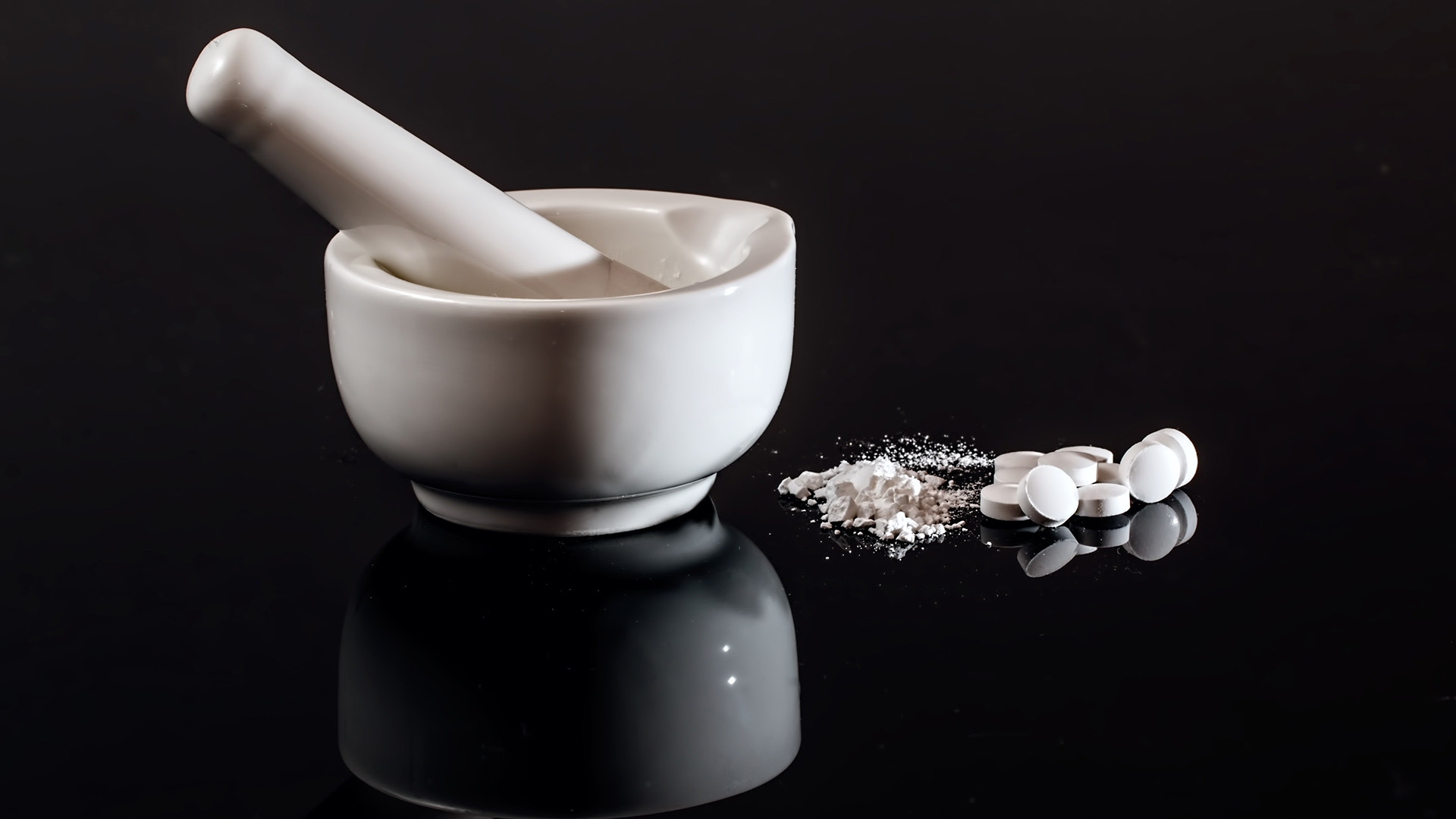 Moisturizing mask for dry skin
This mask will give the dry skin a feeling of freshness, will make it soft and gentle. The required ingredients are:
– one tablespoon of cream
– one egg yolk
– half spoon of ground oatmeal flakes
Mix all the ingredients and apply it to your face. Leave the mask for 15 minutes.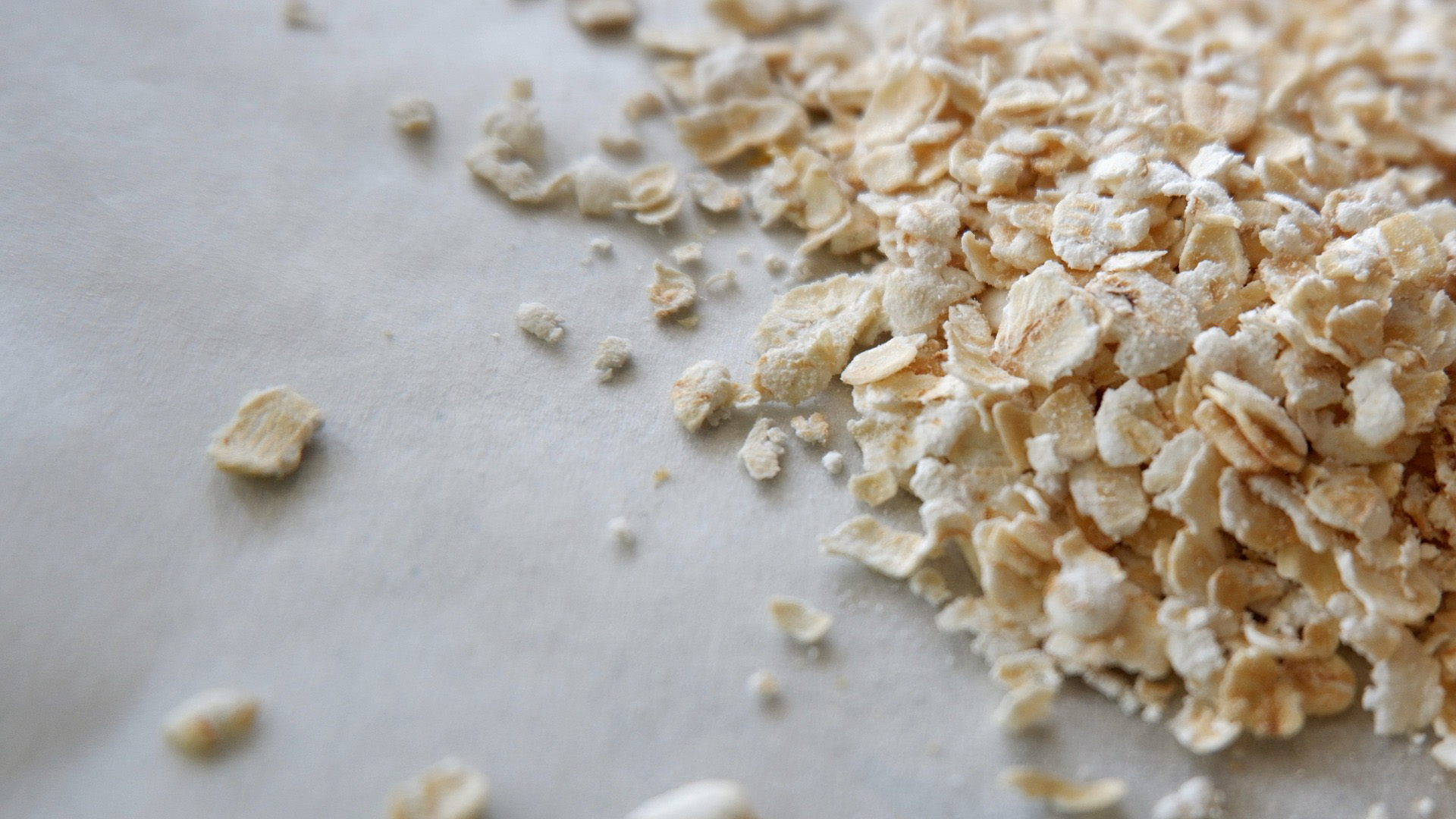 Also read more about the natural baking soda mask for your skin.