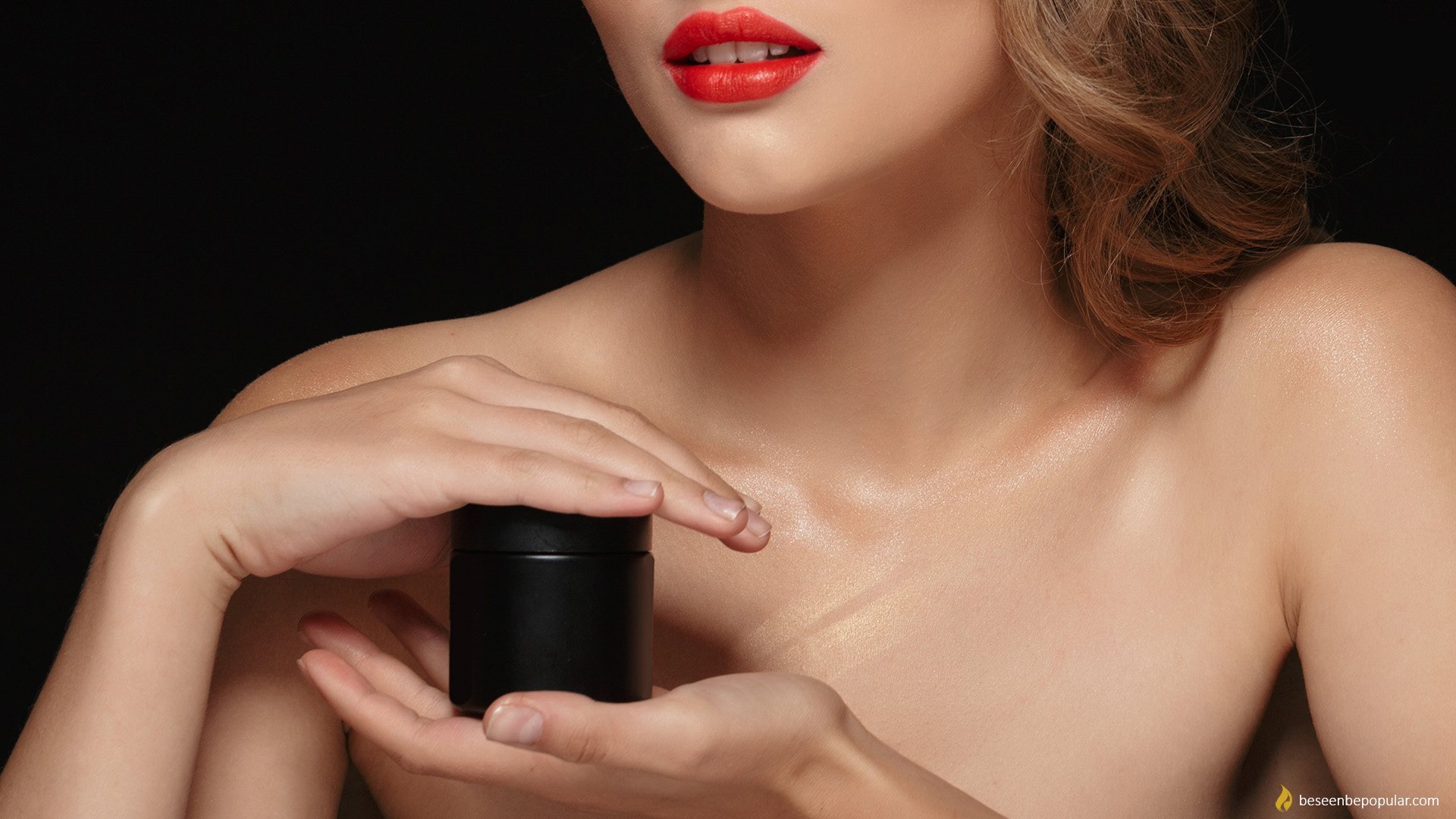 Make your own gel eyeliner
In the stores you can find a variety of eyeliners – pencils, gel eyeliners, eyeliners whose formula is impressed in a male round container. Different eyeliners give different effects, and their application requires only a small amount of practice.
This season cat eye look is popular. However you are doing it – dramatic, elegant or decent look, make up artists approve everything and even smudged look.
The most important thing in gel eyeliners is that it is easily applied, quickly dried and is stable throughout the day. On the market there is a bunch of eyeliners and some of them fully meet these conditions, but what you said about being little creative and to make your own eyeliner?
With only three ingredients you will have the best gel eyeliner.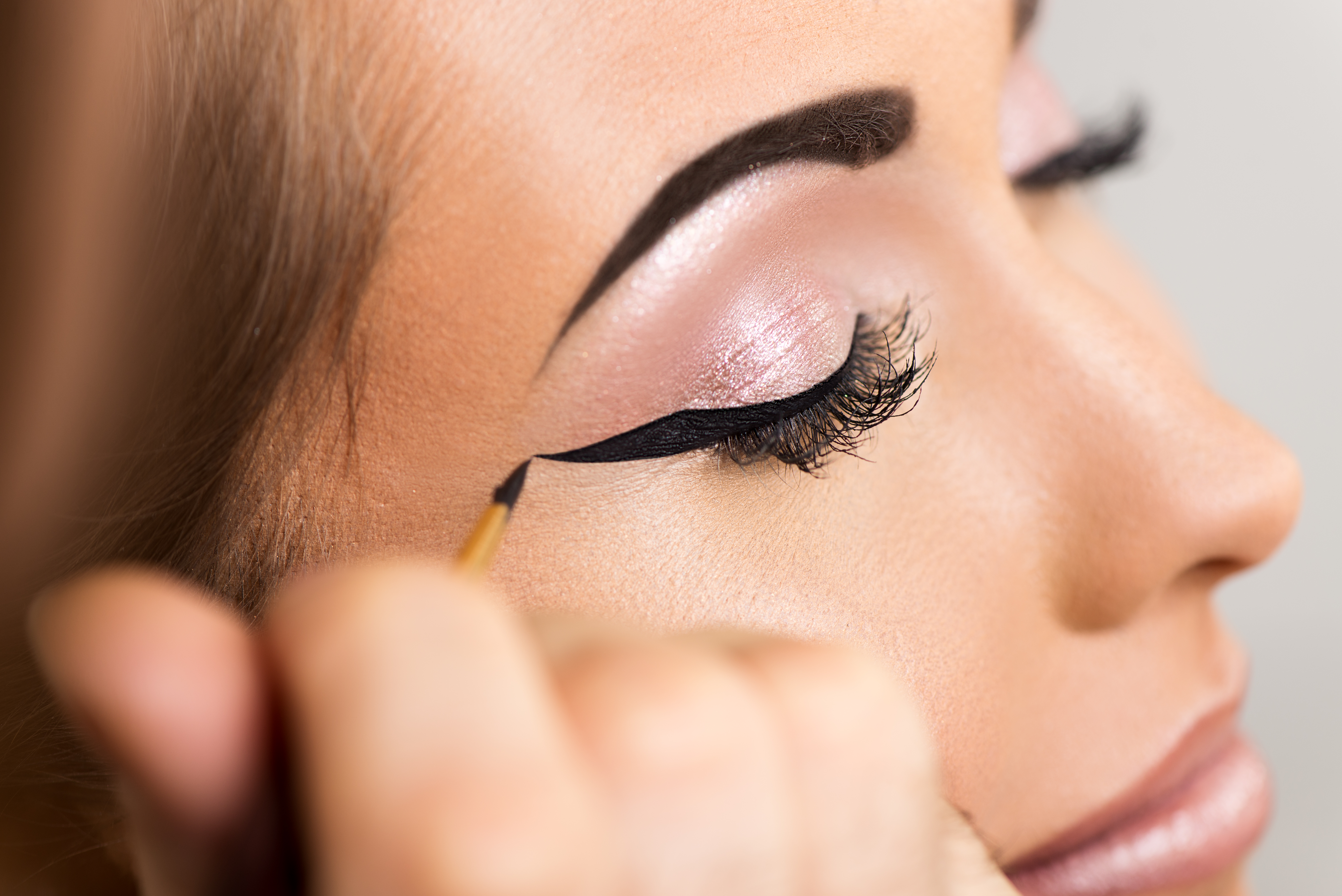 DIY gel eyeliner
Things you need:
5 tablespoons aloe Vera gel (Base)
1 teaspoon vitamin E (Preservative)
2 tablespoon charcoal powder (Stain/color)
Directions:
In a bowl, add aloe Vera gel and vitamin E oil. Make sure that the aloe Vera gel is free of lumps. Add in charcoal powder and give it a good mix. Store the product in a tiny jar and use it just as any other gel liner. Store the product in a cool and dry place.
Enjoy your little and sweet product!