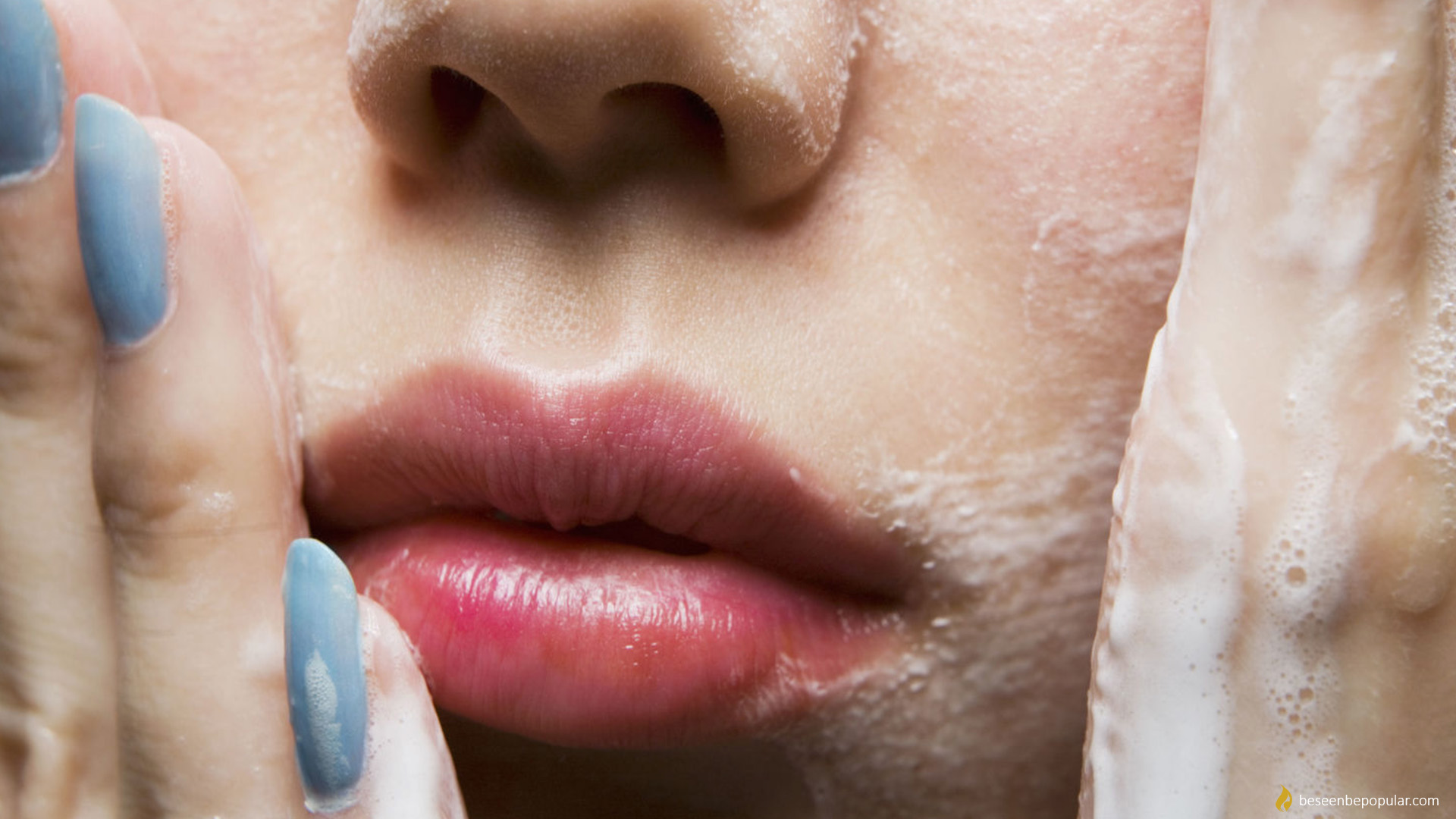 Get beautiful skin on face with Baking Soda
Today We have prepared for you post about multi-functional miraculous substance – baking soda. Except that this ingredient is well known in the kitchen, it is more than a good helper in beauty. It can be used as a replacement for a variety of expensive products and it is good for face skin and in the fight against dark circles under the eyes.
The recipe that we bring you is simple, cheap and does not require a lot of time. It is multi-functional which means that it can be used for more things.
One teaspoon of baking soda
Three teaspoons of water
Mixed well to get a solid mixture
Take a clean brush and in a circular motion applied to the face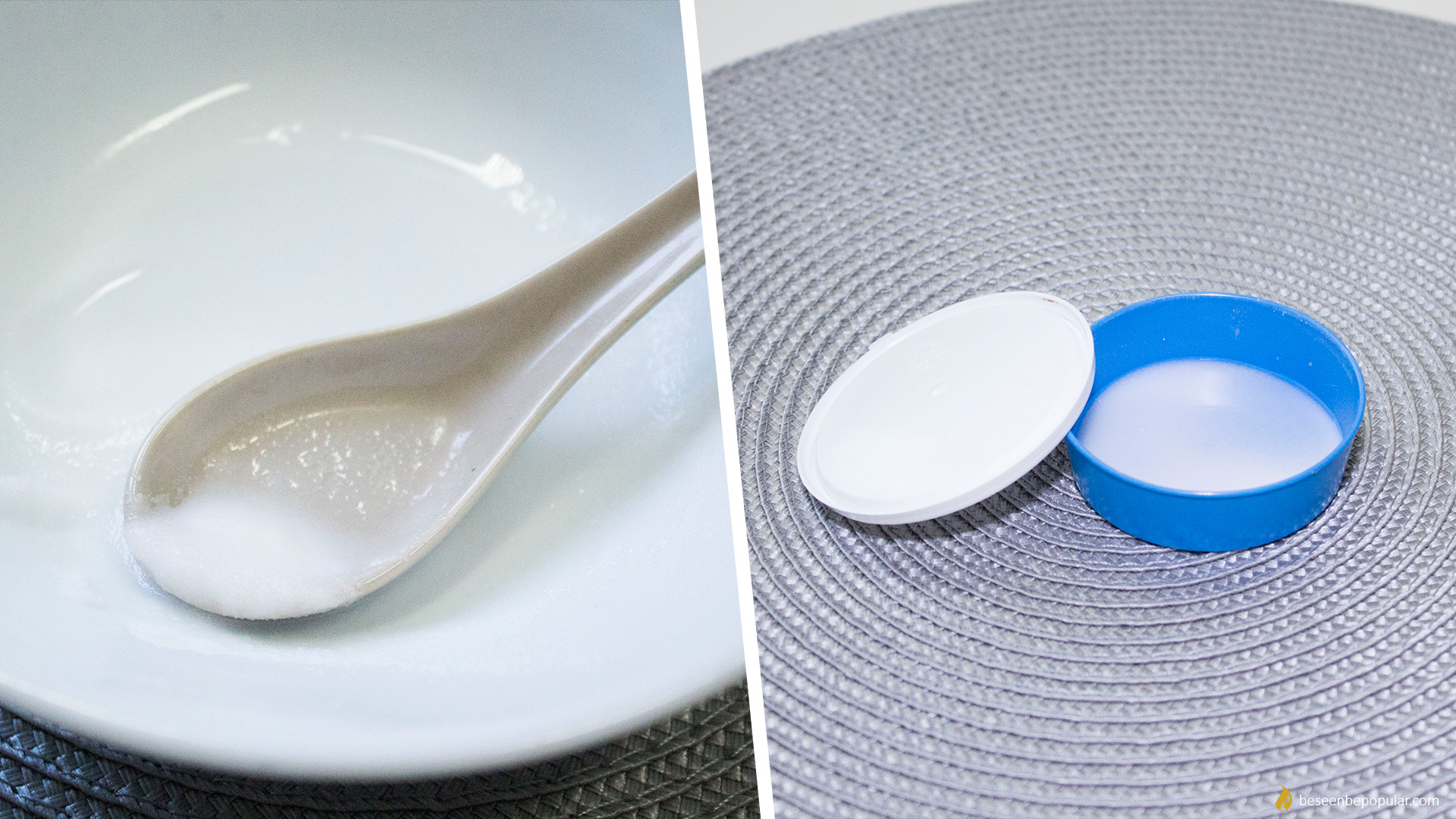 The resulting mixture hold on you face about ten minutes and then wash it with lukewarm water. Baking soda draws from the face blackheads and makes the skin soft. If you have a problem with dark circles under your eyes you can apply the same recipe, only apply the resultant mixture on the gauze and hold it under your eyes.
I hope you find these tips helpful, and that from now on you will look on baking soda a little bit differently. We need to learn to take advantage of all benefits of the product that are around us.
If you love to create your own products then take a look on this amazing peeling for your lips.