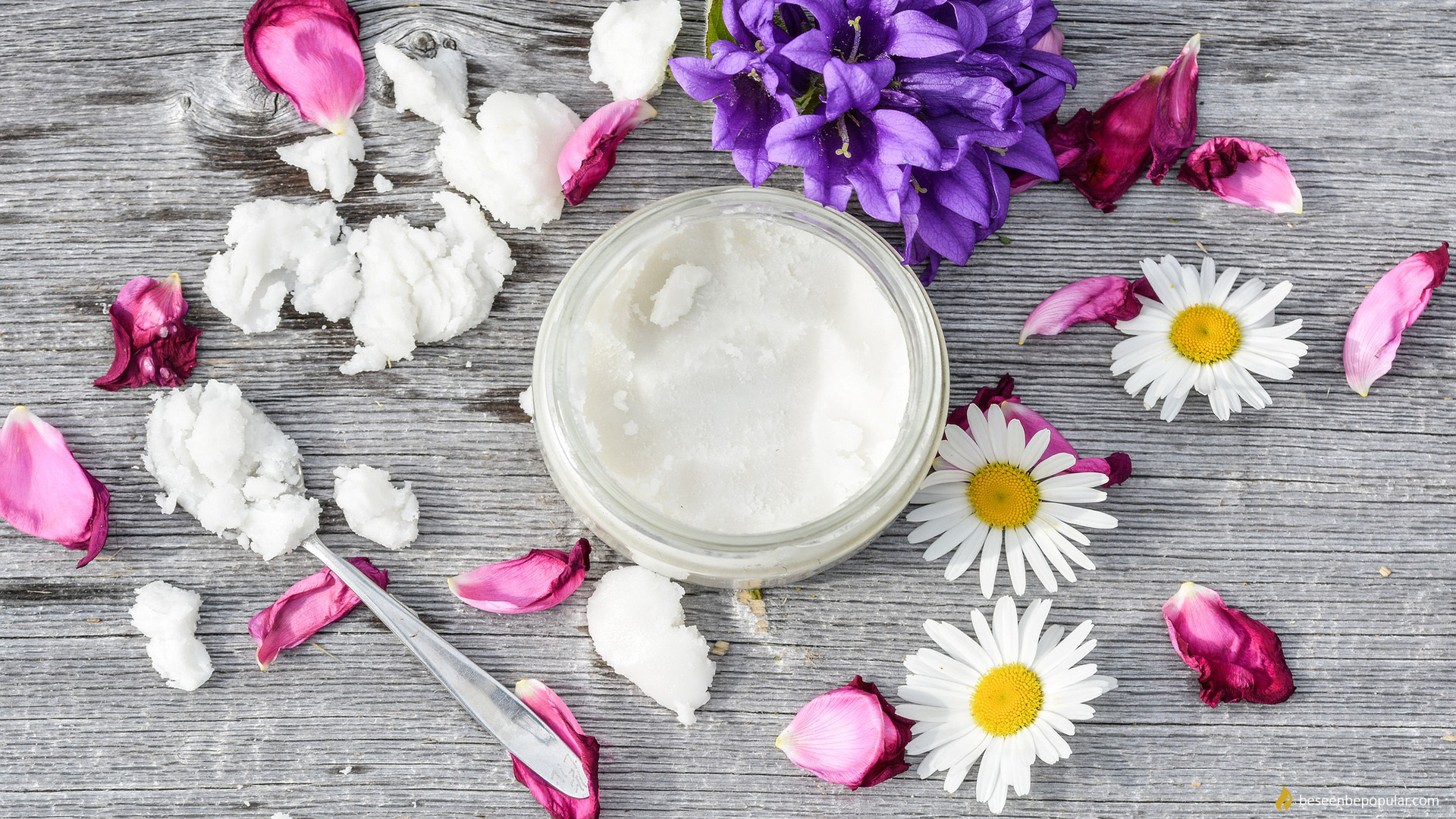 Do it yourself: Homemade deodorant
More and more people are turning to alternative solutions to all their problems, as well as seeking natural solutions for everyday body care. In everyday products that we use is more than just natural ingredients and that is known to everyone also these things are not hidden by the manufacturers either.
We want to provide quality products to our body, and we are increasingly turning to home-made products, as well as advertising that appeal to natural cosmetics. To be completely confident what we put on our body, the safest way is to make our own products. Sometimes it takes a lot of time and money, and sometimes the solution is in our kitchen.
In today's article we bring a healthy, natural, home-made deodorant recipe.
All you need for the mixture is:
Shea butter,
Arrowroot powder,
Baking soda,
Coconut oil,
Essential oils.
Preparation:
Place 3 tablespoons of shea butter and 2 tablespoons of coconut oil in a small glass jar. Place the dish in the locked water on medium heat and mix it lightly until the shea butter and coconut oil break out and unite.
Add 3 tablespoons of arrowroot powder and 2 tablespoons of baking soda to the dissolved mixture and stir well, add the essential oils if desired.
Pass the resulting mixture into a glass pan and cool in the refrigerator.
How to use?
Apply the size of the pea on each armpit. The heat of your body will melt the mixture and get into your skin.
Where to get the necessary ingredients?
If you do not have any of the ingredients listed in your home, you can buy them online or in some of the natural products stores. We have acquired them in the following places:
Arrowroot powder can be found for 23 kn at jeftinije.com.
Shea butter at a price of 36 kn is available on the ecco-verde website.
Coconut butter can be found in all stores, and our recommendation is the Tvornica zdrave hrane.
Baking soda can be purchased for only a few kunas in Konzum, Lidl, Kaufland and so on.
You can buy essential oils on the website of the Tvornica zdrave hrane.
Read more about a similar product HERE.