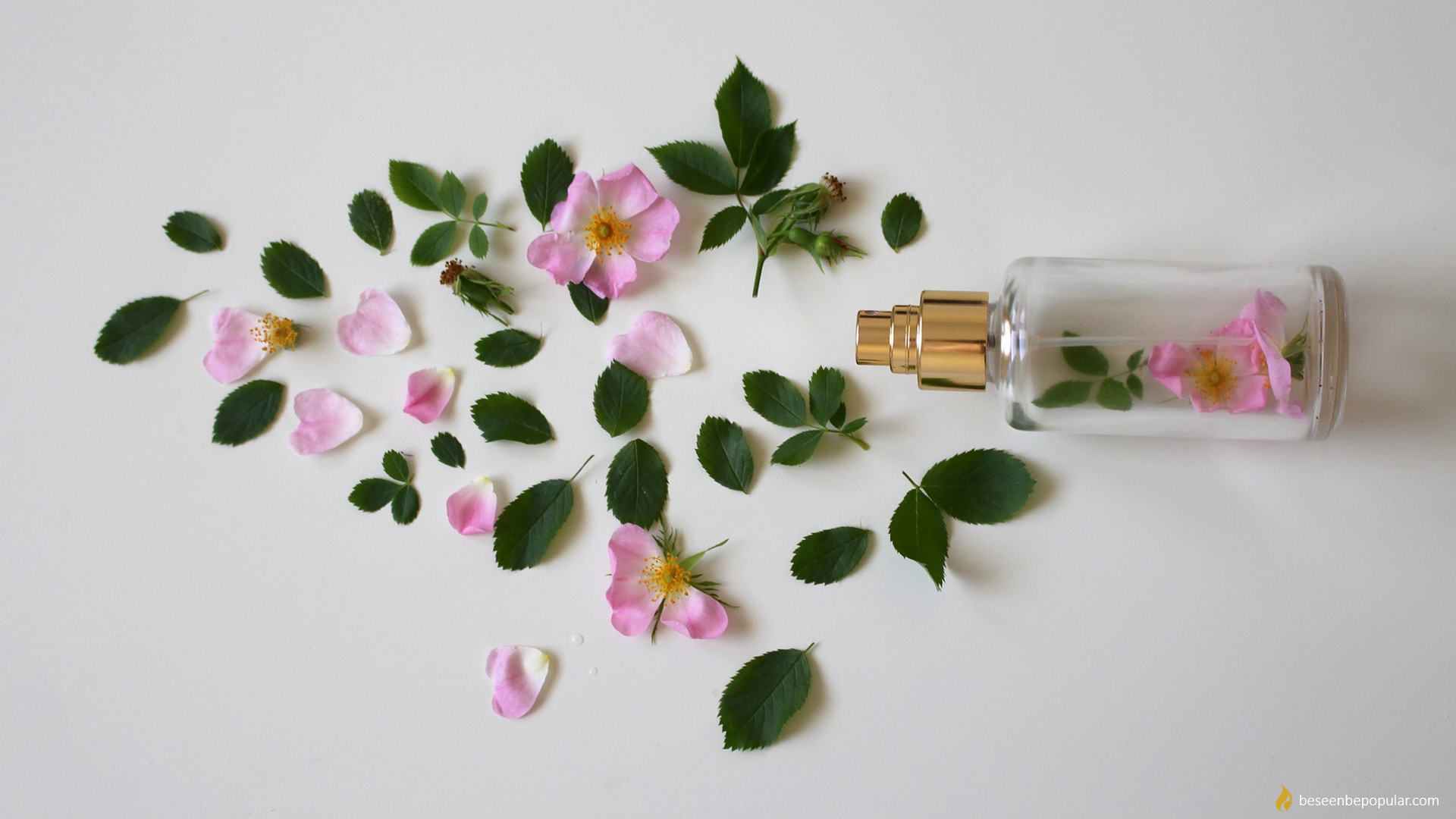 The best perfumes for autumn months
Fresh air, low temperatures and warm clothes also require new fragrant notes. That summer is already over, shows the autumn temperatures and coats that we already pulled out of the closet. Time is to store summer fragrances for the summer of 2019, best thing that shows that is new Parisian notes of new autumn fragrances. What are the perfumes that are ideal for autumn months you can read down below.
Cacharel 'Yes I Am'
The design of the perfume reminds of the lipstick, which is the indispensable female item in the purse. The smell is orientally spicy, and the fruity notes that appear are raspberry and citrus. The perfume is available in a heavy glass bottle of 30, 50 and 75 ml.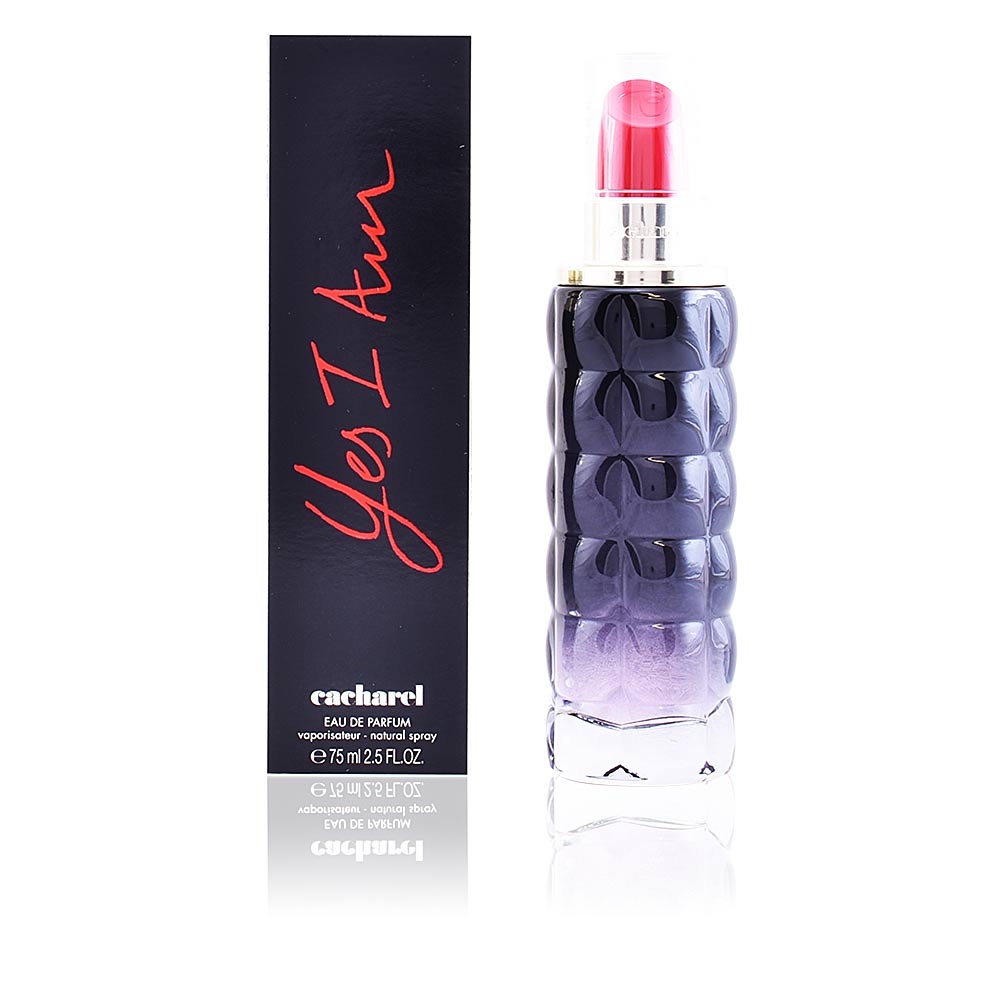 Elizabeth Arden – My Fifth Avenue
This fragrance is a rich floral tree fragrance. You can feel the scent notes of lemon, mandarin, violet, lotus, pear and rose. If you are a fan of autumn fruits, then this fragrance will surely be a great choice for you.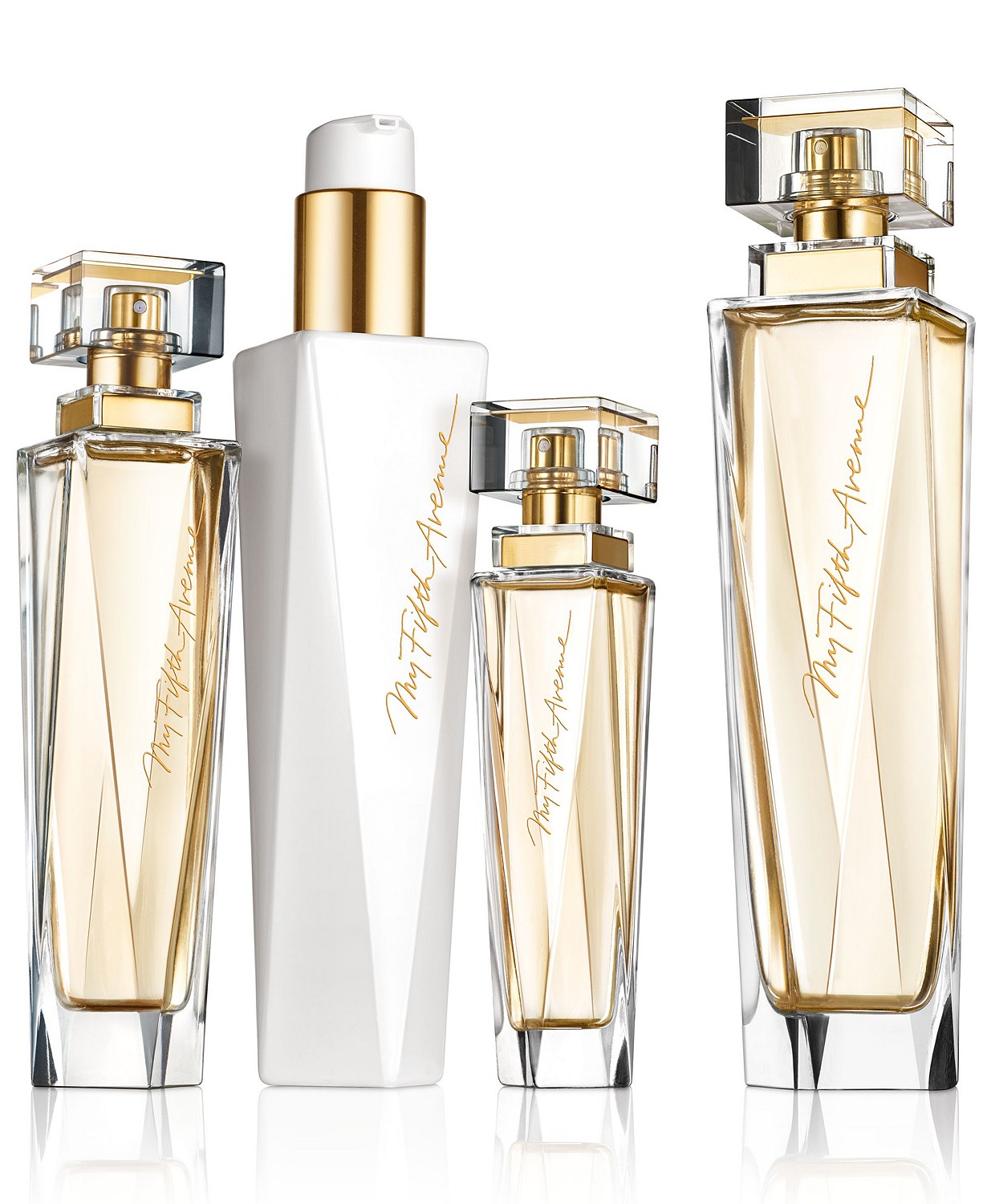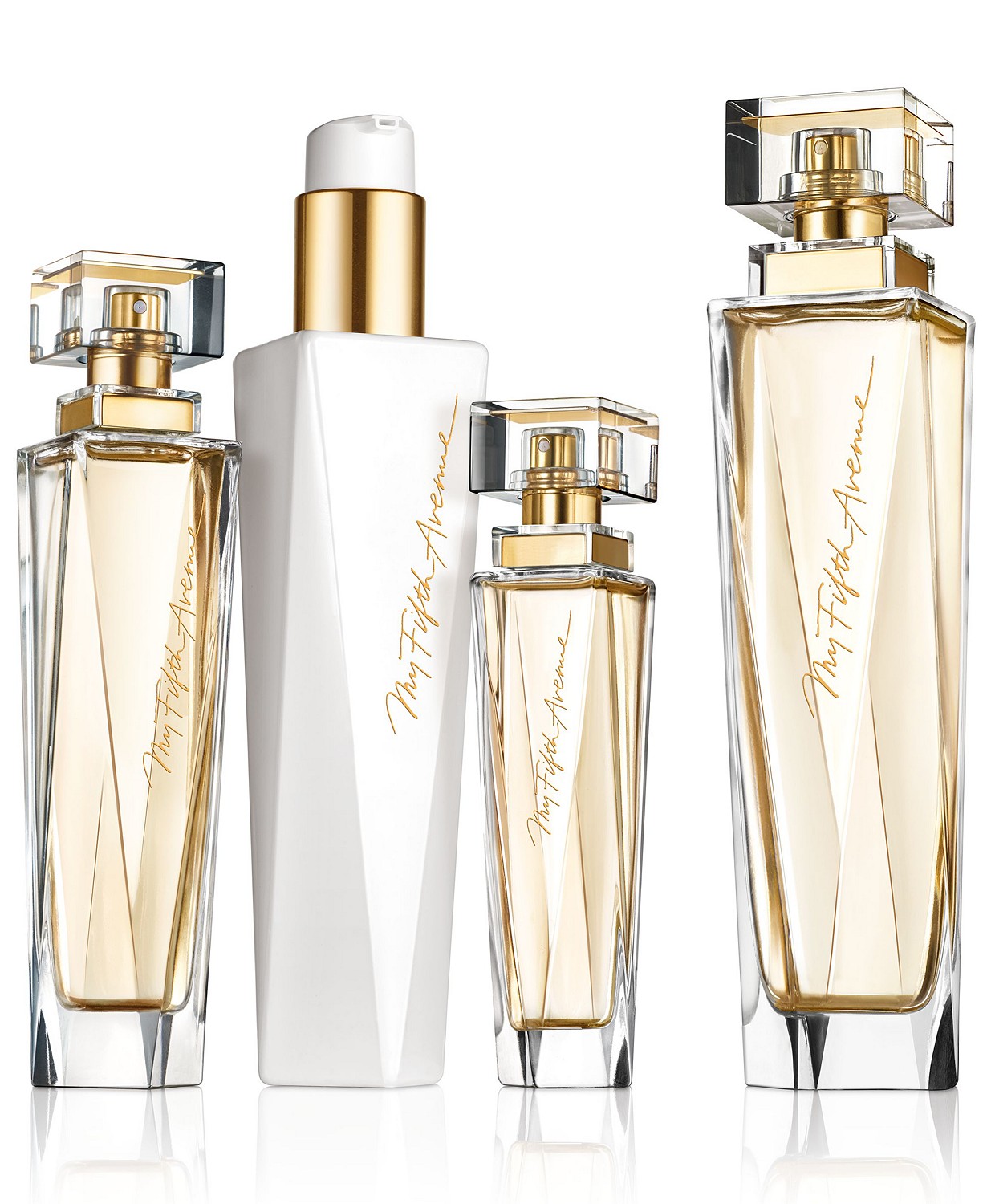 Estee Lauder – Beautiful Belle
This is an oriental scent created for women of gentle character. It has scented notes like mimosas and roses. The middle notes are orange, gardenia and tuberose. This fragrance is inspired by romance and new love.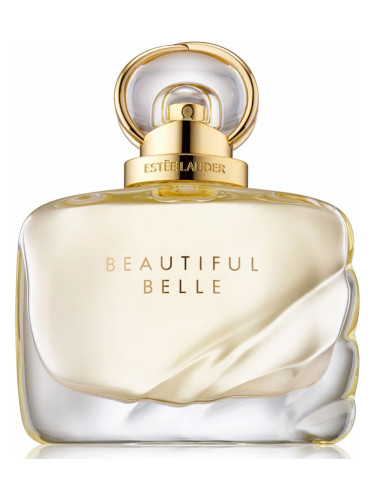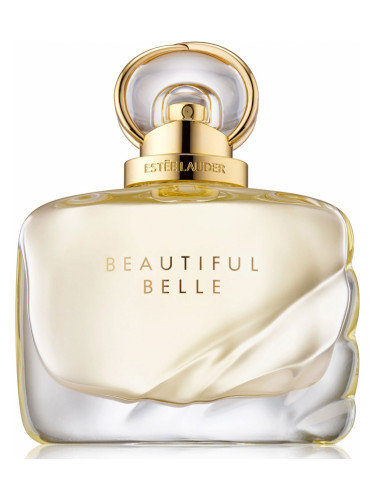 Miu Miu – Fleur D'Argent
The idea for this fragrance is a bright jacket over an elegant dress. The scent notes of this fragrance are the intense smell of white flower tuberose. The inside of this bottle is painted in silver to give the impression of a medallion in the ice. This fragrance can be found in 30 and 50 ml bottles.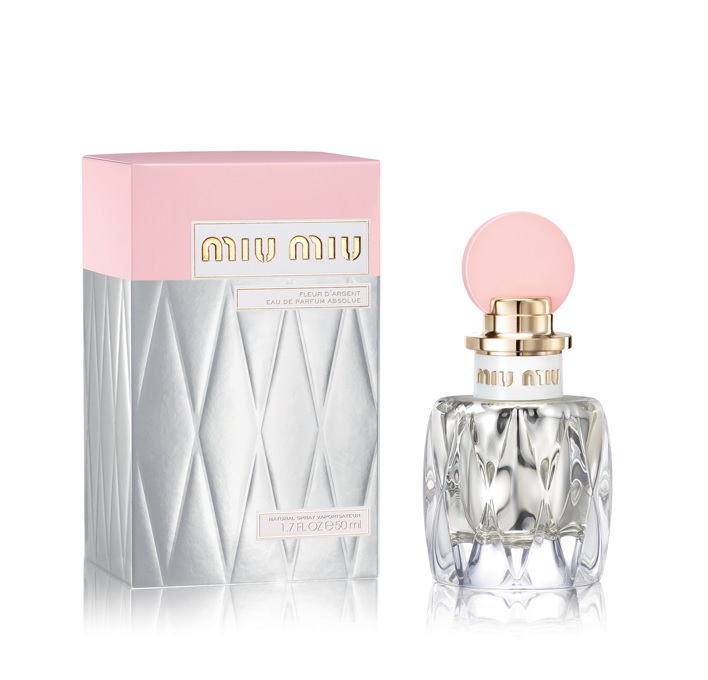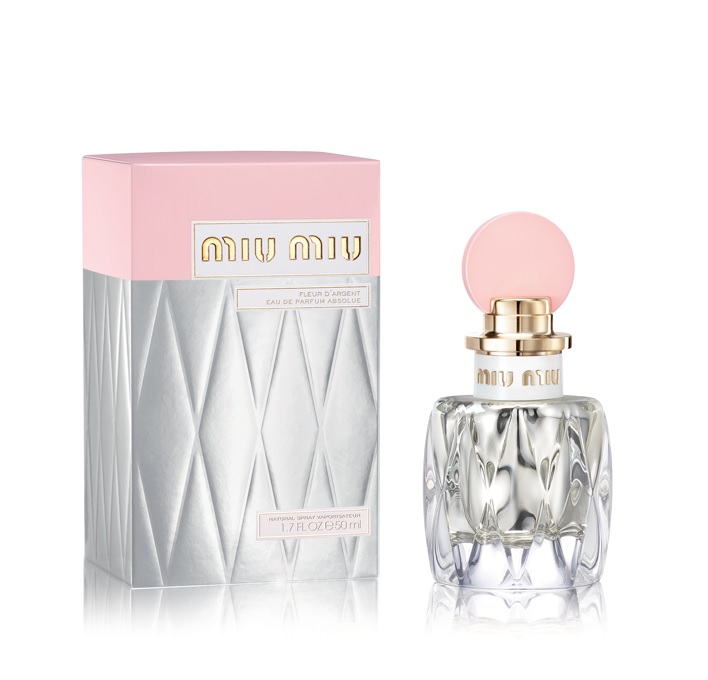 Dior – Joy
The new Dior fragrance is created as enjoyment in life. It covers three segments: vigor, lifestyle and tenderness. The smell consists of citrus and flowers. The most prominent rose is mixed with jasmine and citrus fruit. The perfume comes in bottles of 30, 50 and 90 ml.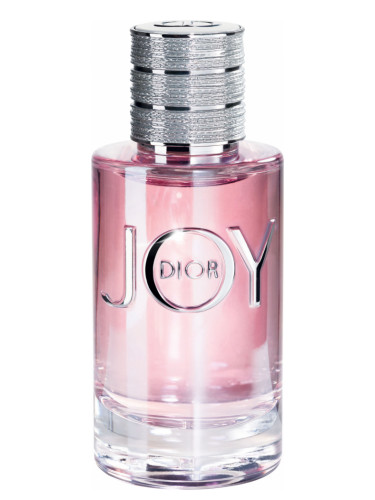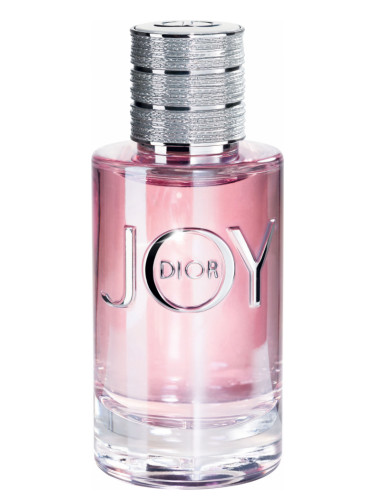 For more similar topics click HERE.