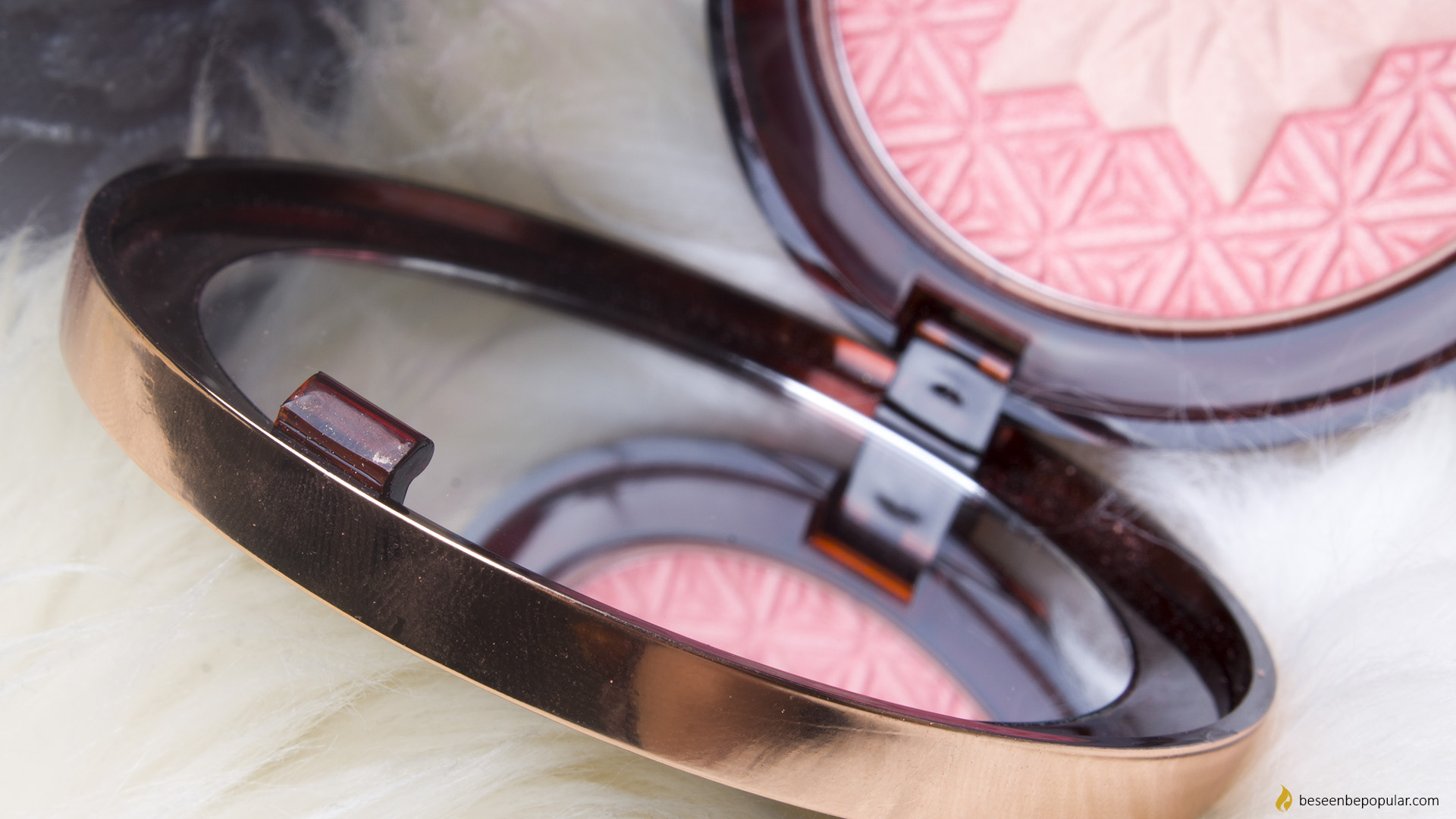 Artdeco bronzing blusher in two shades
Hello everybody!
In today's post I'm doing a review of one of the products I did a first impressions of on our youtube channel. If you want to see those first impressions just click HERE. The product I'm talking about is Artdeco bronzing blusher in two shades.
Artdeco is usually good but a bit more expensive brand. It is loved by makeup artists worldwide and I am a fan myself. The packaging of this product looks amazing, it is very beautiful, firm and luxurious. The product itself has two shades, one brighter and one a bit more darker. This blush, because of  it's two shades, gives a highlight effect, and it gives your skin color and shine. This product also had a beautiful golden detail, that you can see in first impressions video, but since I was using this product, it faded away.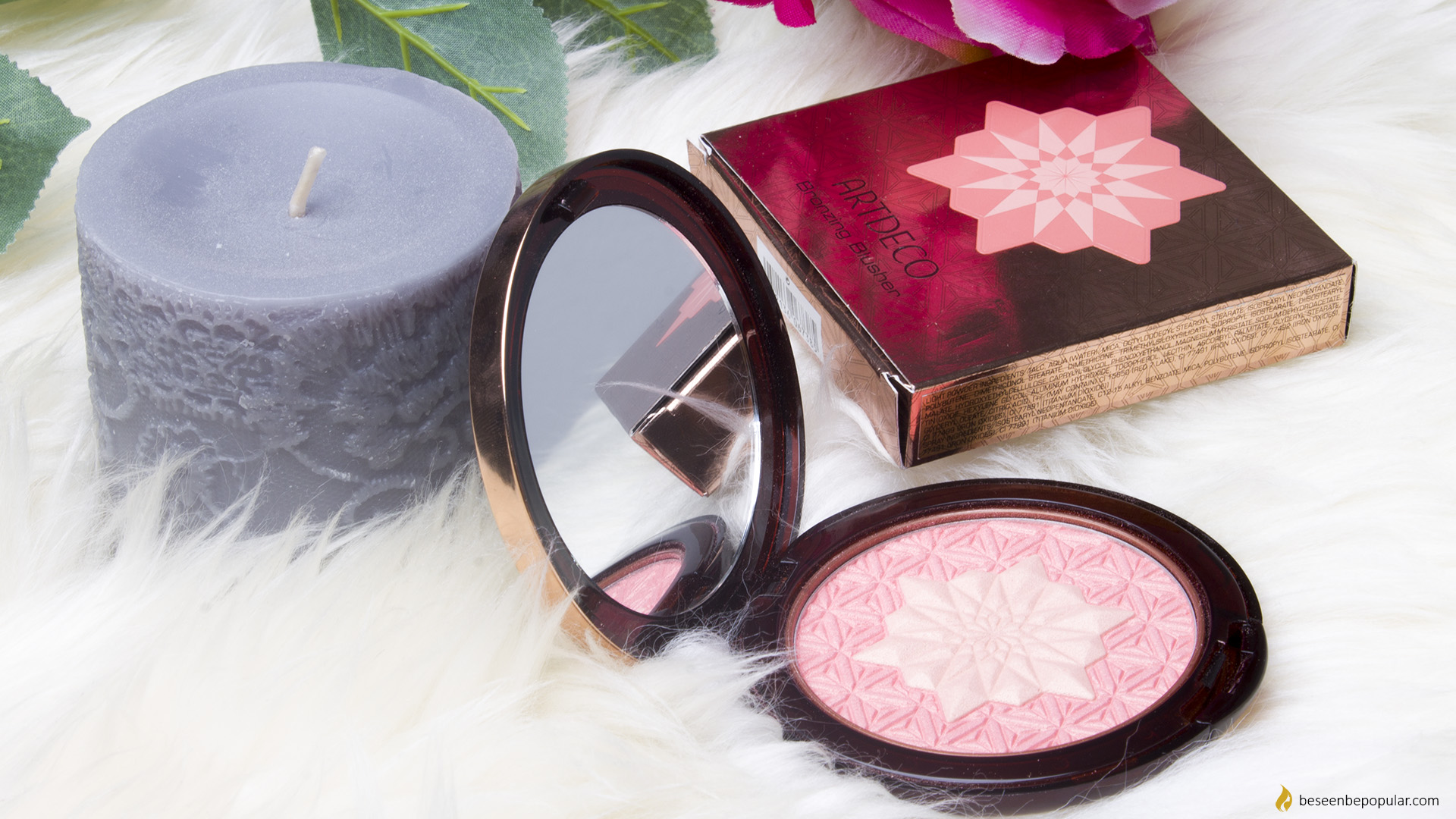 Expiration date of this blush is 18 months, and you get 0.31 OZ. or 9 g of product. This blush does not contain any parabens.
Personally I don't prefer blushes with shimmer, since I have oily skin, but this blush gives my skin a beautiful glow without looking greasy. This blush is really amazing, this shade is gorgeous and the luminosity it gives your skin emphasizes your highlight even more. Since I bought it, I constantly use it and I am amazed with the quality.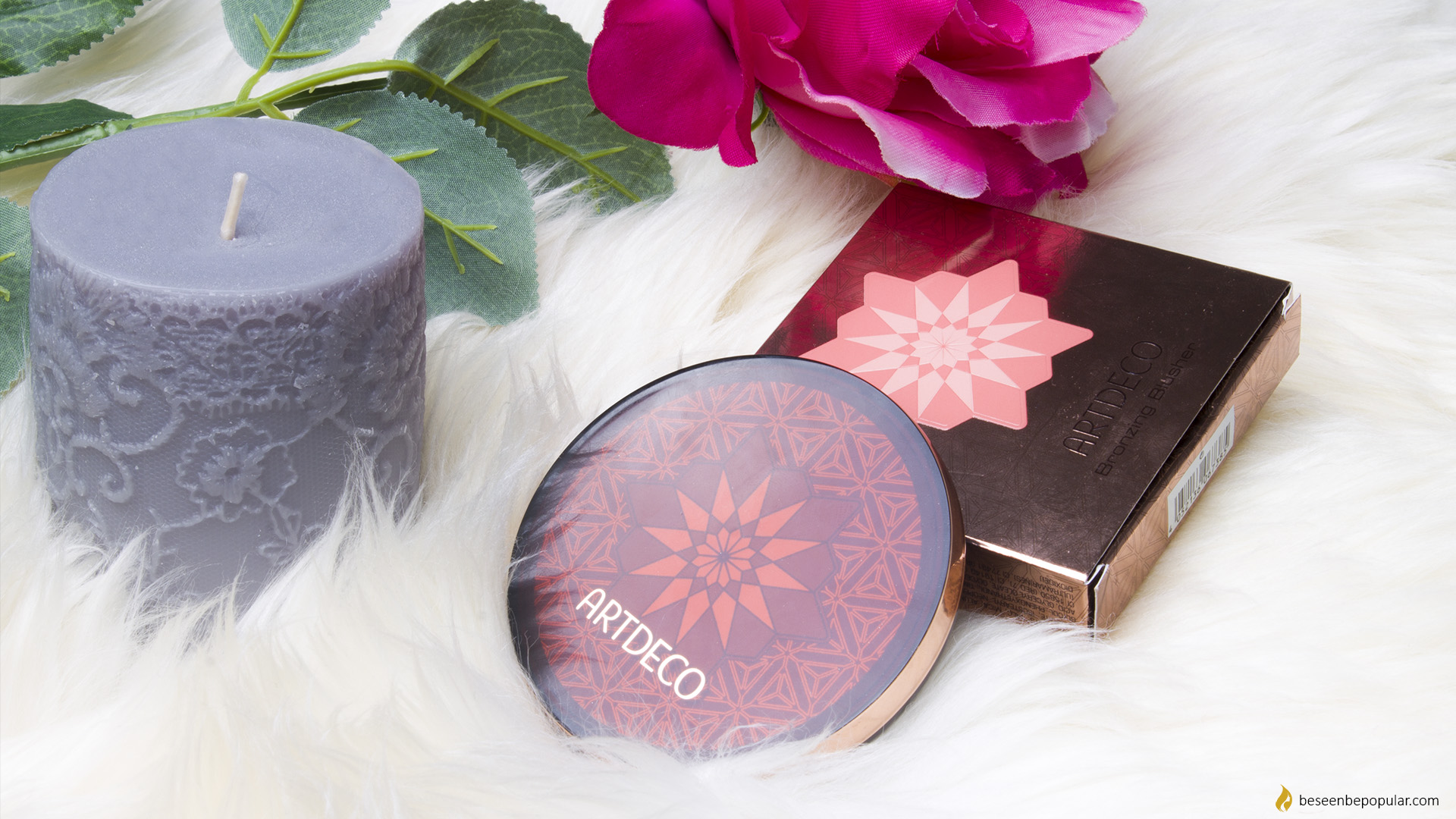 The price of this product is on the higher side and we could all debate whether is worth it or not, but for all of you who wants to know, in Muller you can find it for 197 hrk (about 30 usd). I do think that the price is the only negativity, since you can find more affordable blushes that do the same thing, but for all of makeup lovers and collectors, this blush is a nice addition to the collection.
Tell me your thoughts about this blush if you tried it out, and also if you have any good recommendation for a more affordable and better blush, share it with us.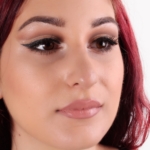 autor: Maja Mutavdžija, Makeup artistry by Maja, BSBP