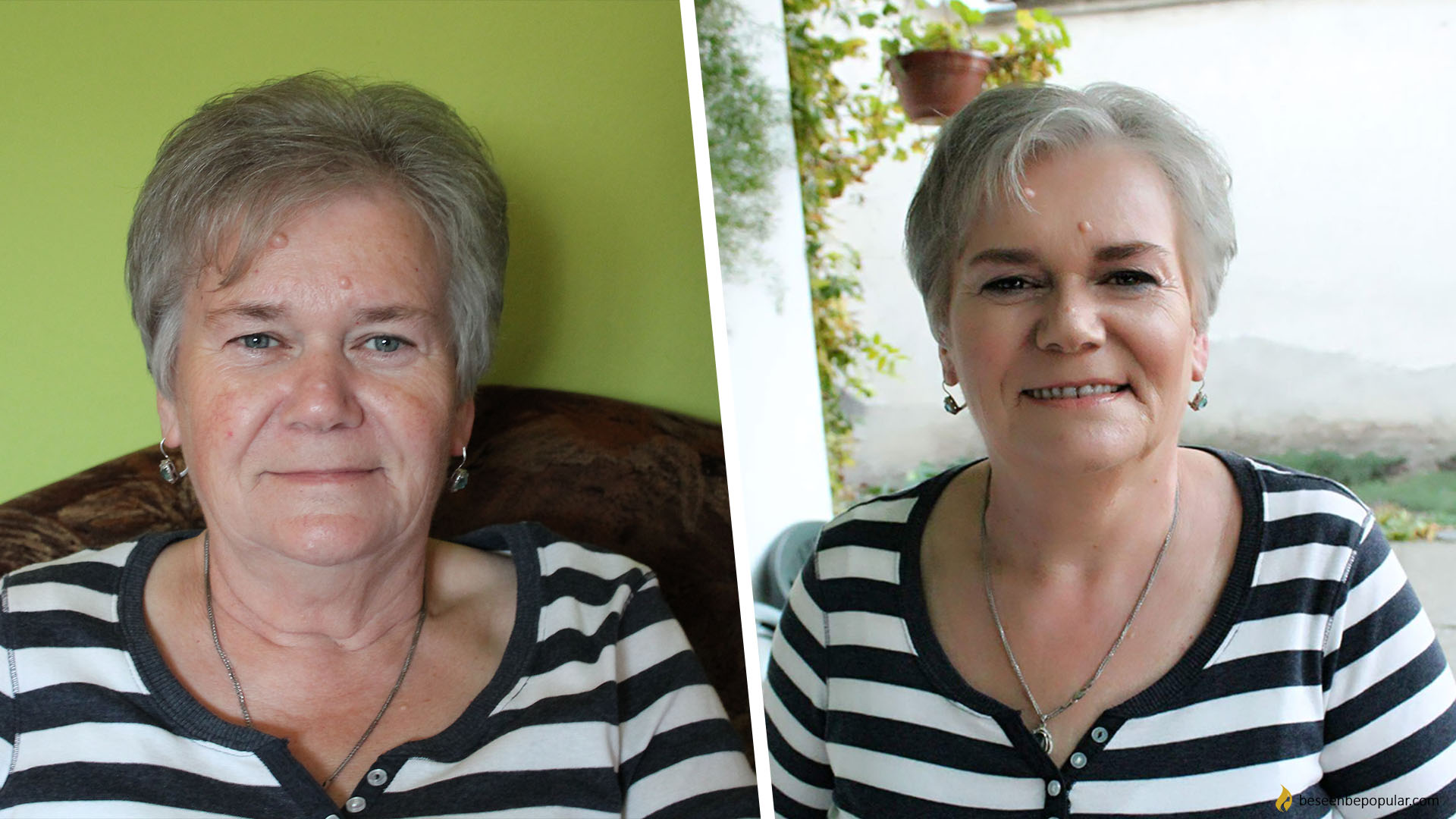 Beautiful in every age
Dear girls, ladies and women!
Let this post be an inspiration for all of you. You know how it's said, every woman is beautiful in her own way and that is true. Every woman is special and she should feel that way as well. For that reason, it is important to take care of some things.
It is said that appearance isn't important as much as what's inside. That is correct, but when someone sees us, they will judge on what they see, not knowing how is this persom from inside and for that reason  it is important that those two sides of a person, match. That doesn't mean that a woman should spend 2 hours a day to dress up  to look nice or that she should wear a tone of makeup, it means that she shoud take care and nourish her looks, which requires so little.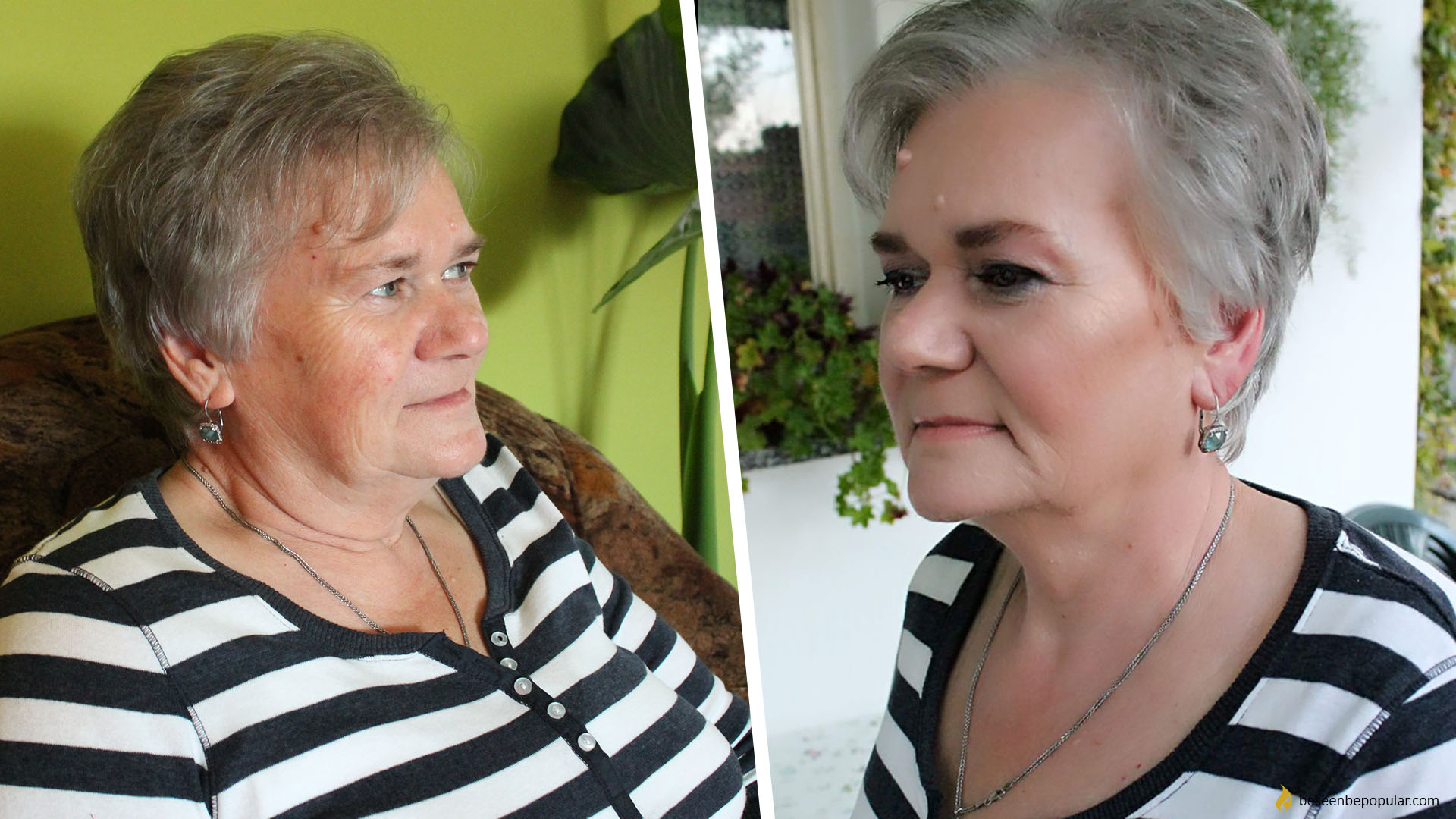 It's important to feel good spiritually, for what is needed to feel good in your skin. I believe that every single one of us, when we dress up a little bit and look ourselves in the mirror, feels so much better and has so much more confidence and that is something that should be done every single day and not only once a year.
It really doesn't matter how old are you and from what part of the world are you coming, if there's a will, there's a way. You don't need a lot of money or time to feel and look beautiful.
Let this beautiful woman be an inspiration for all of you to at least try a little bit harder around your looks, not for others, but for yourself.