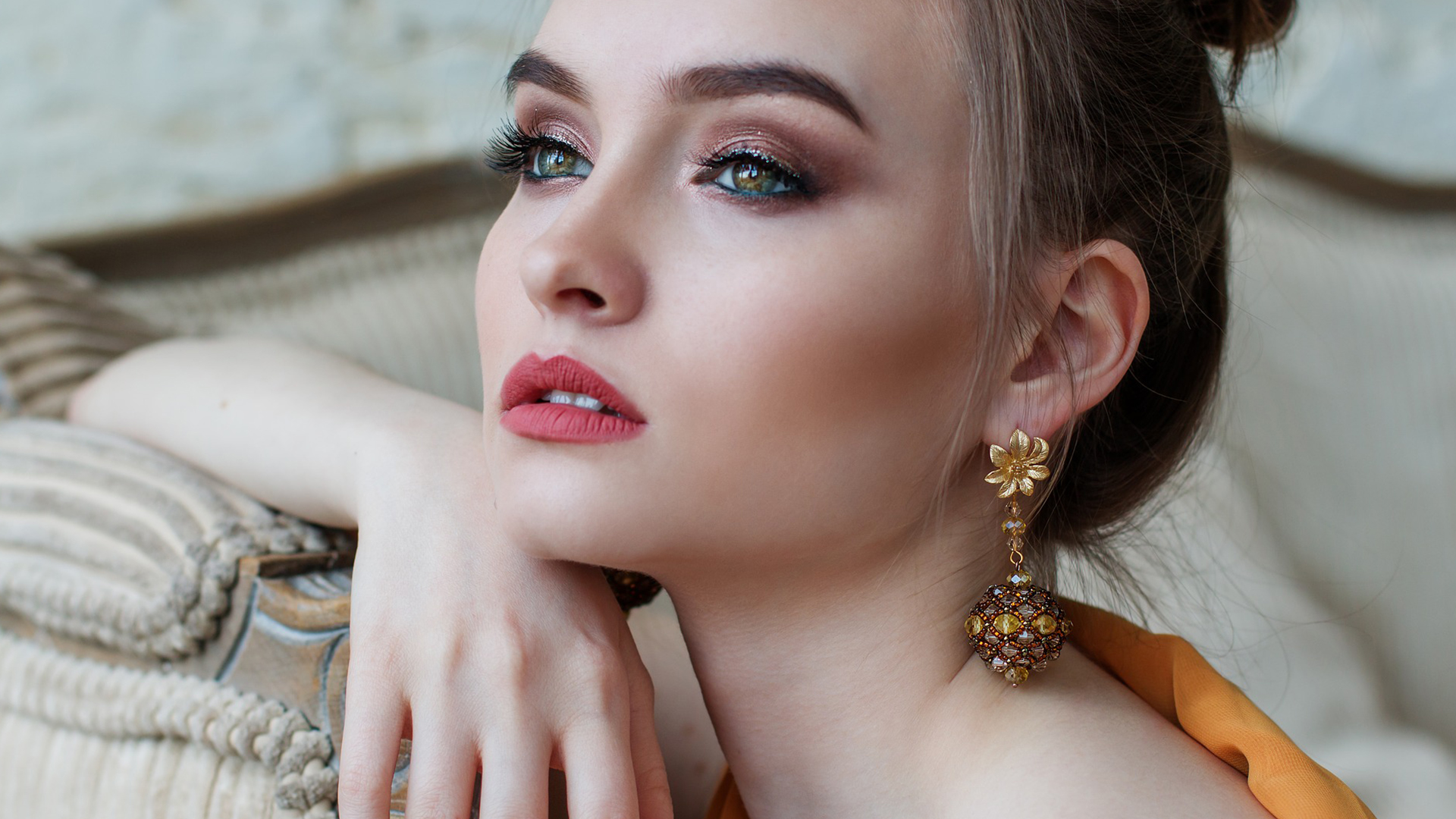 The best eyeshadow for your eye color
Eye shadows can complement your look, but do you sometimes think your makeup does not look like it should? There are certain rules when choosing the right color of the eyeshadows, depending on the color of your eyes. Which are the best eyeshadow for your eye color, read below.
The best eyeshadow for your eye color
Traditionally, the appropriate eyeshadow color for your eye color depends on the color position in the so-called. "color wheel". The color wheel represents the color circle in which you choose your eye color, the contrasting color and its adjacent colors, best fit your eyes.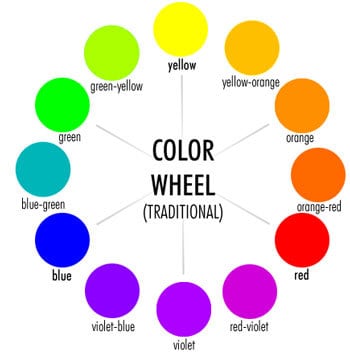 So if you have a brown eye color, it would be in the wheel between the orange, the yellow and the red and it would best suit the blue, green, and blue-green eye shadow. The contrasting colors of green are red and orange, so these colors will best suit girls with green eyes. For blue eyes are best suited warm shades like orange and brown.
Brown eyes
Although most use brown tones when choosing their eyeshadows, brown eyes are best suited to the purple, blue and green shades. When creating a makeup, all of the listed shades or only one can be used, but they will certainly give you the depth and accentuate your eyes.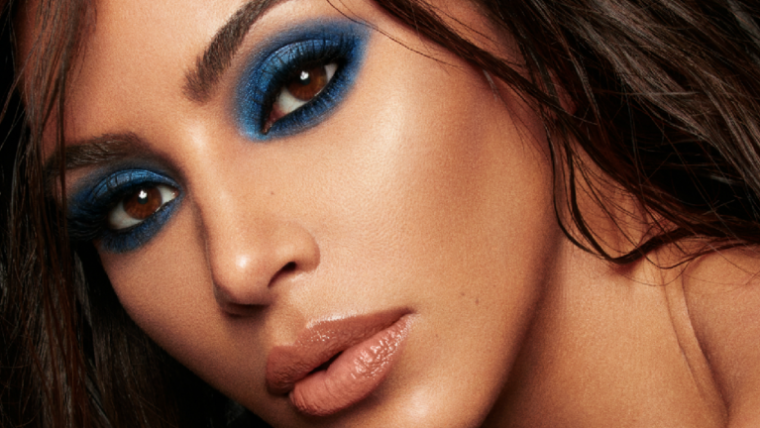 Green eyes
Purple, dark red or bordeaux colors and peach colors are best for green eyes. Since the red color itself is not too wearable, red-colored shades like bronze or brick paint are advised. These colors can be combined for a stronger effect, but also used alone will emphasize your eyes and highlight them.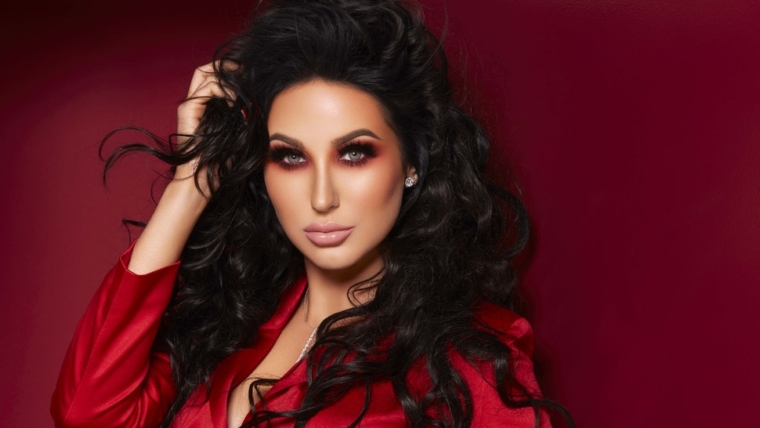 Blue eyes
Blue eyes stand out because of their color, so it is best to complete them with chestnut, bronze, orange and brown tones. When using warm tones, it is important to make sure that the color is not up to your eyebrows. Let the crease of your eye be your limit.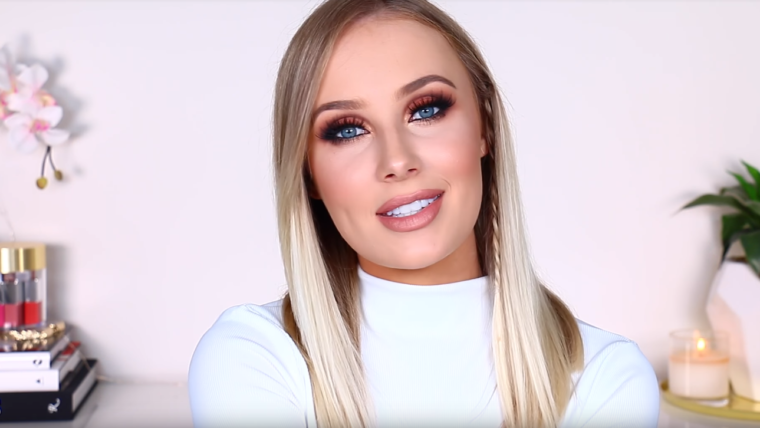 No matter what rules are used, makeup is fun and you do not have to adhere to each rule. You should experiment and try different fun combinations. If you want to play safely, take a look at the color wheel and you will not make mistakes.
For more similar topics, click here.