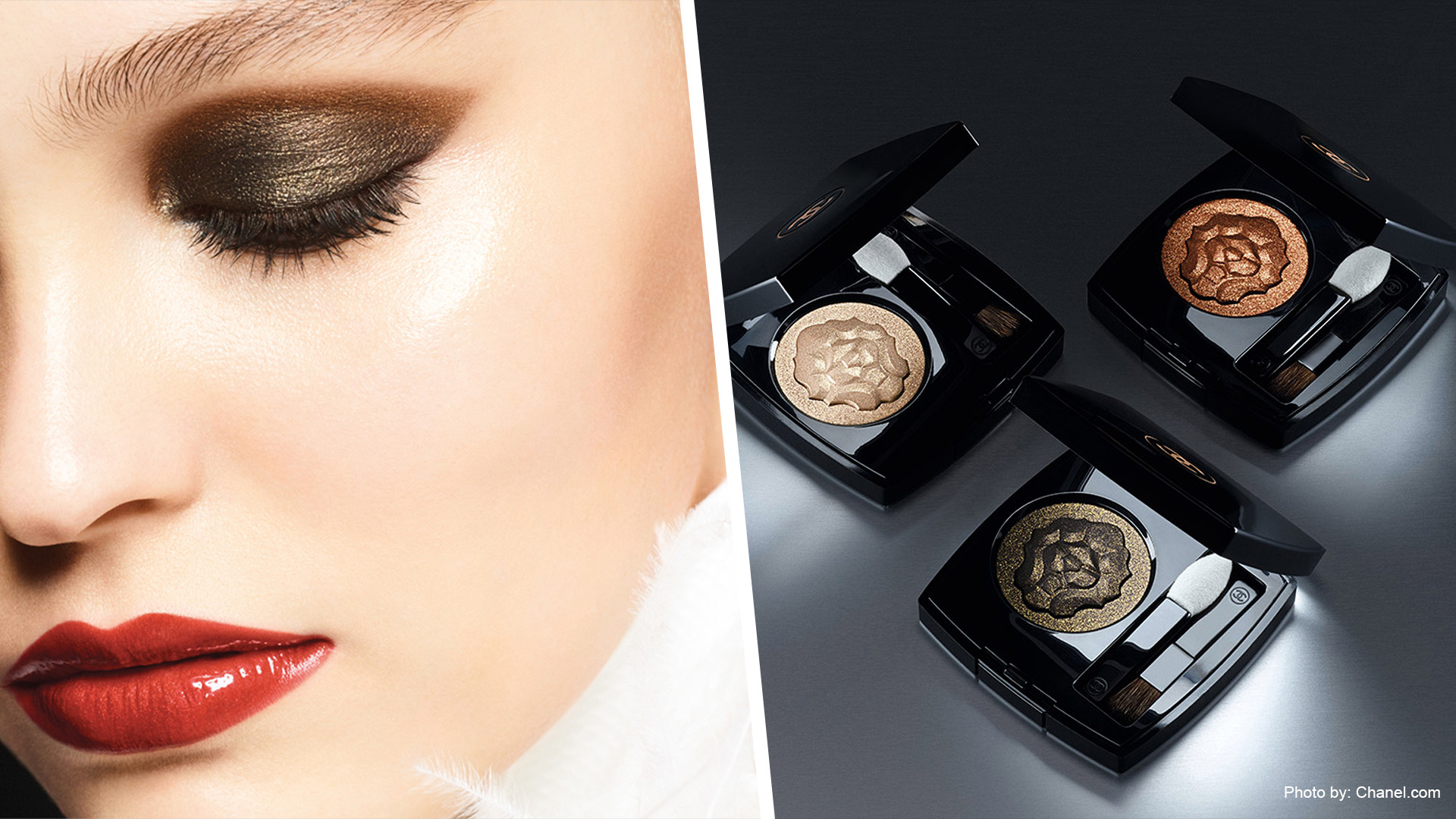 Chanel's Make Up Holiday Collection
When you do not know what to buy a woman for Christmas, make up is that one gift where you can not go wrong. Famous brands have already released their holiday collections, but we particularly liked one of it little bit more. Chanel's make-up collection, specially created in winter tones for courageous women, has been found on the list of most popular holiday make-up collections.
The new Chanel make-up collection is part of the Libre 2018 series called Maximalisme de Chanel. As a part of the product you will first notice the head of the lion that was adored by Coco Chanel, and also her horoscope sign. The meaning of a lion is a great energy and a powerful spirit like Coco was herself.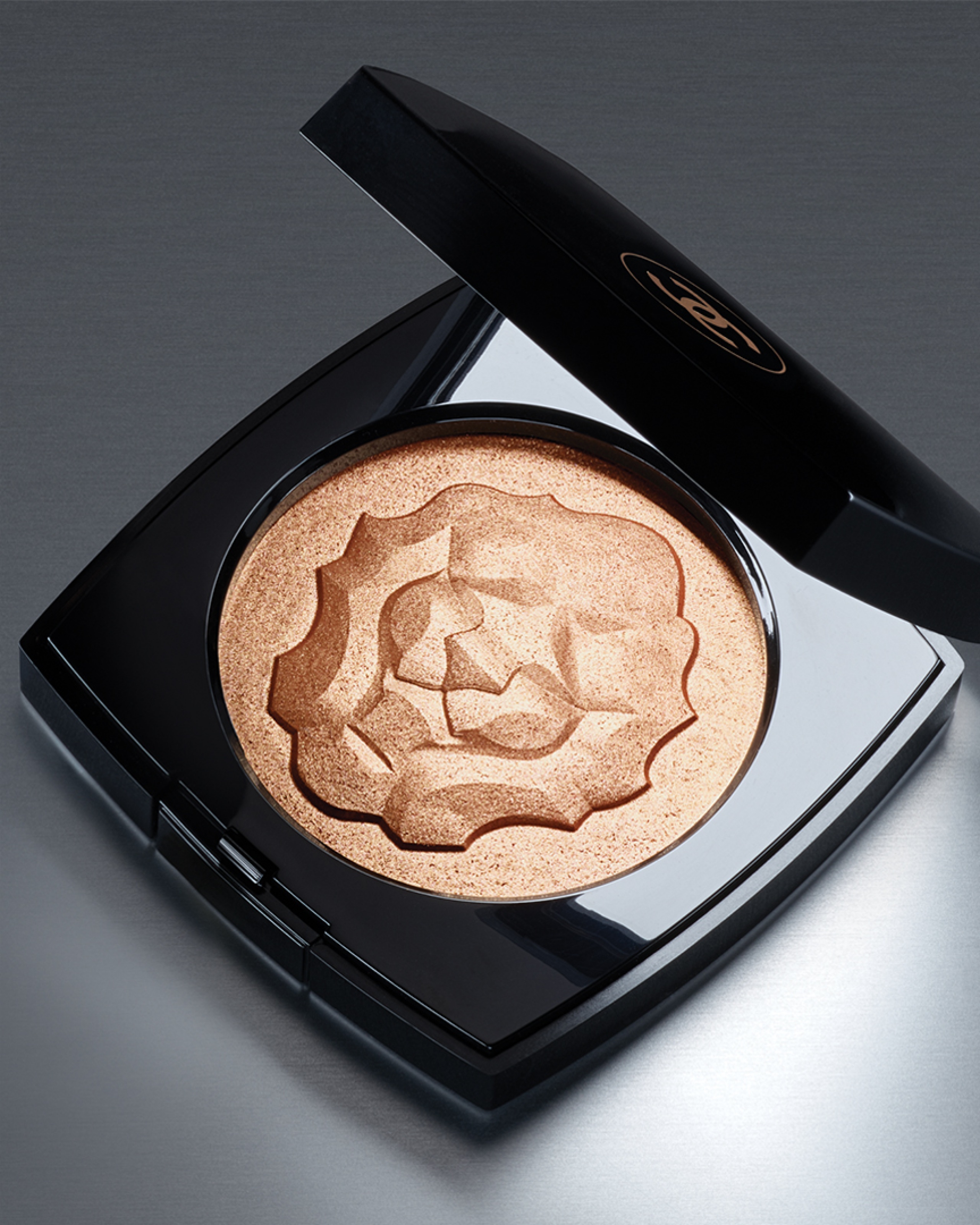 The make up line seeks to show the woman as powerful and bold as it is achieved by using red, gold and black colors that are complemented by metallic elements. The collection consists of shades, highlighters and lipsticks. Among the products the one that out stands the most is the rose Allure Velvet, with a famous Chanel N.5 sign. Lipstick is packed in the famous red color with golden elements.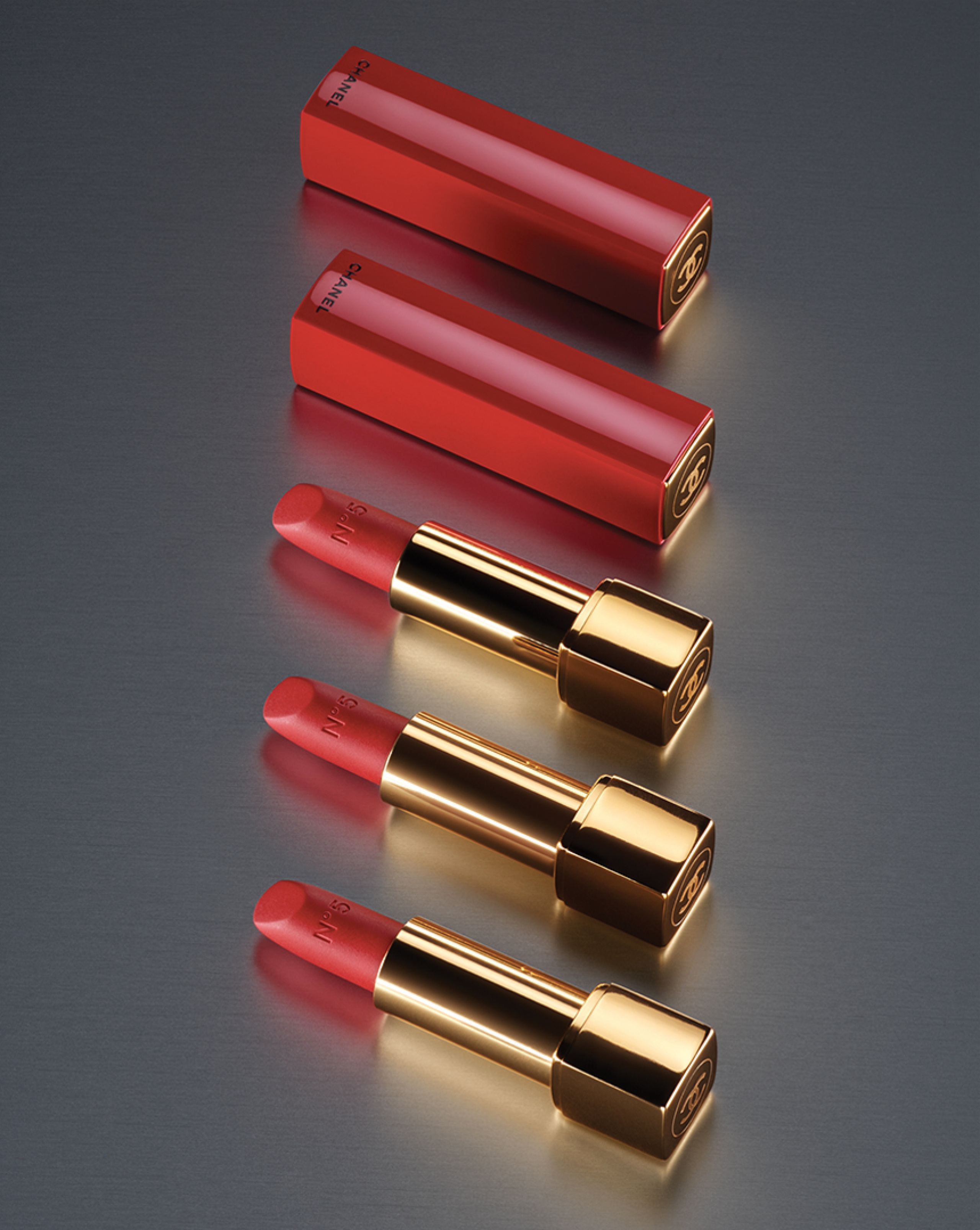 The whole collection was released in early November, or more precisely on November 5th. The sophistication and elegance of the Coco Chanel style icon is more than visible in this new product range. In every woman there is a little bit of Coco Chanel, she only needs to be released on the surface. Women, be bold and brave, highlight your femininity with the new Chanel collection.
More Chanel products are provided below and all products are available on the official Chanel website, where you can order the same products and enrich your make up collection.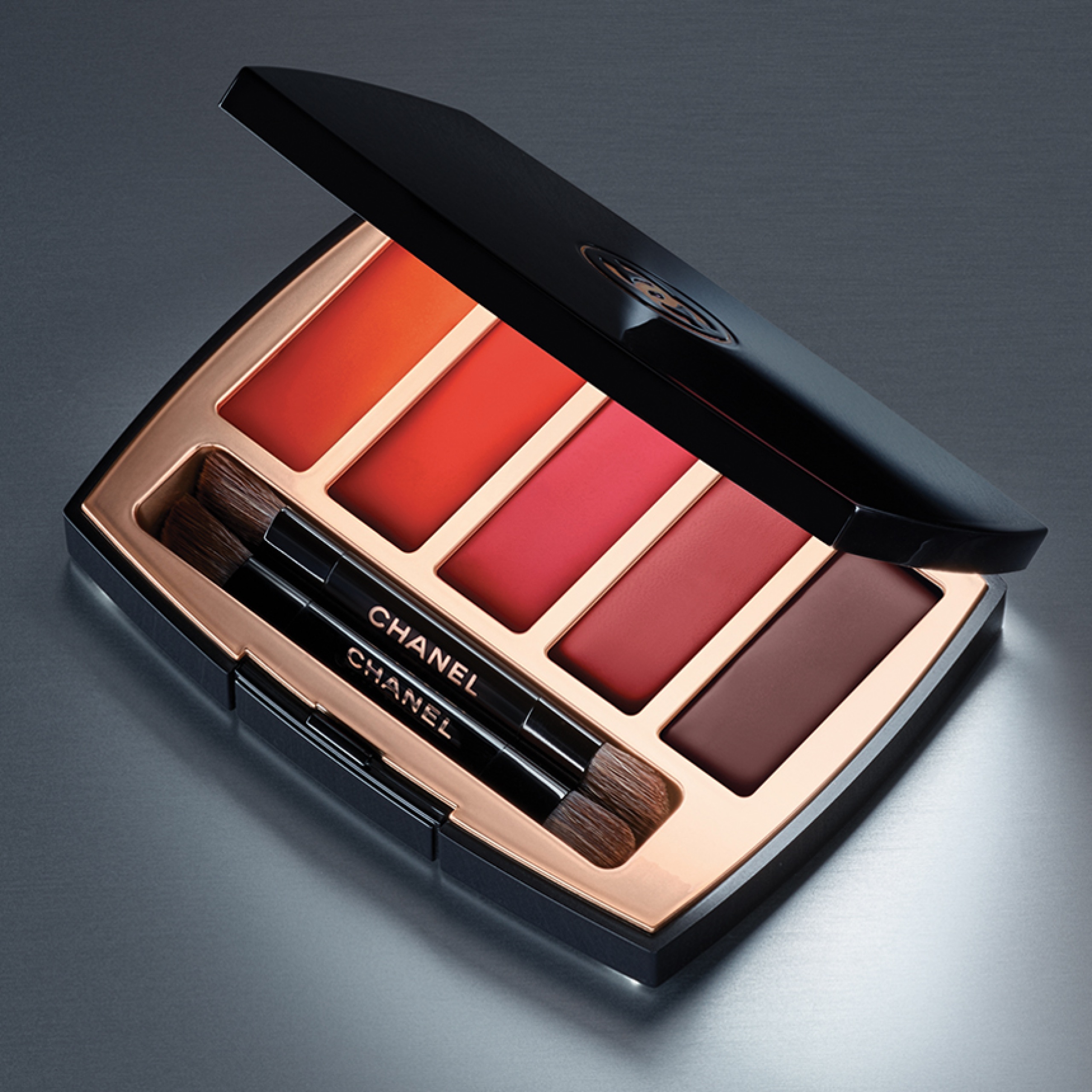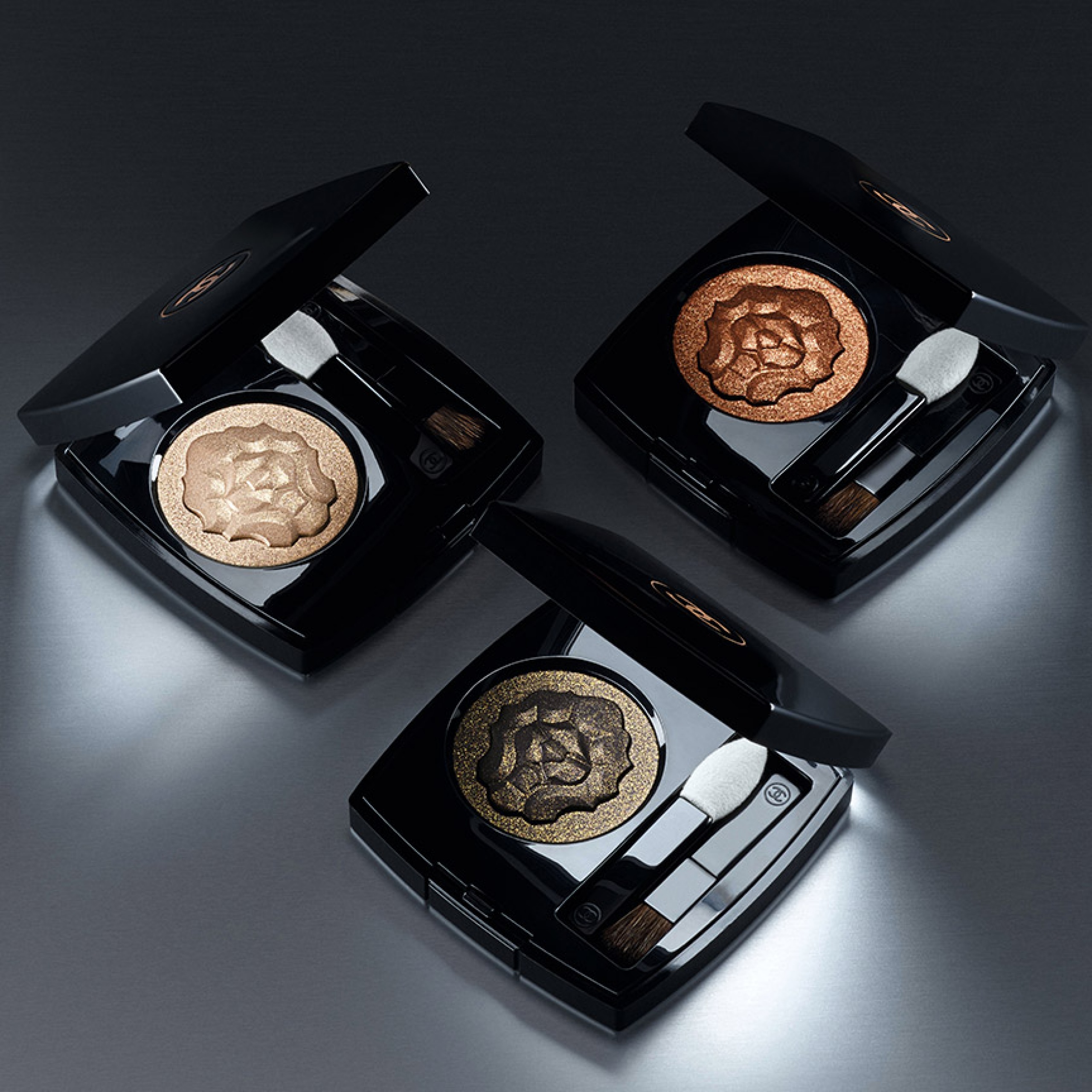 More similar topics read HERE.