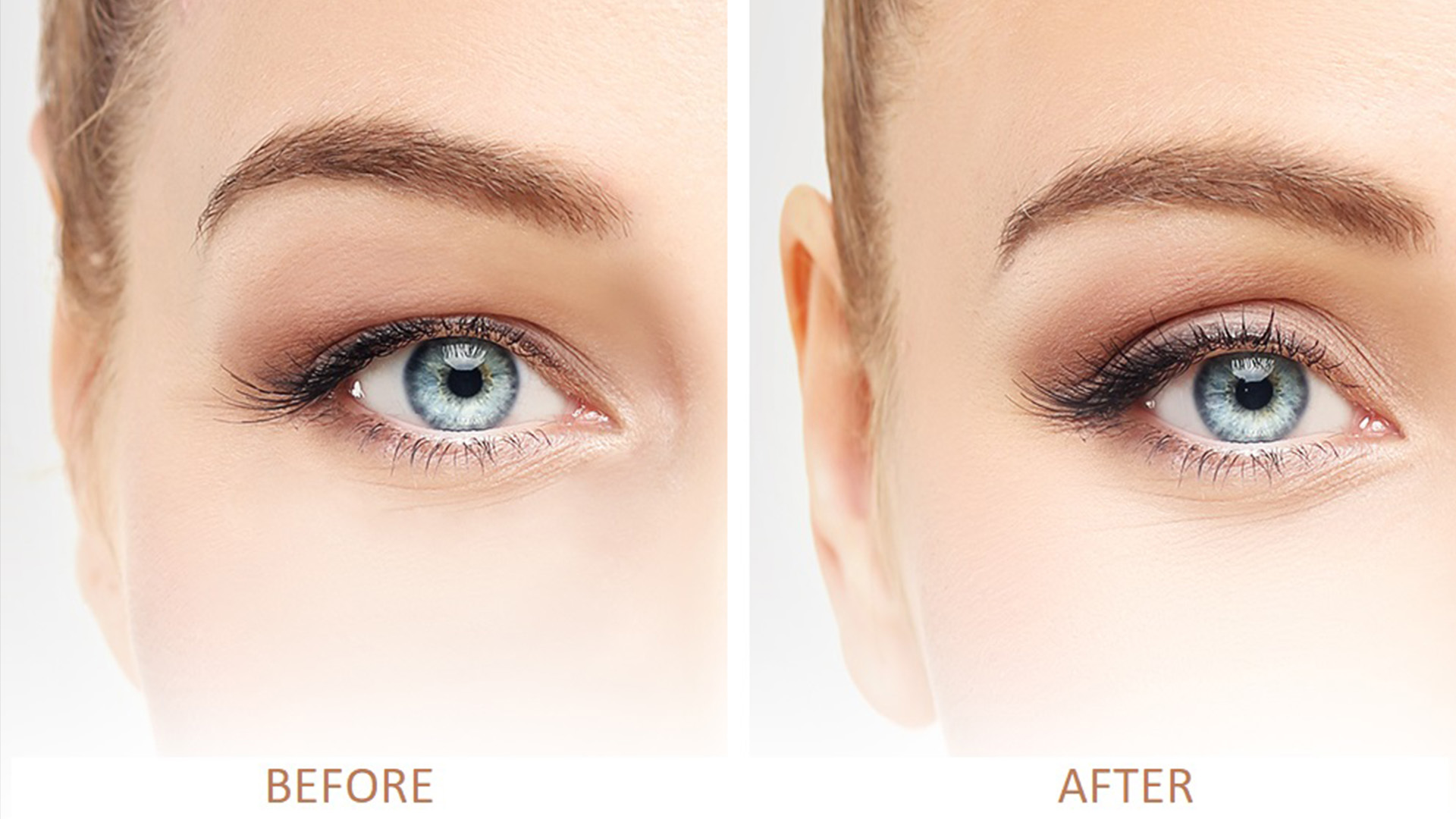 Instant eye lifting stickers?
Today there is a solution for every cosmetic problem. When it comes to hair, there are laser devices that you can use at home, when it comes to the small lips you can make it bigger using a lip booster…The cosmetic industry is today one of the strongest industries and every day for sale comes out to a thousand products.
Women have problem with aging for centuries, and the main indicator of this is wrinkles. Though wrinkles lines are proof of experience and should not be embarrassed, most of us still come up for some sort of solution of how to remove them. In addition to expensive cosmetic treatments, Botox and skin creams, an instant solution appeared on the Internet.
Mega Eye Sticker
Mega Eye Stickers are stickers for the instant eye lifting. Stickers on your shutters create a current lifting effect. At times, the eyes look bigger, shapely, younger and beautifully shaped.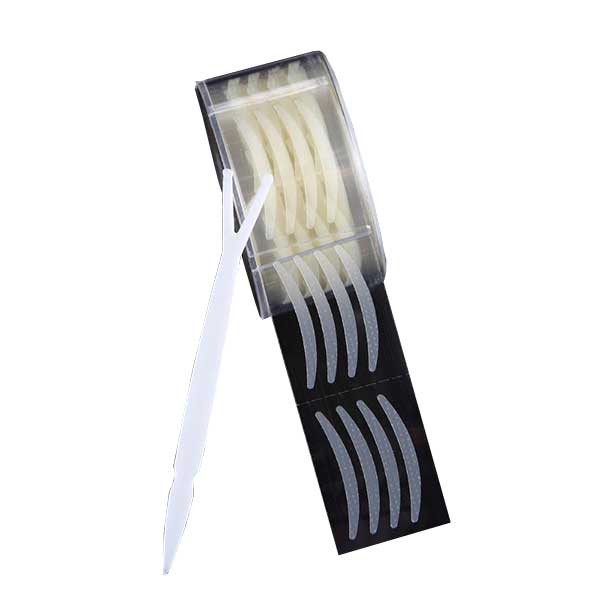 Simple use
All you have to do is put the sticker on the upper part of the shutters and hold it with your fingers or using the tweezers for 10 seconds. One pack contains 300 labels, so one pack is enough for the whole year.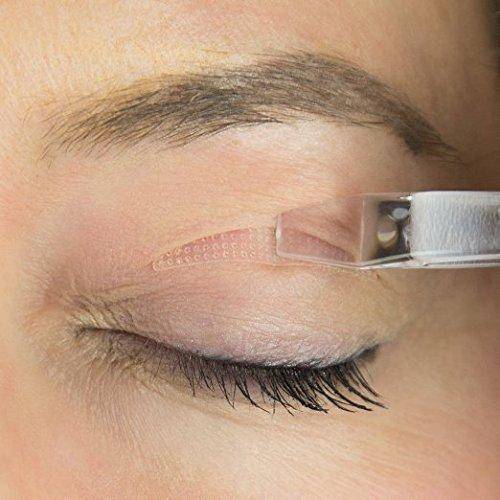 The price of these stickers is around 130 hrk, and for now you can only buy them online. The only site where the product is available is HERE.  Stickers remain on your eyes all day long, they do not stain after you have glued them once. They are free of color and are not visible on the skin and can be covered with a powder or eyeshadow.
Have you already tried stickers for the instant eye lifting?
Related topics read HERE.