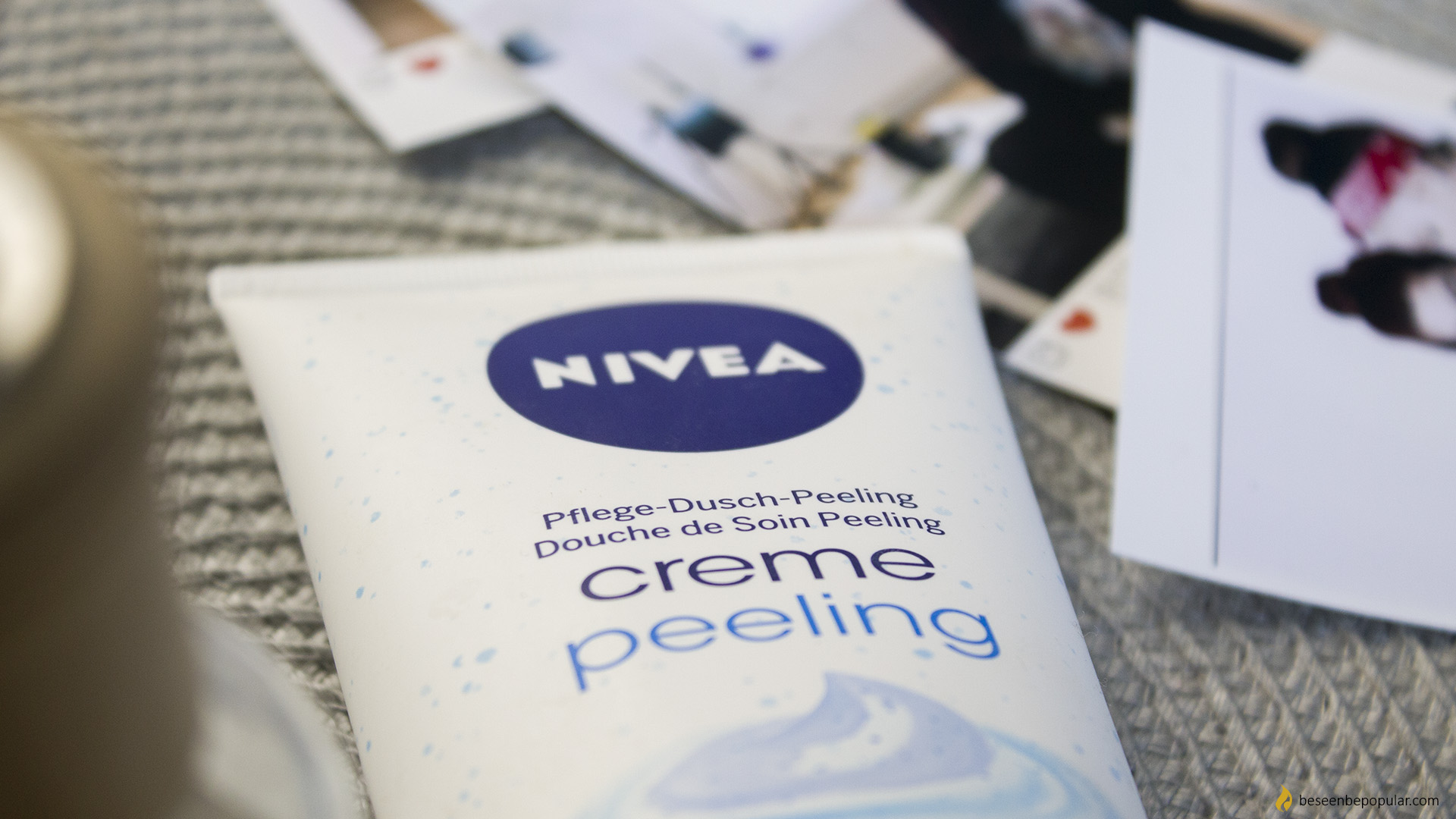 Nivea creme peeling – rich with Elixir of Eternal Youth
Nivea creme peeling is rich with Elixir of Eternal Youth. Since December I had a chance to start using Nivea creme peeling. I really needed it. My skin was pale and pale, especially on the chest and my back.
About Nivea creme peeling – rich with Elixir of Eternal Youth
Nivea's peeling is a creamy texture, rich in fine vitamin E. Very easy to use, during scrubbing is enough to massaged the peeling. You will feel hard beads to sting dead cells and impurities from your skin. This peeling is also good for ingrown hairs. Scratch your legs with the peel on the day after the shave and prevent the ingrowing hair after shaving.
The packaging
The packaging comes in 200 ml and the shelf life is one year, which is enough to spend the whole product. Since the peeling is combination of shower cream and beads, you can use it daily. I like to combine many different shower gels because I am always in favor of another fragrance so I use this peeling every second or third day.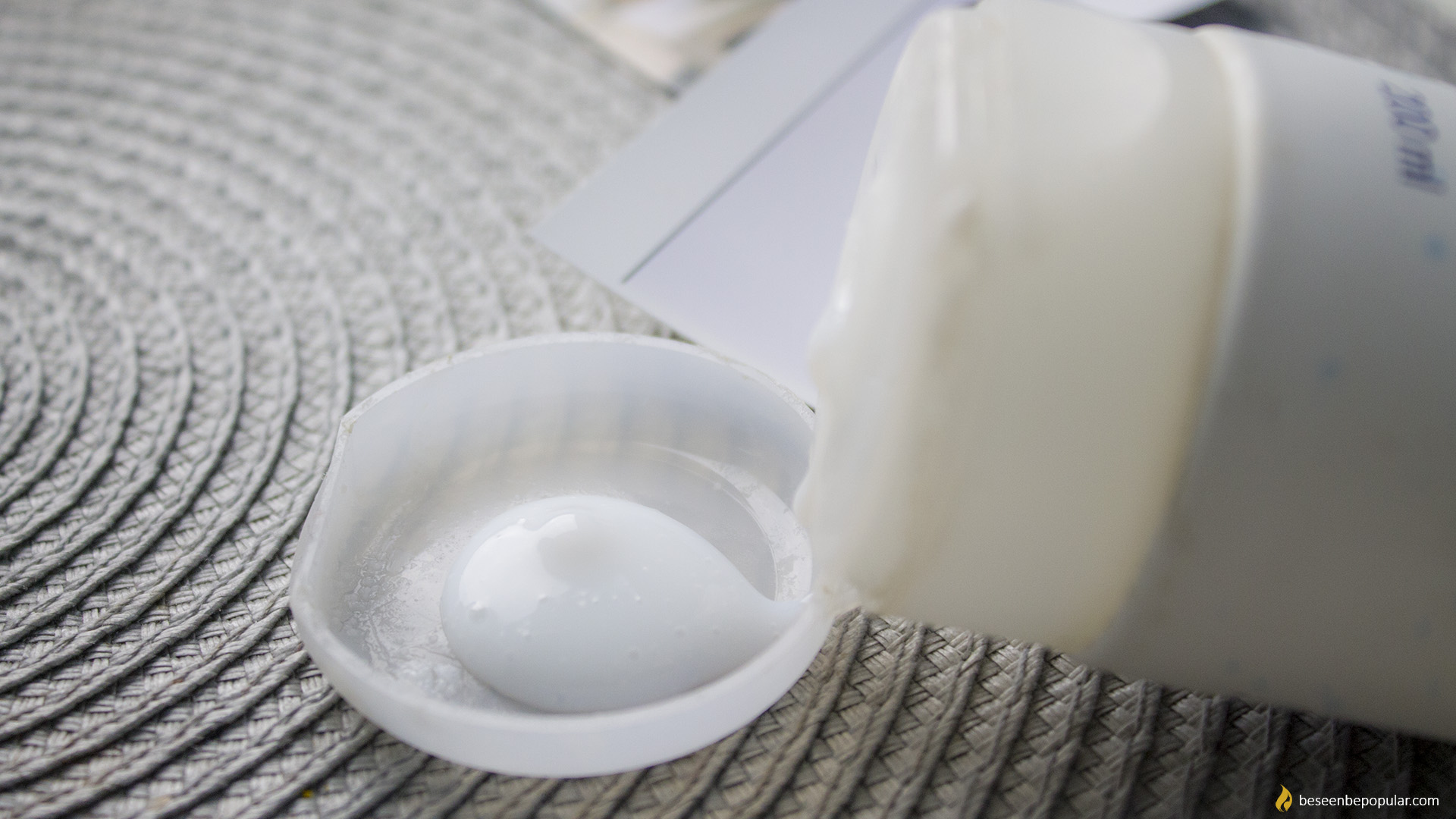 Elixir of Eternal Youth
The pearls in the pile as i have written are rich in Vitamin E that regenerates the skin and slows down the aging process. Vitamin E is called the elixir of youth.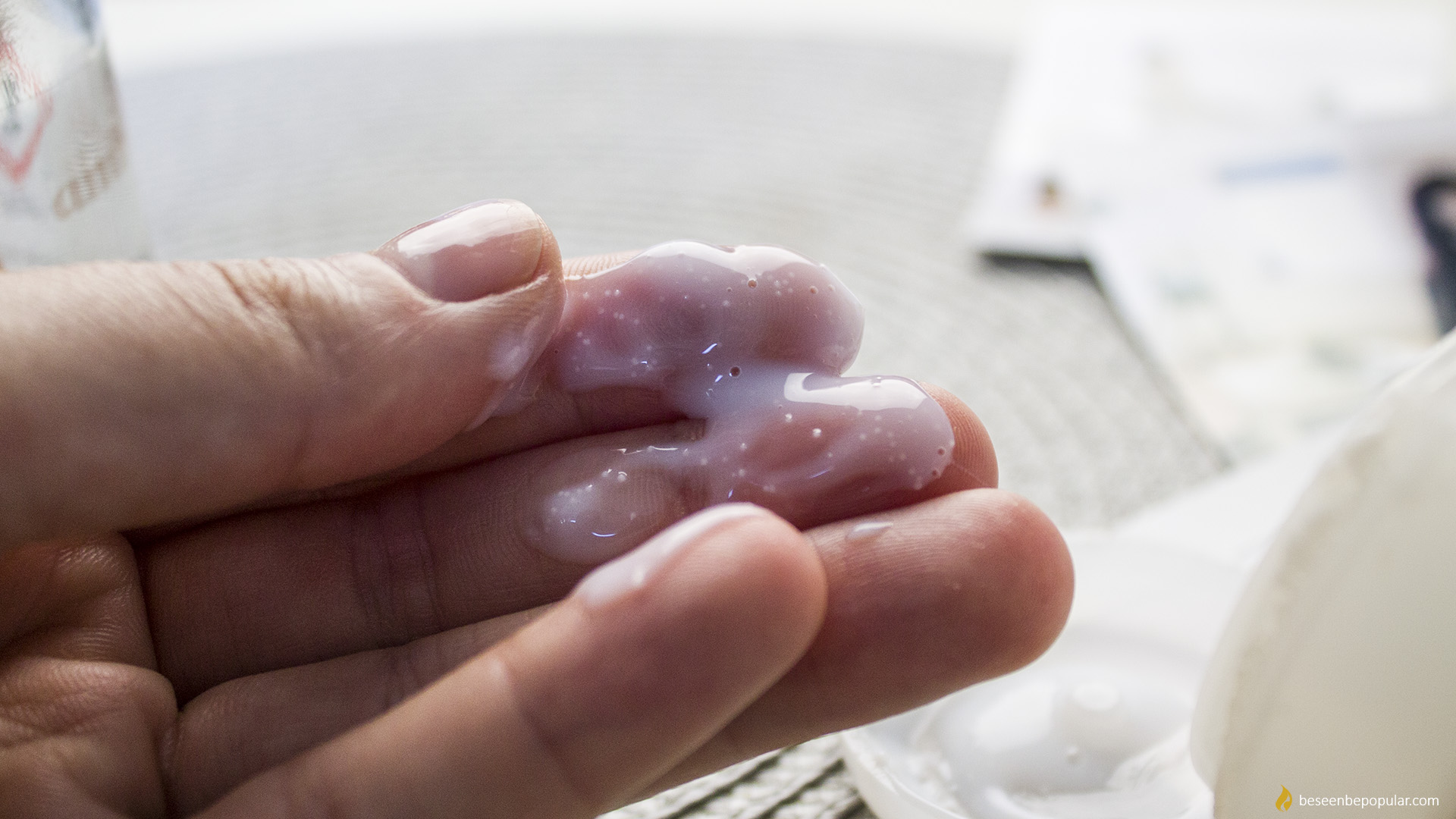 All those who have problems with dry, rough skin, and skin covered with acne, I recommend this product. You can order it through the Nivea site or buy it at a nearby Dm or Muller market.
Have you already had a chance to try this peeling? What are your impressions? If you better want to work on your own homemade peeling, here is our recipe.