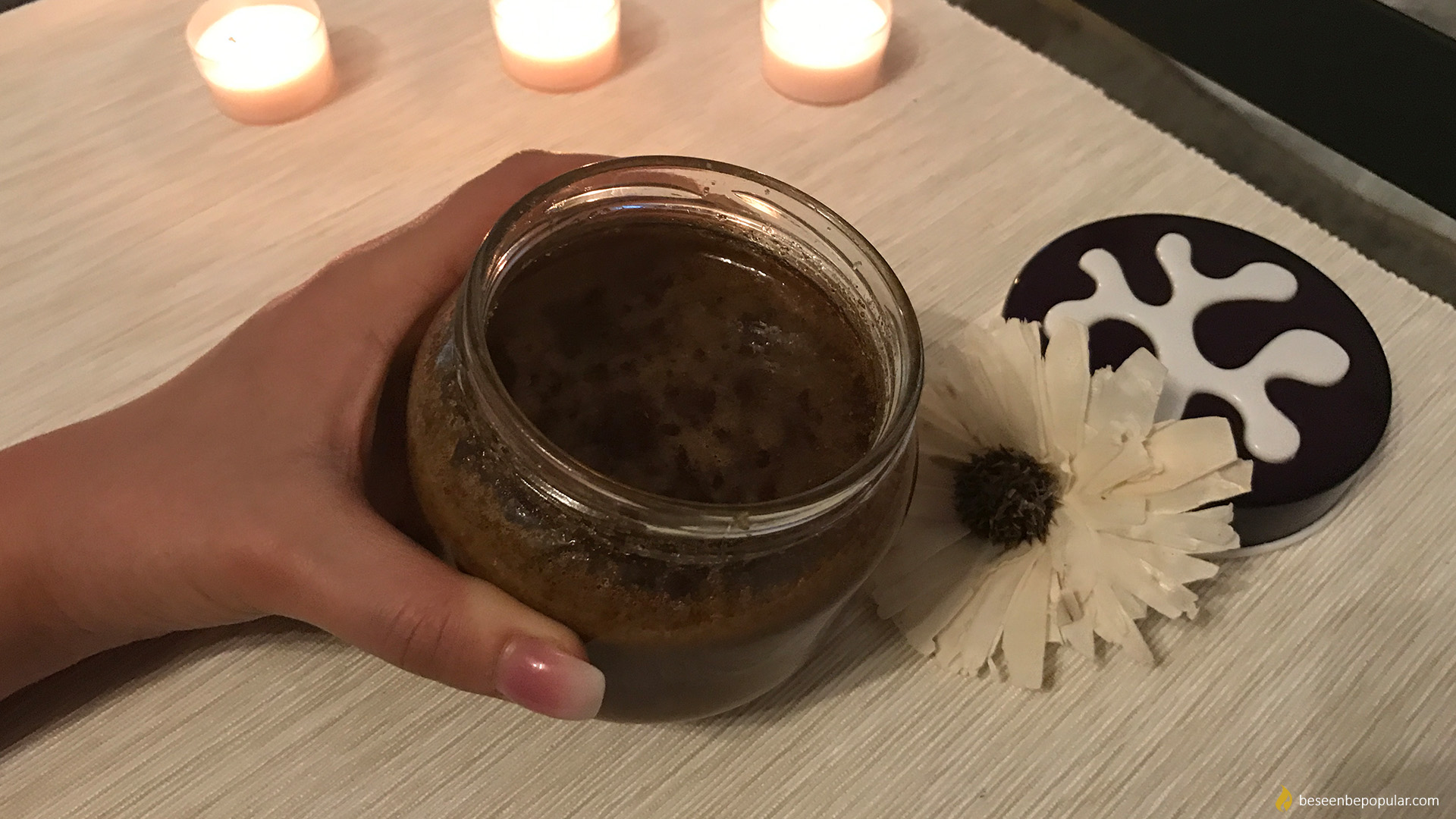 Homemade cinnamon sugar body scrub
If you want to have a nice and nourishing skin, you can't really achieve that without using a body scrub. While using a body scrub, dead cells and impurities are peeled off from your skin surface and at the same time your circulation is stimulated. You can find different kind of body scrubs in different stores, it all depends on your skin type or a scent that you prefer, or maybe something else that you want from a body scrub. But what if I guarantee that you can get everything you want in a body scrub with just a few simple products that we all have.

First of all, let's say something about why we should use body scrubs. Well, they are good because they remove impurities from our pores and open them, they give a nice glow and softness to the skin and also natural, homemade scrubs are more healthier for the skin then the ones in the stores because those kind of scrubs tend to have more chemicals.
As any other scrub, the natural one you should also use two to three times per week and not everyday. It is recommended to use them before bed time because then your skin can have enough time to regenerate while we are sleeping.
The ingredient that we will need for this homemade scrub are sugar, cinnamon and water. To start with you should mix the cinnamon and the sugar together and then in a separate bowl add a bit of that mixture and a little bit of water and stir everything together so that all the ingredients can blend together. Then add a bit more of that mixture and after water and again stir everything together. Repeat that process until you ran of all sugar, cinnamon and water. Be careful with this kind of mixing, because if we add all the ingredients at the same time, they won't create a nice paste. With that being said, our scrub is over and you can use it.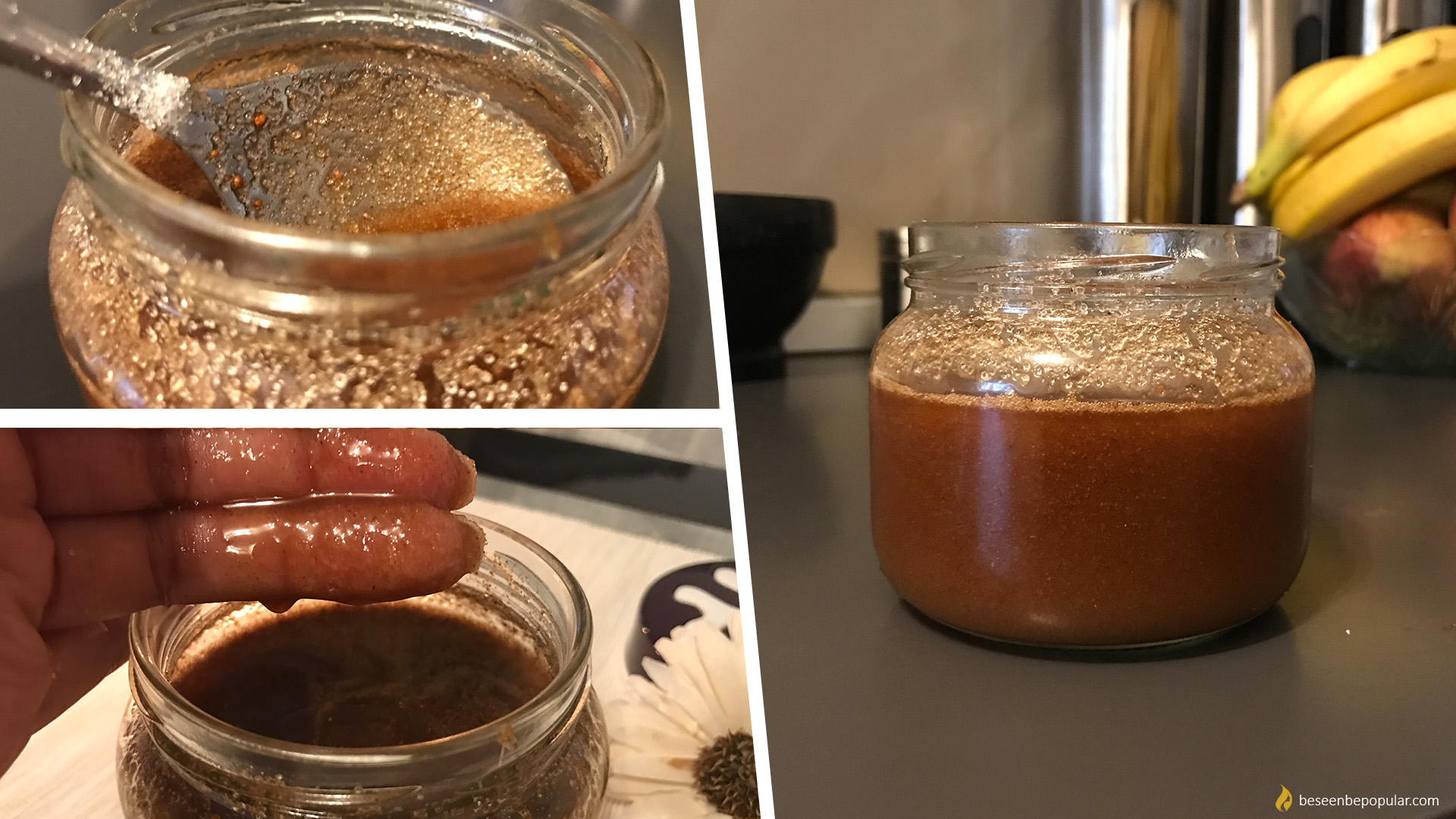 The recipe for this body scrub is:
A bowl or a jaw with closure
2 smaller cups of sugar
3 tablespoon of cinnamon
We hope you will find this recipe useful. Enjoy your scrub. For more similar recipes click here.