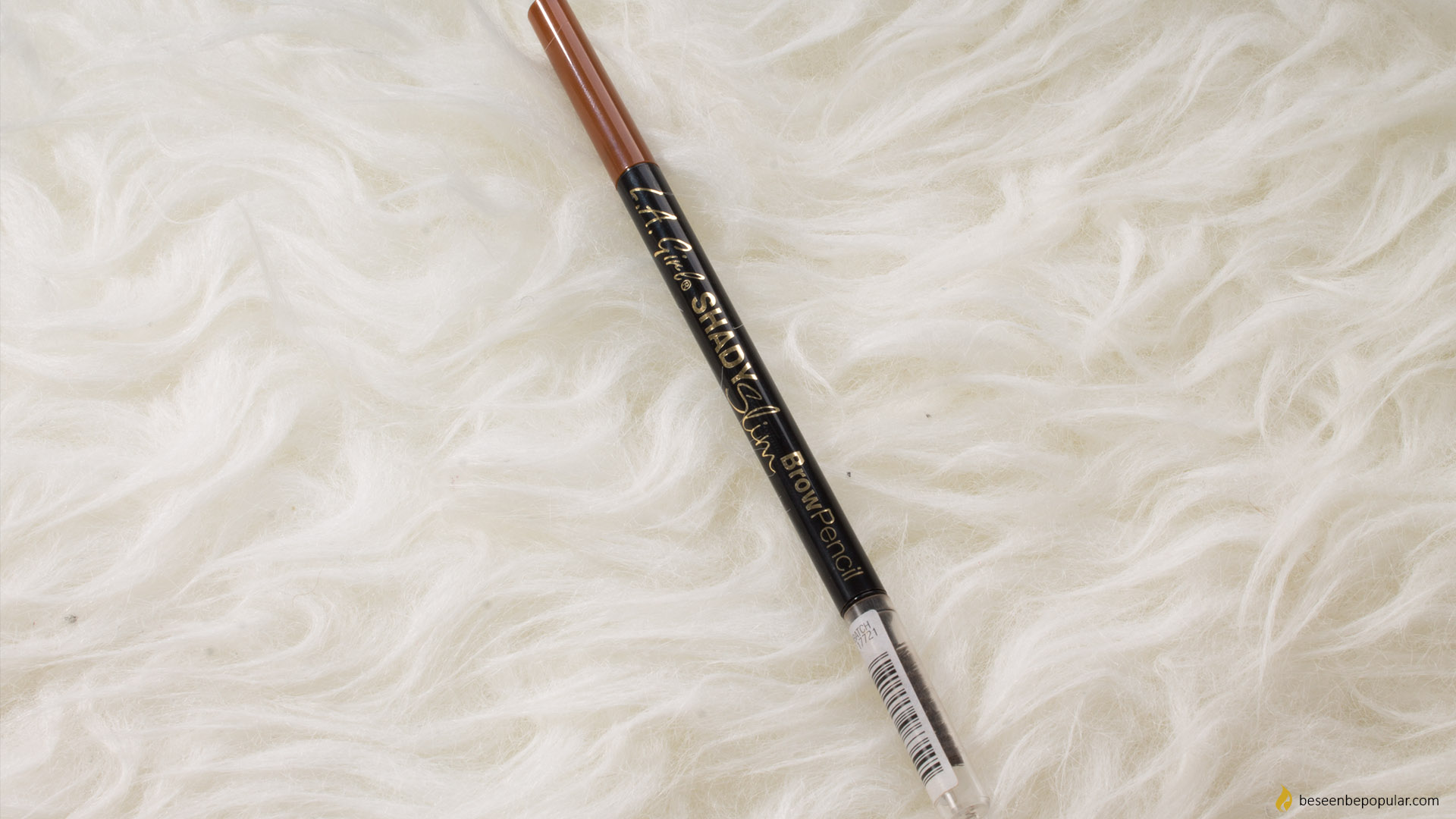 LA Girl Shady Slim brow pencil
Recently I order a bunch of things from Beautybay and one of them was this brow product and I am talking about LA Girl Shady slim brow pencil. I heard a lot of good things from foreign bloggers and youtubers about it so I had to try it out myself. Here are my thoughts.
LA Girl is usually a pretty nice brand, they have great stuff and affordable prices. This brow pencil was raved about so I wanted to try it out. I order it and on the first look I was very suprised, because it was very slim, but then again the name of this product is slim brow pencil. I decided to go with the shade auburn, which is a warm brown with a red undertone. I do have red hair so I wanted to go with something warmer.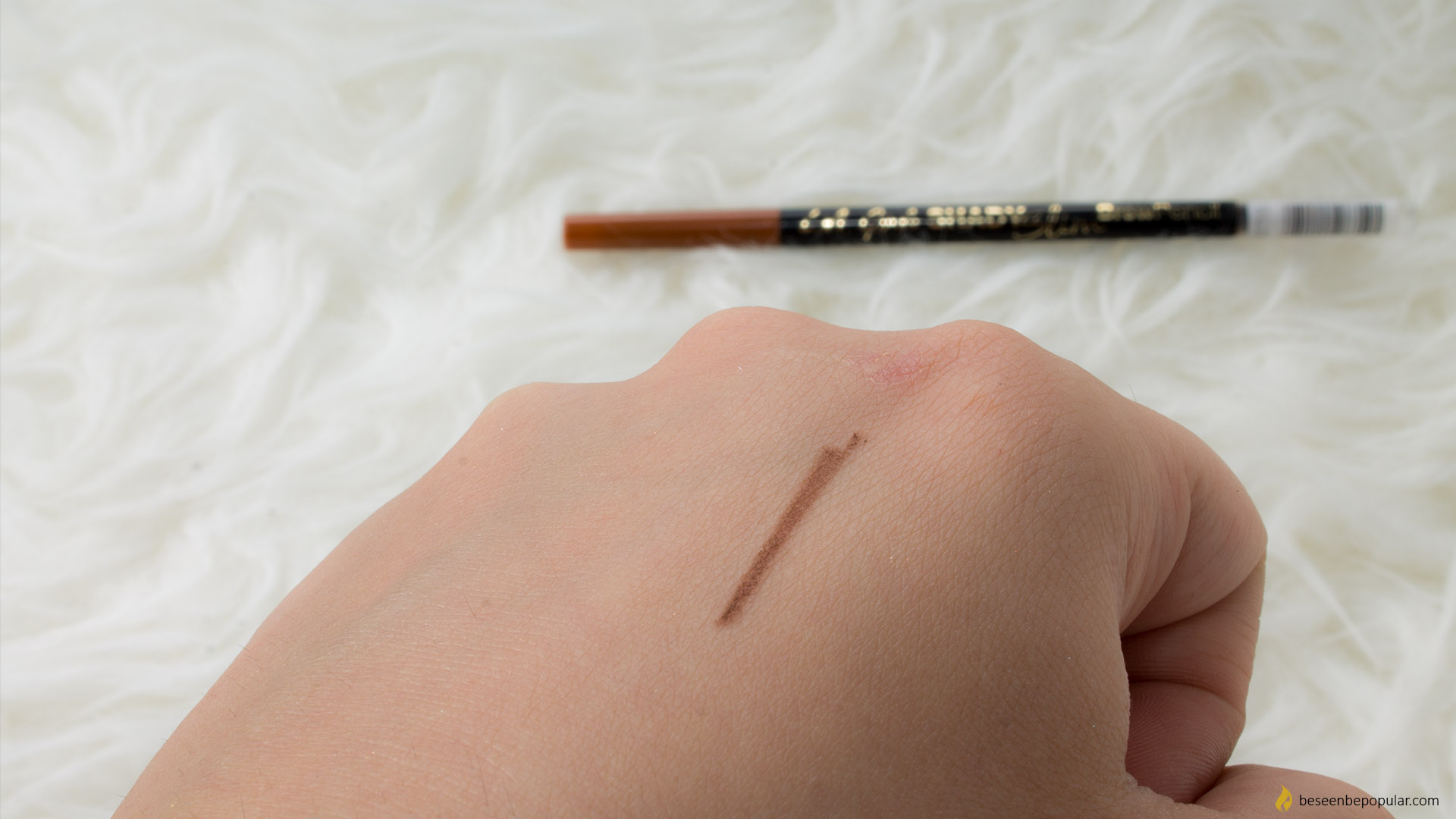 On one side there is a pencil that you can roll to get more product out, and on the other there is a spoolie. I really do like this spoolie and often reach for it, it is also perfectly combined with this pencil.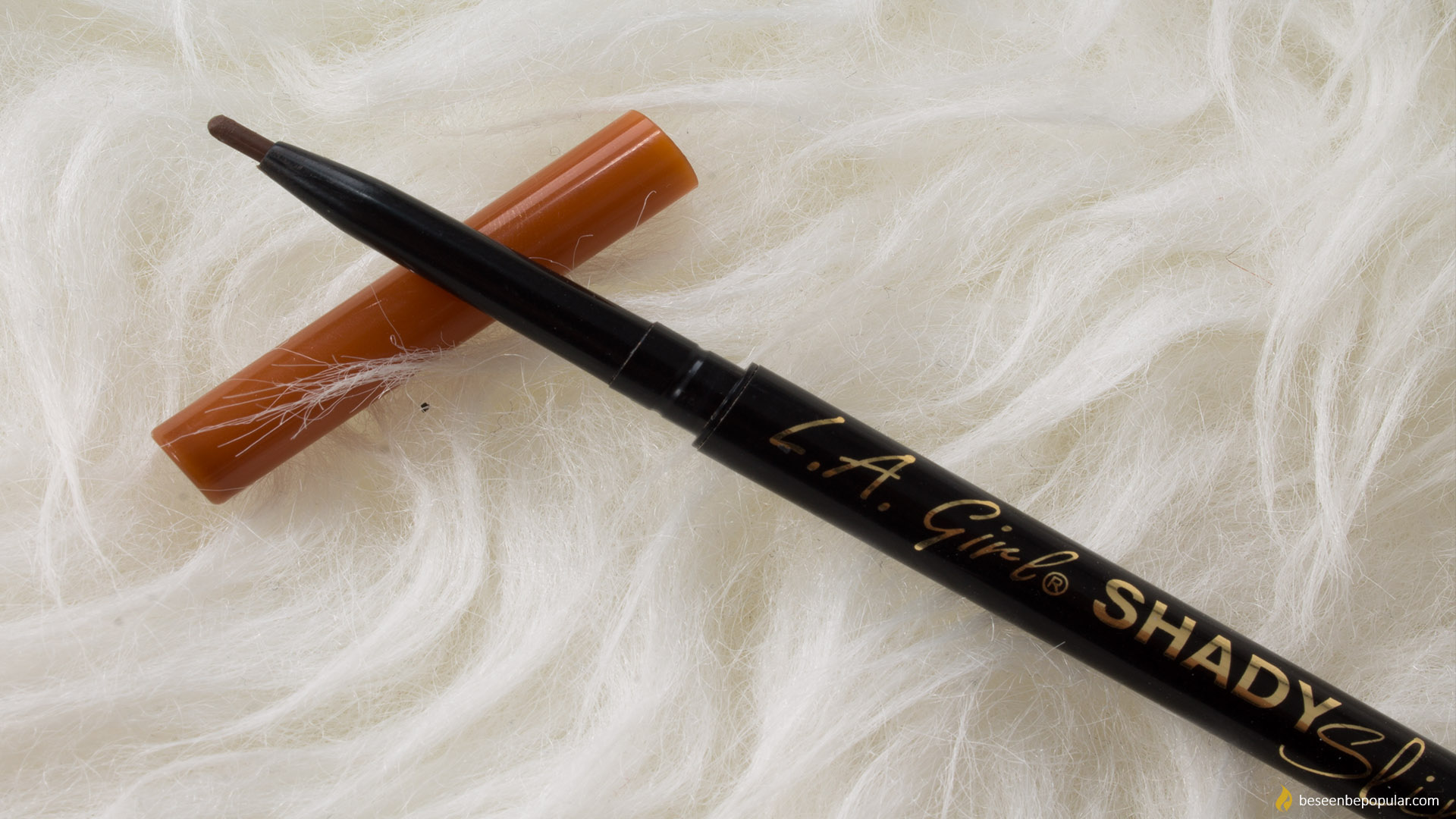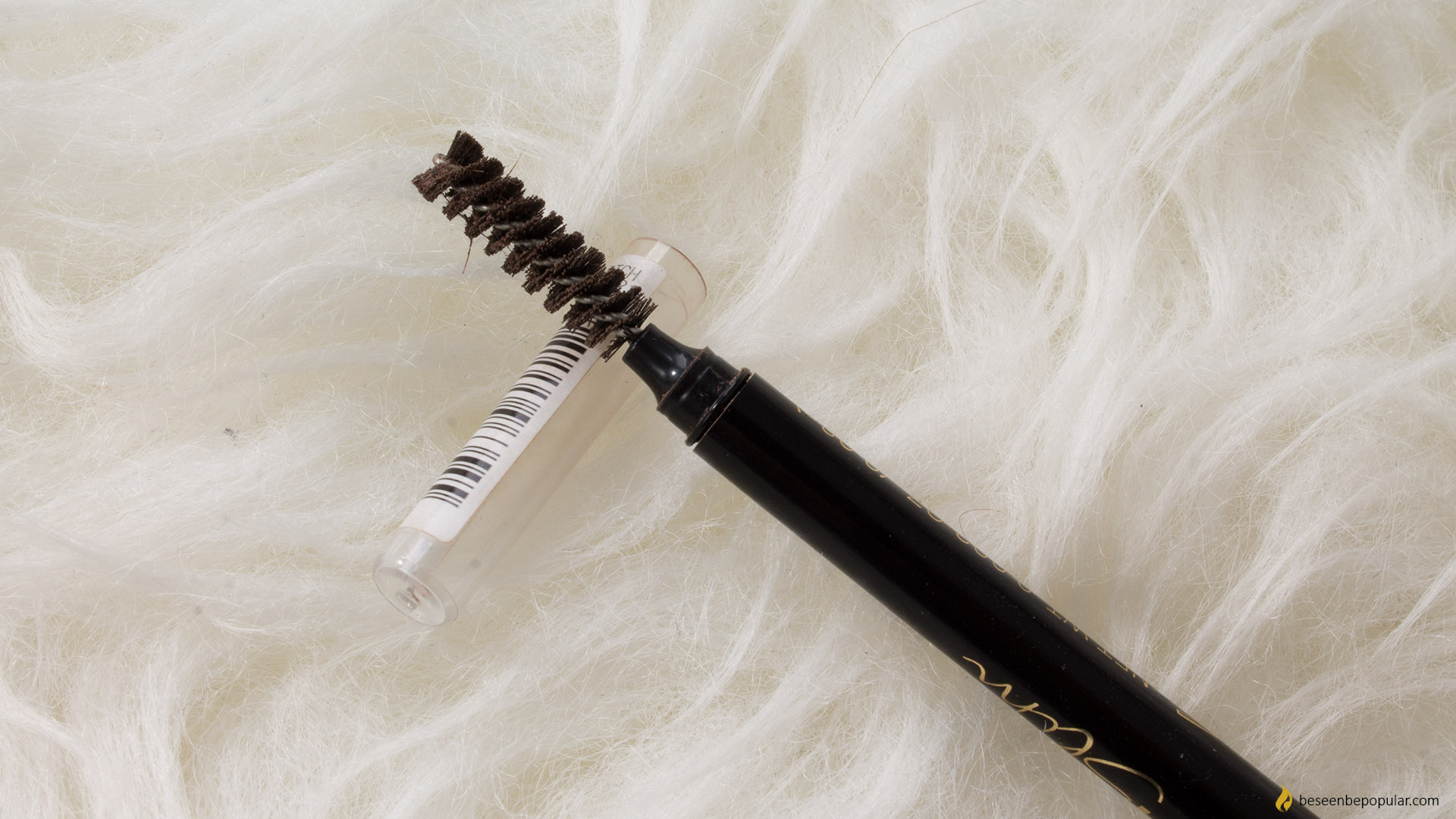 The only fear I had is that there is not too much product, since it is very thin, but it has actually lasted more than a month now and I'm still using it, and I use it everyday.
I really do like this product. It's easy to work with it and you can make a everyday, simple brows but yet again you can use it to make a bold, instagram brows, depends on the presure. It is also very simple to use, so it doesn't take a lot of time to do my brows.
All in all, I'm a big fan of this product and I will for sure order it again, once I'm done with this one. What's your thoughts? Have you tried this?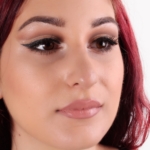 autor: Maja Mutavdžija, Makeup artistry by Maja, BSBP
To read more similar topics, click here.