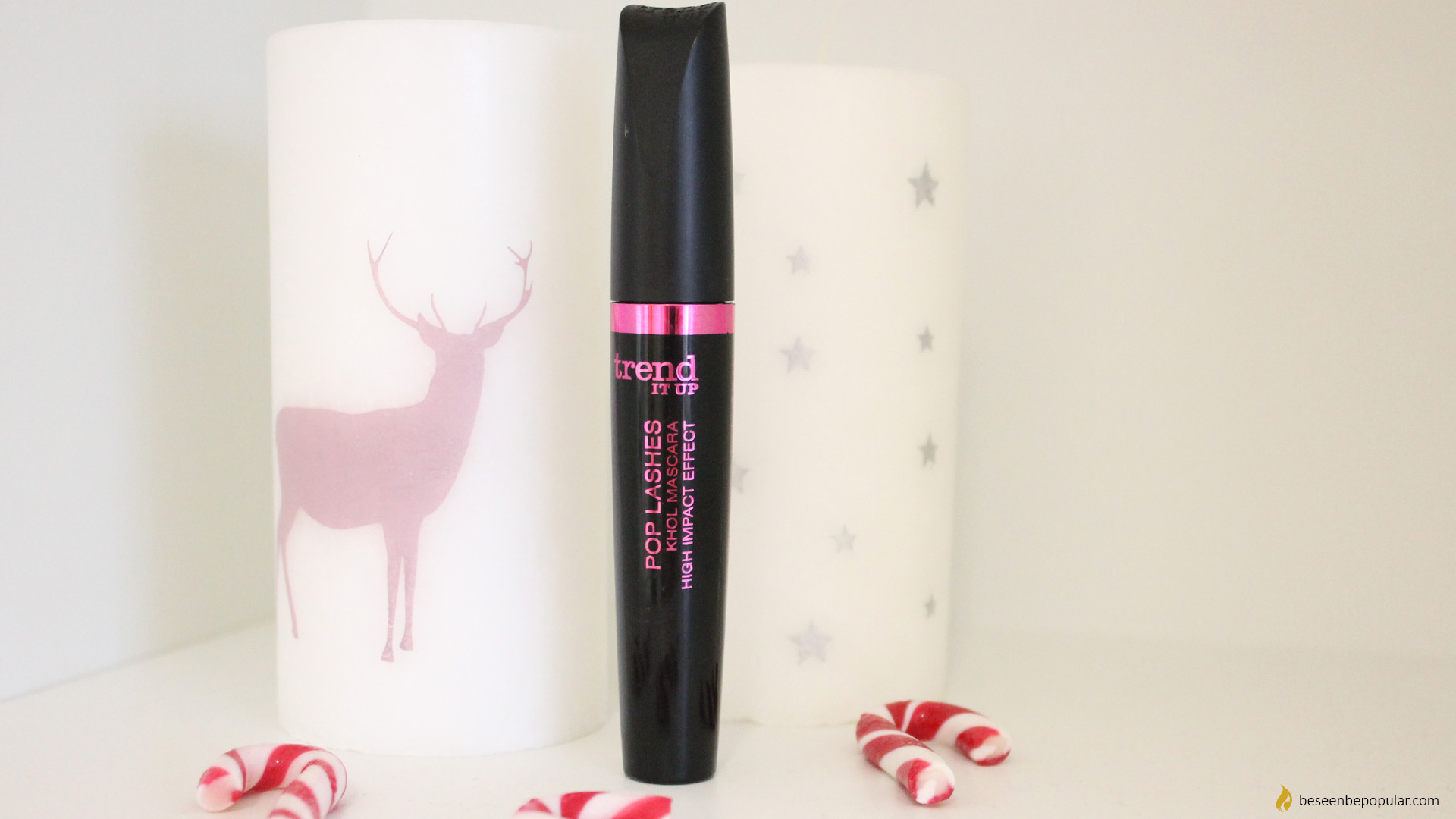 Trend It Up Pop Lashes Khol mascara
I'm looking more and more for a perfect mascara that gives extra volume and density. Maybe I have too many requests since my eyelashes are quite weak and short, but I do not give up.

In stores I found Trend it up mascara and I will write today about it. Specifically, if you are targeting a large volume as you can see in the mascara advertisements you will not get it with this mascara. This mascara gives you a beautiful black eyelashes, and because of the lightly applied bristle with well-arranged hairs it perfectly eyelids eyelashes so there is no blemish and eyelash adhesion.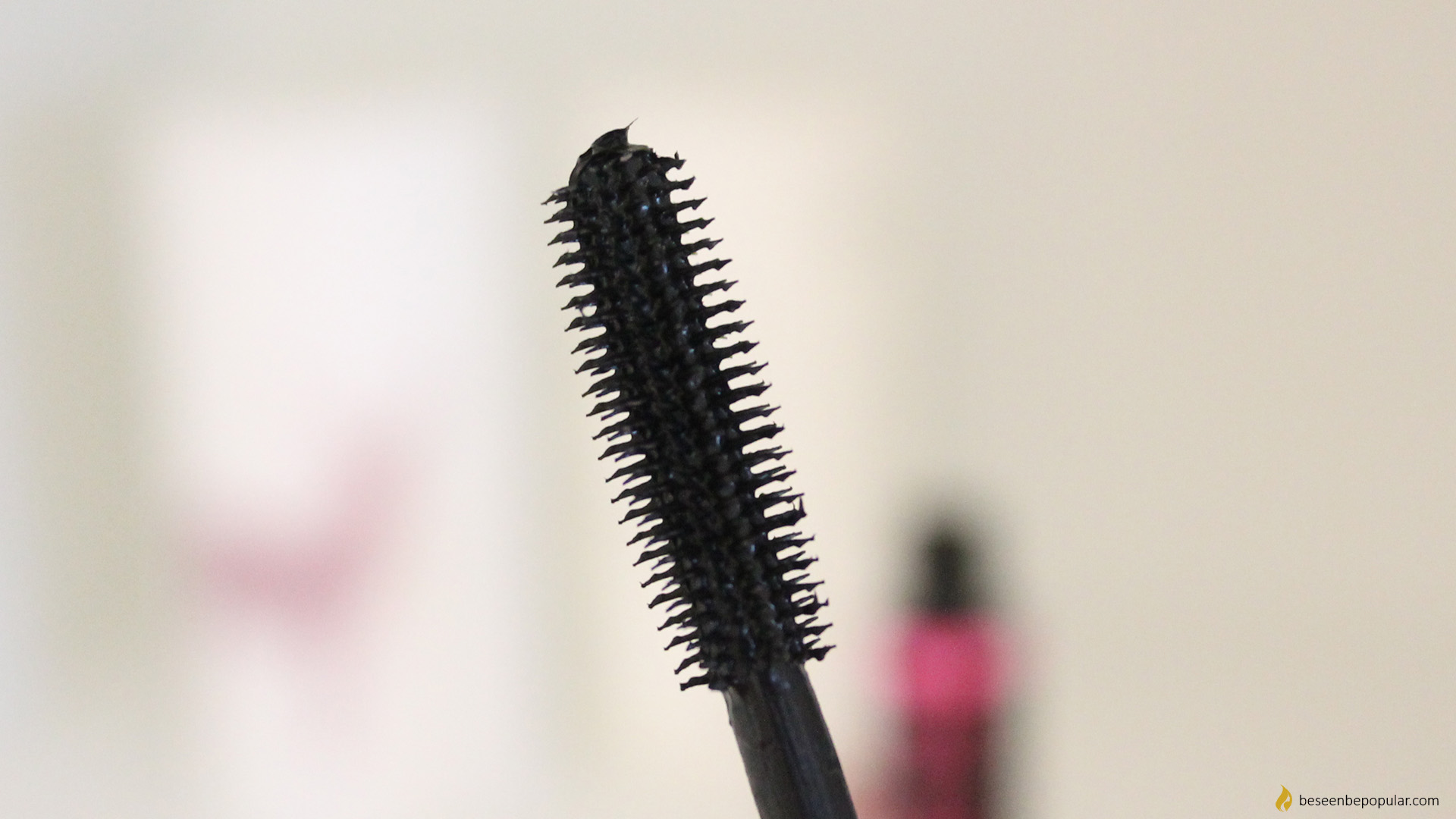 The mask almost does not smell, and steam from the mascara you can not felt at all, so if you have sensitive eyes this mascara will be ideal for you. As far as durability is concerned I am giving a big plus for endurance. Although it is not waterproof, it is very well maintained in contact with water and sweat, and at the end of the day it is very difficult to remove it.
You can get a mascara in DM shops, and it costs about 11.89$.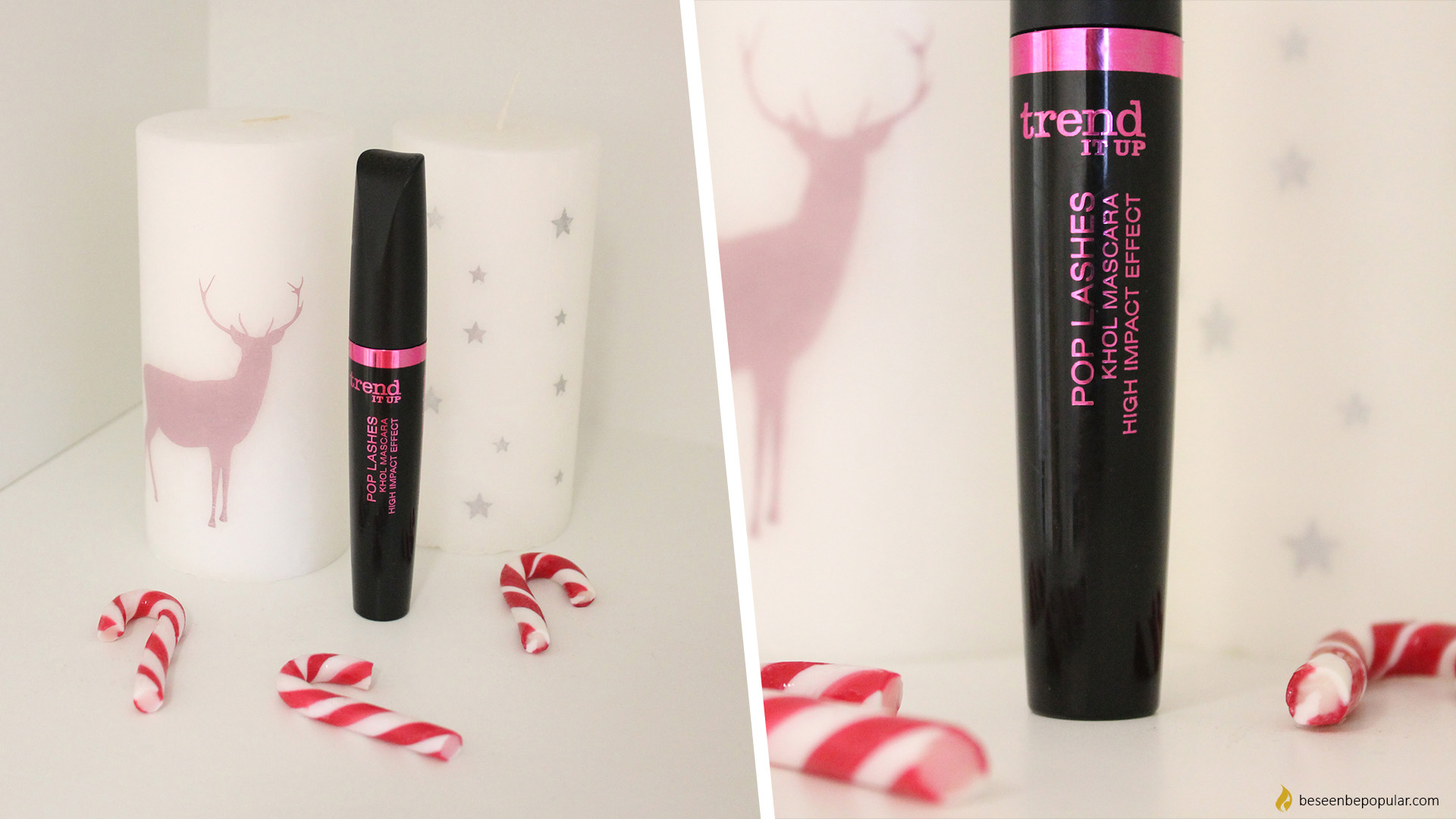 Do you have this mascara? What are your impressions?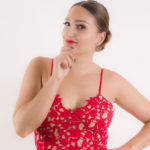 Author: Dunja Mutavdzija, BSBP