New Neutrogena makeup remover that impressed us
Neutrogena has created new single make-up Remover Cleansing Towelettes and delighted its users around the world. What makes Neutrogena's makeup remover towelettes so special and what makes them better than others you can read down below.
These individually wrapped, pre-moistened facial cleansing wipes gently and effectively dissolve all traces of dirt, oil and makeup—even stubborn waterproof mascara! They leaves the skin clean and fresh with no visible remnants of face makeup, which is very common in most of the make-up and facial cleansers.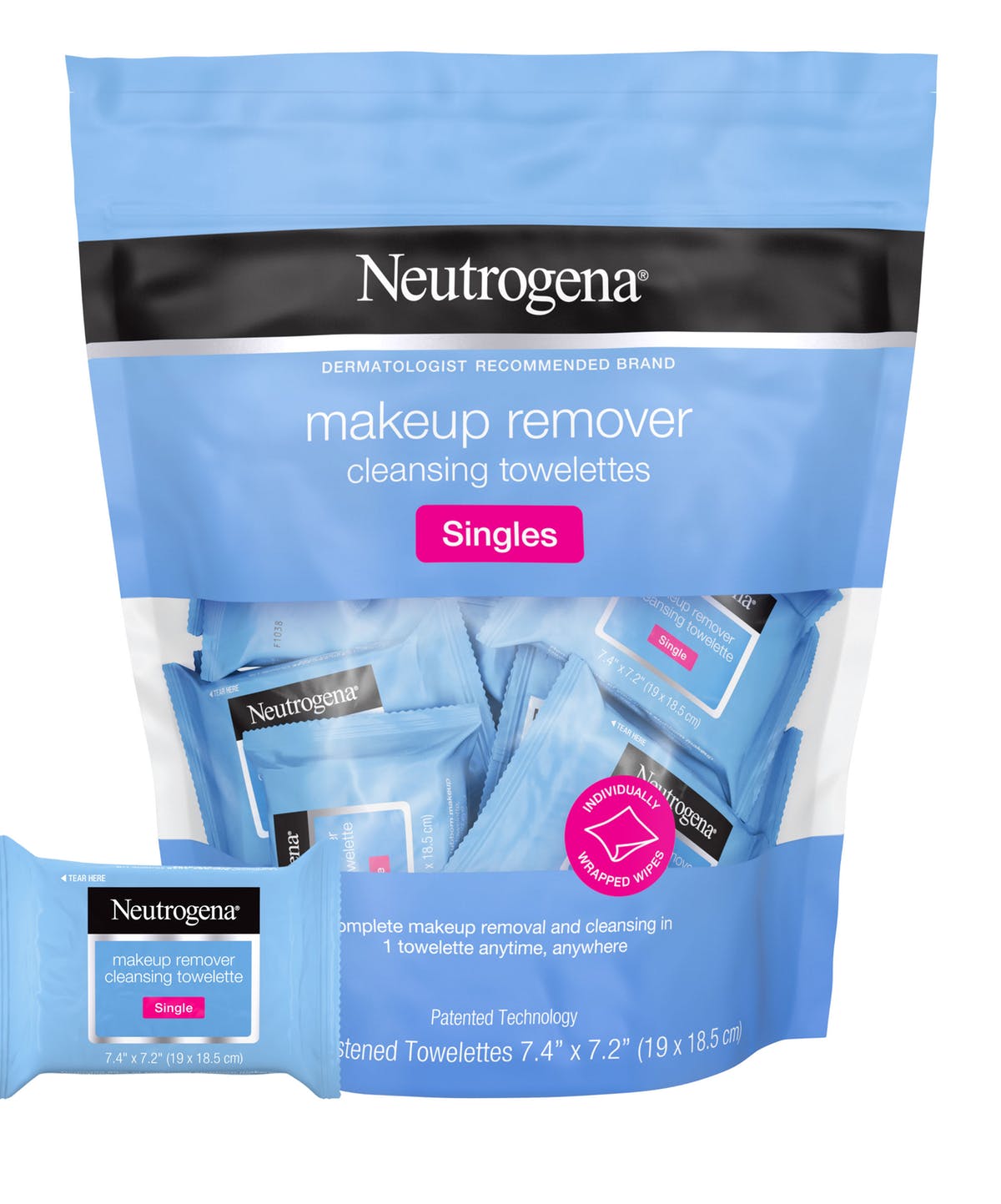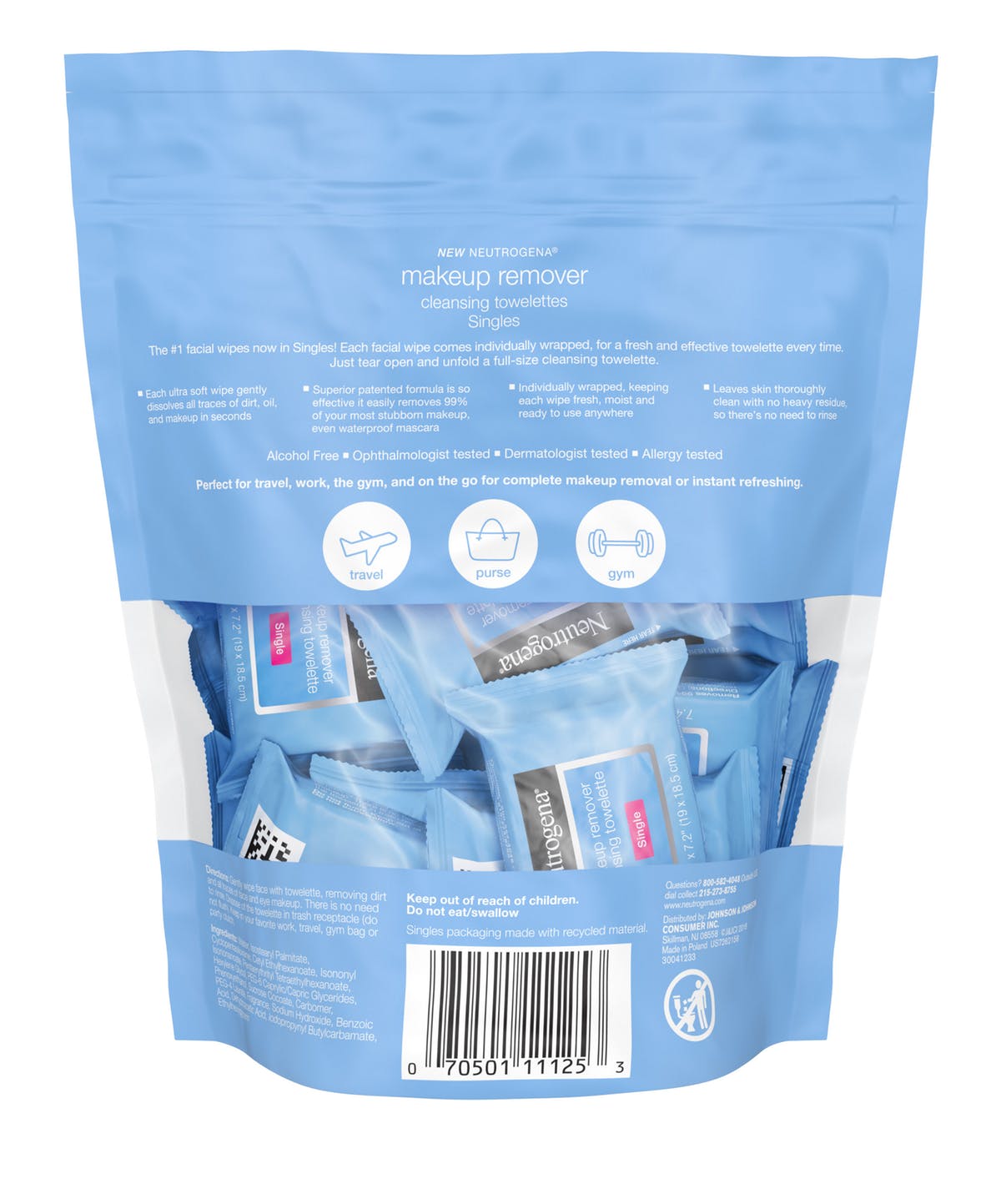 These wipes are perfect for traveling or going to the gym because for it single packs, and you can also use them just to refresh your face.
They're alcohol-free as well as ophthalmologist, dermatologist and allergy-tested. Safe for contact lens wearers. They are gentle and ideal for sensitive eyes because they do not cause tears and irritation.
How to use?
Gently wipe face with towelette, removing dirt and all traces of makeup on face and eyes—there is no need to rinse.
Dispose of the towelette in trash receptacle (do not flush).
Keep in your favorite work, travel, gym bag or party clutch.
The price of Neutrogena single make-up Remover Cleansing Towelettes is $7.99, and in the package there are 20 specially packaged pieces.
For more information on Neutrogena click here.
More similar topics – What is micelar water?